Three years ago, Martin Bruckner started illustrating the hilarious and absurd things his toddler daughter said. He compiled some of these quote images into a book, which he gave his wife, Michelle, on Mother's Day. At the urging of friends, he also began sharing them publicly on social media.
Today, Bruckner makes people around the world laugh with his "Spaghetti Toes" Tumblr and Facebook, where he posts illustrations of his daughter's funny and bizarre quotes, as well as custom quote images commissioned by other parents.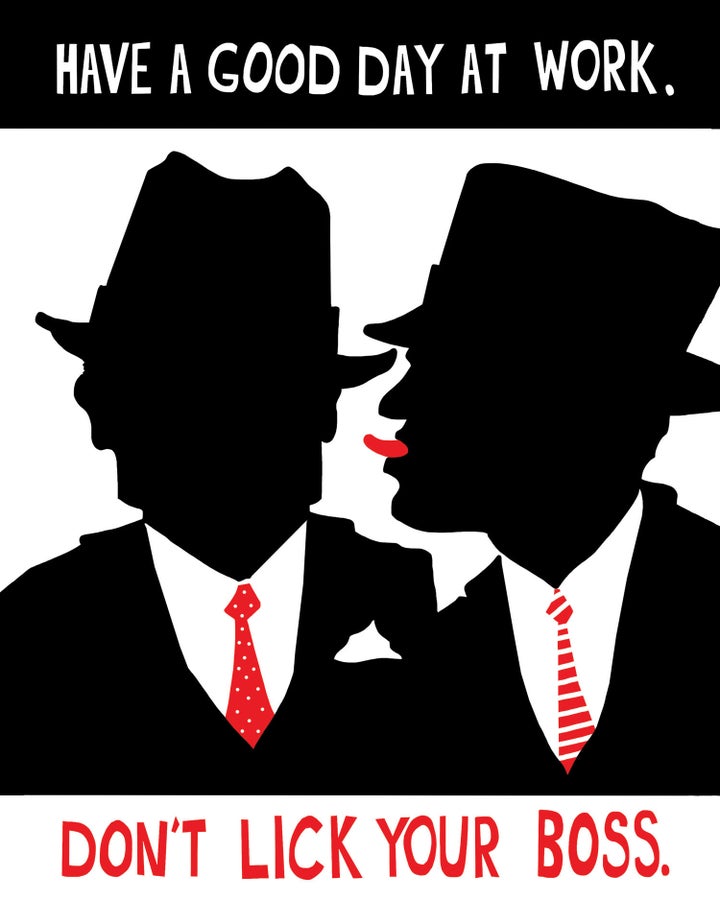 The dad can now add published author to his resume.
"The main idea of the book changed ever so slightly over time, but we all knew that we wanted to showcase the hilarious, sad, gross and loving things that kids say," Bruckner told The Huffington Post.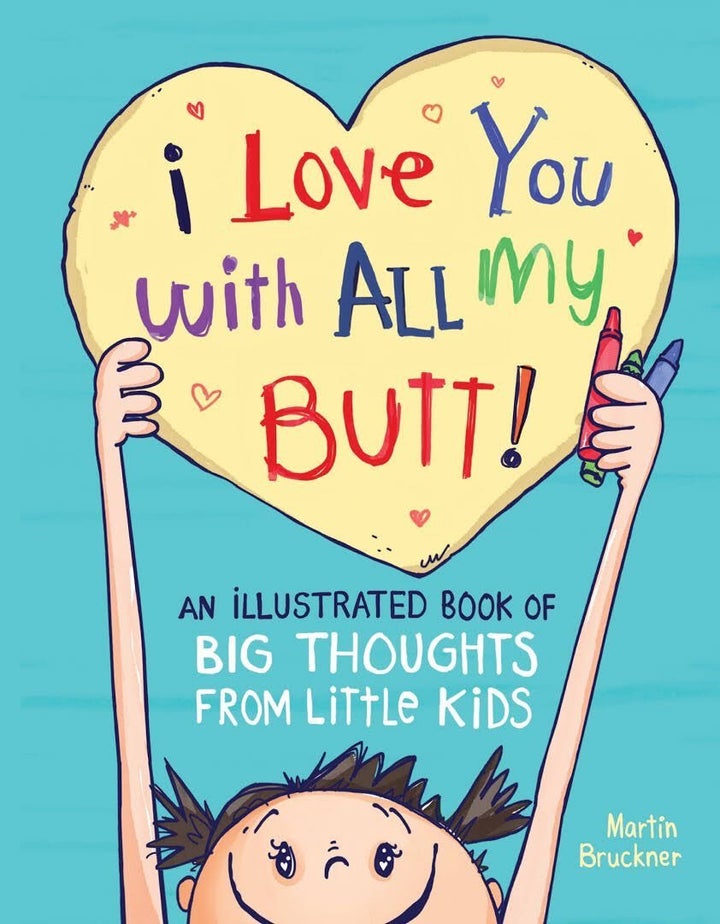 Bruckner believes his book appeals to grownups and kids alike. "I have had so many parents tell me that they bought the book for themselves, but when they went to go look for it they couldn't find it," he said. "It was only after asking around the house that they found out their children had taken the book for their own. This book started because of my family, so it's so perfect that it has become a favorite book for families to share."
Harper is also a fan of the book and likes to flip through all of the drawings. "It's crazy how she'll remember the exact time and place where she said something over three years ago, but can't remember the funny thing she said yesterday morning," Bruckner said.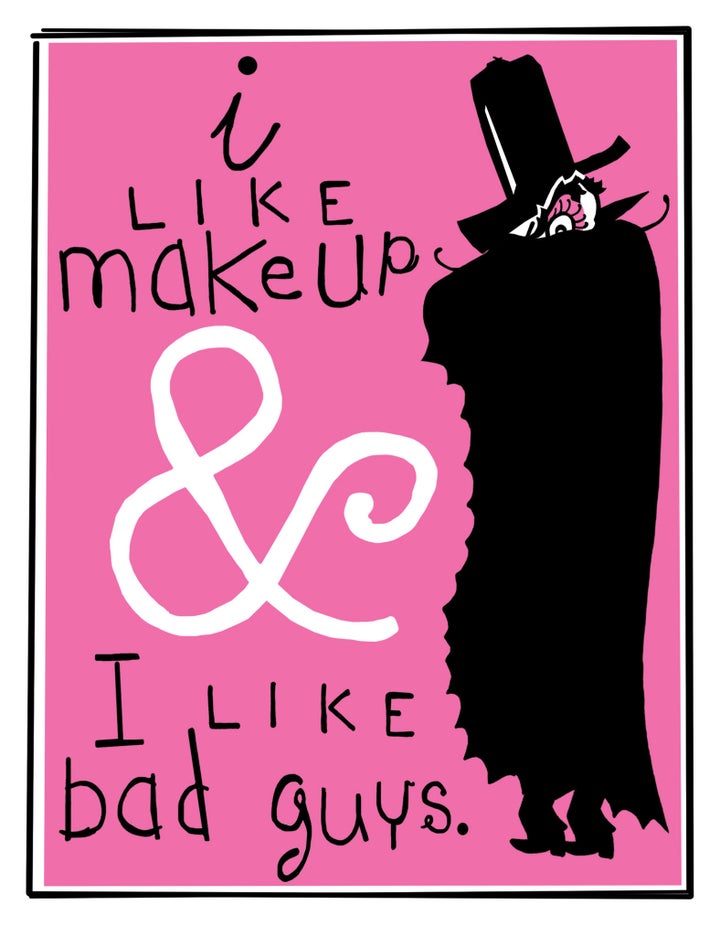 Ultimately, the dad has been overwhelmed by the response to the new book and the Spaghetti Toes Tumblr and Facebook pages.
"I just love how something that I started as a silly Mother's Day present for my wife, something that I initially did for a sort of visual history of my daughter's childhood, has turned into something that brings a lot of joy to a lot of people," he told HuffPost. "I get so many messages from people saying that in a world full of bad news, my little daily drawings based on the musing of my child make them smile."
Continue scrolling to see some excerpts from I Love You With All My Butt!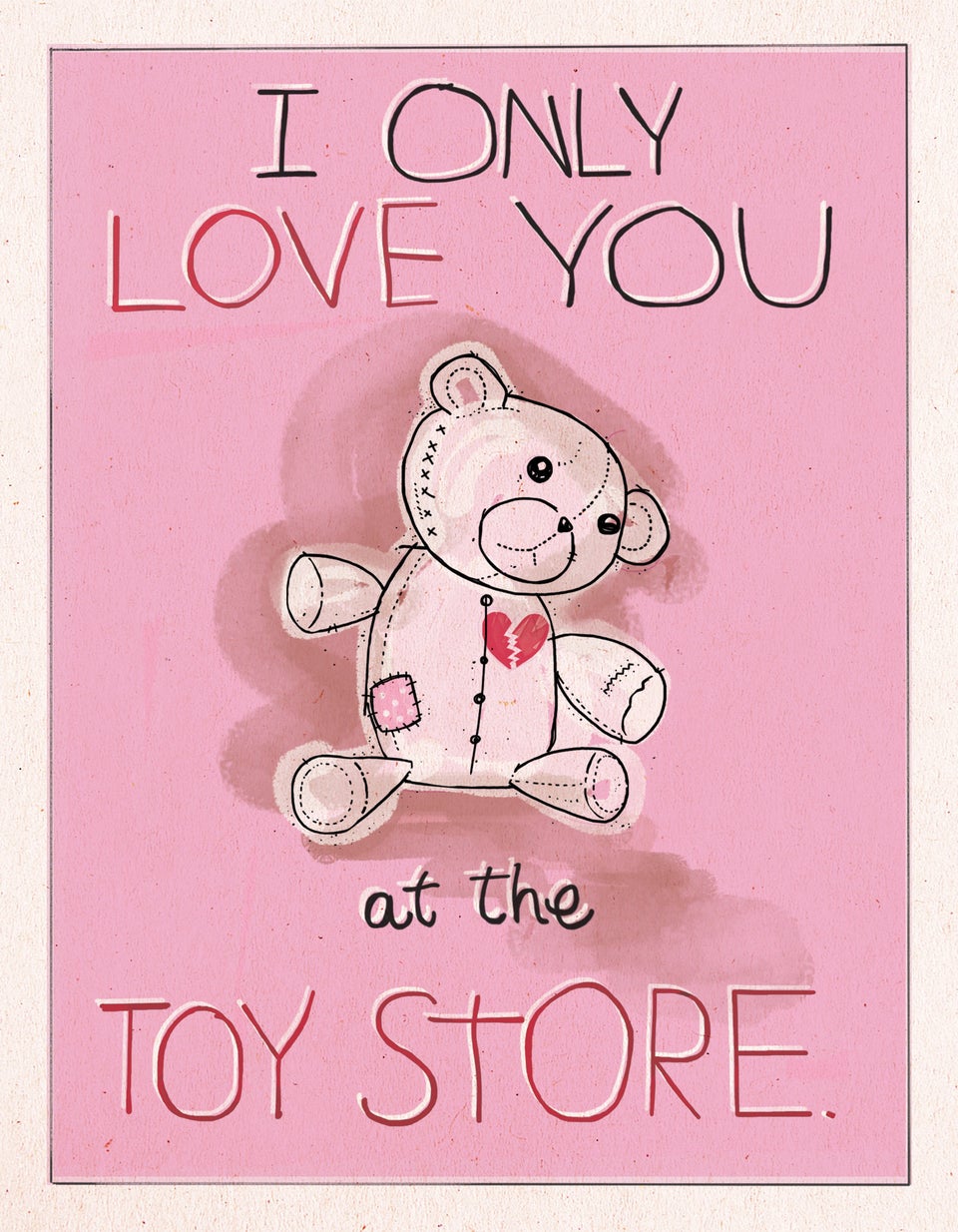 I Love You with All My Butt: An Illustrated Book of Big Thoughts from Little Kids by Martin Bruckner / Workman Publishing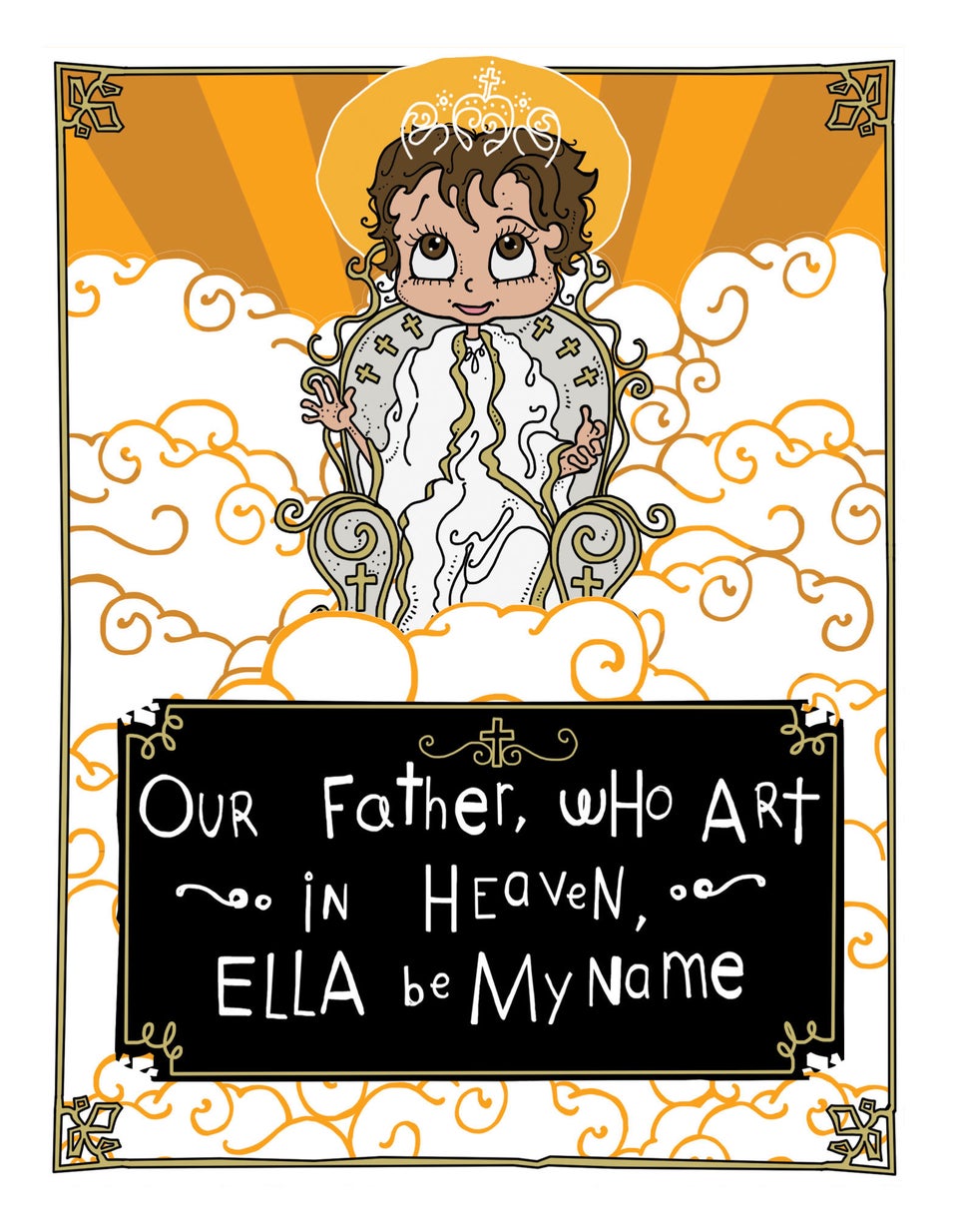 I Love You with All My Butt: An Illustrated Book of Big Thoughts from Little Kids by Martin Bruckner / Workman Publishing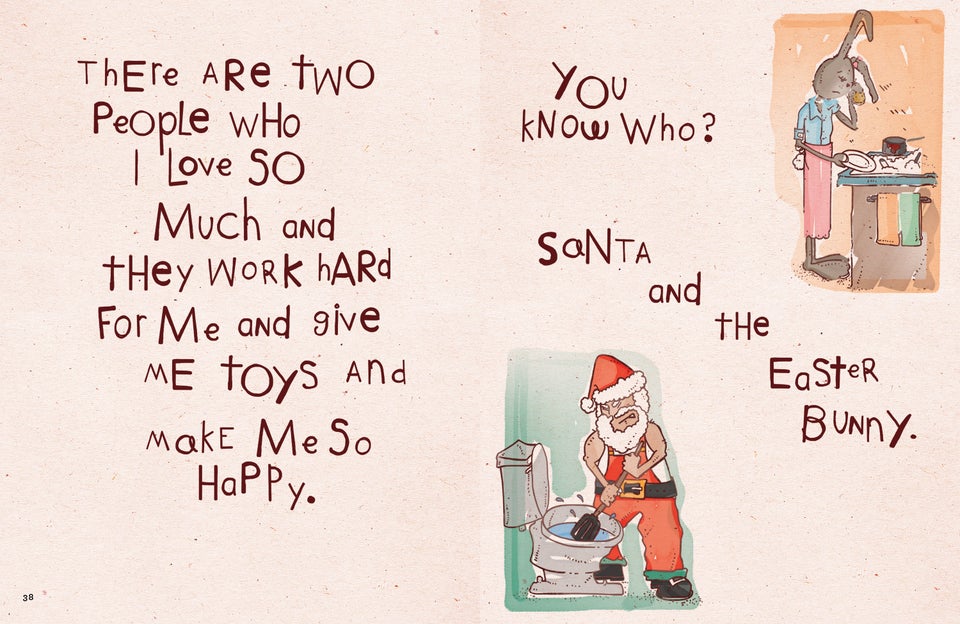 I Love You with All My Butt: An Illustrated Book of Big Thoughts from Little Kids by Martin Bruckner / Workman Publishing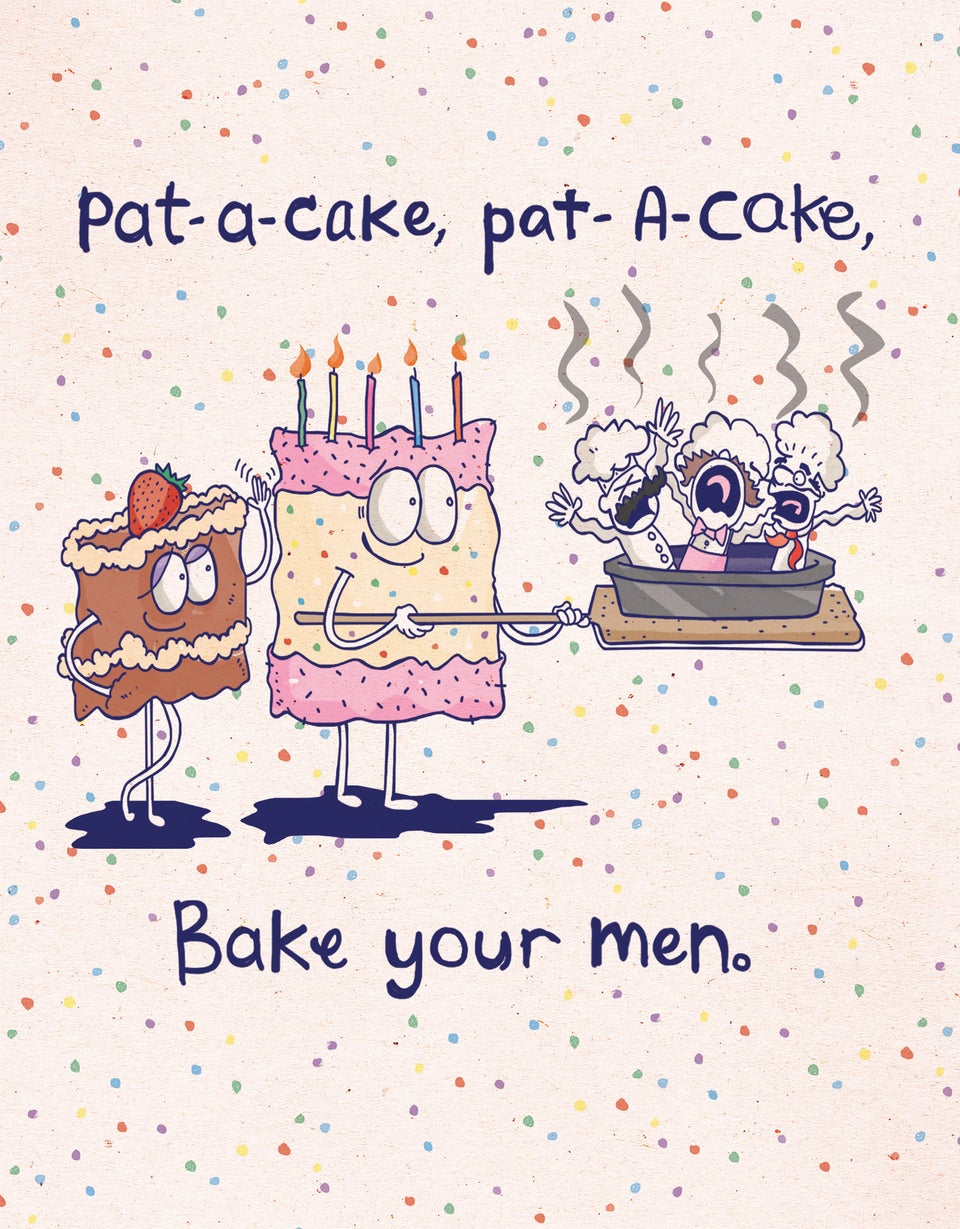 I Love You with All My Butt: An Illustrated Book of Big Thoughts from Little Kids by Martin Bruckner / Workman Publishing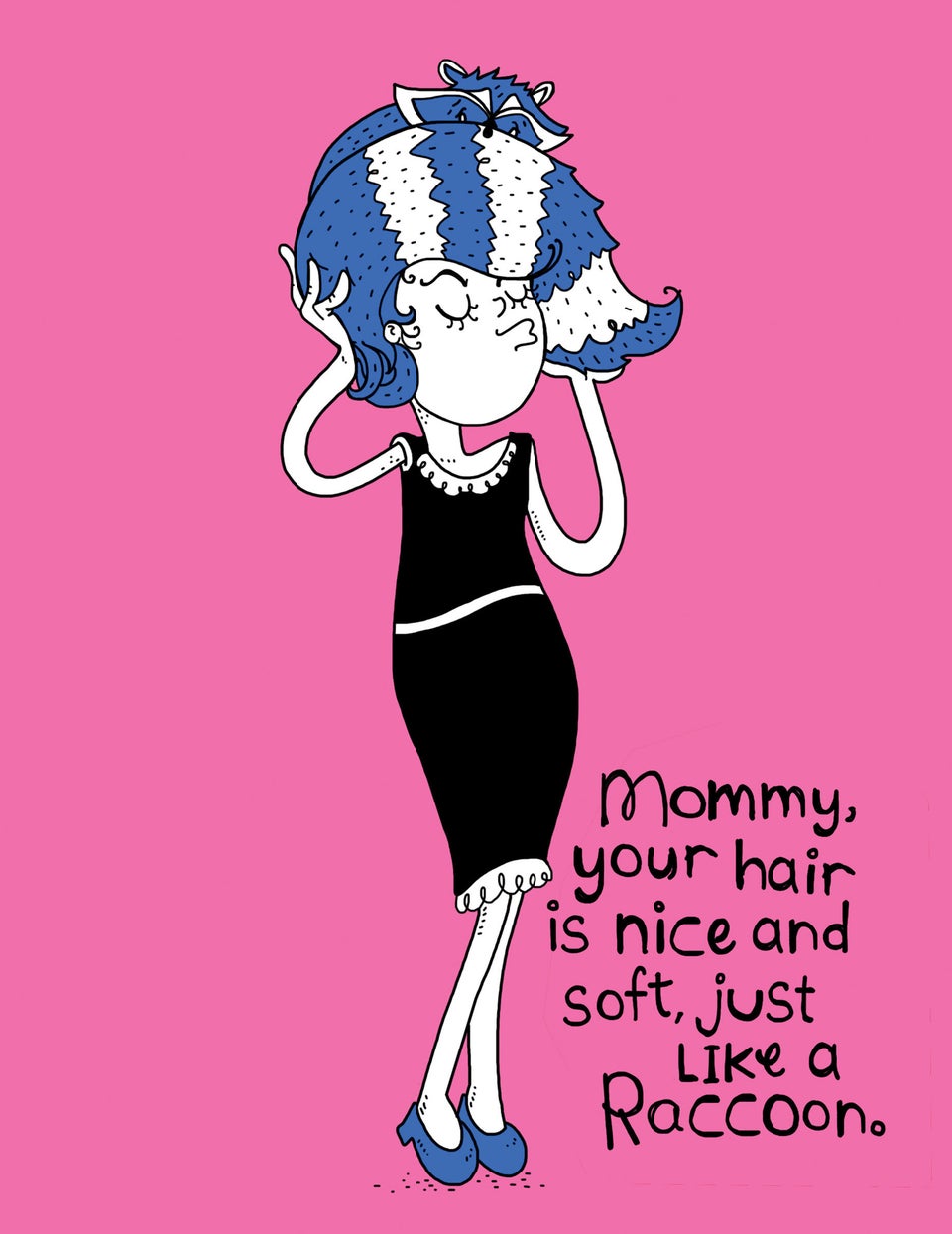 I Love You with All My Butt: An Illustrated Book of Big Thoughts from Little Kids by Martin Bruckner / Workman Publishing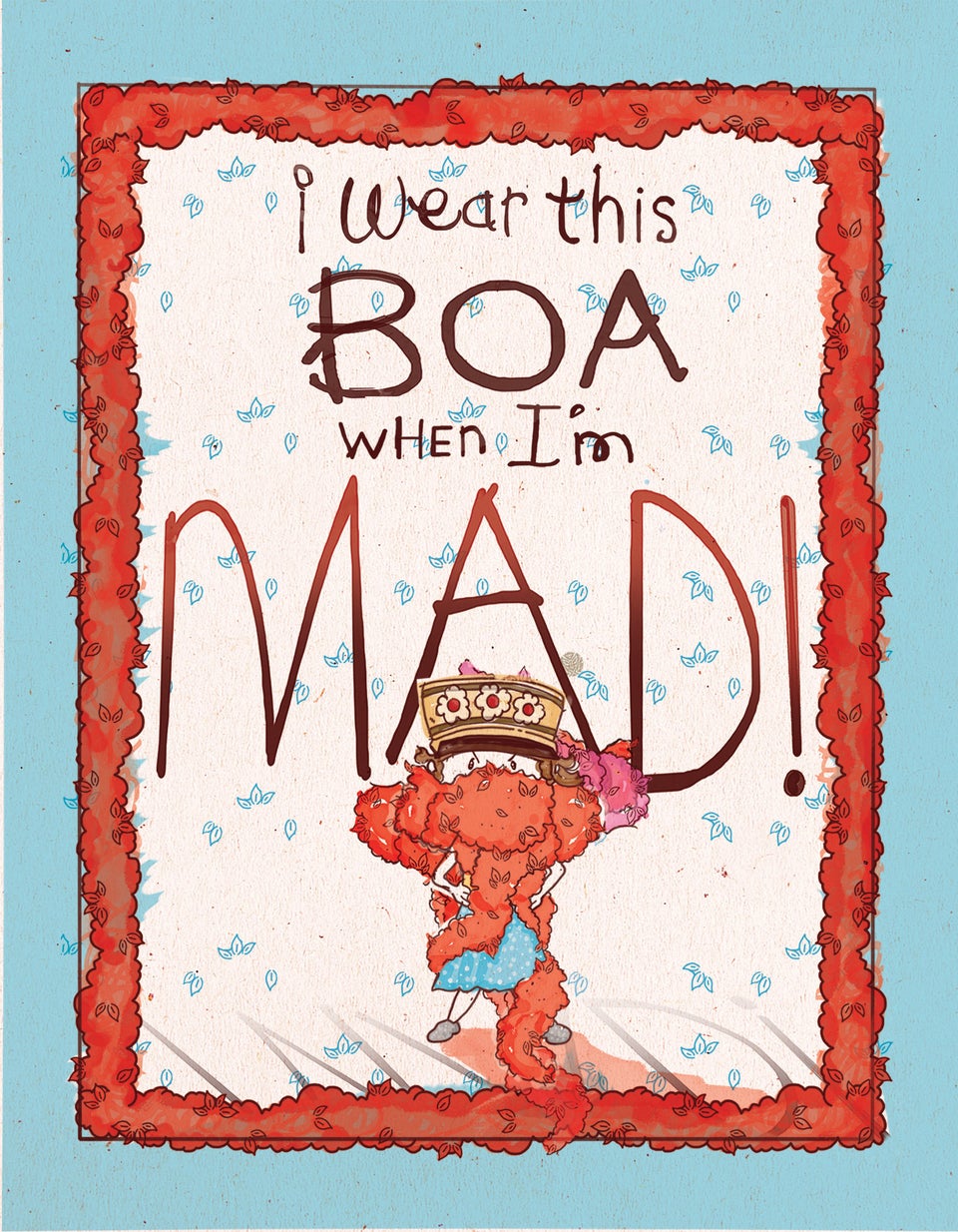 I Love You with All My Butt: An Illustrated Book of Big Thoughts from Little Kids by Martin Bruckner / Workman Publishing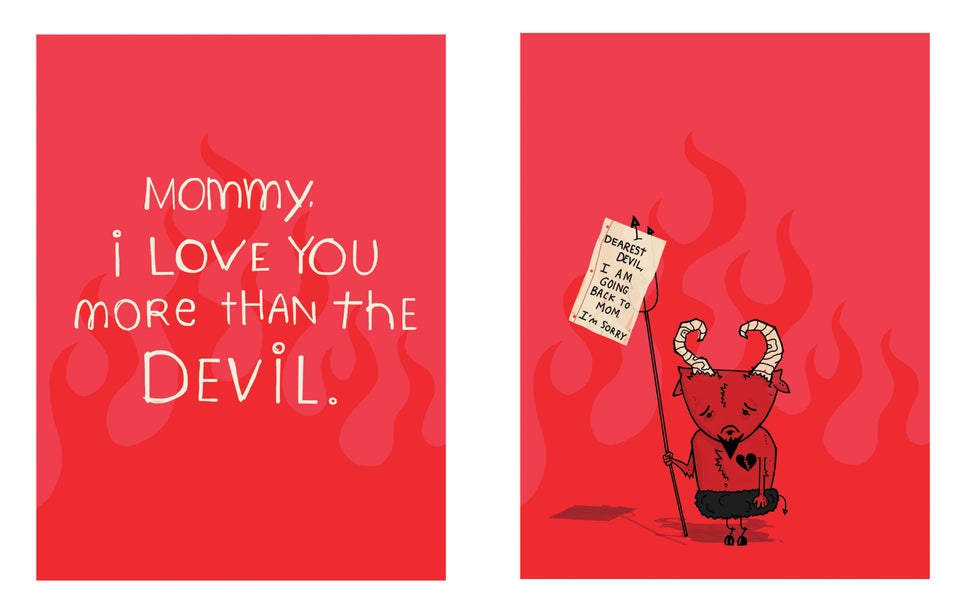 I Love You with All My Butt: An Illustrated Book of Big Thoughts from Little Kids by Martin Bruckner / Workman Publishing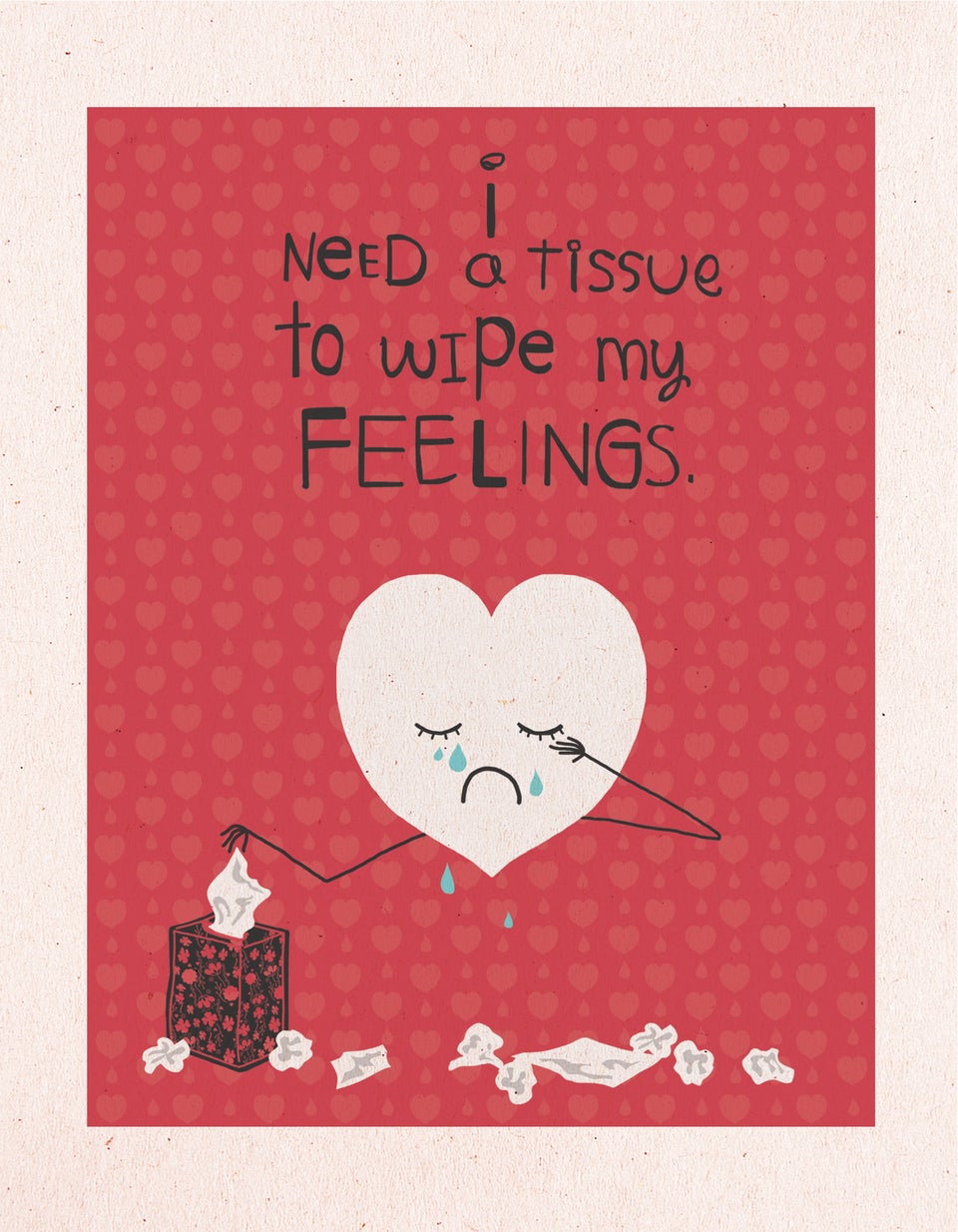 I Love You with All My Butt: An Illustrated Book of Big Thoughts from Little Kids by Martin Bruckner / Workman Publishing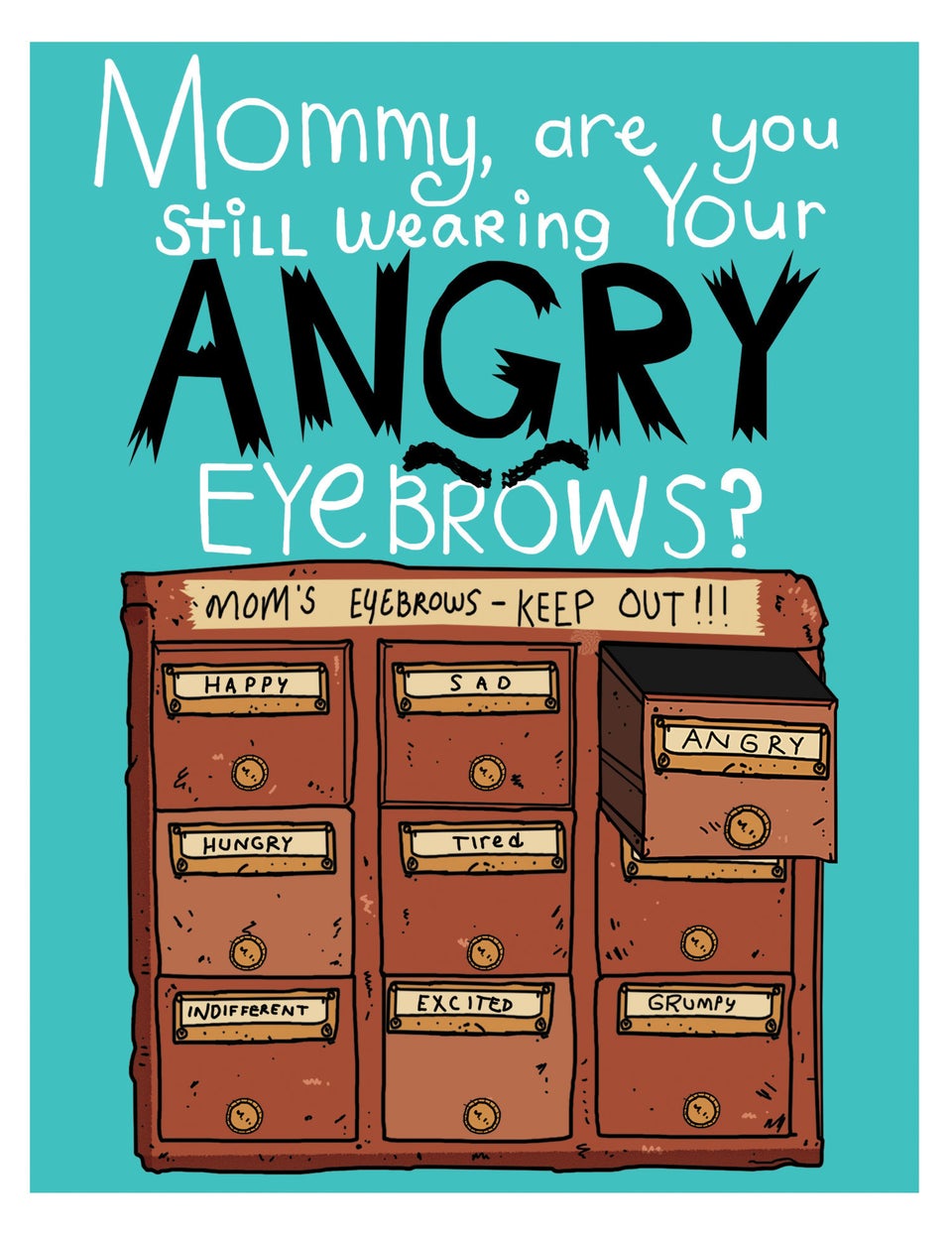 I Love You with All My Butt: An Illustrated Book of Big Thoughts from Little Kids by Martin Bruckner / Workman Publishing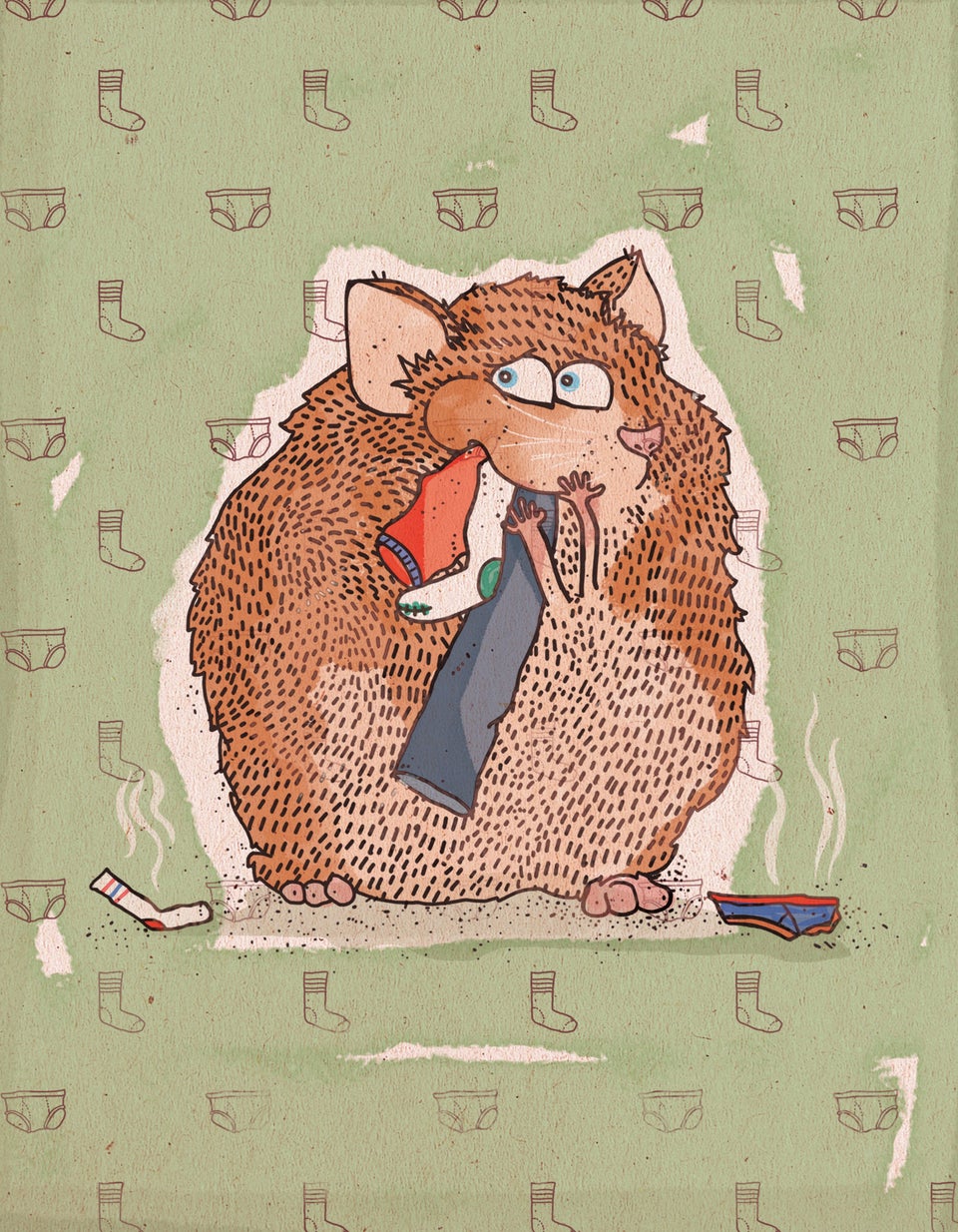 I Love You with All My Butt: An Illustrated Book of Big Thoughts from Little Kids by Martin Bruckner / Workman Publishing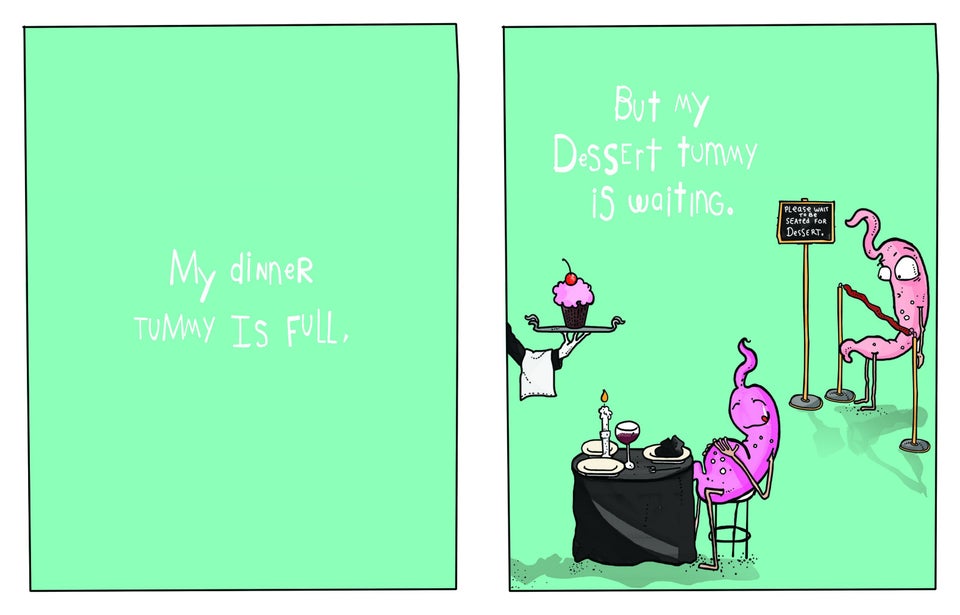 I Love You with All My Butt: An Illustrated Book of Big Thoughts from Little Kids by Martin Bruckner / Workman Publishing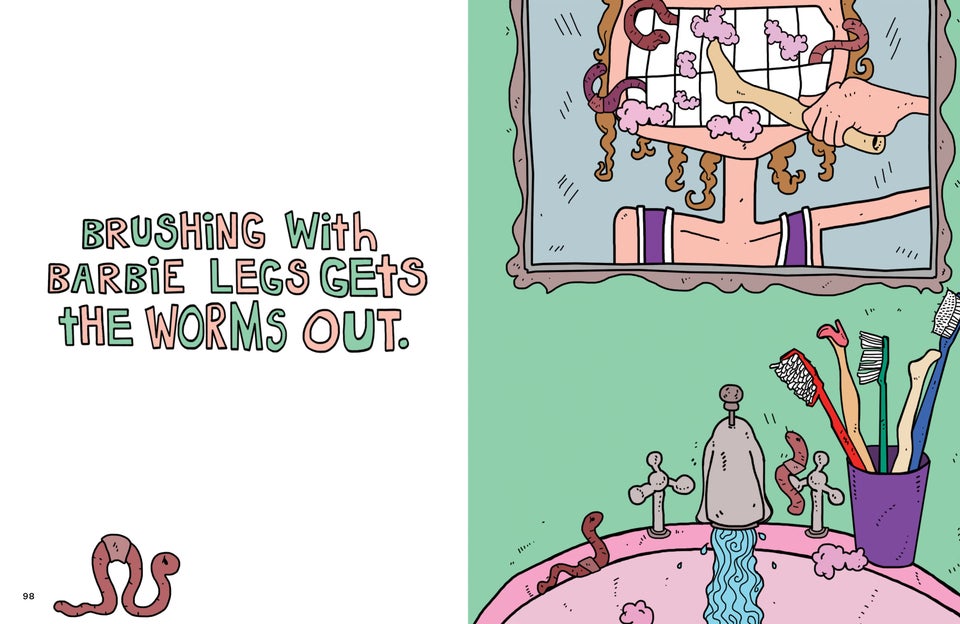 I Love You with All My Butt: An Illustrated Book of Big Thoughts from Little Kids by Martin Bruckner / Workman Publishing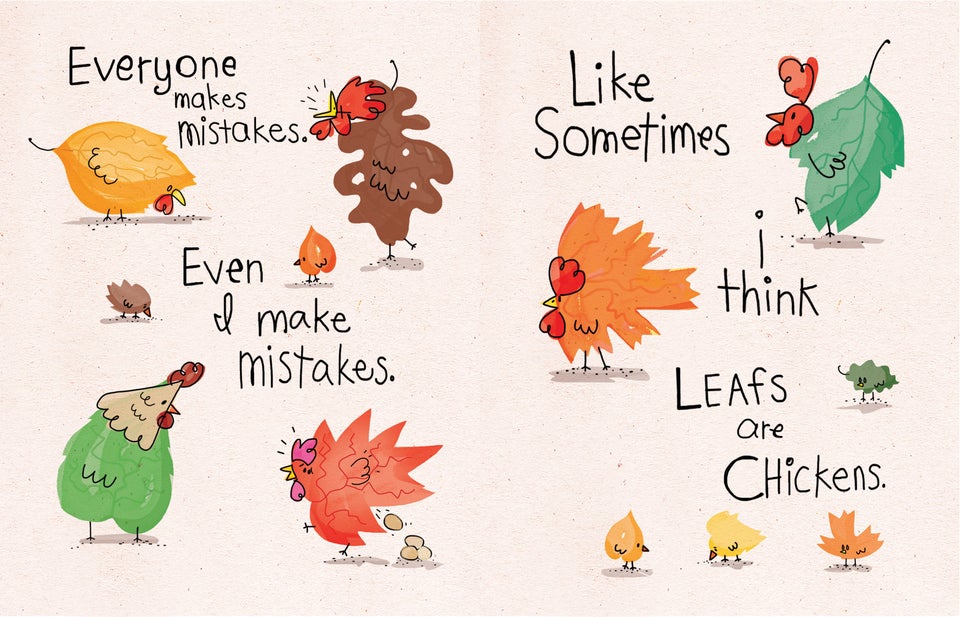 I Love You with All My Butt: An Illustrated Book of Big Thoughts from Little Kids by Martin Bruckner / Workman Publishing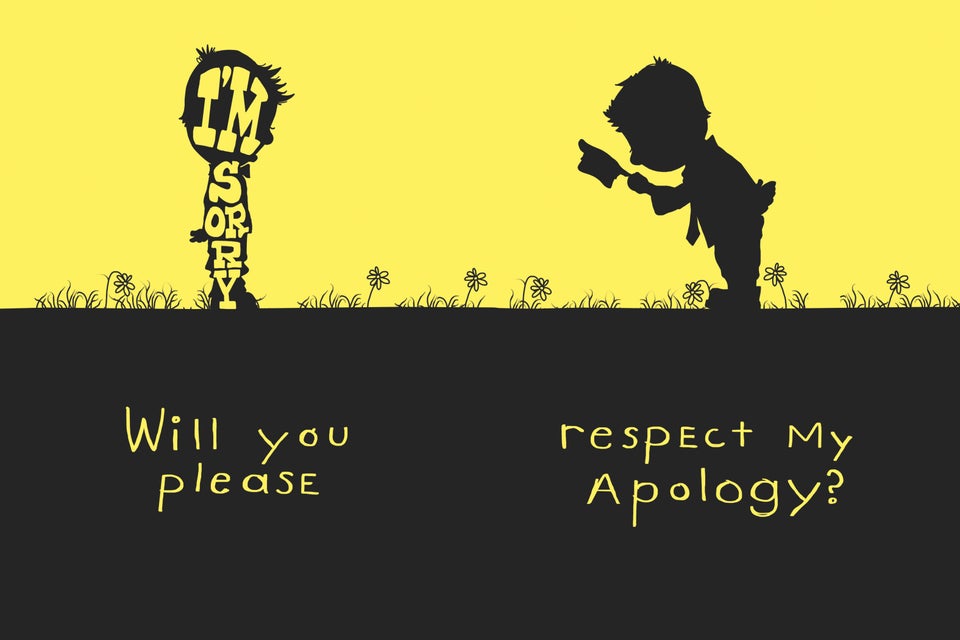 I Love You with All My Butt: An Illustrated Book of Big Thoughts from Little Kids by Martin Bruckner / Workman Publishing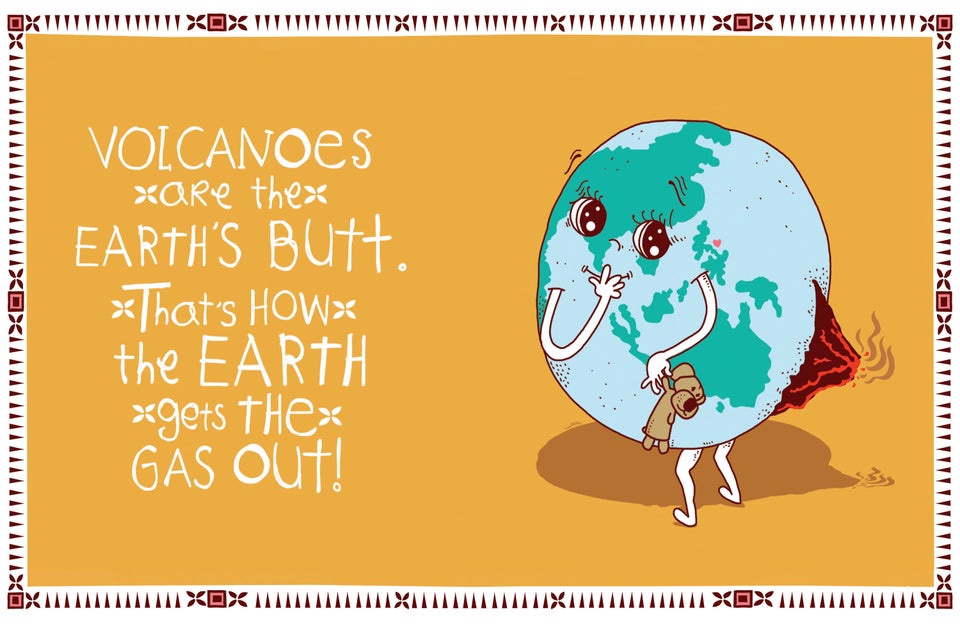 I Love You with All My Butt: An Illustrated Book of Big Thoughts from Little Kids by Martin Bruckner / Workman Publishing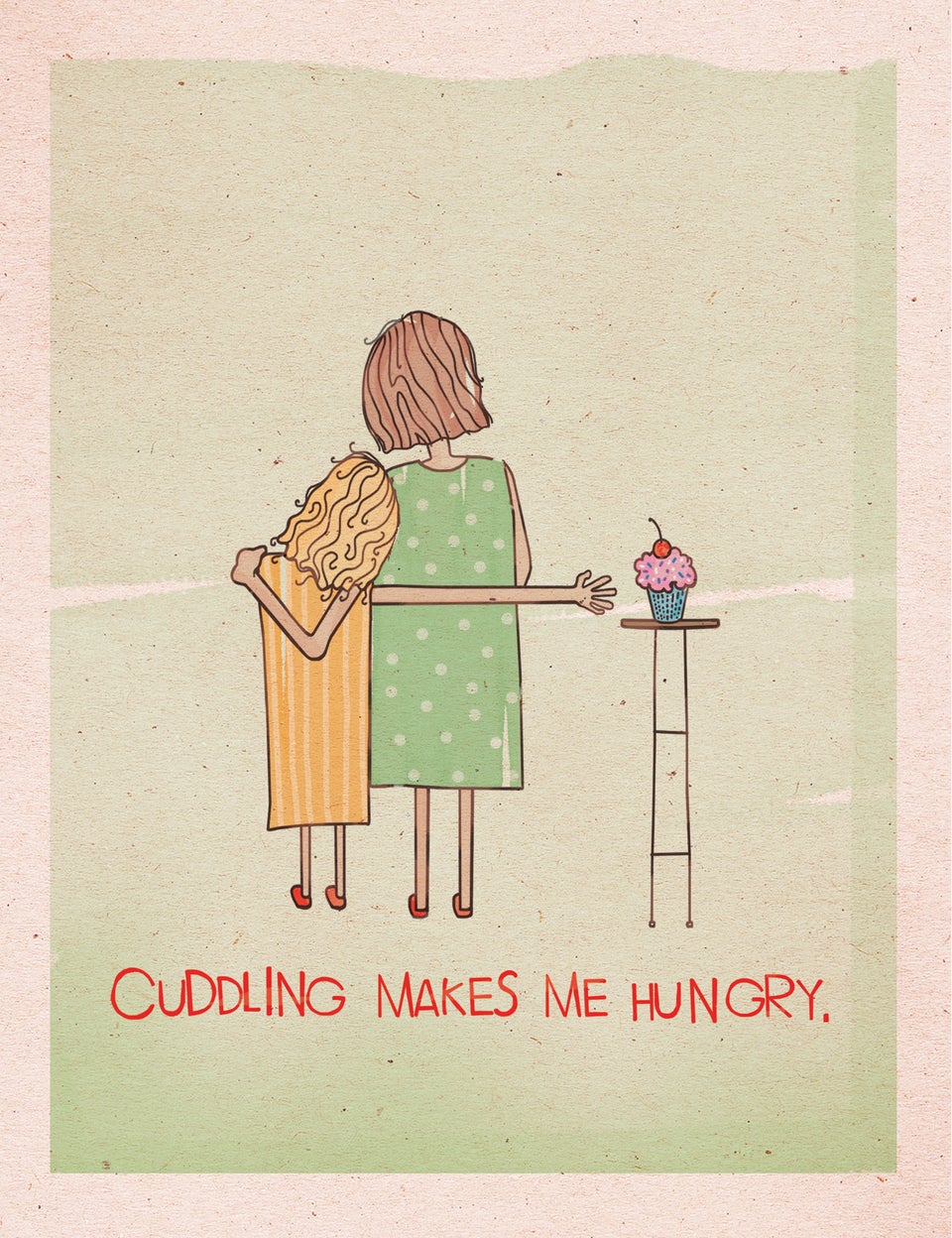 I Love You with All My Butt: An Illustrated Book of Big Thoughts from Little Kids by Martin Bruckner / Workman Publishing