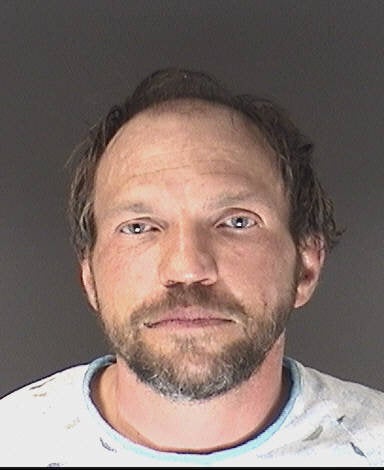 A Colorado man is facing child abuse charges after allegedly challenging his daughter to a firearm "duel."
The bizarre challenge led to a shootout Wednesday before Robert Williams was safely taken into custody, the El Paso County Sheriff's Office said.
Authorities say Williams was arguing with his daughter around 7:30 p.m. when he pulled a handgun on her and his wife. He allegedly then ordered his daughter to go to another room and fetch a gun so they could "duel."
As the wife and daughter tried to flee the home, Williams allegedly grabbed a shotgun from a shed and pointed it at his wife. She was able to get it away from him and call 911, authorities said.
Fortunately for everyone involved, no one was injured.
Williams was booked on two counts of felony menacing, prohibited use of a weapon and child abuse. His daughter's age was not released.
BEFORE YOU GO
PHOTO GALLERY
Very Memorable Mug Shots