Oyster's here to save Father's Day. Because you were going to get your dad socks, or a tie, or razor blades. You were! You were.
In honor of every kind of dad (with that same brand of fatherly humor), we bring you our homemade Father's Day ecards. Click the one that suits your dad the best, and you'll be able to send him a personalized card.
3. The Coach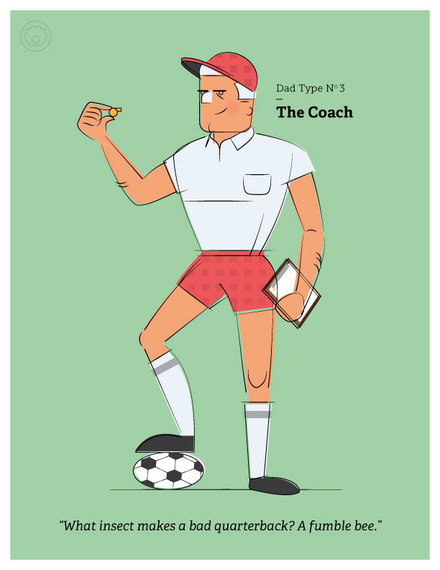 4. The Handyman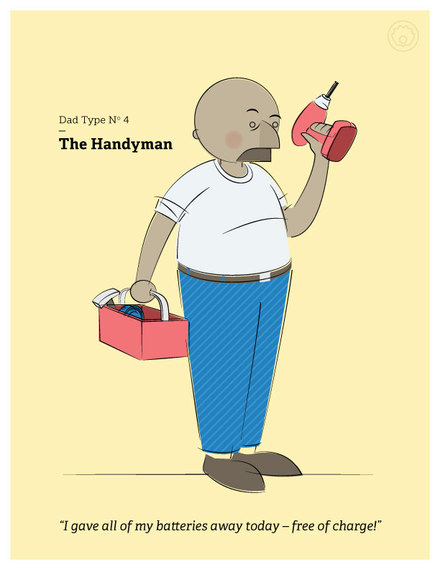 Happy Father's Day from Team Oyster, to all you fathers out there. And here's a list of books we think you'll love, just right for the occasion. Enjoy!
Popular in the Community