A Nevada man charged with shooting his 14-year-old son to death last week disapproved of the teen's sexual orientation and had threatened him over it, friends said.
Wendell Melton, 53, told police he accidentally shot his son, Giovanni Melton, Thursday during a heated argument over the boy skipping school, Henderson police said. Melton told police his son shoved him to the ground. He said he got up, pulled a handgun and accidentally shot the teen in the chest, according to a police report obtained by the Las Vegas Review-Journal.
Giovanni, who was allowed by his father to live alone in the apartment outside Las Vegas, was pronounced dead at a nearby hospital, police said.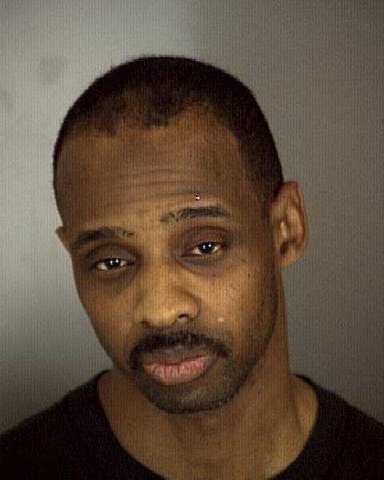 Wendell Melton, who police said has a prior conviction for domestic battery, was charged with murder, illegal possession of a gun, and child abuse or neglect. He was jailed on $808,000 bond. Police were still investigating how he obtained a handgun with his criminal record.
Sonja Jones, who said she once took care of Giovanni, said she believes Melton wanted his son dead.
"Giovanni was abused physically and mentally and spiritually for many, many years," Jones told News 3 Las Vegas.
"He hated the fact that his son was gay," she said of Melton. She added that she had heard from Giovanni's friends that his father once pulled a gun on him after finding him with his boyfriend. "I'm sure that inside of his mind, he would rather have a dead son than a gay son," she said.
Jones didn't immediately return HuffPost's request for comment.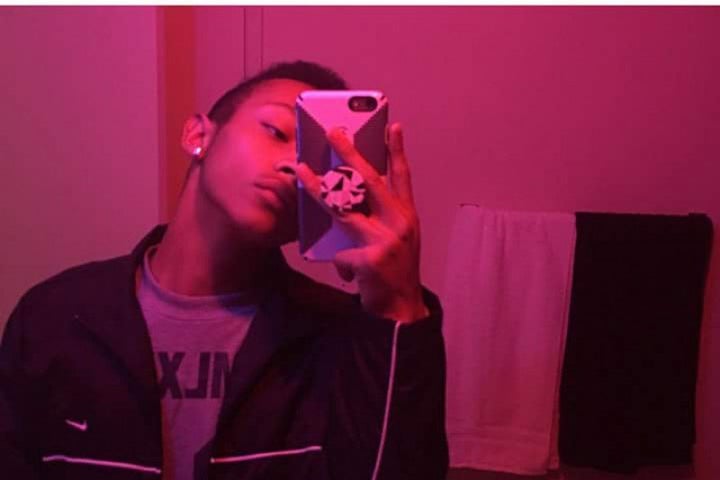 ABC 13 News reported Giovanni's high school friends said Melton disapproved of his son's sexual orientation, which caused family problems.
Police told HuffPost that the investigation so far doesn't suggest the shooting was motivated by Giovanni's sexual orientation, and know of no prior trouble between the father and son.
"He has not made any statements like that to our detectives," Officer Scott Williams said. "We're treating that as a rumor at this point."
Kathleen Richards, a Henderson senior public information officer, stressed that police haven't determined a motive.
"This incident is an open and active investigation so I am not able to release details, but at this time the Henderson Police Department has not found an indication that the shooting was motived by sexual orientation," Richards said in an email.
Melton rented the Henderson apartment under his name for the 14-year-old to live in alone, police said. He told investigators Giovanni didn't get along with his new wife, which created a "toxic environment," Williams said.
Jaime Grant, executive director of PFLAG National, an LGBTQ family and ally organization, said Giovanni's reported struggle for acceptance as a gay male is one that remains common.
"We have a crisis of masculinity in this country — it's obvious across the board in this report and in the unrelenting reports on sexual assault and also gun violence," Grant said in a statement provided to NBC News. "Many 'normative' messages men learn as they are growing up about stuffing their feelings, policing other men's gender and sexuality, asserting 'dominance' from the boardroom to the bedroom, also show up in their lives as fathers."
Gabriel Fernandez was repeatedly beaten, burned, starved, and tortured before he was found brain dead inside of a cabinet in his California home in 2013, prosecutors said.
Isauro Aguirre, 37, is charged with murder and facing the death penalty in the case. The boy's mother, 32-year-old Pearl Fernandez, also is charged with capital murder and will be tried separately.
"This wasn't about drugs. This wasn't about mental health issues," Los Angeles County Deputy District Attorney Jonathan Hatami told a jury. Aguirre abused the child "because he didn't like him … he believed Gabriel was gay and to him that was a bad thing … he did it out of hatred of a little boy."
Popular in the Community