Some may think daily parenting tasks like making baby food, changing diapers and reading baby books are mundane, but actually they can totally rock.
Just ask photographer and stay-at-home dad Brian Reda, who posted a photo of him and his son at the zoo to Reddit. In the photo, his son stands looking through a glass partition at a bear as Reda's hand can be seen in the corner giving the sign of the horns.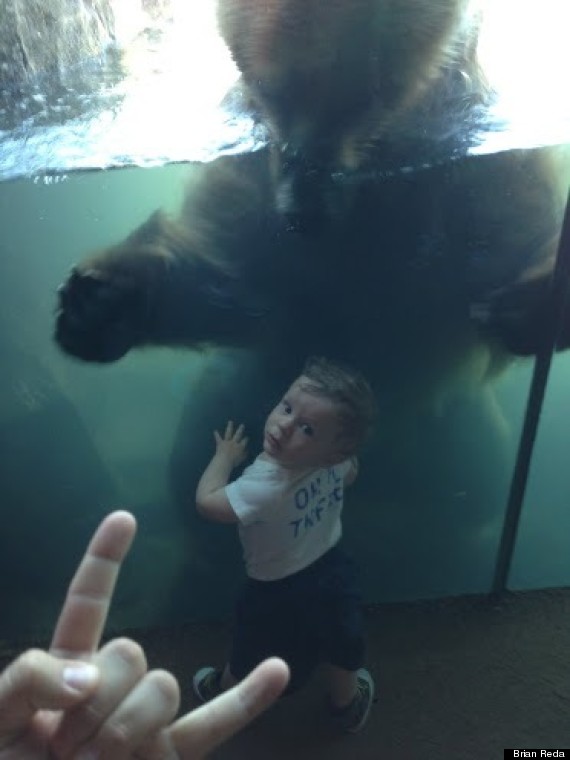 "The photos prior to my first 'Dad Life' image were cute and served the purpose of capturing him in all his infant glory," he explained in an email to The Huffington Post. "The self-referential hand gesture, though, makes me part of the story. I know that sounds selfish, especially in our selfie-crazed culture, but the series is about our relationship. It's about us. It's about being father and son. We're a little team. When he glances at the camera he's connecting with Dad and the audience vicariously experiences our relationship."
And those experiences are awesome.
"I began noticing that the mundane moments are often the best ones," Reda said. "That's where life exists. We always want to photograph the most exciting moments but often forget what life may have been like on a day-to-day basis. I'm just waiting for that perfect moment when he puts up the metal hand."
Reda also gave a shout-out to the person who helped make "Dad Life" possible.
"There's nothing more metal than dad life," he said. "Well, I suppose the most metal award goes to my beautiful wife, Angela, who carried him, birthed him, nurses him, and now supports us."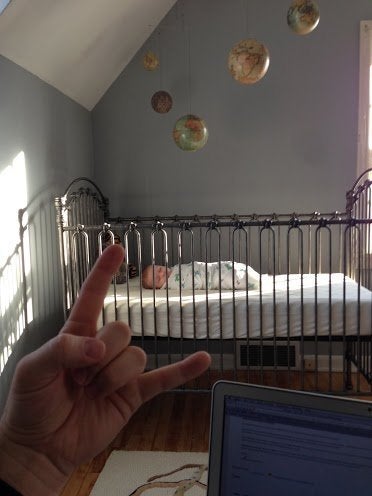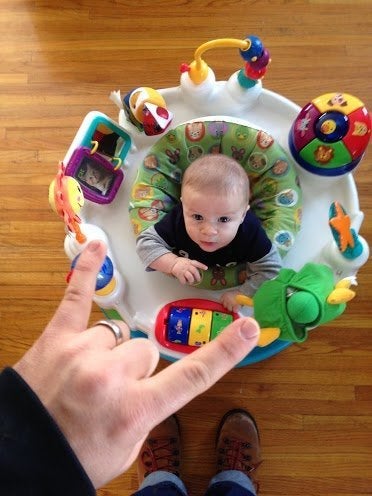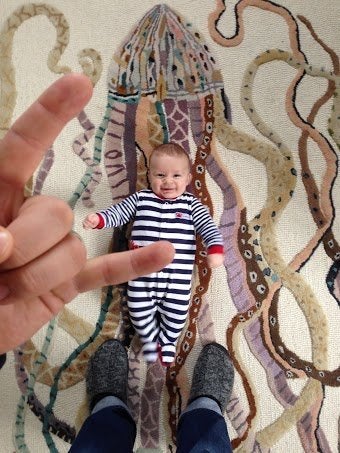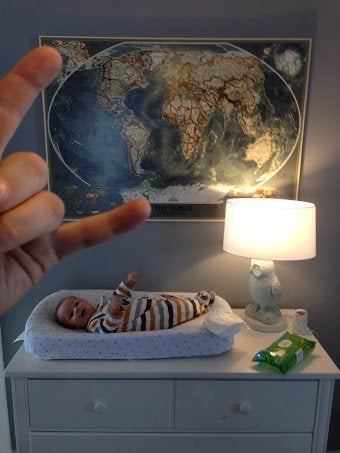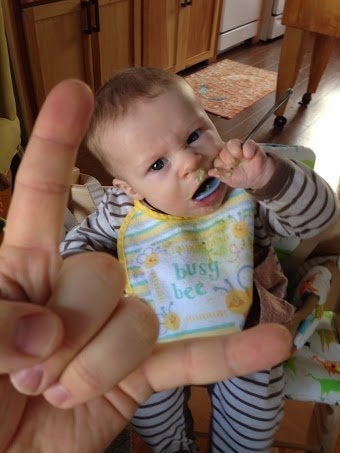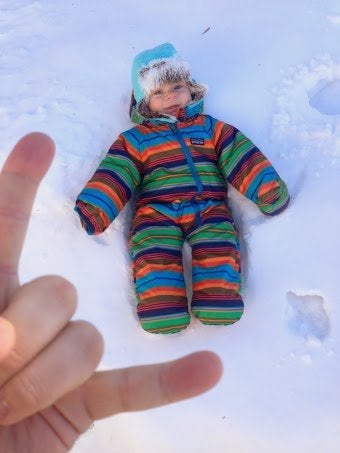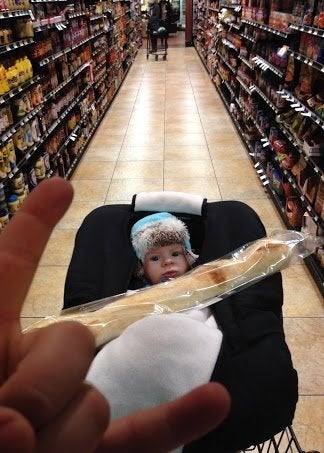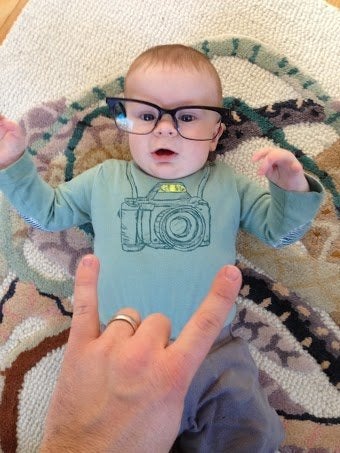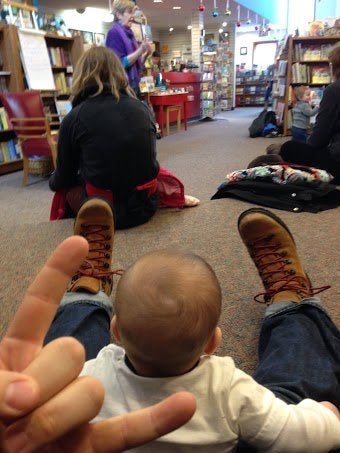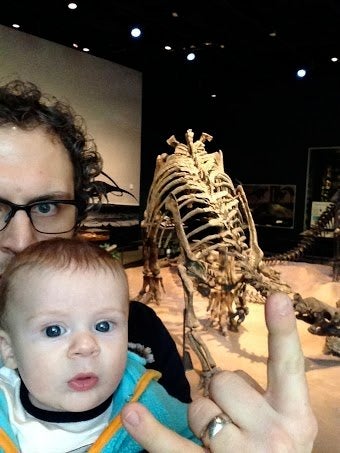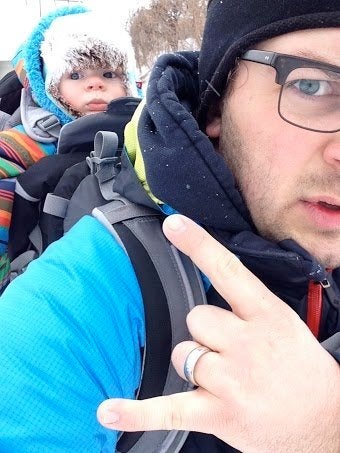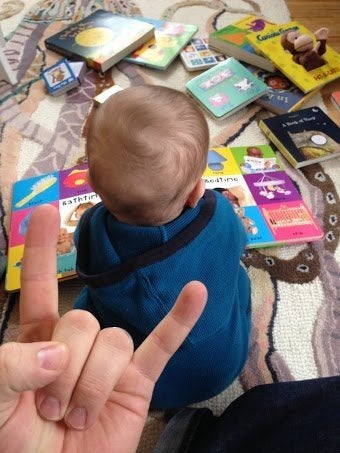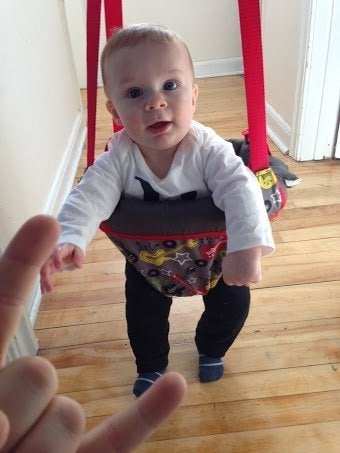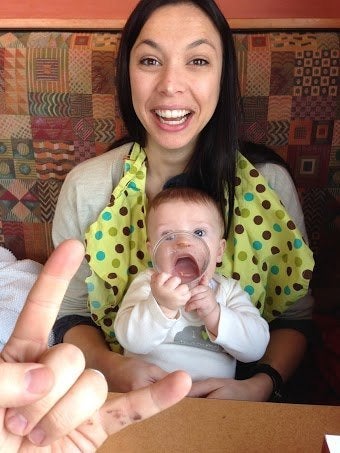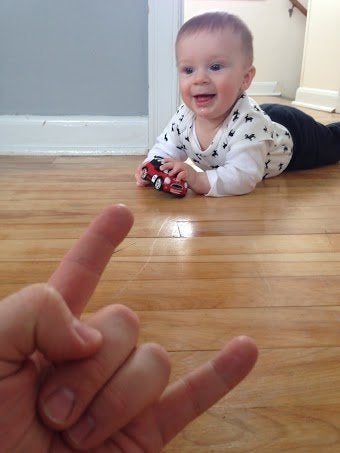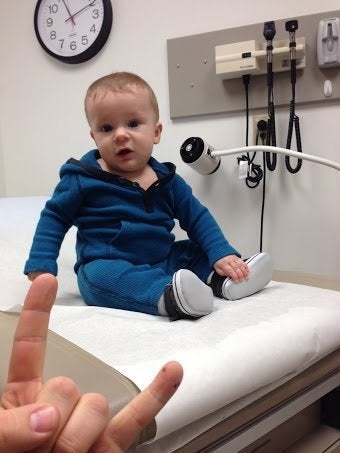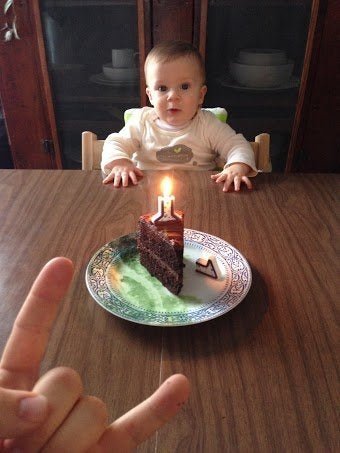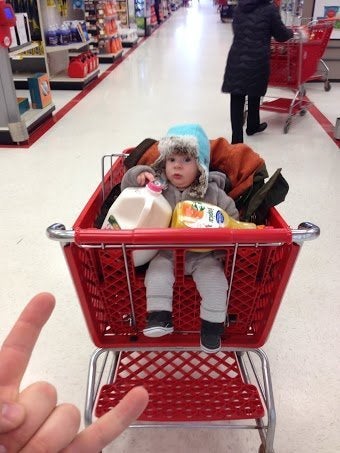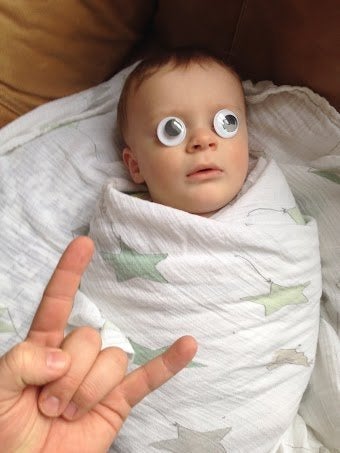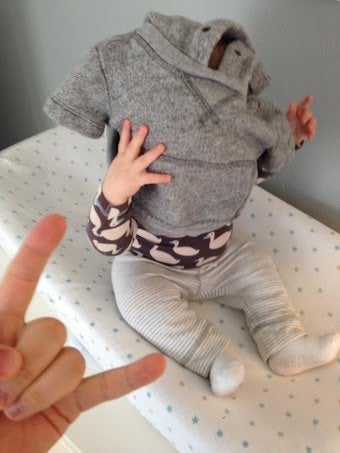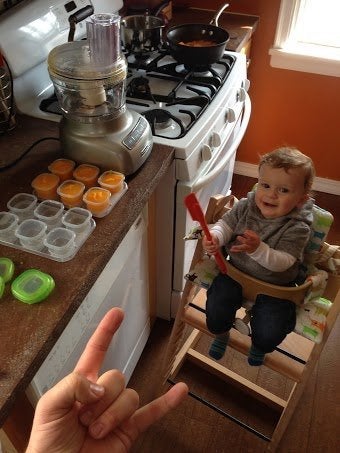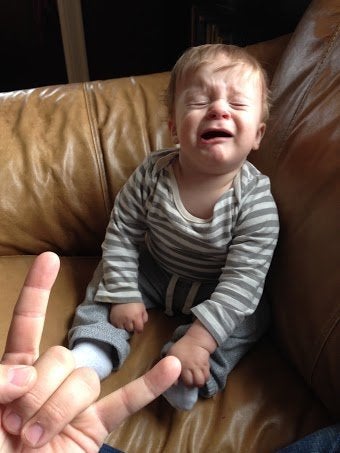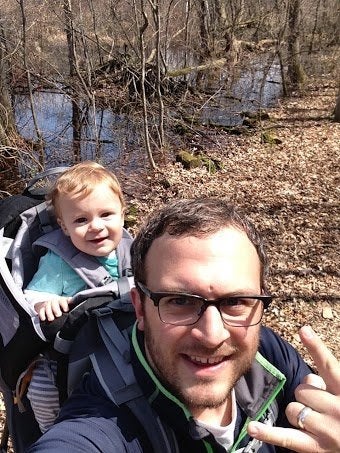 Before You Go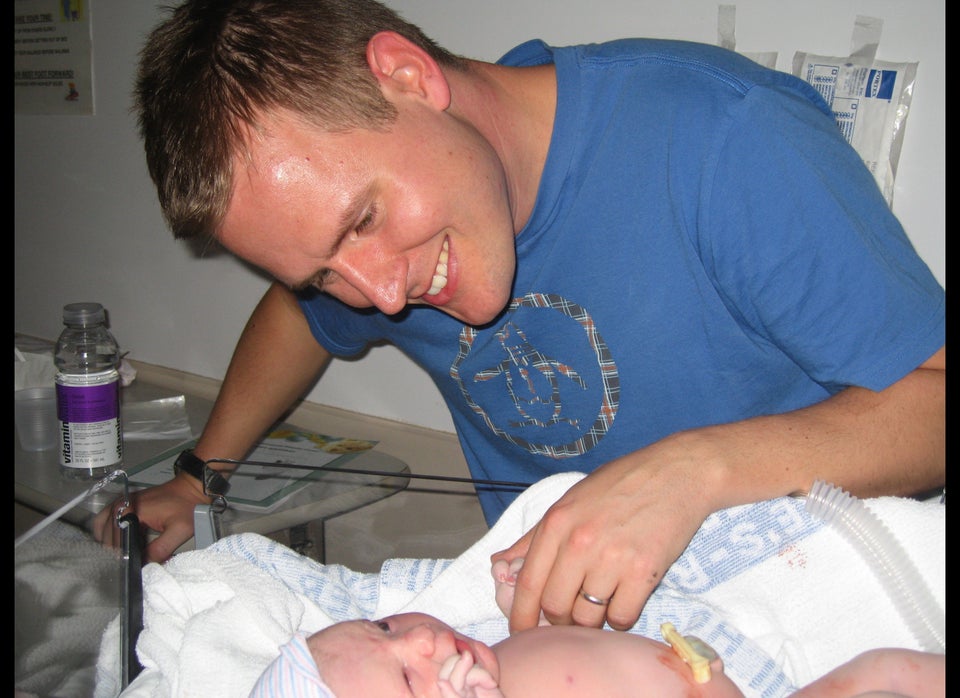 First Photos Of Dads And Babies