Tom Sullivan, a dad from Tacoma, Washington, has been packing school lunches for his 18-year-old daughter Meg every day since she was in kindergarten.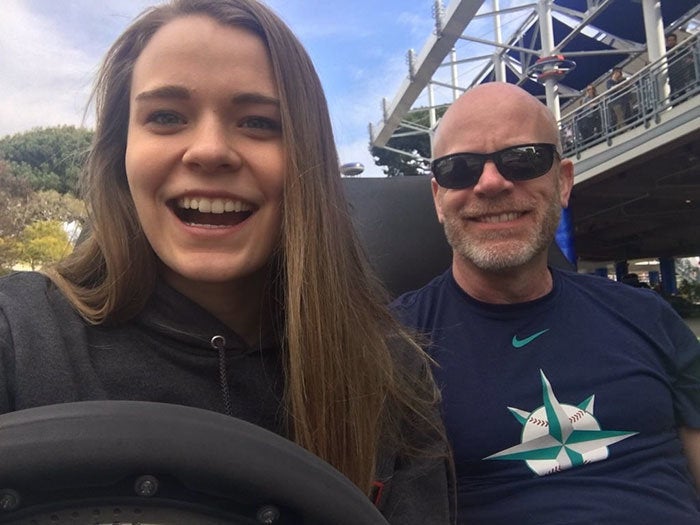 Each lunch has always included an orange that Tom would peel beforehand for Meg.
The father loved doing this for his daughter, despite what the rest of their family thought about the little tradition.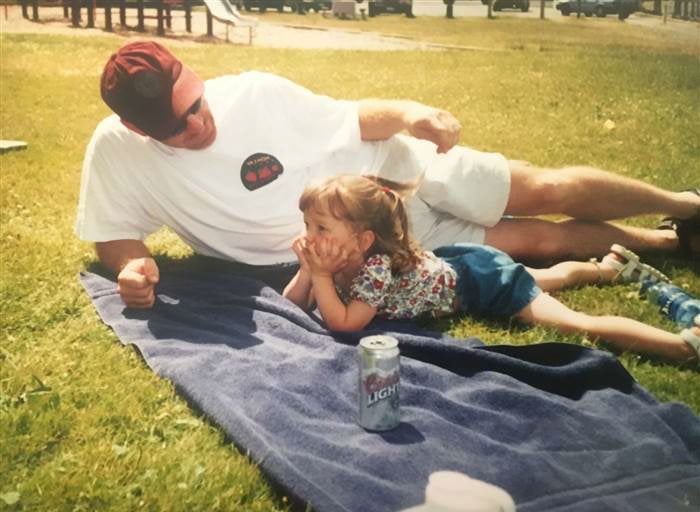 "Sometime last year my family started making fun of my dad for taking the time to peel my oranges for me even though I was 17 years old and completely capable," Meg told HuffPost. "So, after that it became somewhat of a joke although he still peeled them for me every day. He said that the teasing made him want to do it more."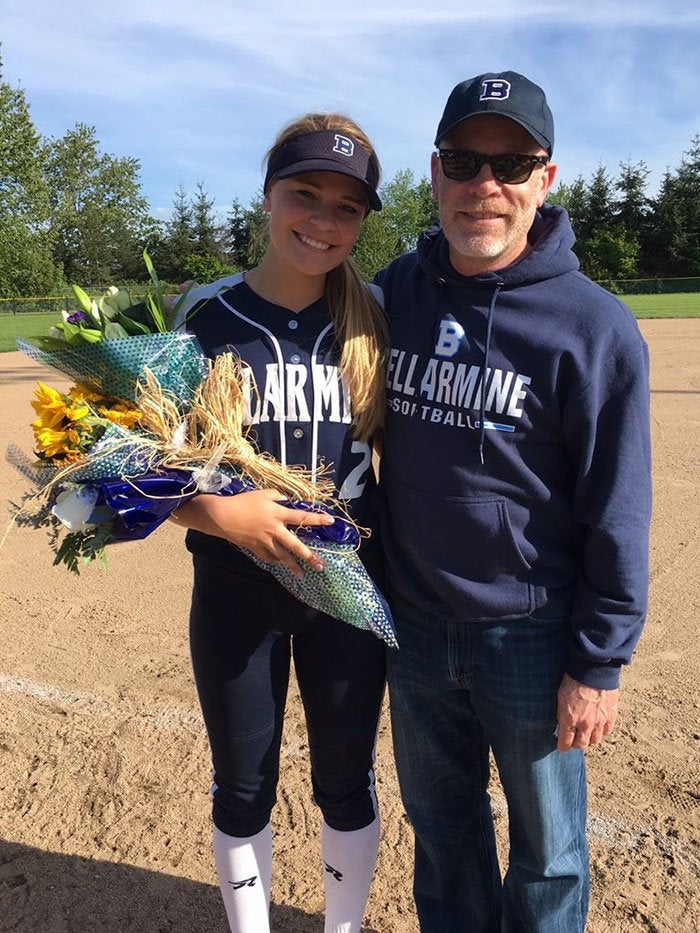 Meg also noted that since she started high school and moved in with her dad full time after her parents got divorced, the two have gotten really close.
"We've bonded an incredible amount over the last four years because it's just he and I living together," she said.
On Wednesday, Meg's last day of high school, she was surprised when she opened up the lunch her dad packed for her and found two unpeeled oranges with a folded note.
On the outside of the note, it read: "It's time baby girl."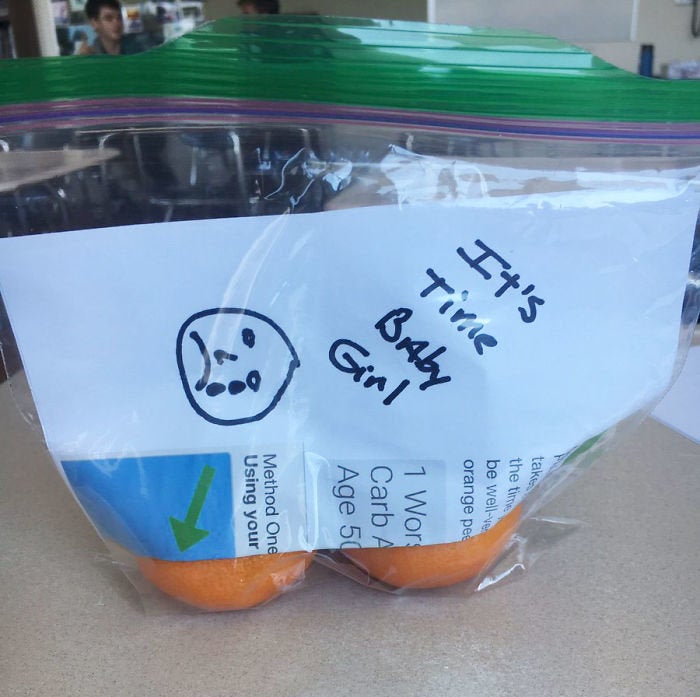 When she unfolded the note, there were instructions that described how to properly peel an orange.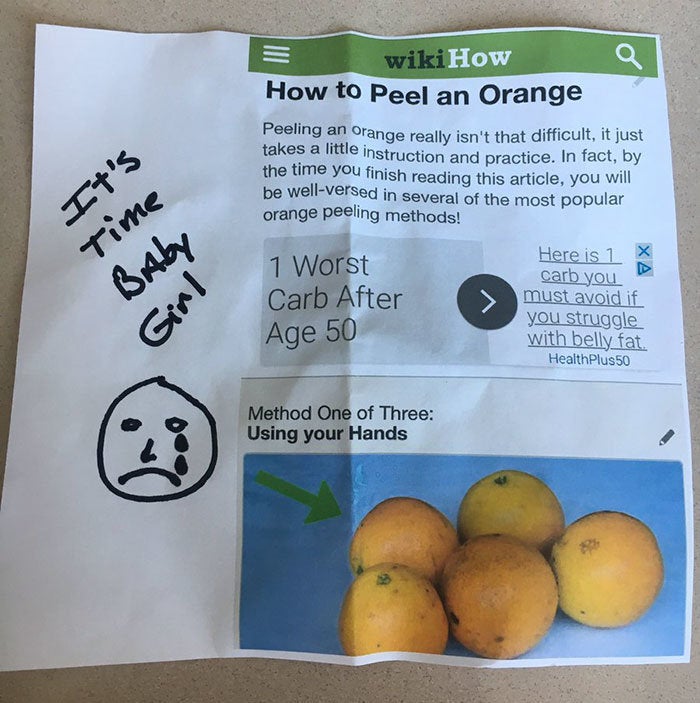 "At first, it was just funny to me," Meg told HuffPost. "As I looked at the letter more, I realized that I really won't have any more packed lunches anymore, and no more pre-peeled oranges. It hit me in that moment that high school was ending."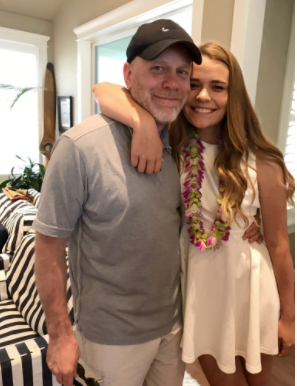 The post quickly went viral, receiving over 496,000 likes and 109,000 retweets as of Monday.
People were destroyed by the cuteness of it.
Meg, who will be leaving Tacoma to go to Grand Canyon University in Phoenix in August, told HuffPost that she is perfectly capable of peeling her own oranges (thankyouverymuch). But the act of doing it herself did cause a lot of feelings to bubble up inside of her.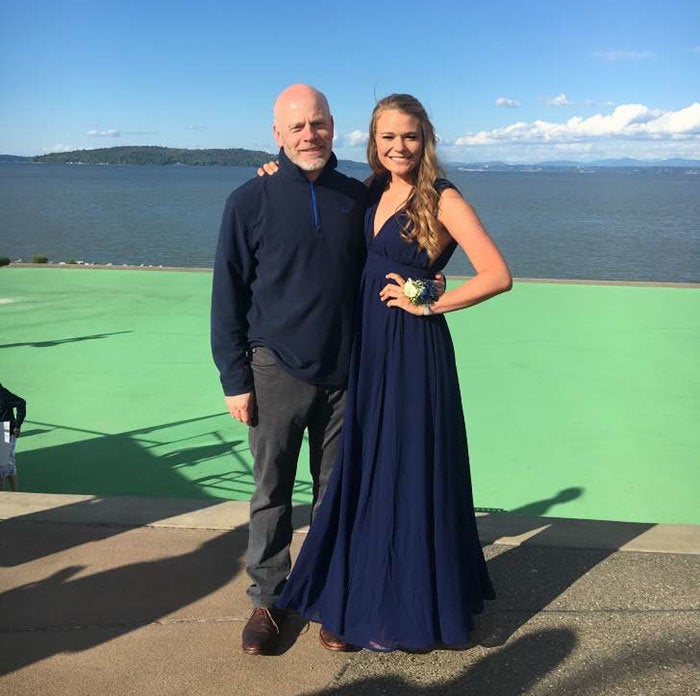 "As funny as it sounds, I hadn't peeled my own oranges in a really long time. It was definitely weird," she said. "But also like I was finally growing up and transforming to a life on my own, where my dad won't be there to peel my oranges."