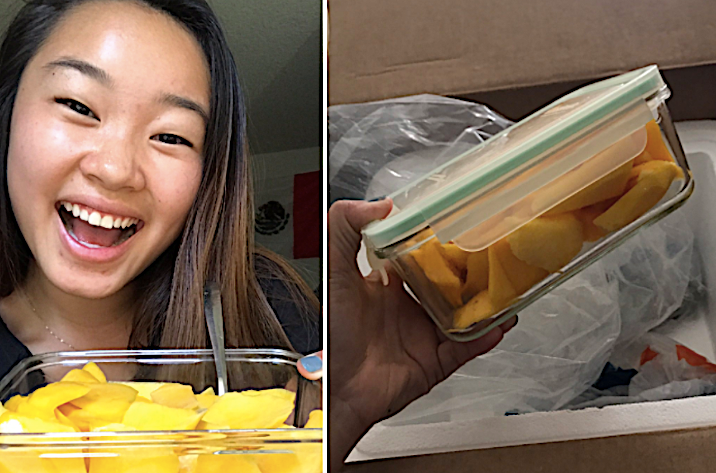 Amid the freedom and chaos of college life, it's easy to forget just how good it was to be living under your parents' roof.
Cecilia Li, 19, received a sweet reminder of that in the mail.
During the hours-long drive, Li remembered she had left behind the mango her dad had sliced for her and packed neatly in a glass container. Even though mango is her favorite fruit, it was too late for Li and her mom to turn around.
Her dad texted her about the forgotten mango during her drive back. Then, he asked for her mailing address. When Li asked about the address, her father dutifully said he'd ship the mangoes to her apartment overnight.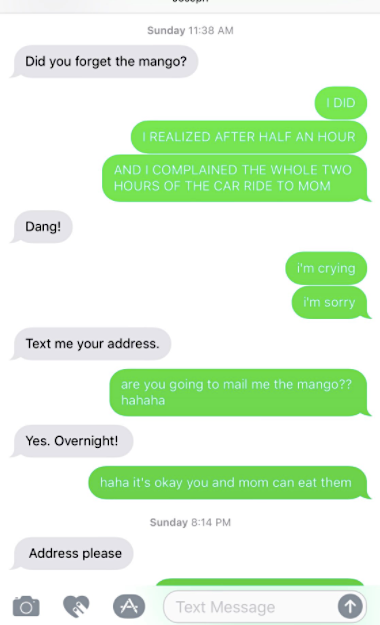 Sure enough, the mangoes arrived at Li's apartment in a styrofoam box filled with ice.
The carefully packaged container earned Li's father the title of "Dad of the Year."
Li told BuzzFeed that she rarely gets to see her dad because he works over the weekends, but she was thrilled to receive his specially cut mangoes in the mail.
"I had never been happier nor more amused that I had mangoes cut, packaged, and shipped with love," Li told the news site.
She shared photos of the packaging and the bright-colored mangoes on Twitter ― and people were touched by her father's selfless gesture.
We're impressed that Li's dad didn't just keep the sweet, golden mango for himself. Now that's true love.
Clarification: While Cecilia Li's tweet and an earlier version of this story identified the container in her photo as a Tupperware, it is not actually a Tupperware product.
Related
Before You Go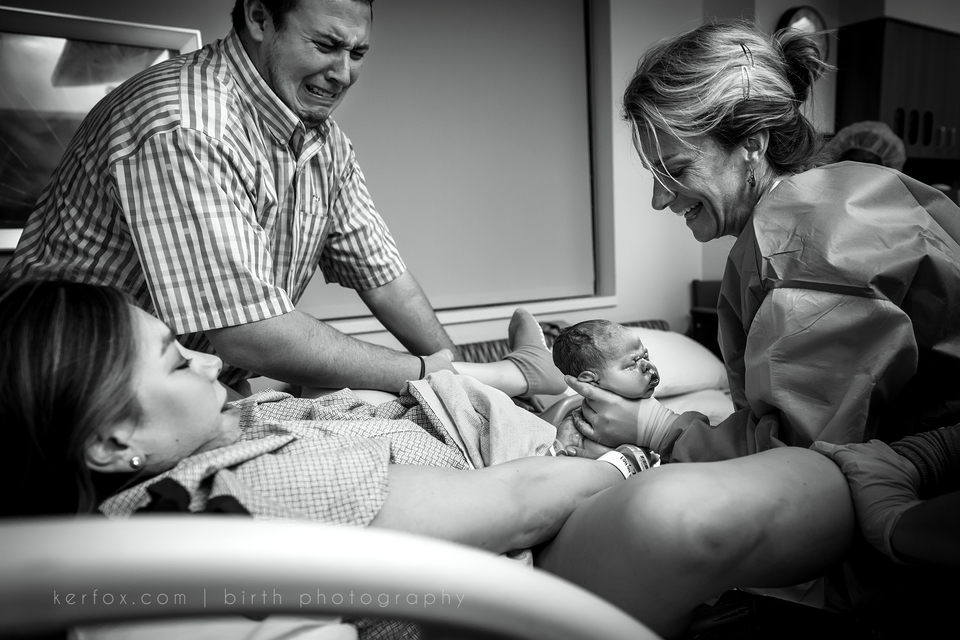 Dads In The Delivery Room