Traveling with kids is no easy task, but one New Zealand dad has created a video with some very helpful tips.
Last June, Jordan Watson of How To Dad YouTube fame shared 17 ways to hold a baby. Now, the father is back with some tips for traveling with a kid. In his latest video, Watson kicks it off by explaining that rule number one is to not lose the baby. From there, he offers 10 different ways to get around when you have a kid in tow.
There's the "Running Dad" for babies who are on the go, and there are the "Classic Dad Shoulders," a parenting staple. Then, there is the "Walkie-Talkie," which is perfect for ensuring kids stay close. It's Watson's final suggestion though that is probably the simplest.
"Or while you're traveling, just find a babysitter."
Related
Before You Go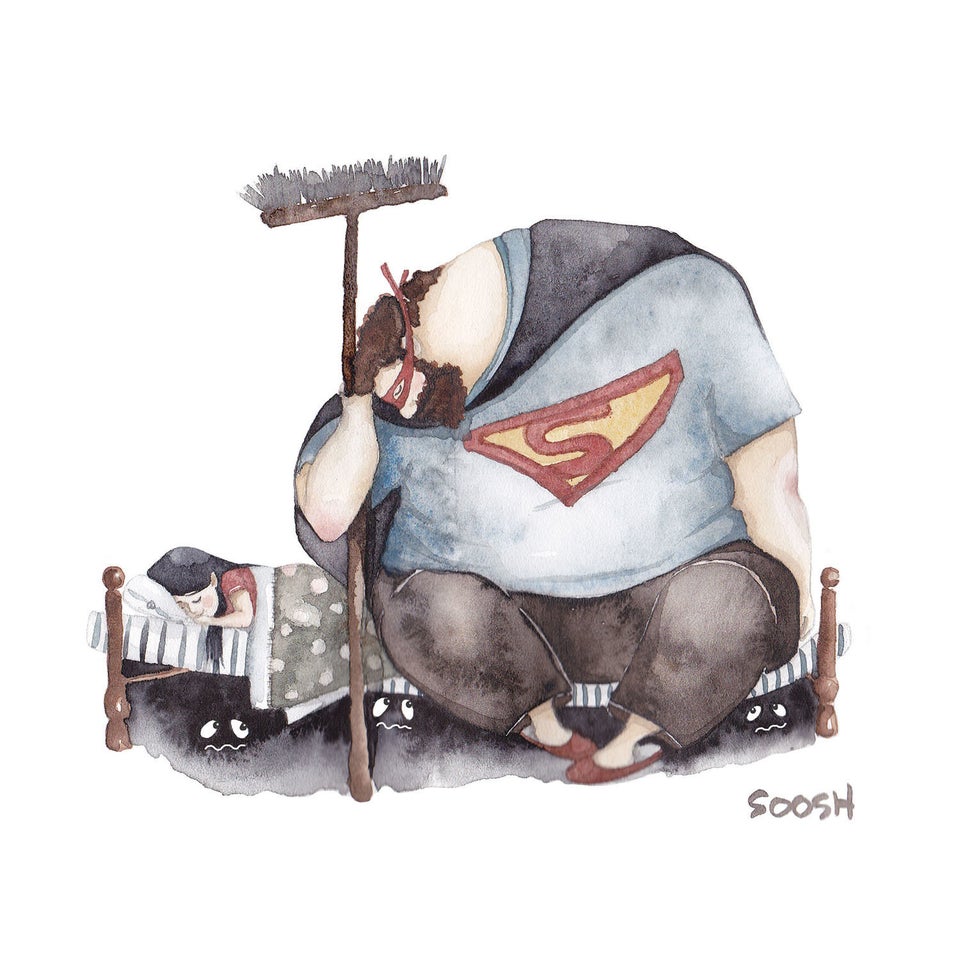 These Illustrations Highlight The Incredible Bonds Between Dads And Daughters