Father of three Hal Taylor believes of reading to your kids is one of the most important things a parent can do. After his third child was born, however, he encountered a problem: All three kids couldn't fit on his lap when he sat down on their rocking chair to read them a story.
"I had to come up with something," he told The Huffington Post, noting that his youngest child Rose absolutely "insisted on being part of the reading crowd very early." Taylor invented the "StoryTime Rocking Chair" -- a unique multi-seat chair that he built by hand (with some special help from his three kids).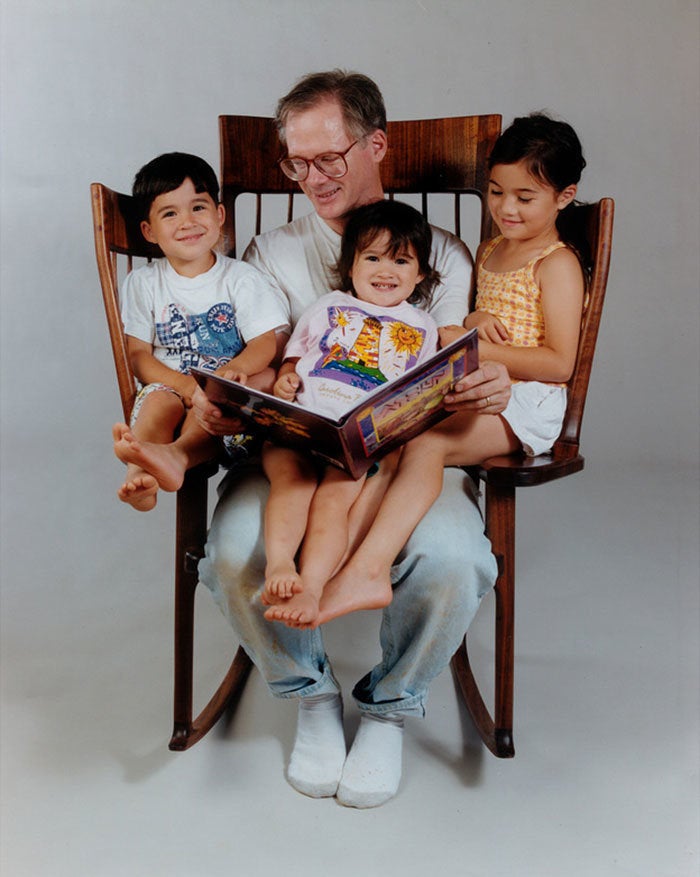 Though it's been 20 years since Taylor created his family's StoryTime Rocking Chair, the former electrical engineer and manufacturing consultant now makes and sells rocking chairs full time.
Though the $7,000-$7,500 price may seem high, the dad explains on his website that he follows a very complex process to build the design "perfectly" so that each rocking chair is durable and long-lasting. "This is one of the very few chairs you can purchase that your great grand children will be using to rock and read their grand children!"
Whether or not they choose to invest in a StoryTime Rocking Chair, Taylor told HuffPost he wants all parents to consider his most important piece of parenting advice. "Read read read read read to your children!" he said, adding, "And then .... read some more!"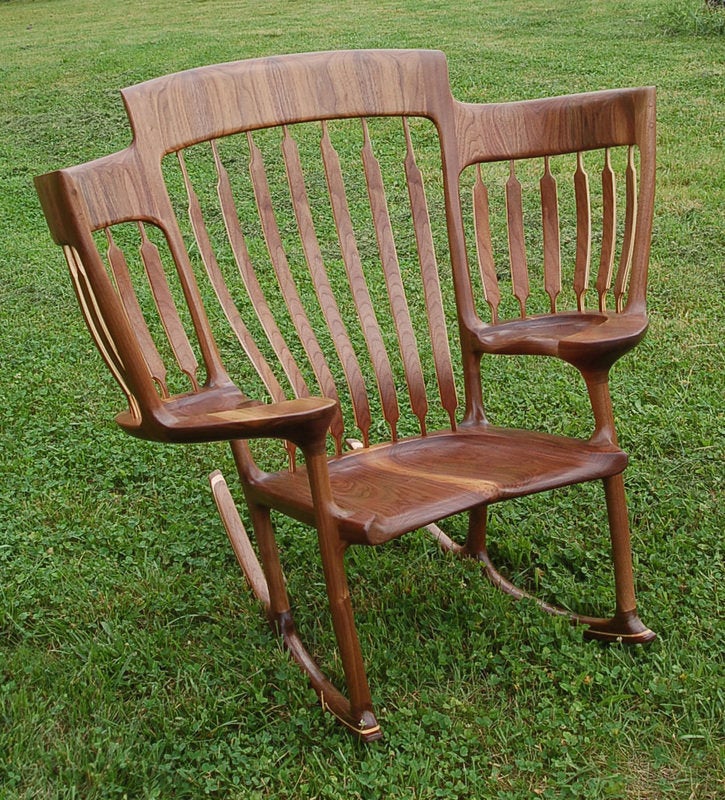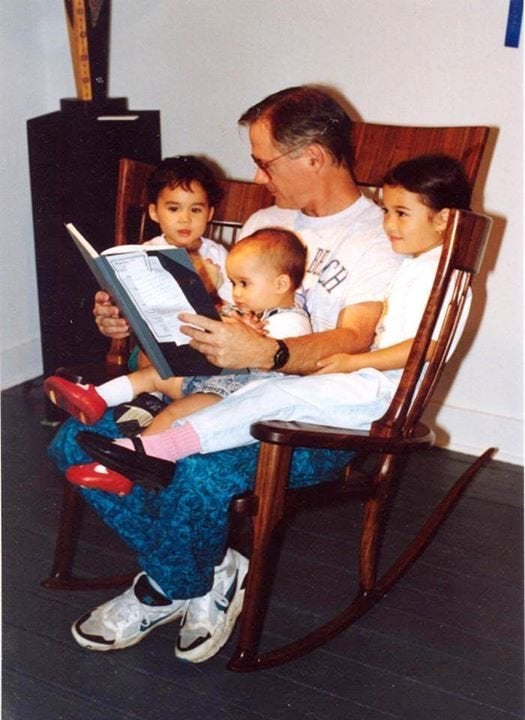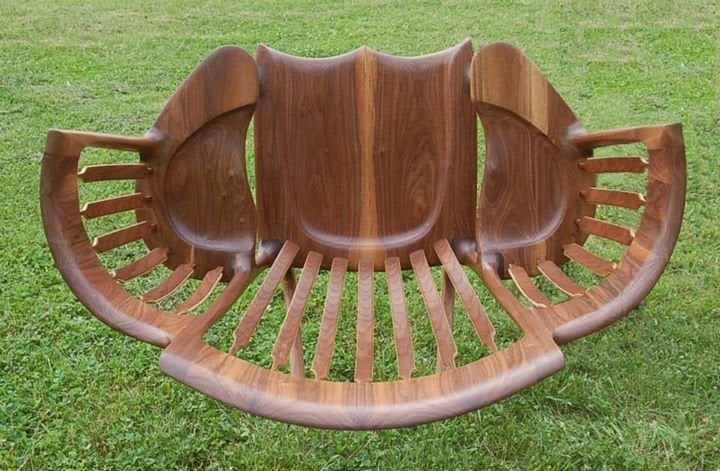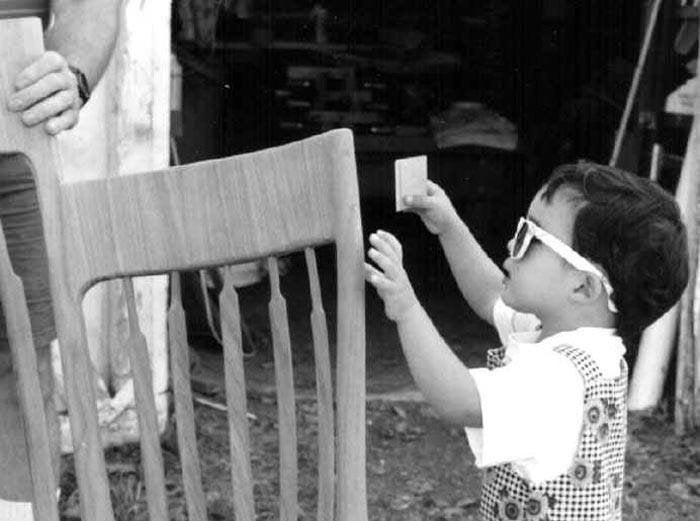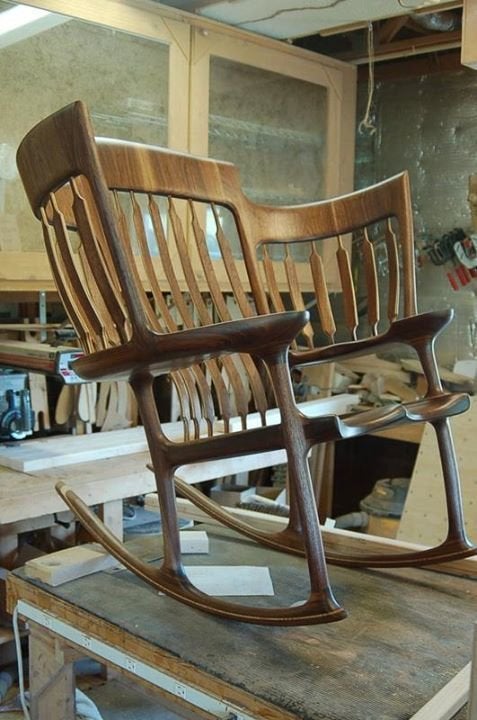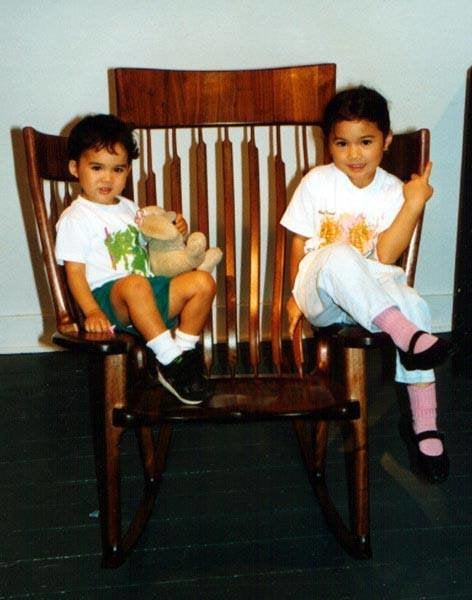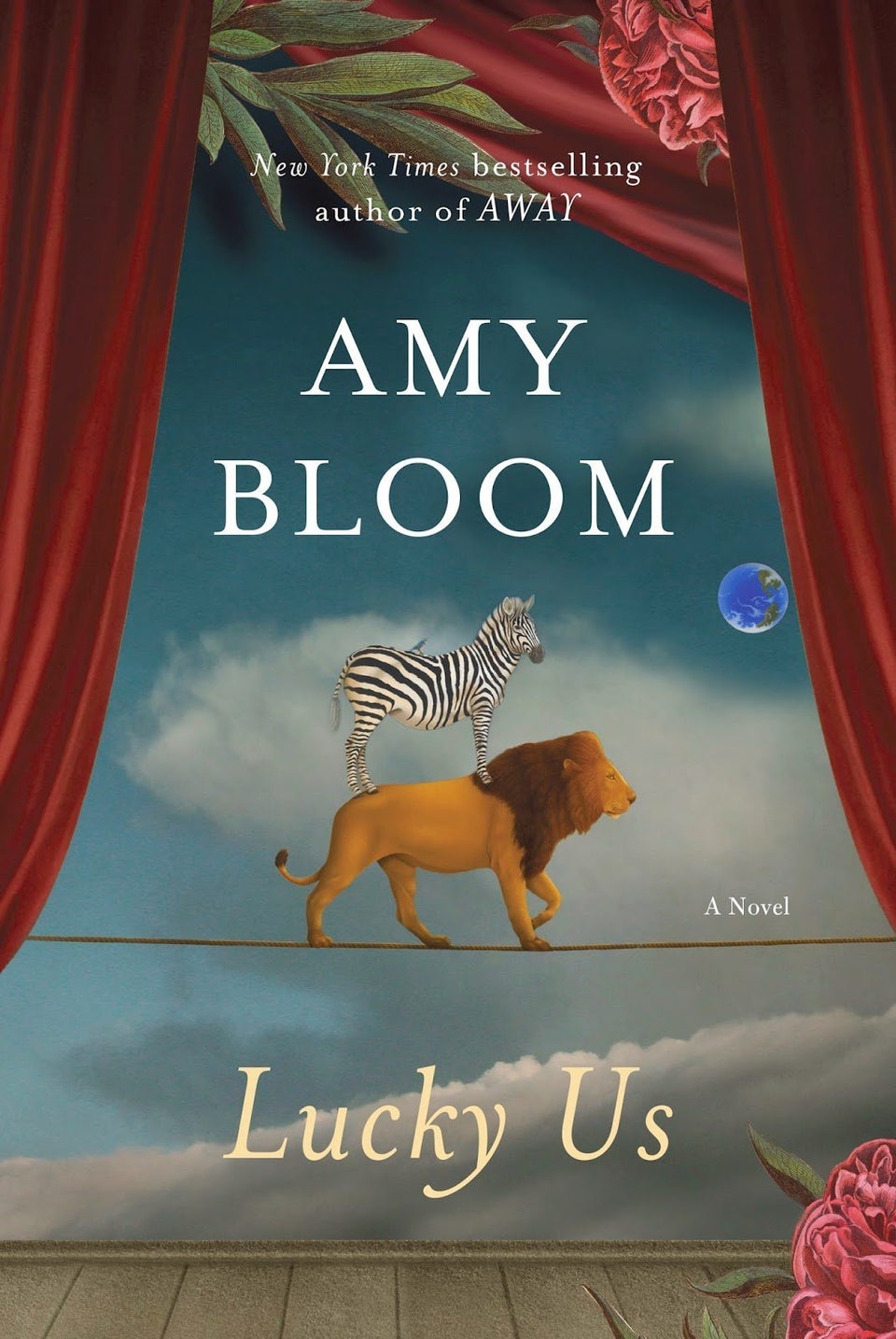 Books You'd Recommend To Anyone