Talk about growing up on camera. In one 18-year-old's case, it started before she was even born.
British dad Munish Bansal began an ambitious project, the first time he saw ultrasound images of his daughter, Suman Bansal, in January 1996. He took photos of them to keep a record. That turned into Dad taking pictures of his baby, toddler, big girl... Now he has taken a photo of her every single day of her life.
The 41-year-old dad says he wanted to track how his daughter grew and changed by capturing a moment of her life each day.
"I decided to do this when Rita was pregnant. I just wanted to make a memory to see how they changed day to day, because if you see a child on a month-to-month basis, you can see a big change and I wanted to see that change," Bansal said, according to Rex Features.
So far, it all adds up to 6,575 photos.
(Story continues below) And just in time for her 18th birthday, which was on Friday, Dad put the photos together to become something remarkable. Before You Go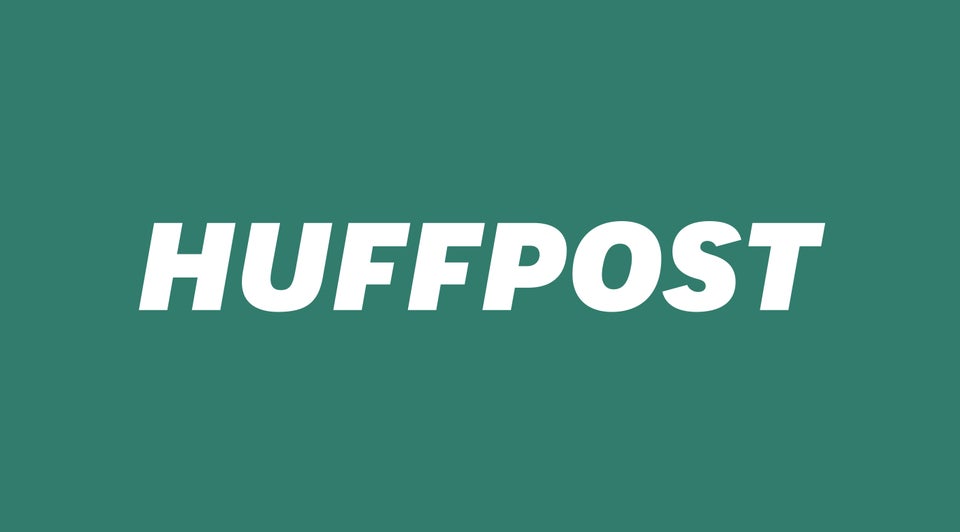 Amazing Time Lapse Videos