Report card time may be stressful for kids and parents alike, but for one proud father in the U.K., it's a time for celebration.
"Is that real? IS THAT REAL?!" the proud father exclaims.
As YouTube user Ariamark explains, a year before the video was posted he had received a grade of "F" in mathematics. Since a "C" or higher is required to pass in England, he desperately needed to get his grade up.
Though the British student admits that his dad and teachers did not think he was going to achieve the feat, he managed to pull it off -- and bring his father to tears.
Update, Oct. 23: Farnoosh Shahrokhshahi and his son Aria appeared on the "Today" show Wednesday and discussed the video, which has since been widely shared around the world.
Related
Before You Go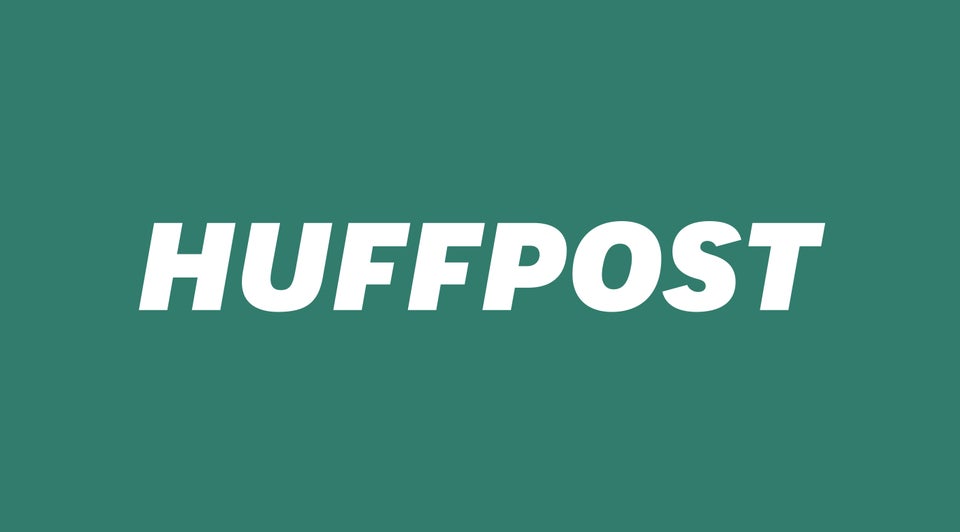 Dads We Dig