Breakfast in bed, unlimited couch time, and non-stop sports. What more could a dad want on Father's Day?
According to dad Penn Holderness, not much. The Holderness family, who went viral in December with their hit "#Xmas Jammies" video, are getting back in the holiday spirit. In their latest video, Penn outlines his list of ideal activities for the dad-centric holiday. The itinerary includes sushi, pajamas, and some alone time with mom.
It really is the small things that matter.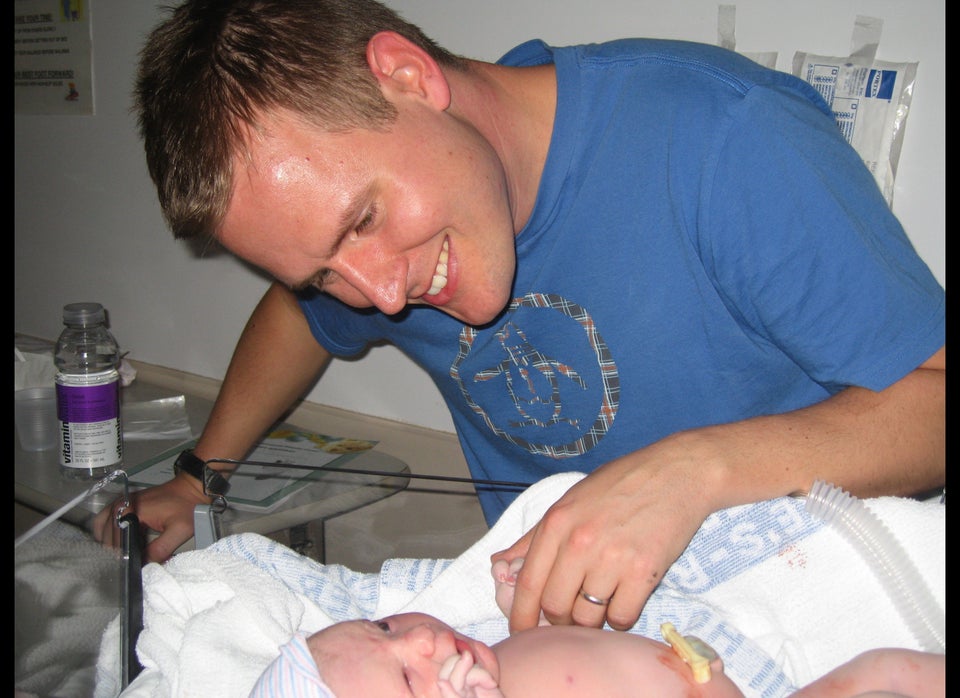 First Photos Of Dads And Babies