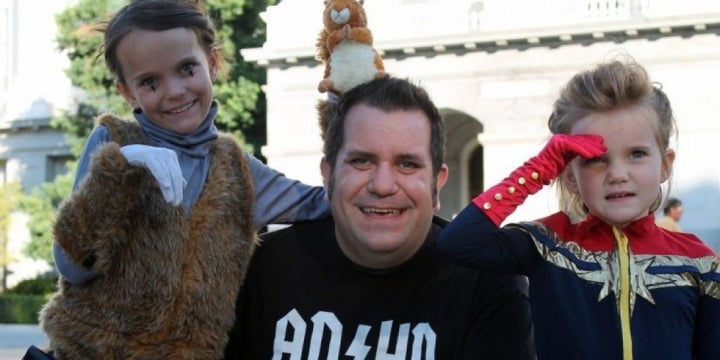 "When choosing a costume, boys are told they can be anything they want: brave, scary, smart, adventurous and more," Marcotte wrote on the website for his girls' empowerment organization, Heroic Girls. "The costumes designed for girls, on the other hand, tell them that no matter what they aspire to be, the only thing that society truly values is that they look 'cute,'" he added, noting that even non-princess character costumes for girls tend to include "a tutu and a magic fairy wand."
"I believe a direct line can be drawn from the aisle that tells little girls to focus on appearance and being 'cute' to the aisle that tells adult women that being 'sexy' is all that society values," he continued.
To combat these harmful messages, Marcotte is encouraging parents to let their daughters "dream big" and pursue their unlimited potential in the Halloween costume realm. The dad is also asking parents to share photos of their little girls in costumes that are #MoreThanCute on social media.
The results have been awesomely fierce -- with mini sports stars, astronauts, superheroes, doctors and more.
Marcotte wrote that he hopes these costumes can teach young girls that "even though they are adorable," their appearance is not the only thing that society values, and their dreams should extend beyond being "cute."
"We value girls because of their strength, their creativity, their intelligence and their ambition," he added. "Together we will show the world that while we we think our daughters are beautiful, that is not the most important metric by which we value them."
Keep scrolling and check out the #MoreThanCute hashtag on Twitter, Instagram and Facebook for a sample of these awesome costumes.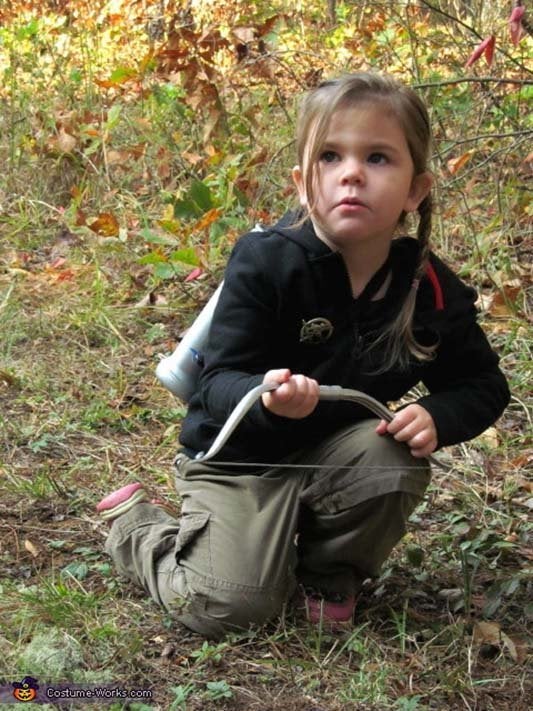 Fierce Costumes For Girls