A simple but meaningful photo is showing how partners of breastfeeding moms can lend a hand in the nursing department.
"Example #235670 on how a dad can 'help' with the feedings of a breastfed baby..." reads the caption -- along with this quote from the couple: "True love is blow drying her hair while she breastfeeds because you don't have a whole lot of time so you kill two birds with one stone!"
In the comments section, the mom adds, "And the best part is I didn't even ask -- he offered! Can't get any better then that!"
It's all about the little things.
Before You Go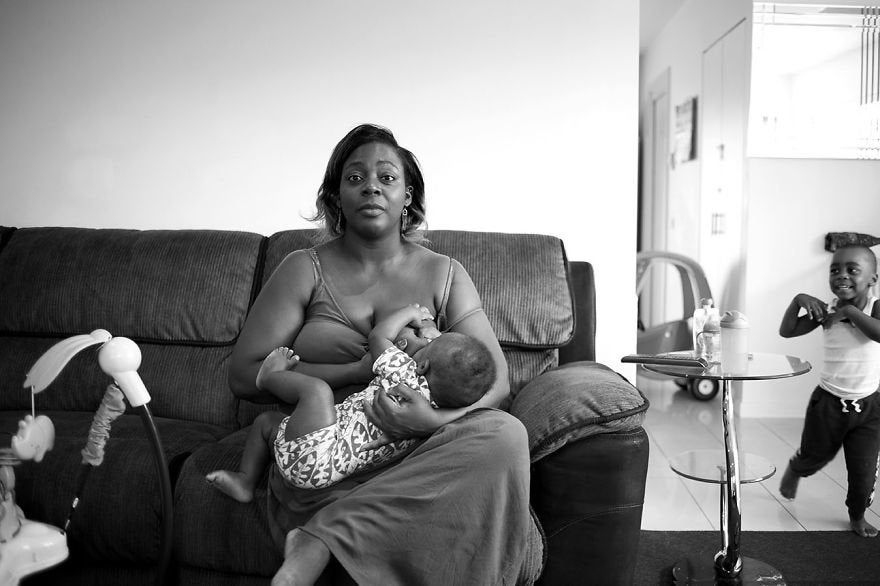 Photo Series Showcases The Messy Side Of Breastfeeding
Popular in the Community