When 2-year-old Owen's birthday approached, father Andrew Hook decided to build his son a kitchen set made from an old entertainment center because of his love for cooking.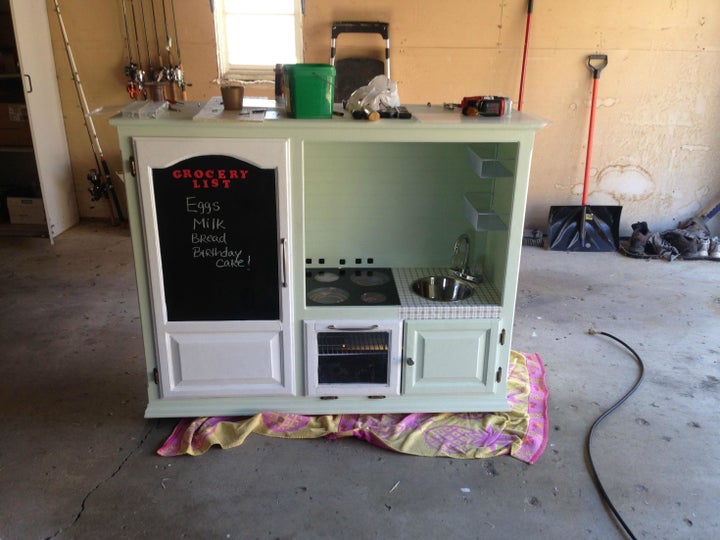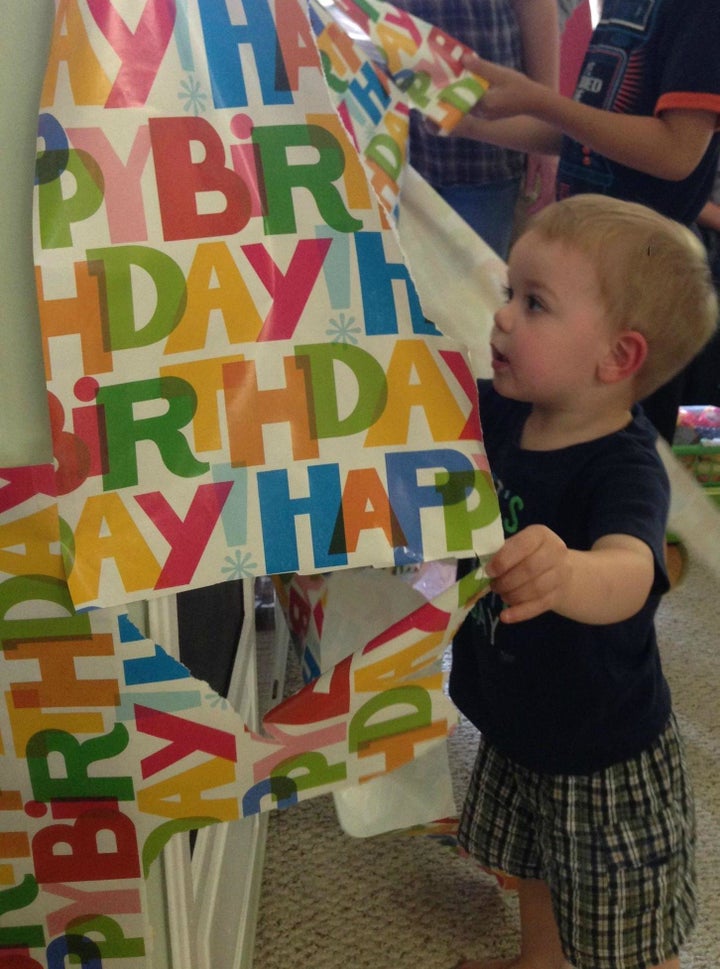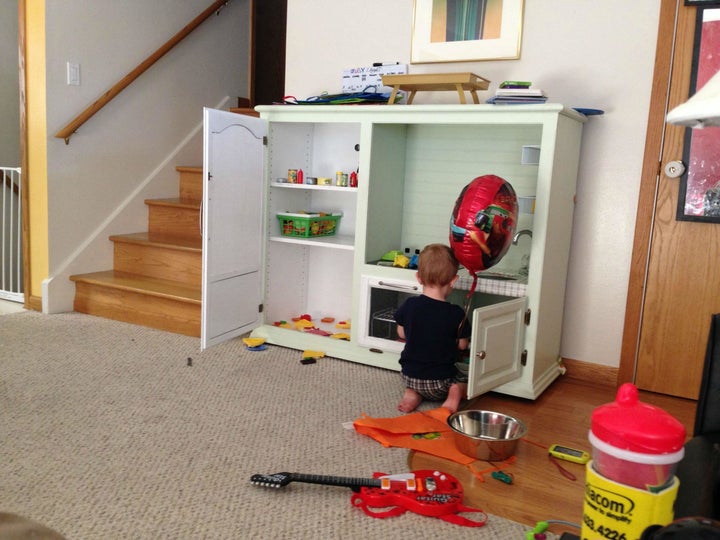 But after Hook shared photos of the final product on Imgur, trolls attacked. They called the little boy a "faggot" and claimed Hook and his wife "were going to turn him gay." 
The dad responded to the haters on Reddit, and did not mince words: 
Well, going off of comments I have received both online, and in person regarding my wife and I's decision to make our SON a kitchen playset and several "daughter" comments and "but he is a boy", let me be perfectly blunt. Fuck you. Any time we go to our local science center, or to the children's museum, he always wants to play in the kitchen playset area. He always wants to watch us cook and likes being involved, so we thought this would be a good idea. Furthermore, if my kid wanted a barbie doll i would get it for him. If that is what he wants, then that is what he wants. Its his decision what he wants to play with. Not mine.
Hook and his wife, Jessica, were shocked by the hateful comments. 
"Had the negativity been directed at myself, I wouldn't have given any of it a second thought, but since it was directed at my 2-year-old son, I felt like I had to say something," he wrote in an email to The Huffington Post. "I don't think that what I said changed any minds, but I had to say something. I would say to those people that the world is progressing, whether they like it or not and to just chill out. My wife and I just want to be the best parents we can be, and that does not affect them in any way, so what is the point in being so hateful?"
Despite the cruelty, Hook told HuffPost they have since received an "amazing" amount of positive support. 
"We never could have imagined that this has gotten to the point it has. The project was never intended to break any kind of gender stereotypes, we just wanted to build our son an awesome toy that we knew he would love." 
PHOTO GALLERY
Hilarious Notes From Kids
REAL LIFE. REAL NEWS. REAL VOICES.
Help us tell more of the stories that matter from voices that too often remain unheard.