 For one dad, Reddit user IrrelevantNinja, that fear became a very jarring reality when he was inspecting his 13-year-old son's computer to find the source of a virus -- and came across "tons of porn" in the process. His reaction is getting a fair amount of attention because it's not one you'd expect.
Dad's initial approach was to leave his son a note explaining that he wasn't mad, and offering up safe ways to surf for porn on the web without harming the computer.
"I've been on this earth three times as long as you and there's nothing you have done or will do that I haven't done before," he wrote. [See the letter in full below.]
After writing the letter, he posted it on Reddit to crowd-source reactions before actually leaving a copy for his son (the version he decided on was slightly shorter than the original). Responses varied greatly.
Many commenters praised IrrelevantNinja for his understanding. "Much better than my parents," user Nicker_Bocker wrote. "Everything in here is cool, and you rock for being a progressive parent," arcsine added.
Over on The Good Men Project, Cooper Fleishman agreed that the letter is "enlightened" but wonders if dad had a responsibility to do more. "Is he underestimating the influence of porn on young boys? Should he have told Mom?" Fleishman asks.
Aber83 offered another suggestion. "I think the letter is fine, but also think you should have a face to face talk with him, however awkward that may be. He's still quite young and impressionable and porn can be quite addicting and give someone an unhealthy view of sex."
In an update, dad said he eventually got a chance to speak to the teenager about what had happened, that their talk went well and that he was able to bring up a very important point that was missing from the original letter: "I also talked to him about porn not being like real life and that women aren't objects like they are portrayed in porn," IrrelevantNinja wrote.
Read the letter here and let us know what you think. Was it the right way to go? Share your opinions in the comments!
I want to start out by saying that I love ya and I'm not trying to embarrass you. Before you do anything else click the star in the upper right hand corner of internet explorer which is already pulled up and then click back on the icon to the right of the skype symbol in your toolbar to pull this page back up. ---------------------------------------> That history is the reason that you got that scamware and all the other crap on your computer. I want to tell you that it's ok. Listen, I was 13 once too and it wasn't so long ago that I don't remember. I'm not mad or anything. It's life and I did it too. I just want you to know that most of those sites are places that can and will ruin your computer. You were actually lucky that it only did what it did. There are viruses and other scamware that can completly ruin a computer and I can't afford to buy you another 1800 dollar machine because you went to a site that fried it.

There are sites that are completely safe and you can go on them and not have your computer turned into a piece of junk. You can go to these sites and not screw up your computer. Don't click on any links taking you to other sites and please only go to these. Ninty percent of porn sites have crap that can brick a computer ...

Listen, I won't tell your mom and I'm not gonna make a big deal out of this. In fact I'm not gonna make any size deal out of it. If you don't wanna talk about it that's fine and I completely understand. I've been on this earth three times as long as you and there's nothing you have done or will do that I haven't done before. If you want to completely ignore this ever happened then I can and will do that too. Please don't act awkward around me because of this. You have nothing to be embarrassed about. I just can't have an 1800 dollar machine turned into a brick because you haven't learned where to go on the internet. I'm not going to put a child lock on your computer or punish you in any way because as I said you did nothing wrong. I would like you to not be back here so much though. You literally spend all of your time back here. I'd like to see you more often. I like doing stuff with you and miss it.

I love you nd I couldn't be more proud of you.
UPDATE: In the letter to his 13-year-old son that he posted on Reddit on Monday, IrrelevantNinja included a few porn websites that would be "safe" for his son's computer (we chose to omit those links). On Tuesday, a commenter at The Good Men Project pointed out that it might be illegal for a father to recommend porn sites to his underage son. "The dad could get in legal trouble for distributing porn to a minor," commenter CMarie wrote.

CMarie is correct, according to Hemanshu Nigam, a California attorney and online safety expert who previously worked as federal prosecutor trying cases involving Internet crimes against children.
Nigam, who has blogged for The Huffington Post in the past, said in an interview Wednesday that all states have laws that prevent the distribution of obscenity to a minor, but these laws mostly target businesses. Some states, however, do have laws stating that a parent can be prosecuted for showing or distributing obscenities to their own child. In these cases, it's up to the state to decided whether to enforce the law. "It is possible for a father like this, as good intentioned as he was, to end up becoming part of the legal system," Nigam said.
The dad has since deleted his Reddit account, and we were unable to reach him to ask his state of residence.
According to Nigam, this is yet another case of the law not quite catching up to technology. Parents and society have long debated the best way to educate kids about sex and pornography, but that conversation has become more complicated now that kids can easily access porn online without their parents knowing. Nigam said, "I think there's going to be a debate and discussion around the whole concept of 'if they can get it online, and you tell a child where to go get it, are you now violating state laws, and is that any different than if you had gone to the store and bought something and brought it home?'"
Related
Before You Go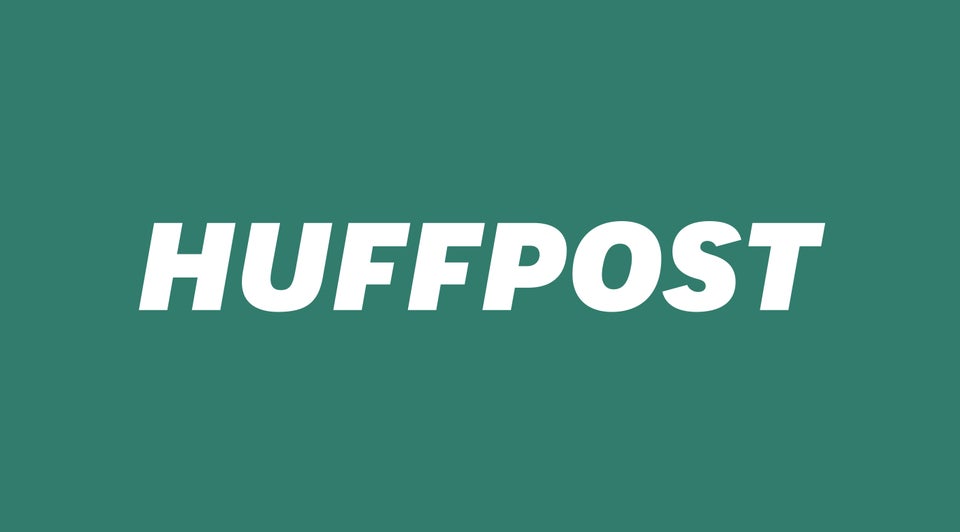 Awesome Dads