Every kid knows, if there's anything worse than angering your parents, it's disappointing them. However, for one kid, it's actually pretty amusing.
YouTube user Kim Anderson uploaded this video of a father's hilarious reactions each time his seemingly rebellious son shows off his new ink. Kim tells us the son, 36-year-old Joshua Ortega, is a graphic designer with a penchant for tattoos, who started filming his father Rocky's disgust each time he gets a sweet new tat.
There's even one for dad...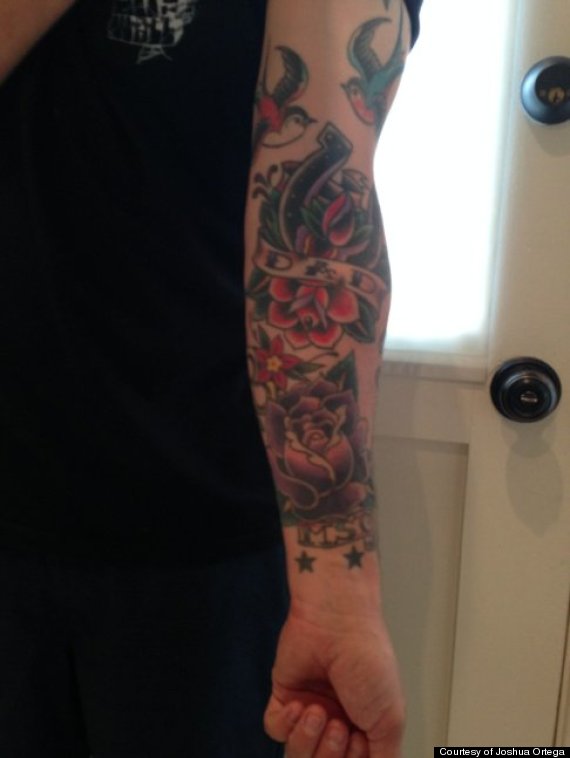 Let's just hope poor Rocky had a happier Father's Day.
Related
Before You Go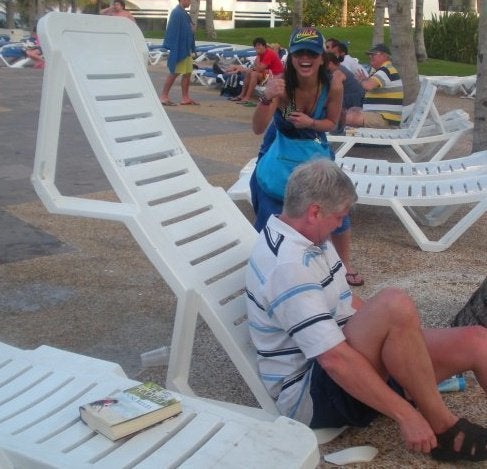 Awkward Dads On Vacation
Popular in the Community