For photographer Tomasz Laskowski, the most ordinary moments in his children's lives are often the most beautiful.
Every day, the Dublin-based dad takes a photo of his 6-year-old daughter Suzie and 3-year-old son Constantin as they go about their regular activities -- from brushing their teeth to coloring together to jumping around the house and playing with toys.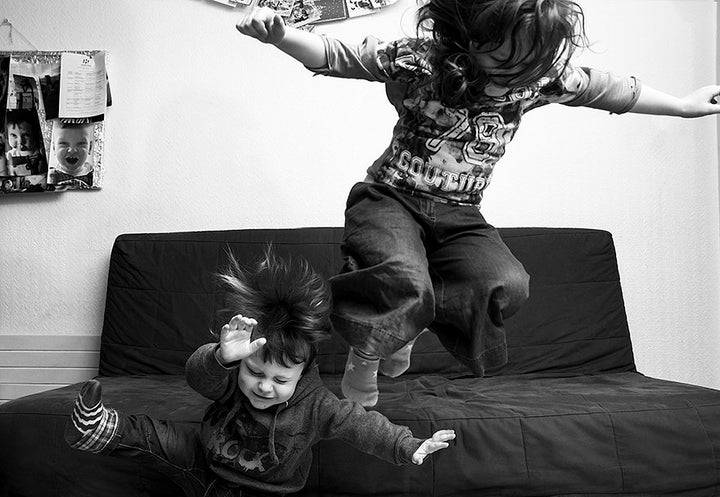 Laskowski is originally from Poland, so the photo series is a great way to give long-distance relatives a glimpse into their day-to-day world. "It's a way to show their grandparents something that they cannot experience -- normal life of the grandkids," the photographer told The Huffington Post.
The beauty and power of everyday moments is the driving theme behind the dad's photos. "Life is what's happening here and now," he said. "When you take your kids to school and missed the bus, when they leave smudged fingerprints on the window. When they love each other for that split second before they start fighting again -- this is what we should remember. Those are the photographs that will be important in 20 years."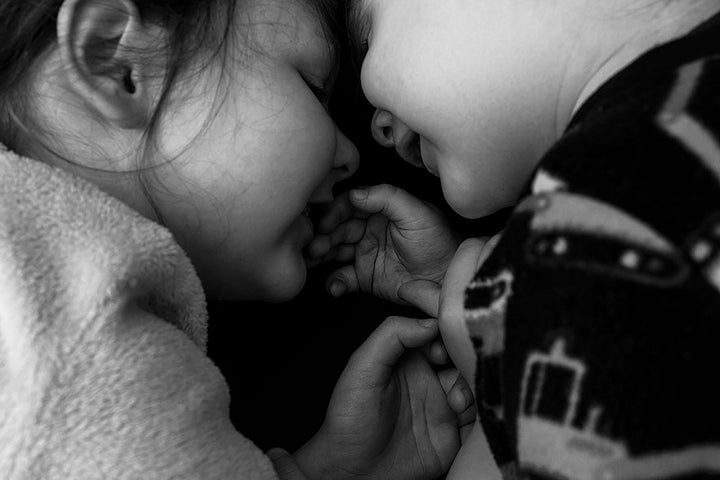 Laskowski isn't sure his kids totally understand the daily project, but he said they sometimes ask to look at his photos. "We sit and go through them for a few minutes, they coo over themselves as little babies, laugh from the funny ones, and then they go back to whatever they were doing," he said.
As for others who view the photos, the dad wants to convey this message to his fellow parents: "Please take picture of your kids in real-life situations. Take a picture of a messy room, or of a tantrum on the supermarket floor. Print them and hang them in your home."
"It's important to remember that there is beauty in the normal life," he concluded.
Related
Before You Go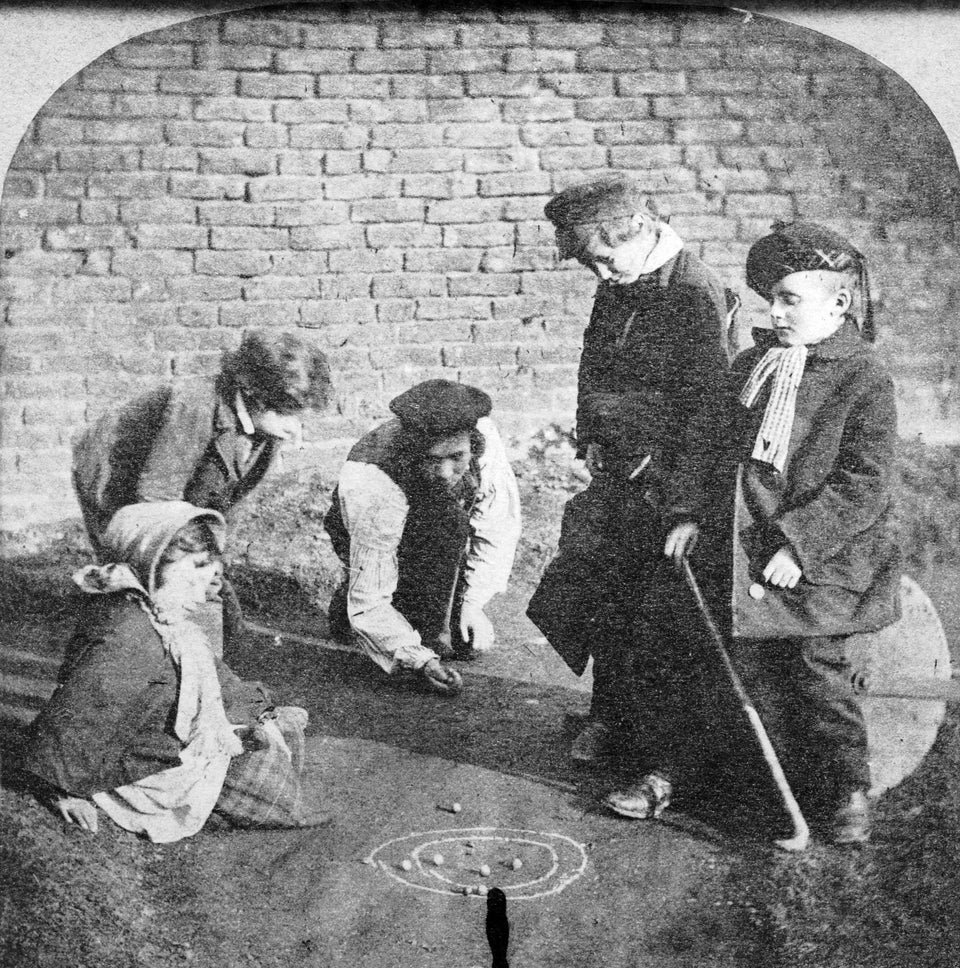 Vintage Photos Of Kids Playing