After almost losing his son Emerson to a health scare, dad Adrian Murray was inspired to photograph all the precious moments of the toddler's life. His newest photo project features sweet summertime photos of now-2-year-old Emerson, along with his little 1-year-old brother Greyson.
Murray's adorable images show the little boys playing outside, exploring nature and interacting with animals around their neighborhood Kentucky, as well as the parents' home states of California and Idaho.
"As the old adage goes, kids do indeed grow up far too fast," Murray told The Huffington Post. "This is why I feel like if I don't continually capture these sometimes seemingly unimportant moments, that they'll be taken for granted, or worse, forgotten. By placing a focus on the times such as when my son fed a goat a cracker, or when we woke up to a rainbow one morning, it allows us to recall all these details down the road."
The dad believes his photos will allow him to savor the boys' childhoods a little longer than the passage of time may allow. He's inspired by his children's sense of freedom and love of nature, especially Greyson's enthusiasm for animals. After "mom" and "dad," the toddler's first word was "horse."
"This summer our kids have been able to interact at a level that I can remember as a child myself," Murray said. "Their moments in the summer remind me of the times when I could enjoy everything within reach -- and even some things out of reach."
Murray hopes that his photos will help foster a connection with each viewer's "inner child" and serve as a reminder of times when screens didn't play a large role in everyday life. "When they didn't have to worry about deadlines, emails, or the constant stress in their lives," he continued. "To break free from the virtual and recall a more tangible time in their life."
The sweet summery photos also evoke a few messages about parenting, the dad added. "It's easy for us to get so wrapped up in a more sedentary lifestyle that I find it even more important to bring our children outside," he said. "Getting a tactile response from our environment is just as important as learning how to read."
Above all, Murray recommends that parents try "viewing the world through a child's set of goggles." He added, "Whether you do this through photography or some other activity with your kids, I feel like it can help build an even stronger relationship with them."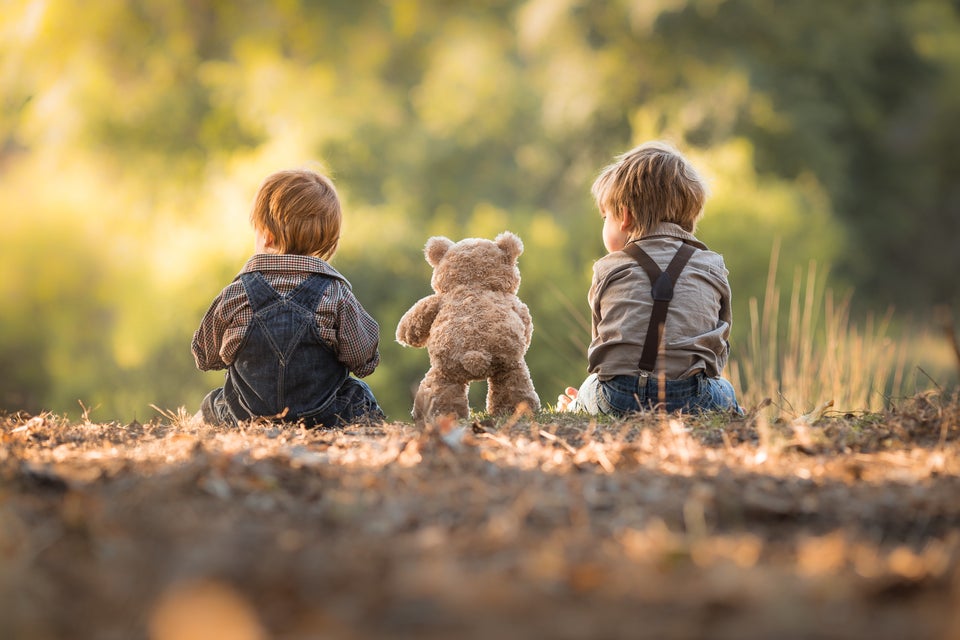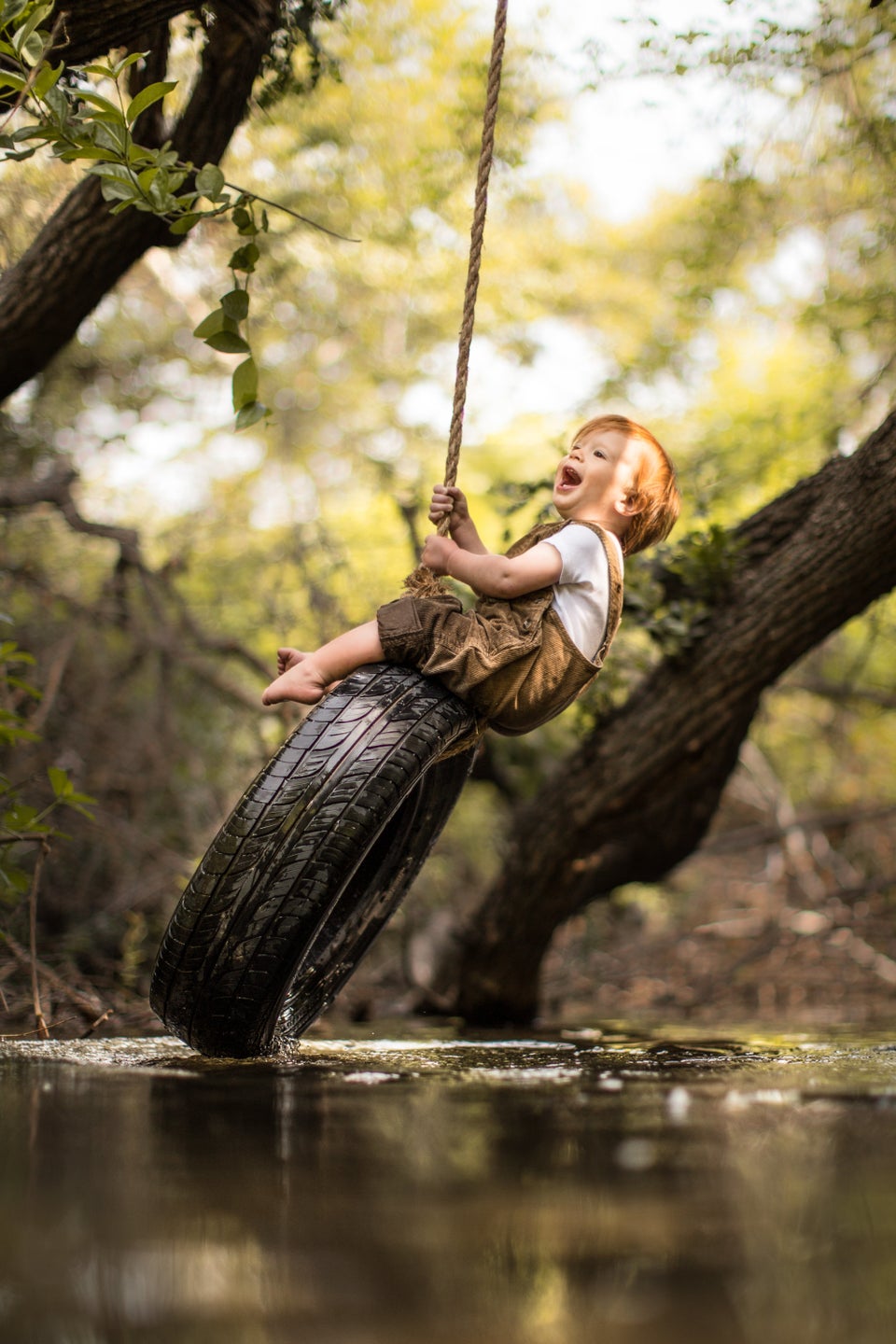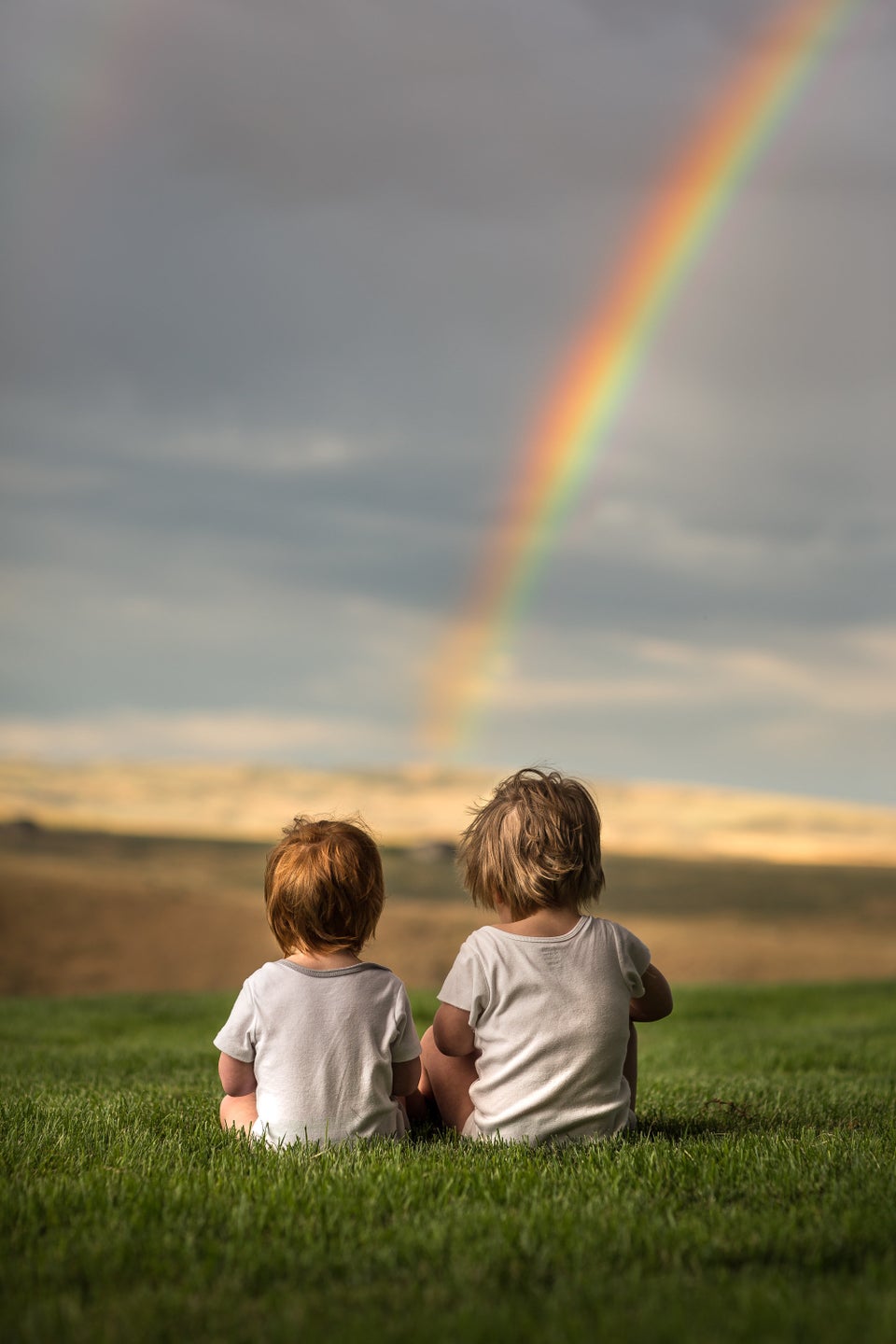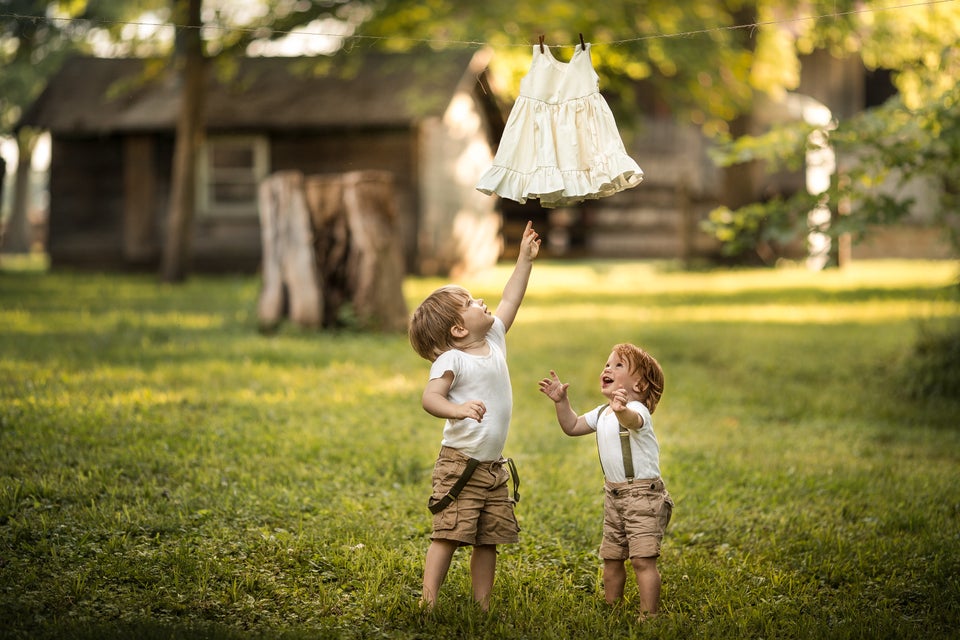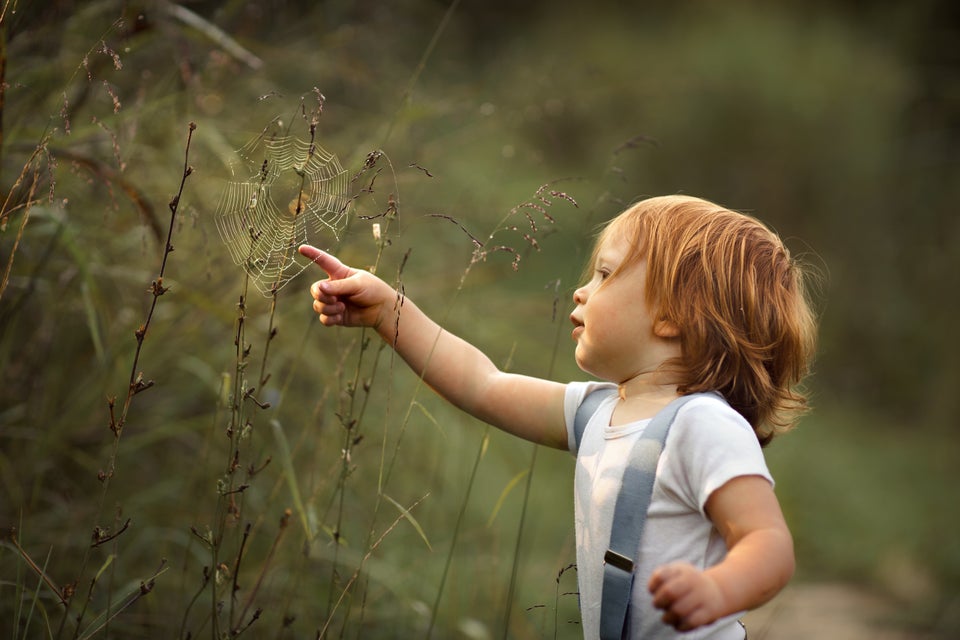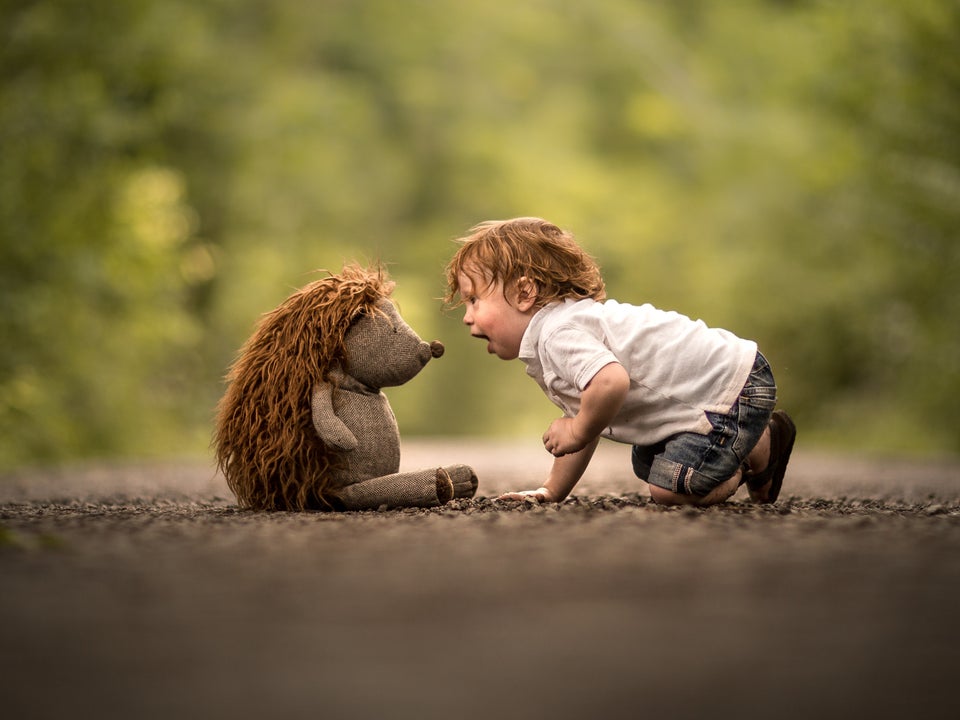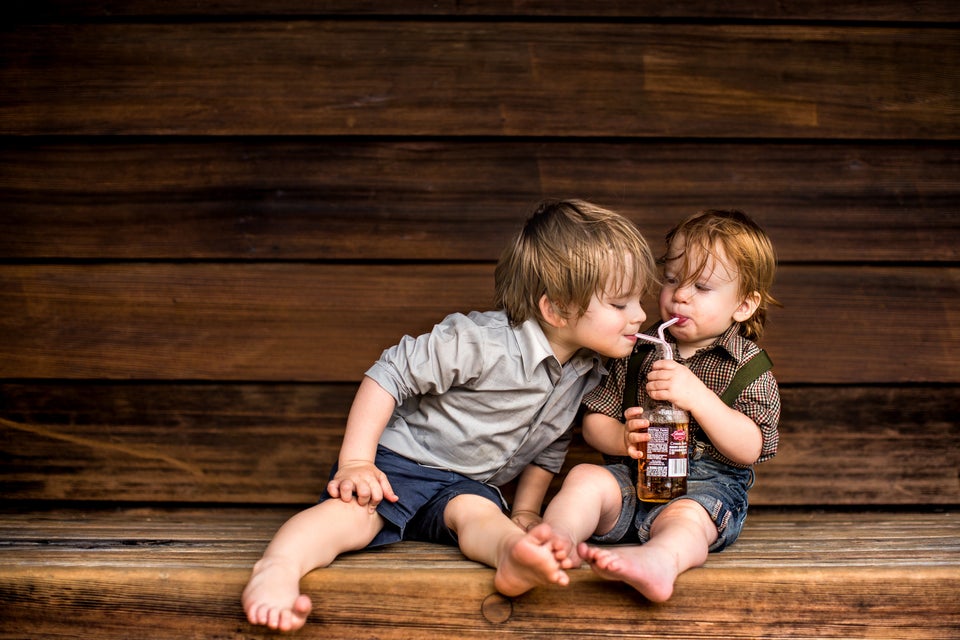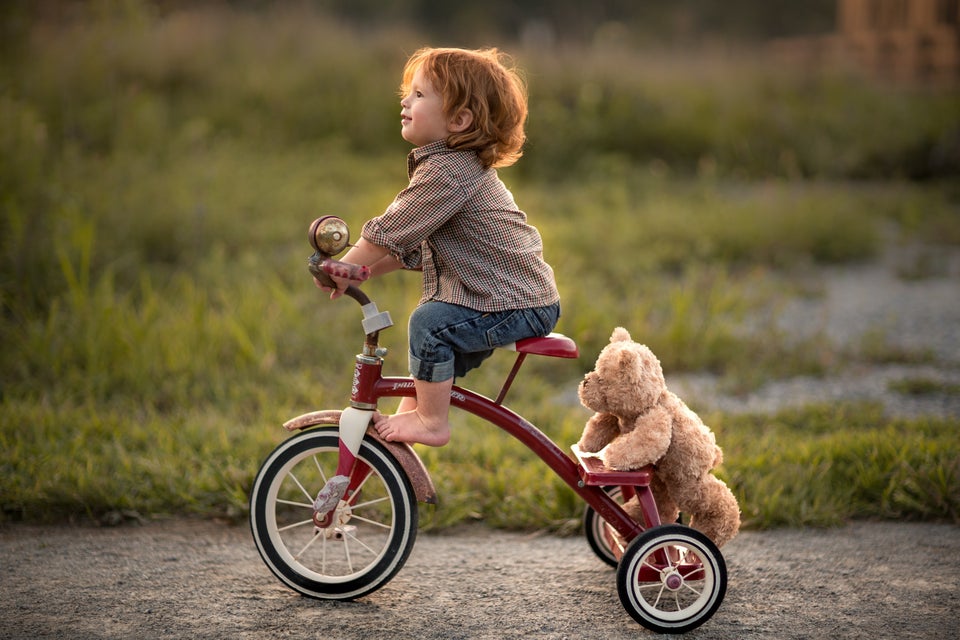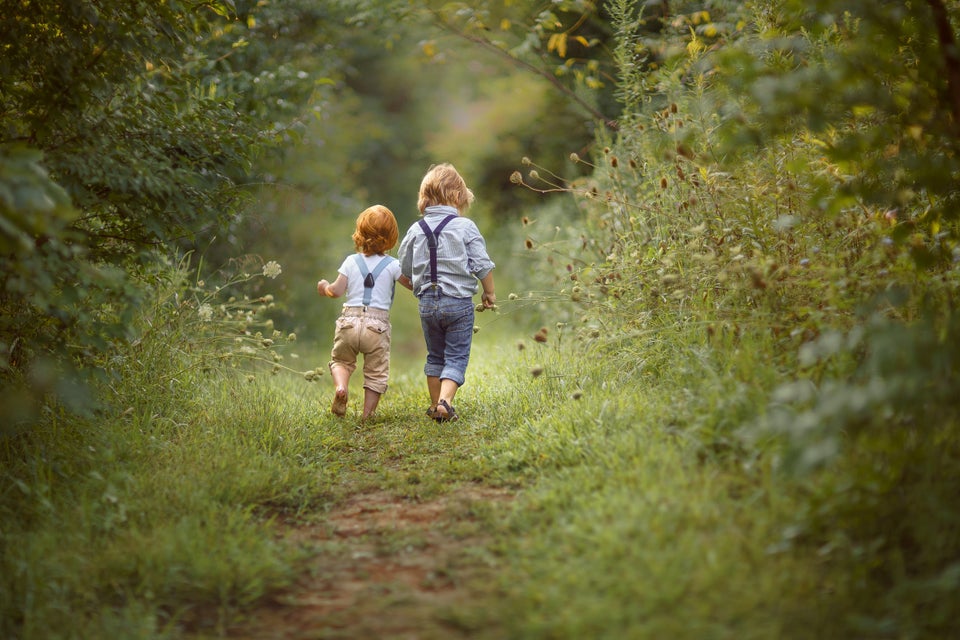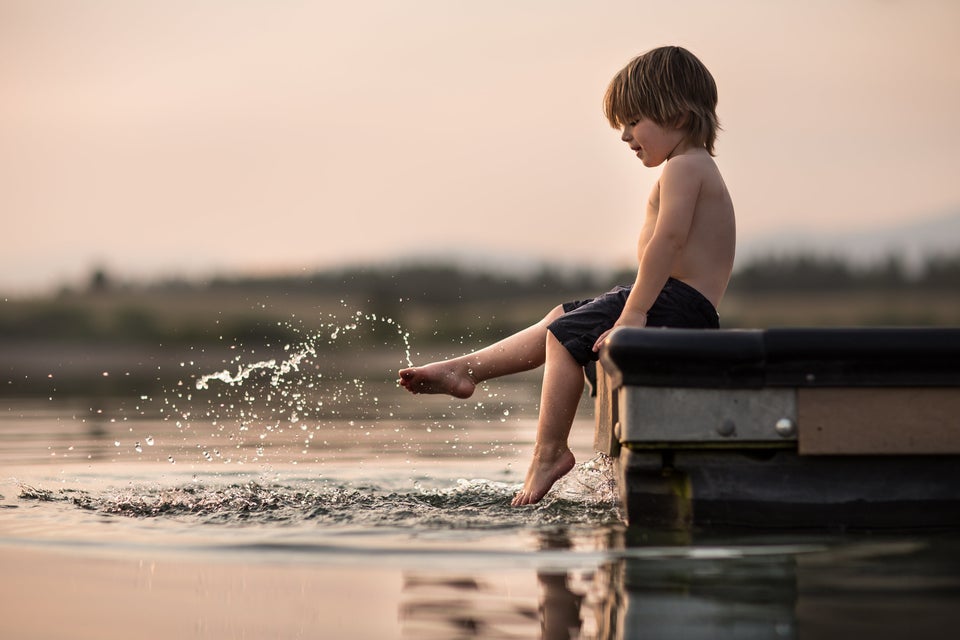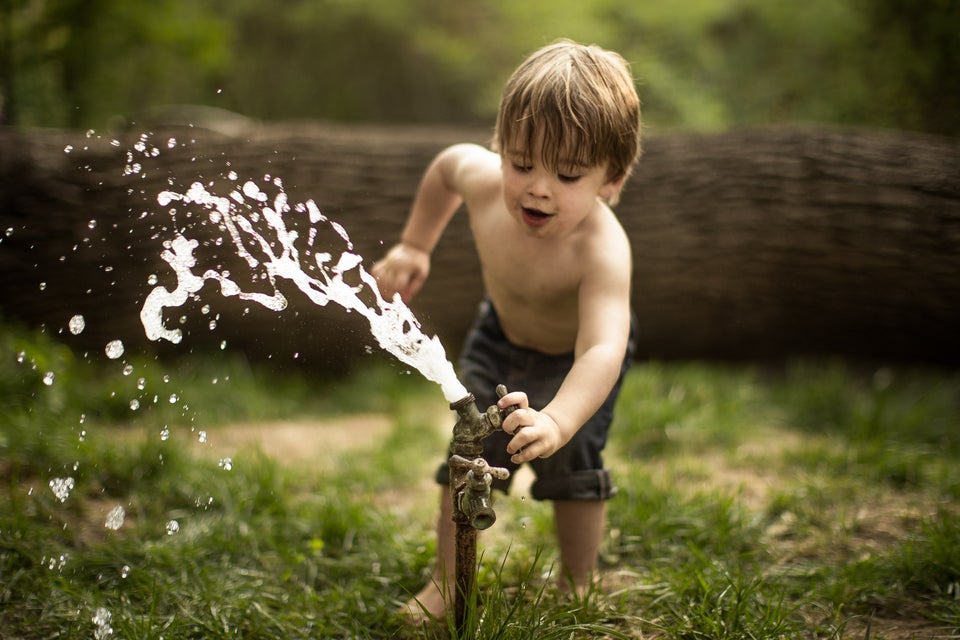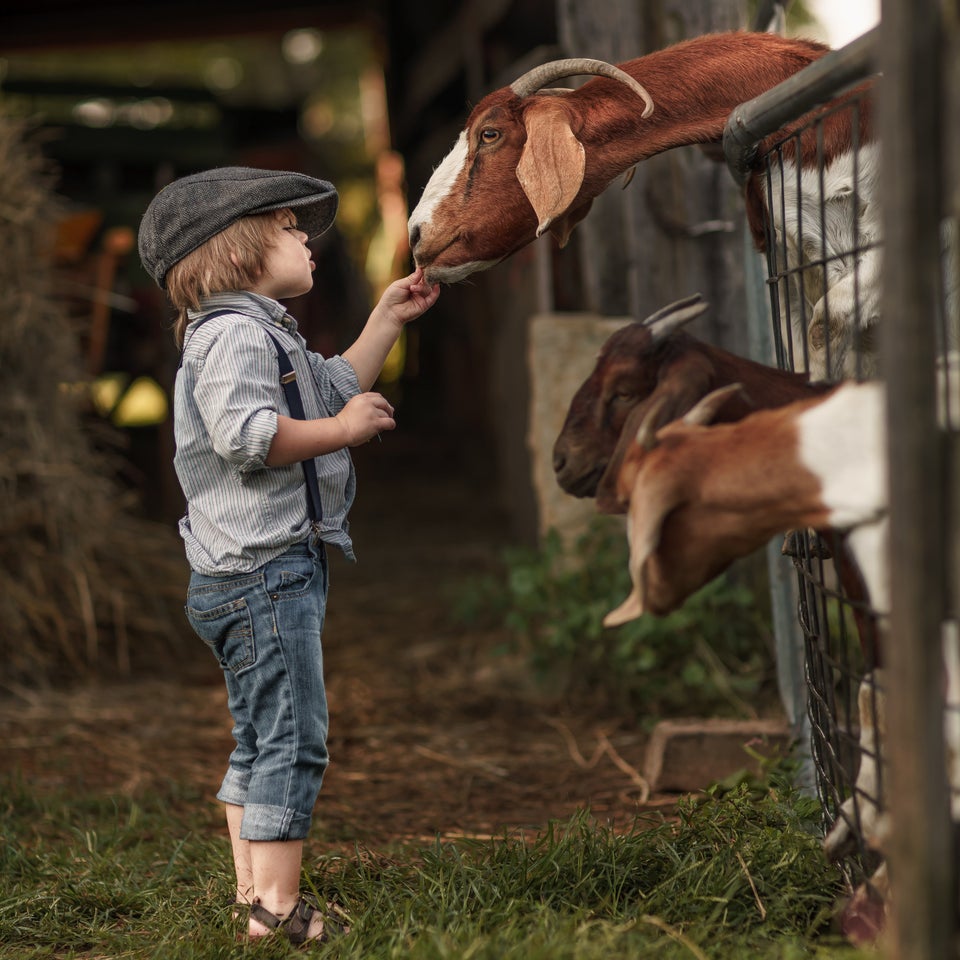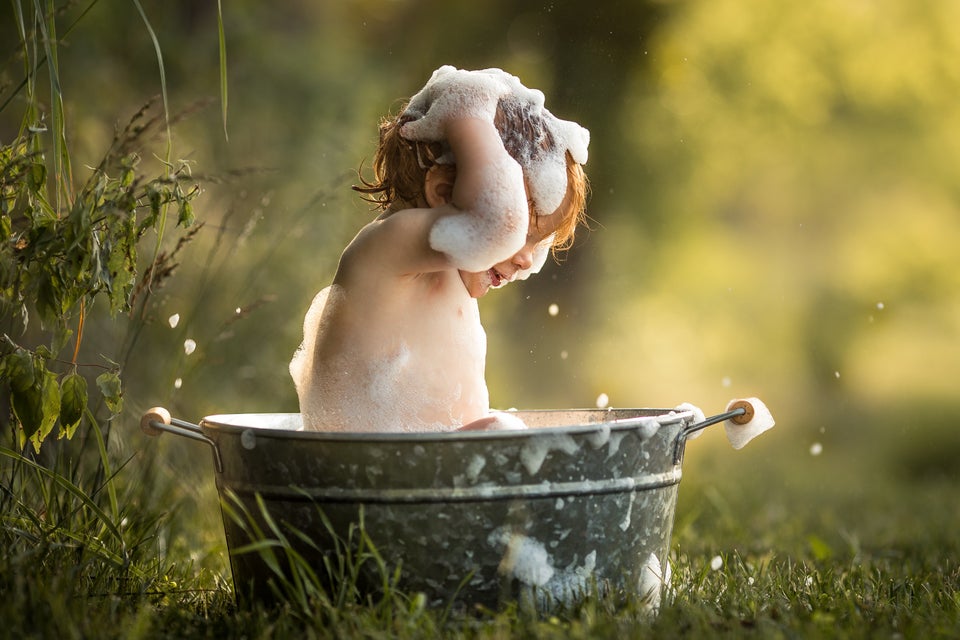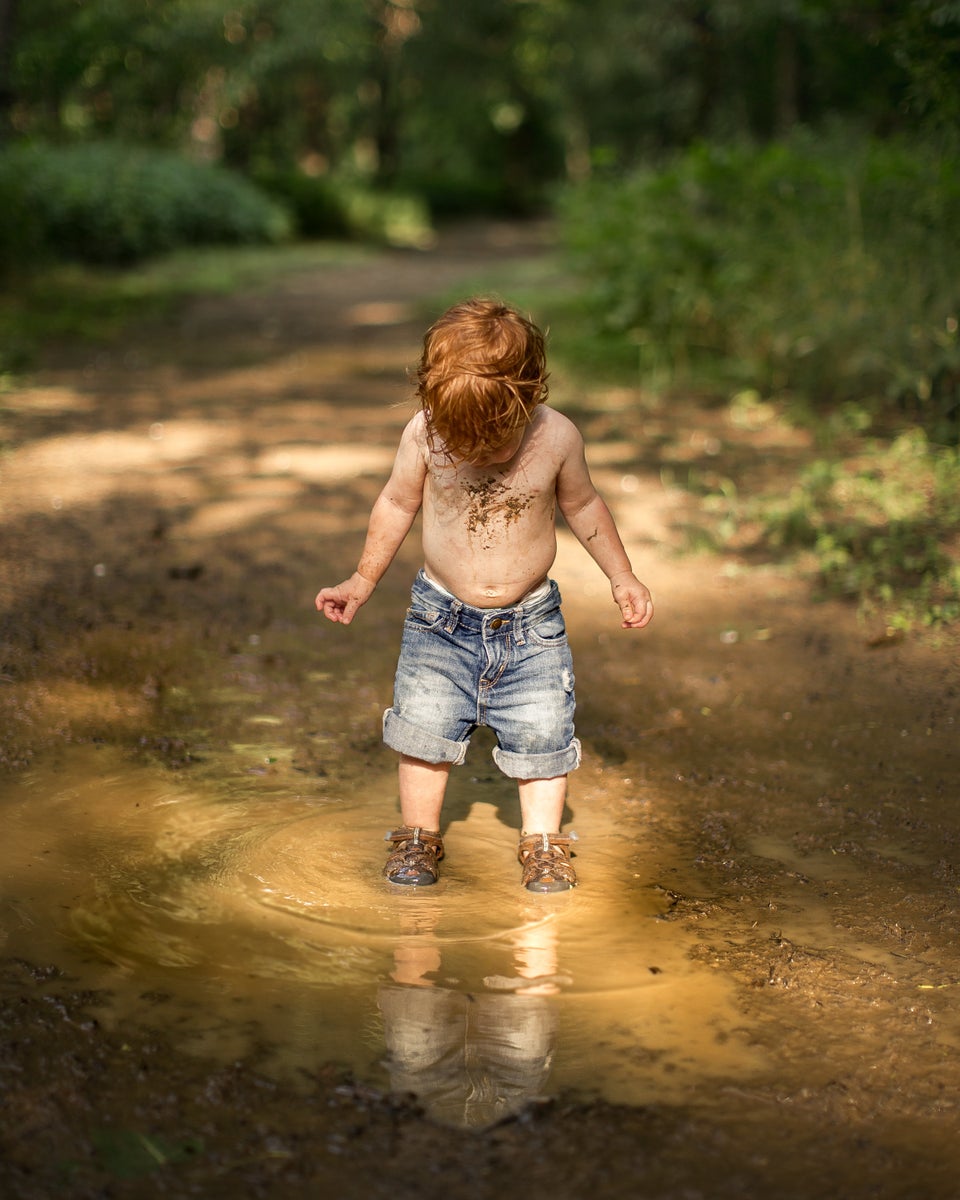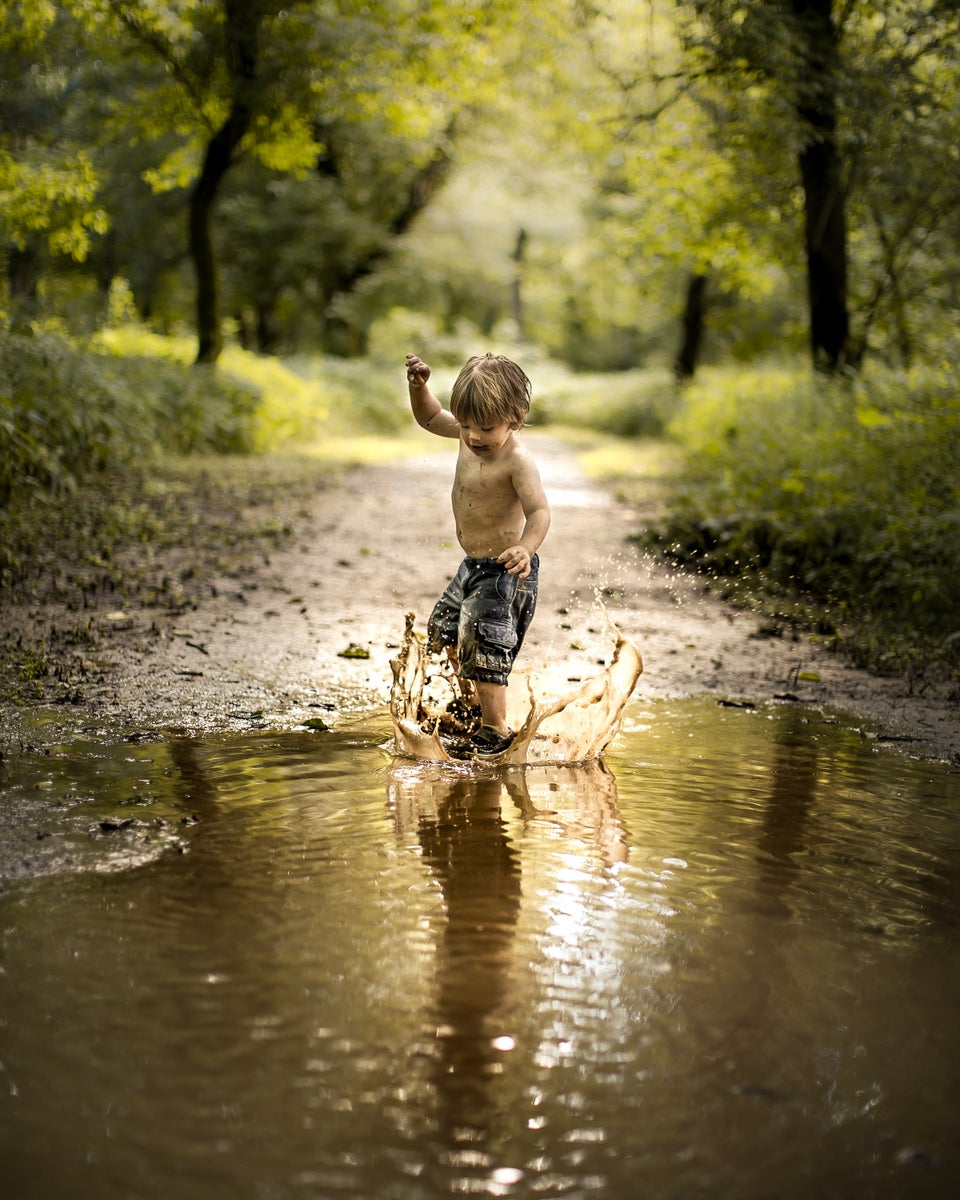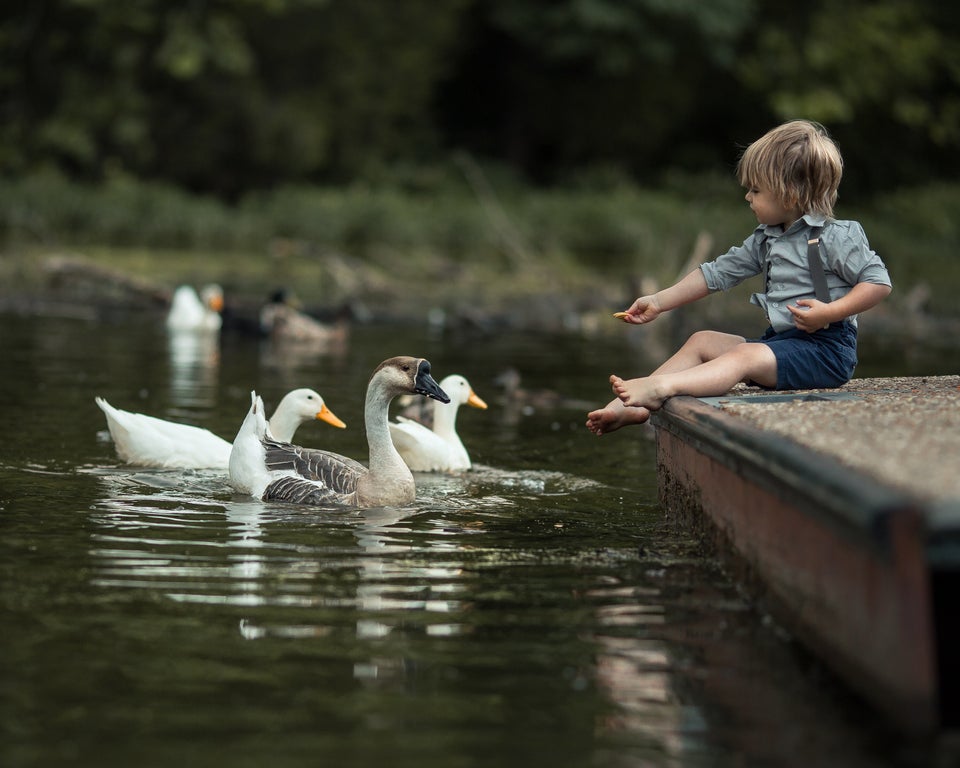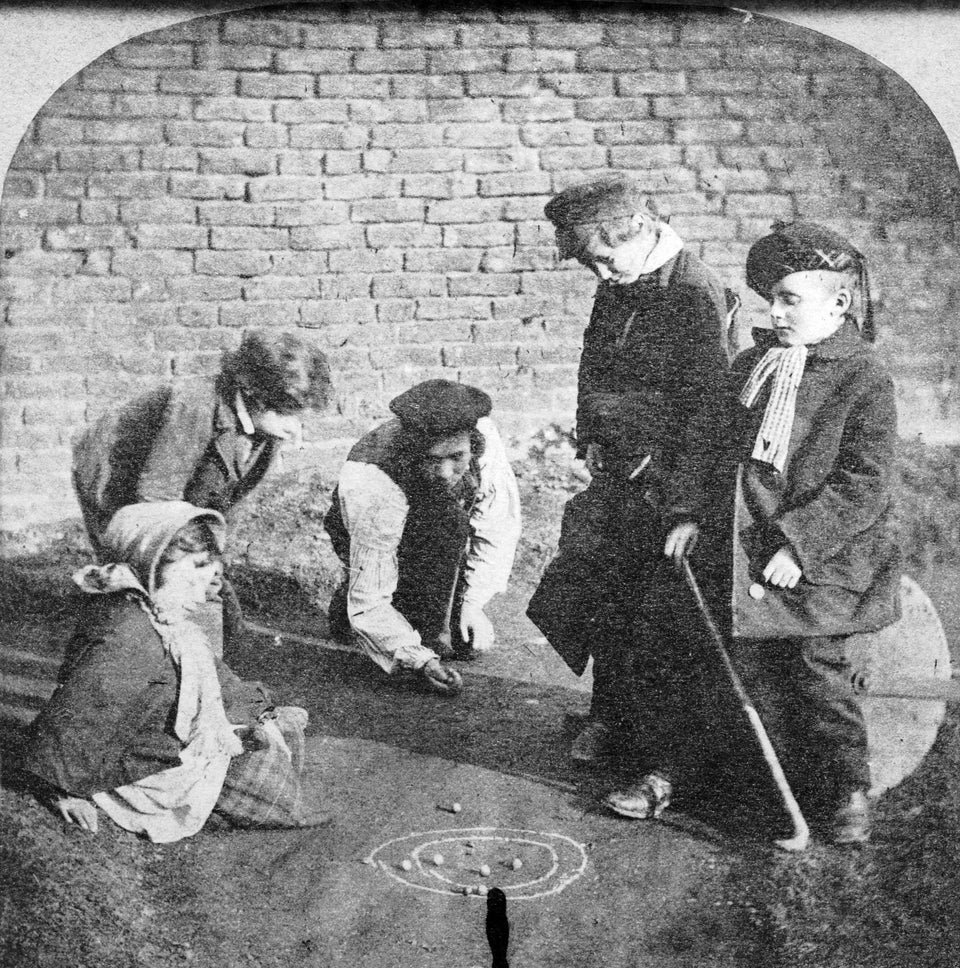 Vintage Photos Of Kids Playing