Philippe Morgese knows a thing or two when it comes to styling his daughter's hair. Now, he's sharing his skills with other dads.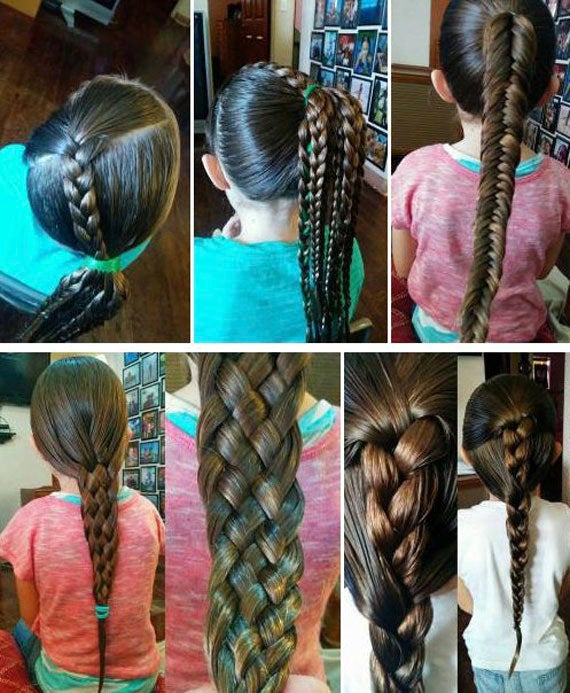 He got so many compliments and even requests for advice from fellow dads that he started a class to teach fathers how to do their daughters' hair. The free class, which was held at the International Academy in South Daytona, Fla., on Oct. 6, provided tutorials from brushing the girls' hair to learning how to do braids and buns. The dads also received goody bags with supplies so they can continue their hair-styling journeys.
Morgese shared photos from the class on Reddit on Oct. 7. So far, the photos have been viewed more than 2 million times.
The class was such a success that Morgese started the Daddy Daughter Hair Factory Facebook page to share updates. In a post on the page, the dad wrote that the commitment from the fathers in the class was "admirable." "I'm so proud of you guys," he wrote.
Morgese also told BuzzFeed News he plans on having more classes in the future. So get ready, dads. We have a feeling spots will go fast.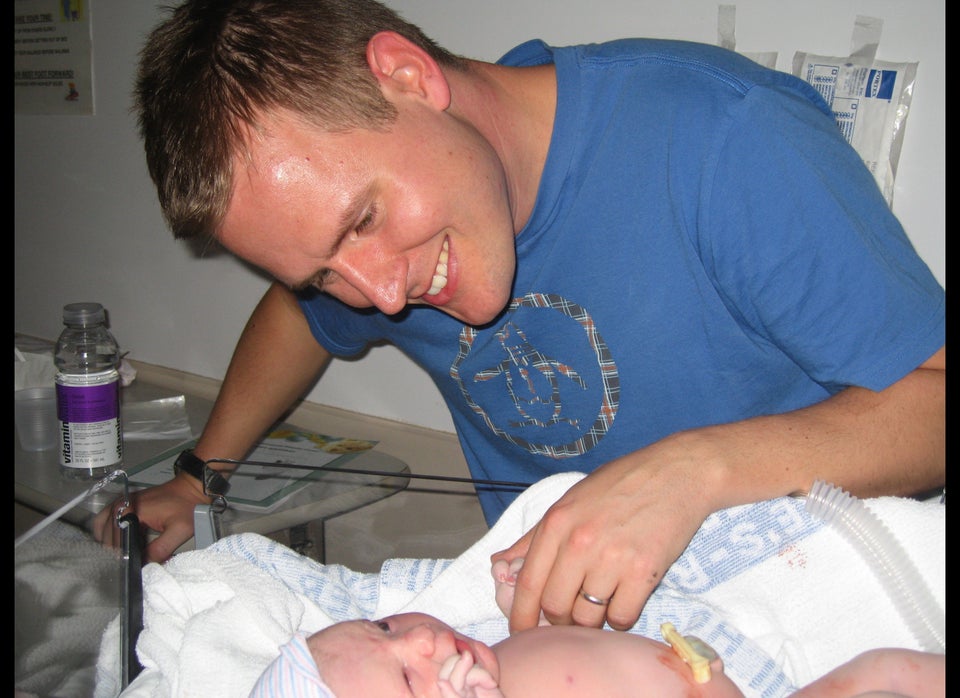 First Photos Of Dads And Babies
Related