Many of today's greatest Olympians have been training since they were very young. But how young is too young to start preparing for Olympic glory?
The father-daughter training regimen includes kitchen floor cleaning drills, putting toys away exercises, and "nap hurdles."
Unsurprisingly, Cross has opted not to inform his toddler that these are not actual Olympic events. But we hope to see Amalah at the 2032 Olympics regardless!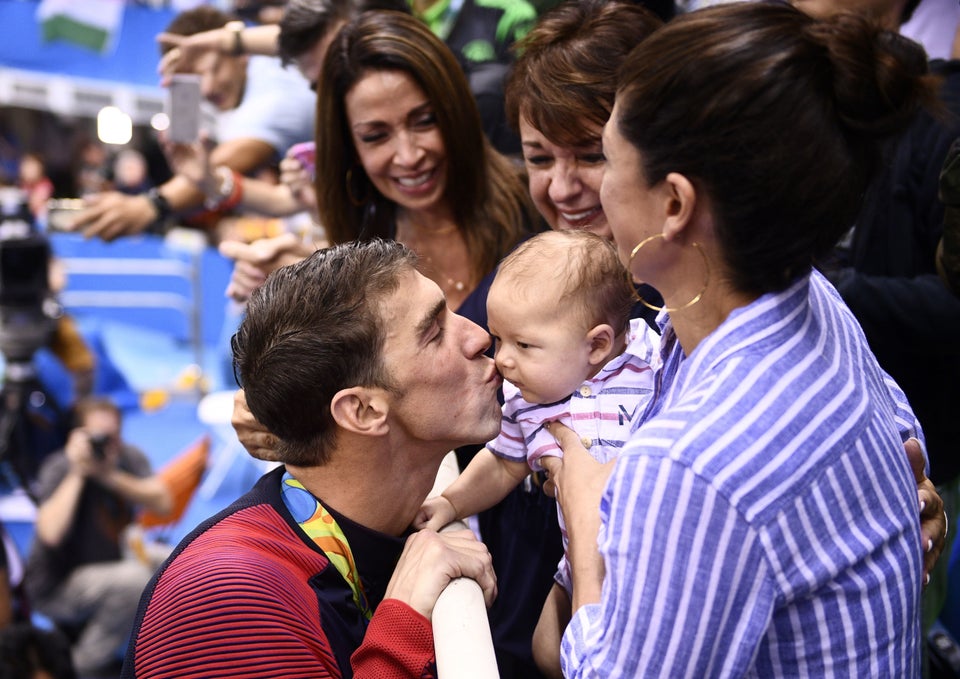 Olympic Athletes Celebrating With Their Kids