A dad made some creative changes to his baby daughter's sleepwear, and the result is adorably badass.
When Ben Brucker's 4-month-old daughter Maya started having trouble sleeping, he and his wife Emily bought her Baby Merlin's Magic SleepSuit to help improve her naps and overnight sleep.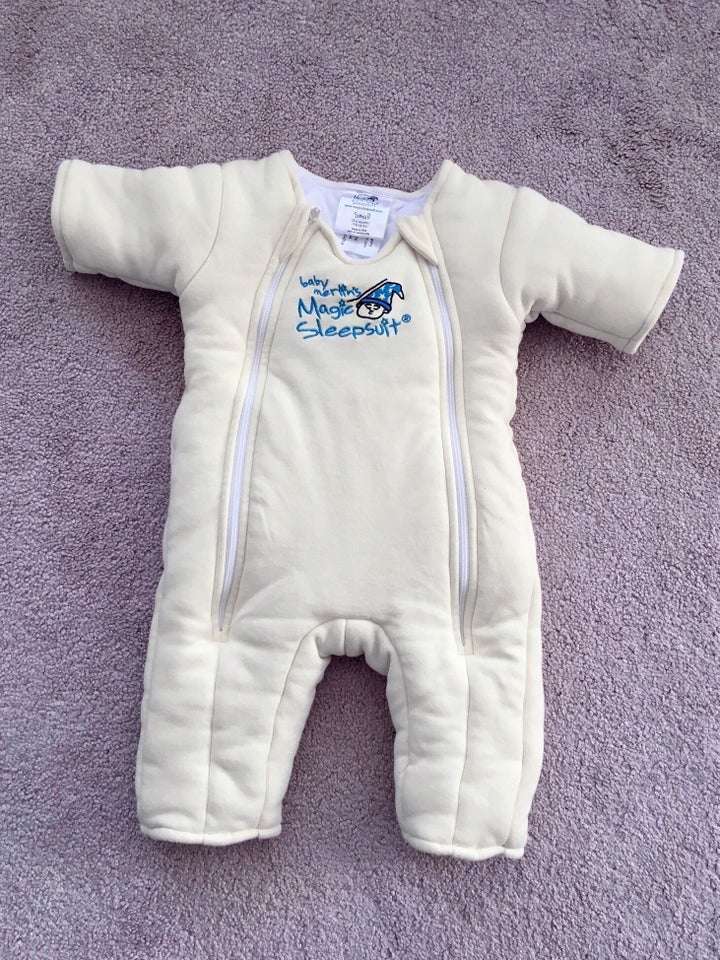 "It's extraordinarily puffy and funny looking, and it already looked pretty ridiculous," Ben told The Huffington Post. "Emily and I referred to it as her space suit. When she'd go down for a nap, we'd tell her she's going to the moon."
This joke gave Ben a fun idea for a way to surprise Emily and Maya: Transform the baby's sleep suit into an actual space suit ... sort of.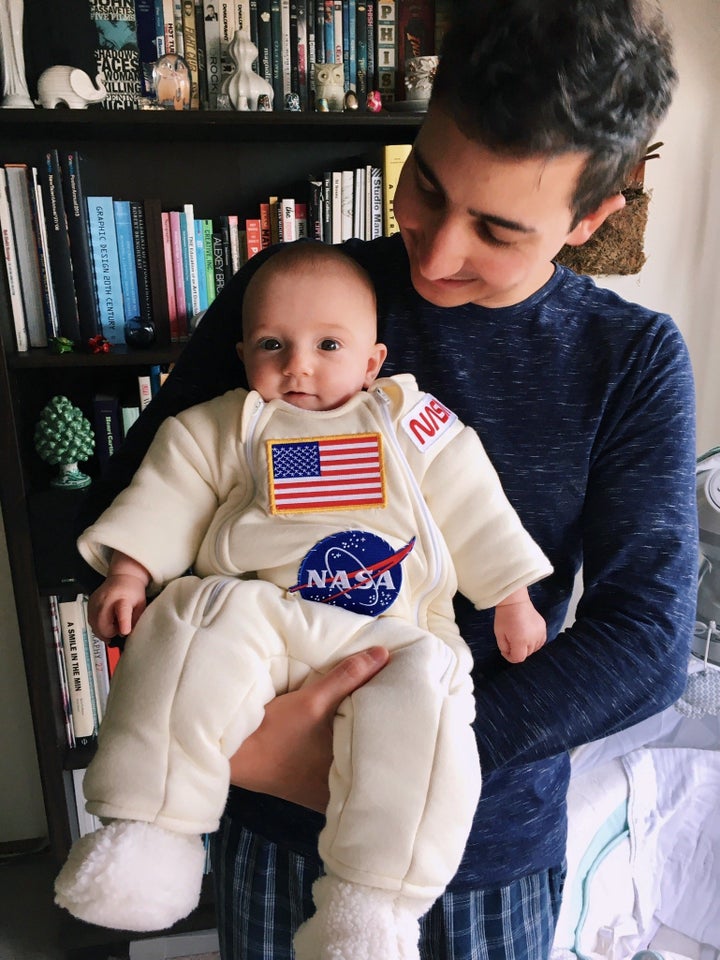 To bring the joke to life, the dad ordered some NASA patches from Amazon. His mother, who was in town for a visit, helped him sew the patches on the sleep suit. The process only took a couple of hours.
Ben said her help was invaluable, as he couldn't sew them on himself while watching Maya alone.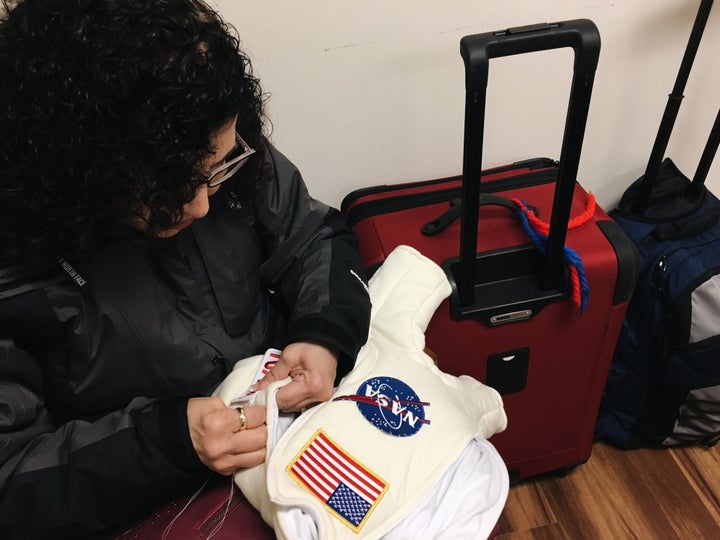 The dad shared photos of the space suit on Reddit, where he received lots of positive responses from space fans.
But Ben only cared about one person's feedback: his wife.
Ben and Emily are graphic designers and art directors, and while he's been on paternity leave for a few weeks, she's back at work now. "She's been a bit stressed, and we are extremely sleep deprived, so I did this entirely to make her laugh," the dad explained.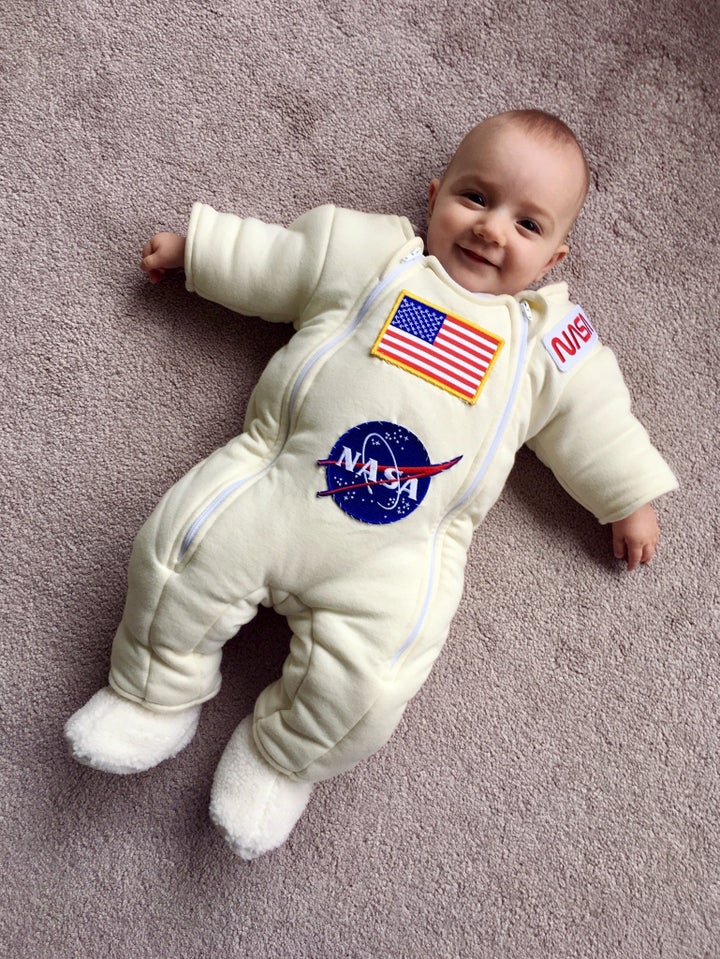 "I wanted to turn something that was stressing us out into something that makes us smile," he added.
Emily's reaction did not disappoint. Ben said she loved the alterations. He even filmed her reaction and shared it on YouTube.
"It was fun surprising her, and sharing a moment of much needed absurdity and laughter during a very stressful and exhausting week," the dad said.
Maya also seemed to like her new space suit, but only time will tell how much it affects her future interests.
"I would be very proud if she ends up working for NASA, but I hope she becomes herself, whoever she is, and does something that makes her happy," Ben said.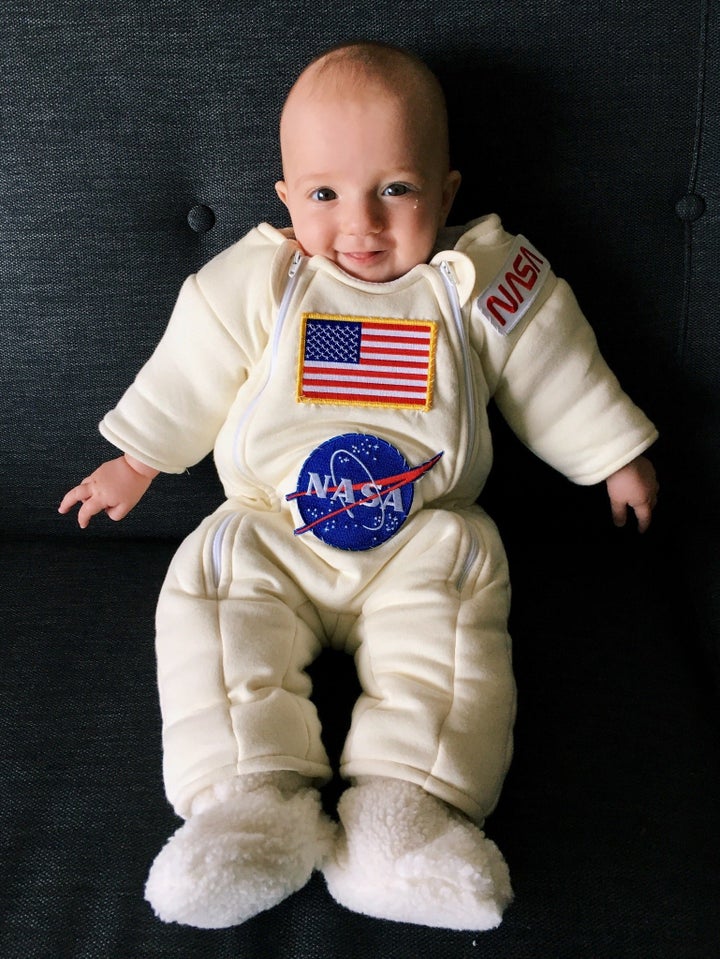 Ben told HuffPost he hopes Maya's space suit makes people smile.
"Taking care of a 4-month-old is difficult and hectic, especially when you're not getting any sleep," he said. "But you gotta try to have fun in any way you can. As they say, blink and you'll miss it."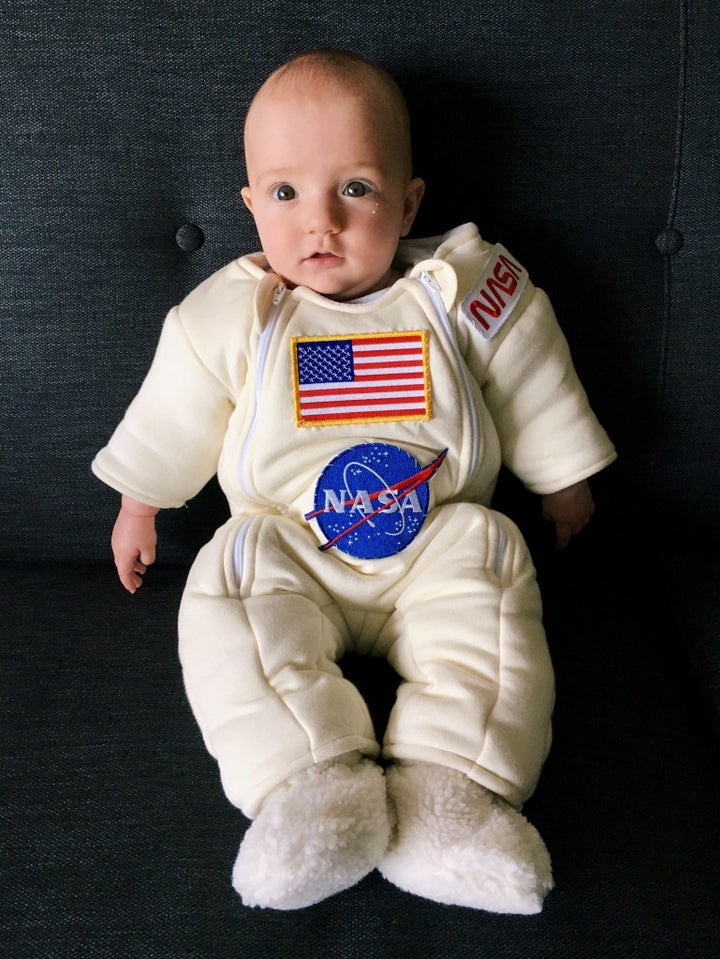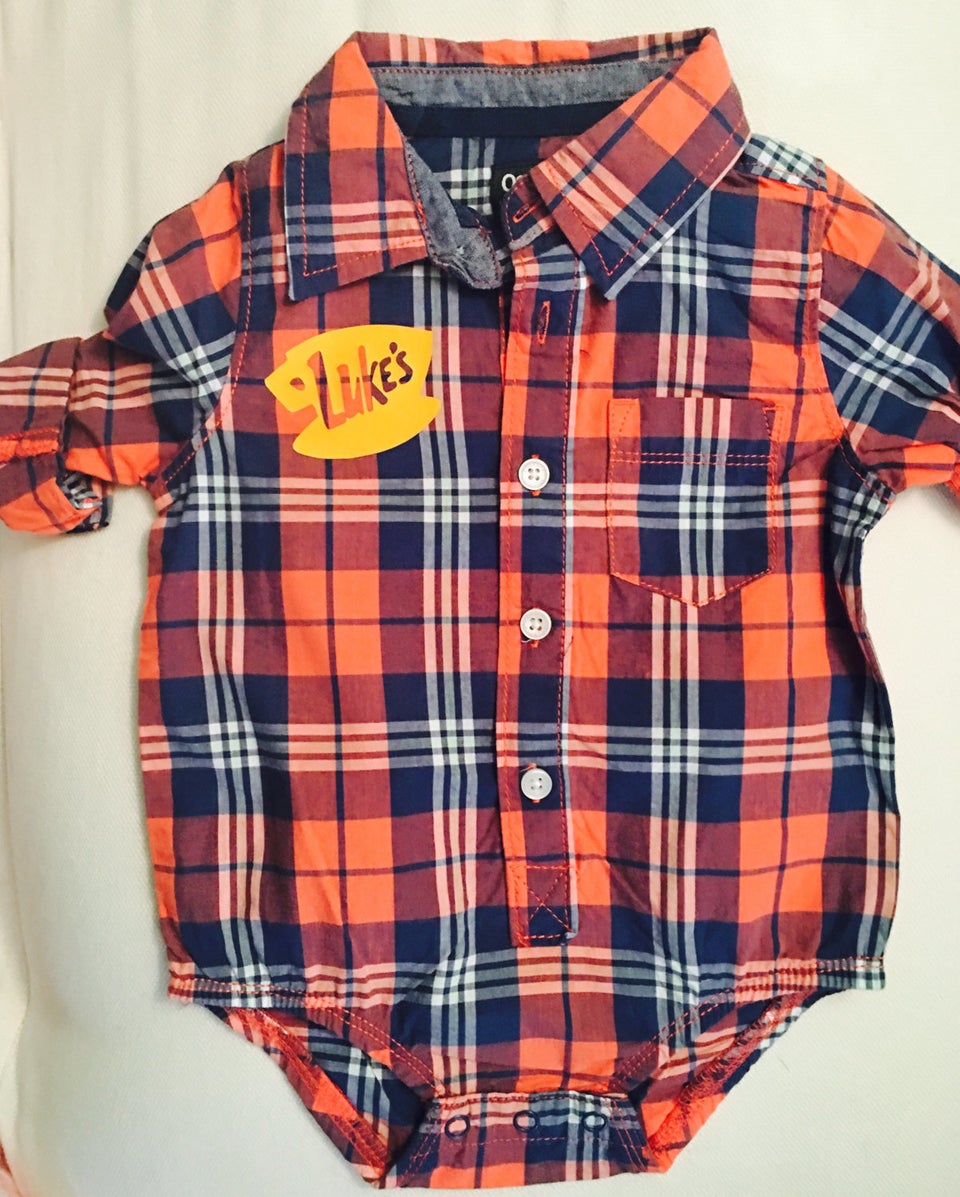 "Gilmore Girls" Baby Products