This year, Peter Shankman racked up 350,000 frequent flyer miles thanks to his job. After giving some to his assistant and friends and family, the rest will go to complete strangers.
With help from the internet, Shankman ― who travels the world speaking about marketing, as well as his experience with ADHD ― has donated his frequent flyer miles to people who are unable to travel for the holidays. 2016 marks the fourth year of his selfless project. For the project, he teamed up with Abroaders, a service that helps people get the best deal for their traveling experience.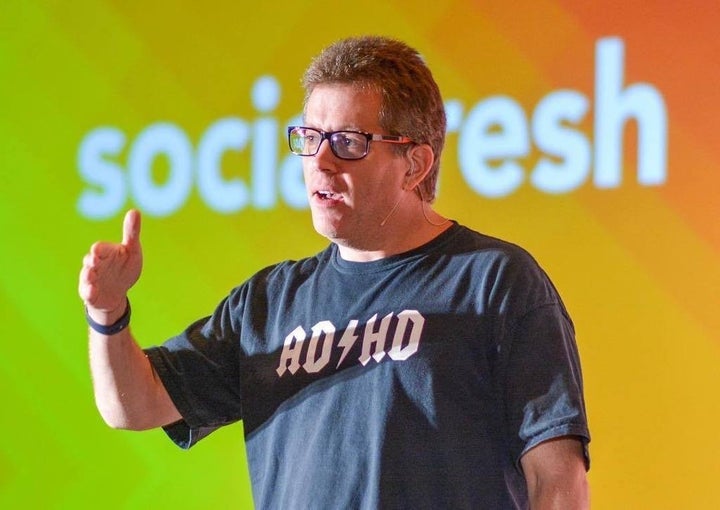 Shankman announced this year's project on Imgur on Nov. 28., telling people interested in helping to donate their miles to Abroaders. People interested in receiving miles, which are with United Airlines, could share their stories on Imgur, and its users would vote. Shankman planned to send two to four people home for the holidays. Thanks to donated miles, he's sending 10. Shankman said he "was floored" and that this year's project in particular showed him "how lucky" he is.
"We bitch about everything: 'My flight is late, I have to get up early,'" he said. "But we're actually really lucky. We get to fly all over the place, see new things all the time. That I can do this ― I'm pretty fortunate."
This year, Shankman's winners include a dad flying to see his son with autism and a woman with cancer whose sister will now be able to travel to see her for the holidays. He explained that he's taken on the project so many times because "with any modicum of success comes the responsibility of giving back." He and his daughter have now been working together to book the flights.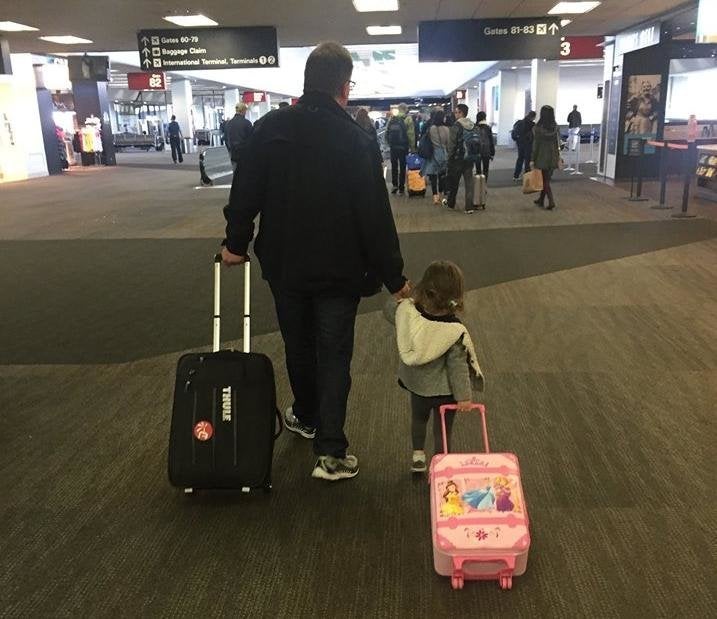 "I took her to San Francisco with me on a business trip earlier this year and she totally got the concept of air travel and miles," he said. "She knows that good deeds are important. It's pretty awesome."
Shankman said he's already notified the people who will be receiving his miles and traveling, though some of them couldn't believe they were actually going.
"I think they were amazed that I was serious," Shankman said. "It's the internet ― you don't expect that."
If you'd like to donate so others can make it home for the holidays, Abroaders is currently accepting donations until Friday.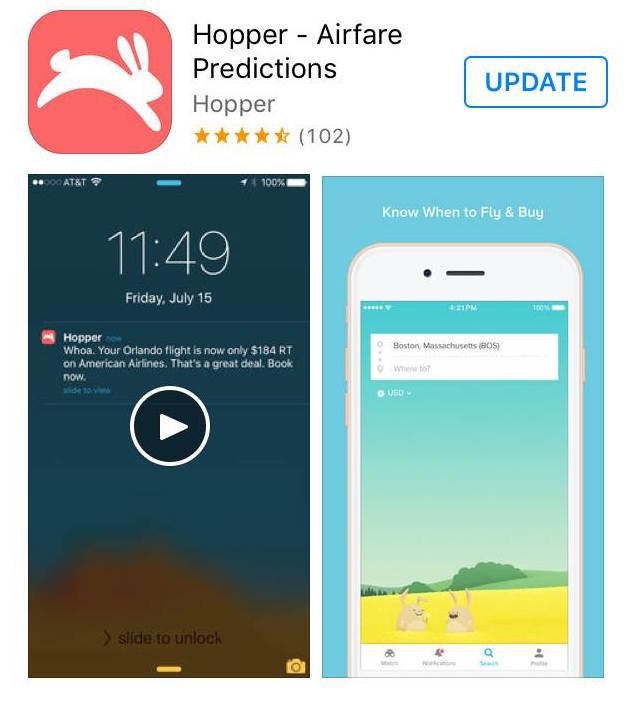 10 Game-Changing Travel Apps