Every day at lunchtime, 14-year-old Emma Claire Callaghan gets a small but incredibly thoughtful reminder of her father's love.
Her dad, Garth Callaghan, has written Emma notes on napkins for years, and says it became a passion when she was in third grade. Then, last November, he stepped up his game. Callaghan pledged to write 826 notes for Emma -- one for everyday until she graduates from high school (you can view some of his favorites below).
He was inspired by "because I said I would," a social movement "dedicated to bettering humanity through the power of a promise." But, the notes are so important to him for a very personal reason.
Callaghan was diagnosed with kidney cancer in 2011, prostate cancer in 2012 and then this past October, with a new occurrence of kidney cancer, now stage 4. Though dad says he's healthy today, statistically he has "about a 10% five-year survival rate," he explained to The Huffington Post in an email.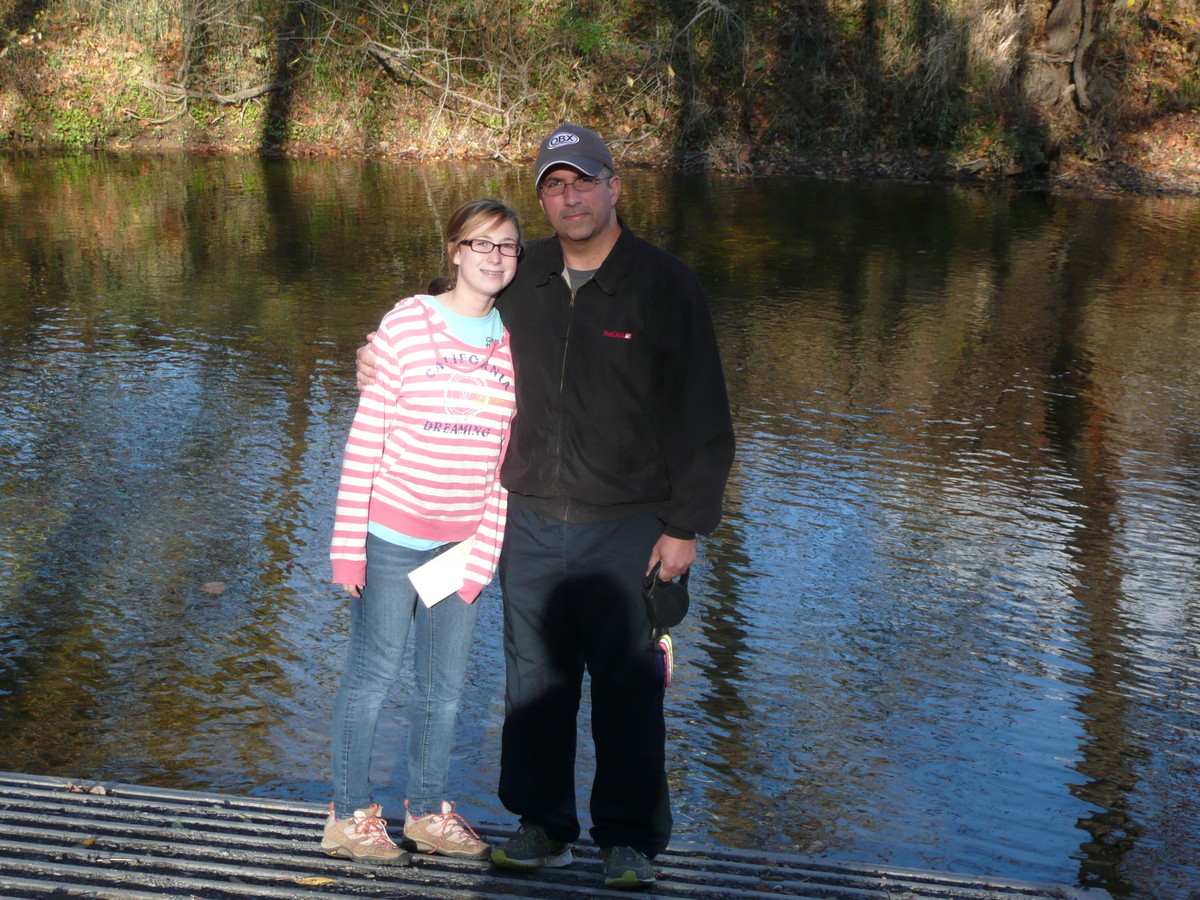 (Emma Claire with her dad, Garth.)
Dad writes a new note everyday, but he's stockpiled a bunch "just in case."
"I want my daughter to know how much I love her and want her to grow up to be a strong, positive, self-confident woman," he told HuffPost. "I wanted that before I was diagnosed, but now I recognize that our time together is finite."
In the meantime, dad posts images of the notes -- that always start with "Dear Emma" -- on his blog and Facebook page. The messages include his personal beliefs and words of support for her. And of course, Dr. Seuss quotes make appearances.
"I hope to be able to fulfill my promise in person, but in the event that I succumb to cancer -- or anything else for that matter -- my daughter will have written proof of my love for her and my philosophies on life," he said.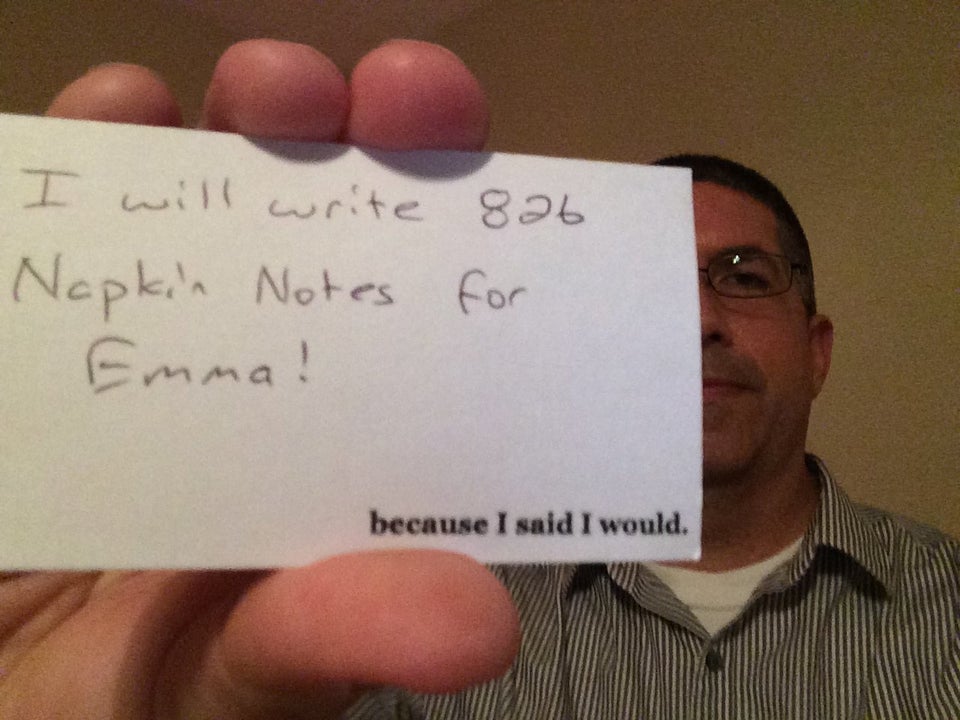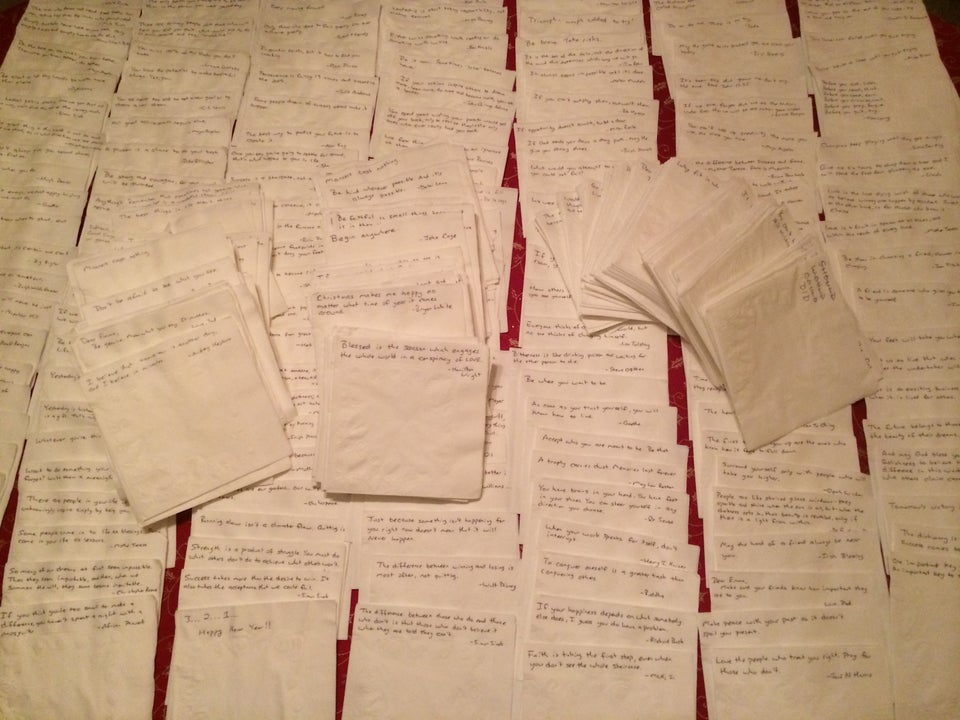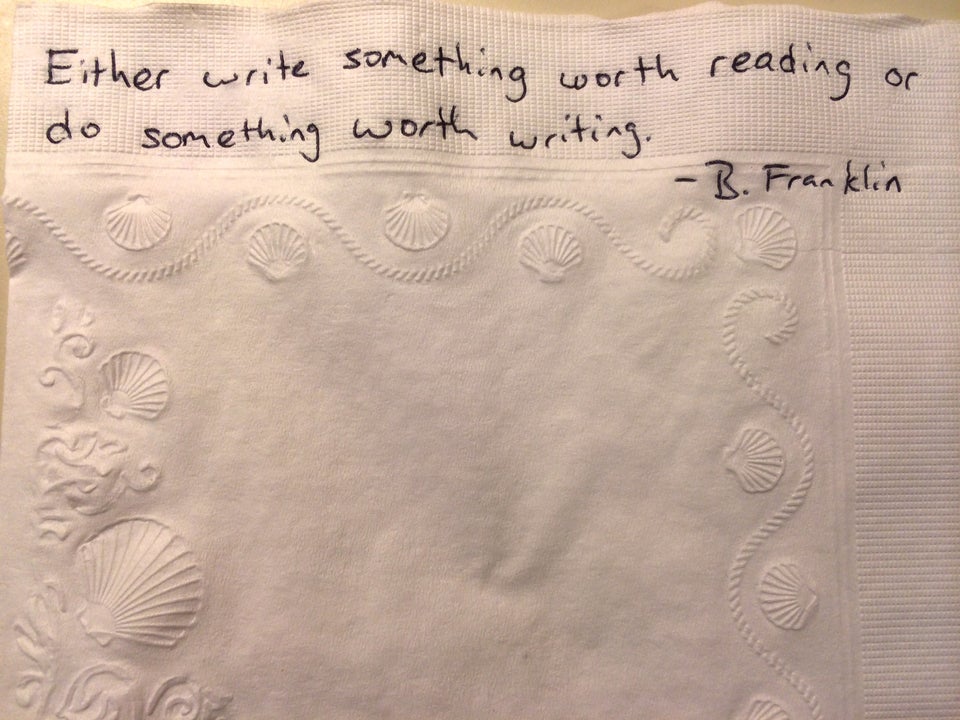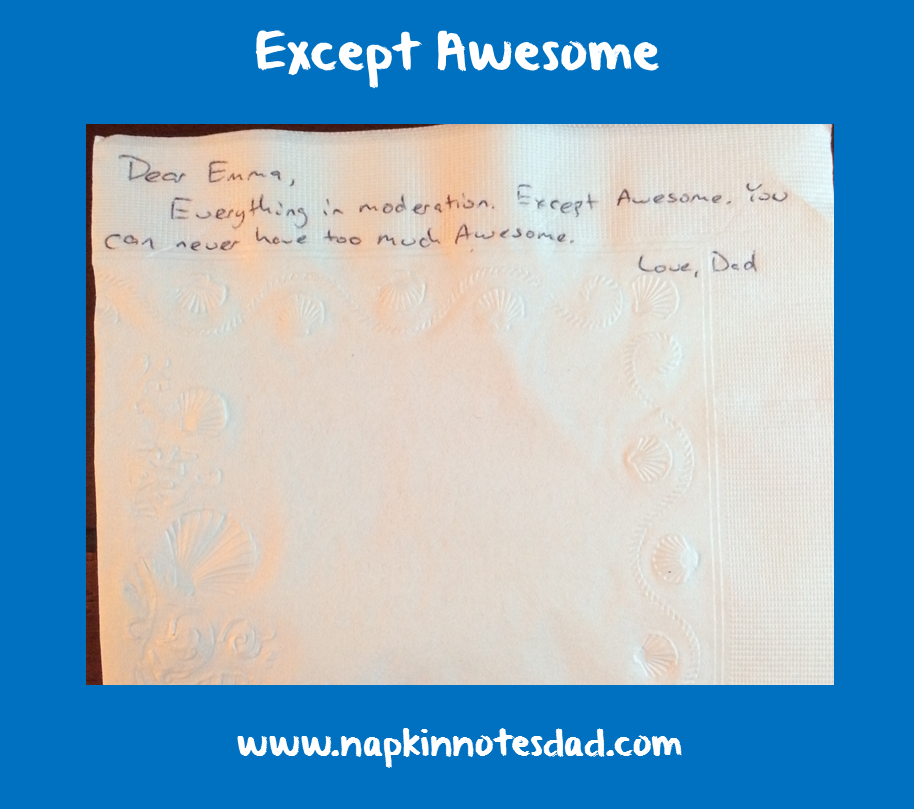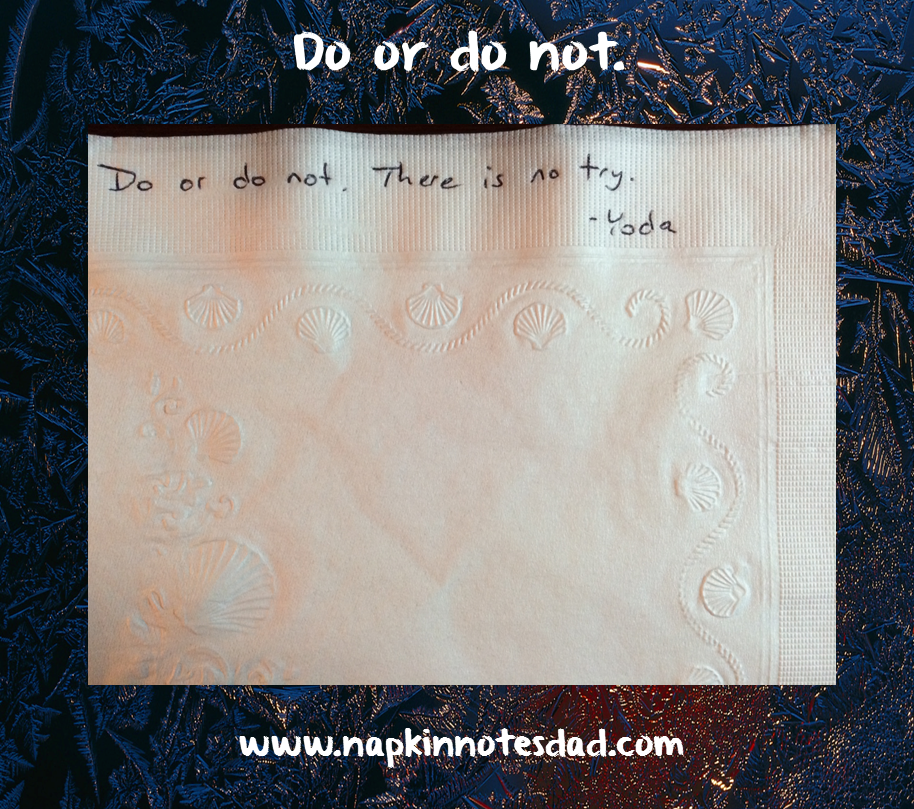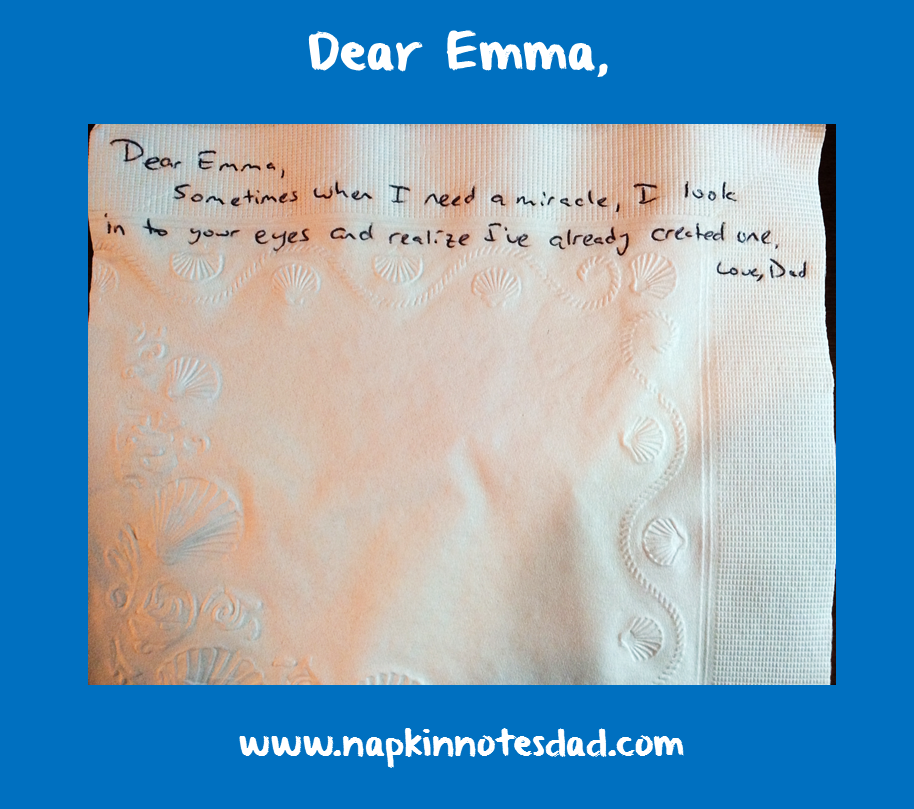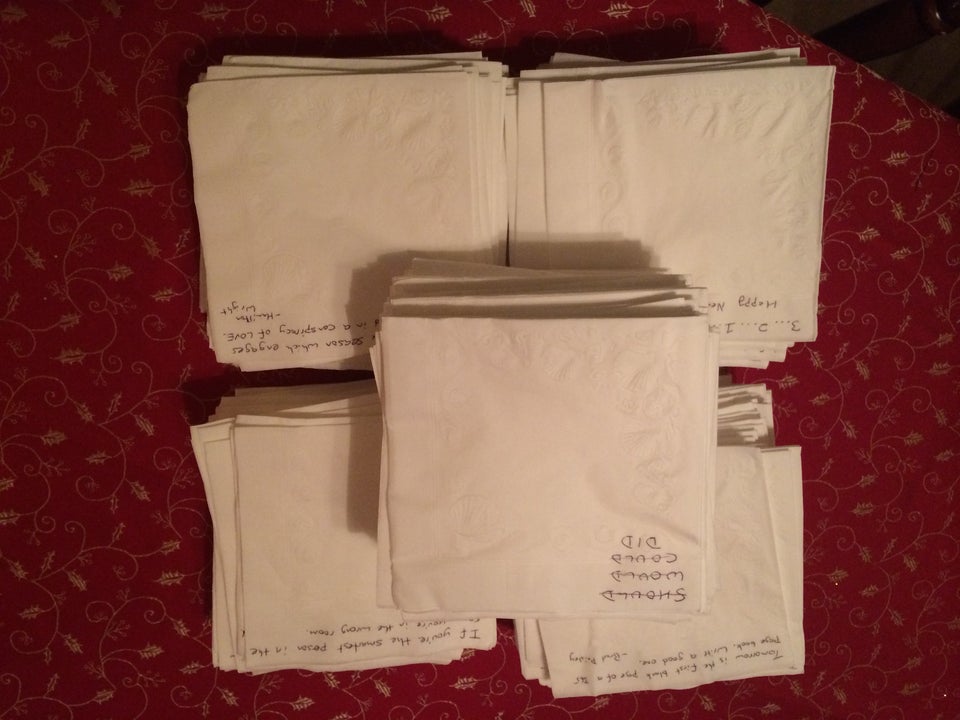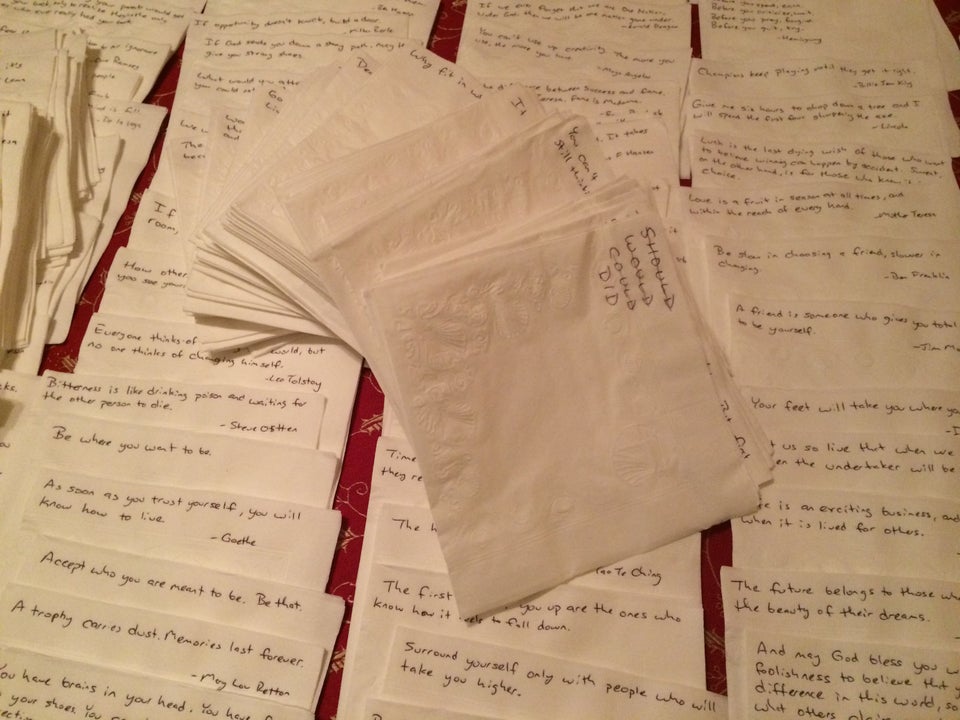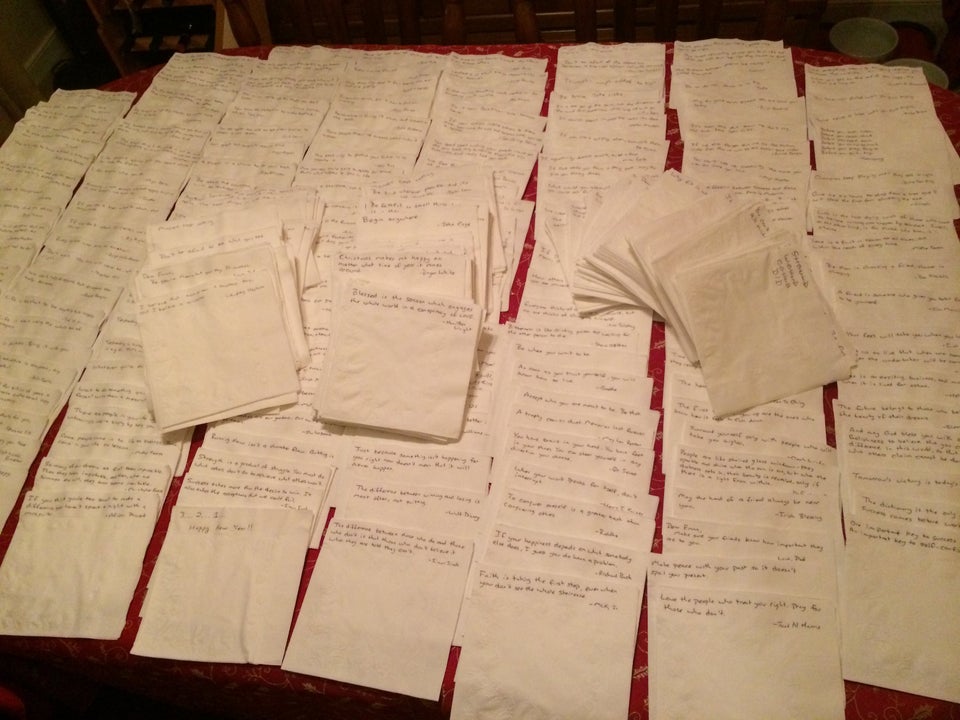 Related
Before You Go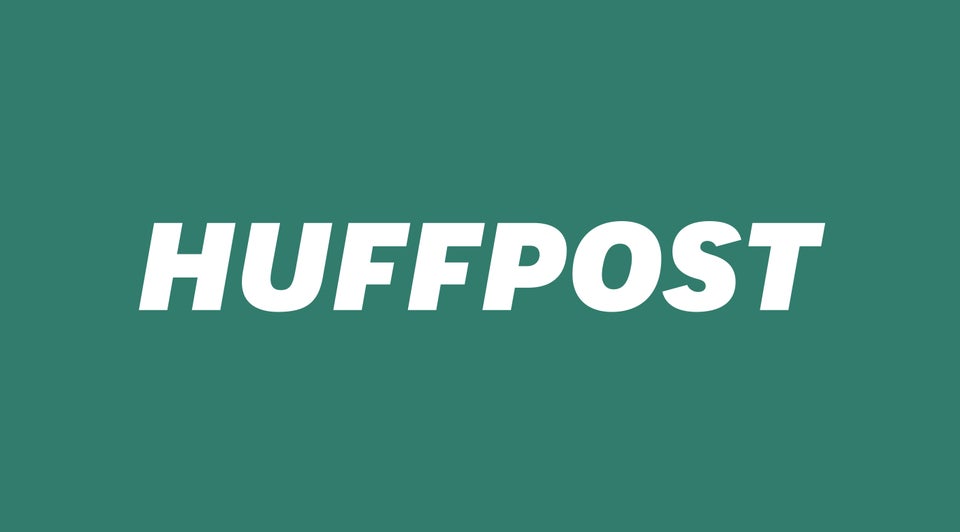 Awesome Dads