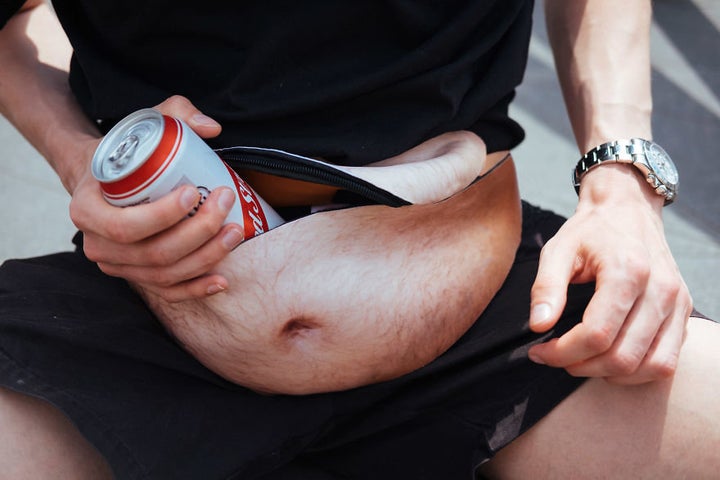 The term "beer belly" could soon have a whole new meaning.
The Dadbag is a fanny pack that is designed to look like a hairy man's stomach.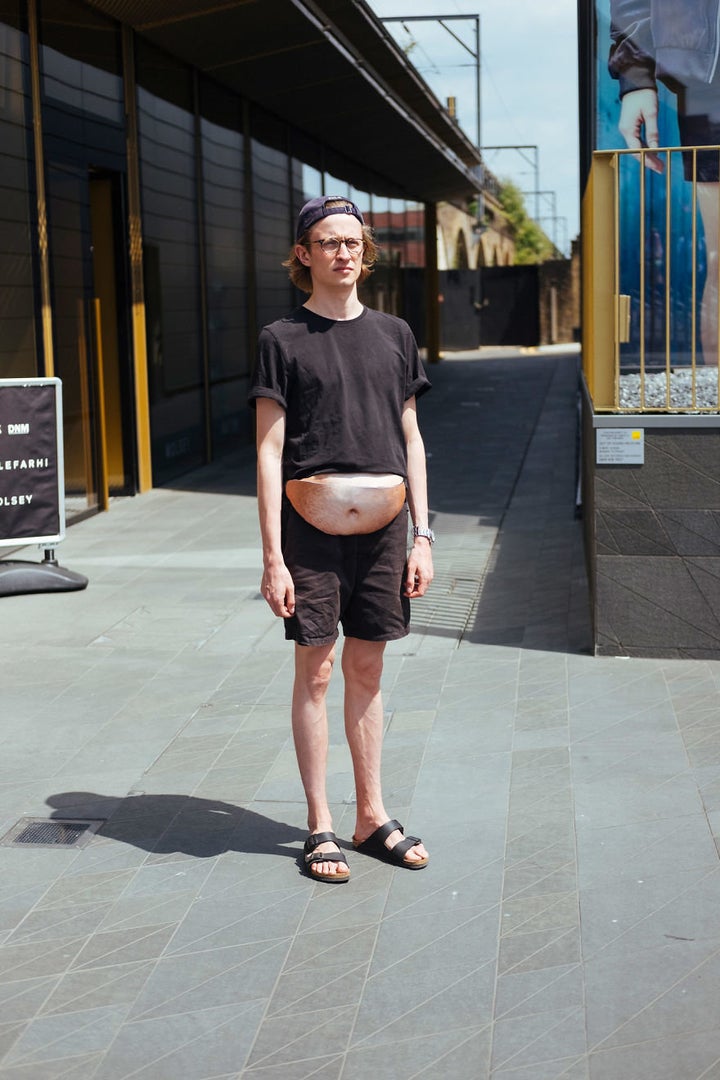 Albert Pukies, a 27-year-old who lives in London, England, invented the fabric pouch.
"My inspiration was seeing all the posts about dad bods being cool," he told HuffPost. "I think people want them because of that reason. You can have a dad bod without any health issues."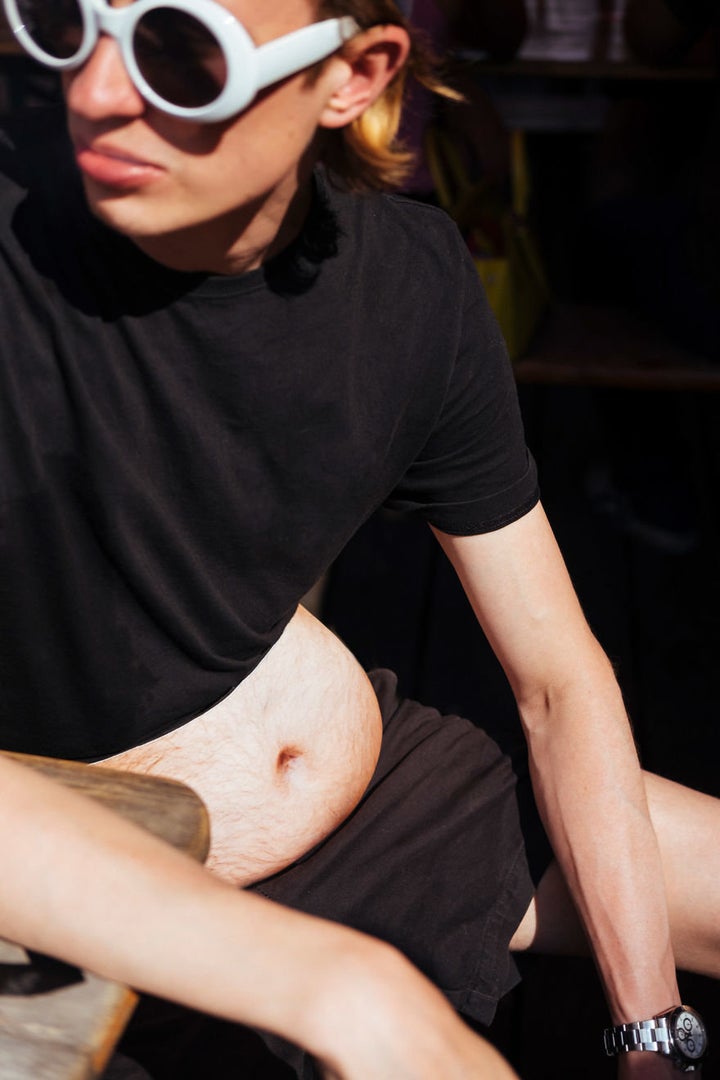 The dad bod refers to a 2015 trend started by a college student who claimed "girls everywhere are going nuts" for a specific male body type that strikes "a nice balance between a beer gut and working out."
So Pukies, who makes his living as an art director, decided to design a few versions of that ideal.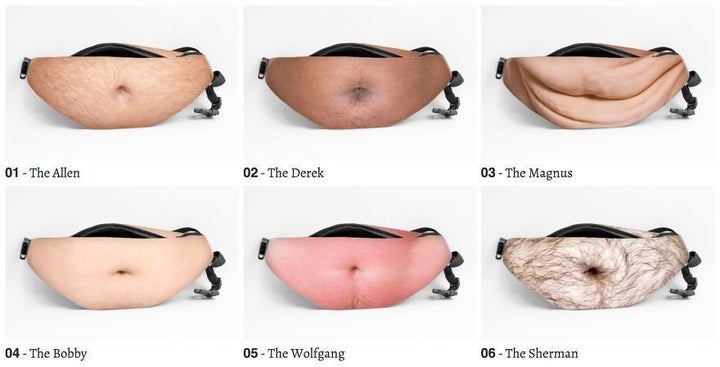 "It's obviously meant to be funny but I do want to produce them," Pukies told HuffPost. "I'm looking for manufacturers at the moment."
Puckies told HuffPost he'd like to sell them for about $30 a pop and he is considering a Kickstarter campaign.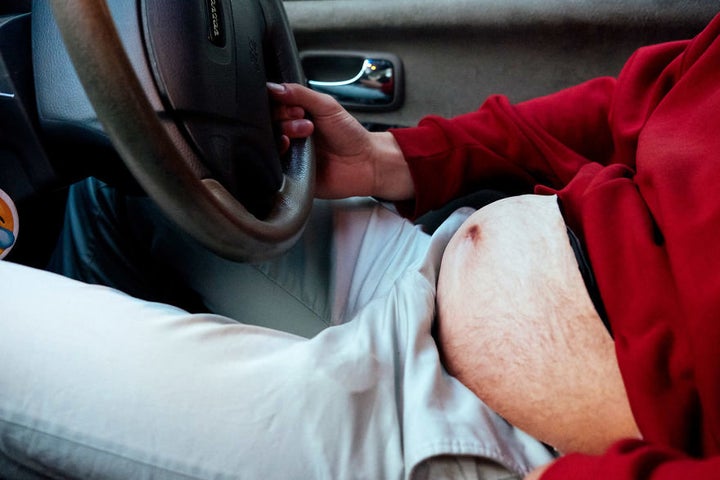 Regardless of what you may think about the bag, it is a clever design. Plus Pukies seems to have a good sense of humor about his invention.
When asked what one would carry in the Dadbag, he replied with: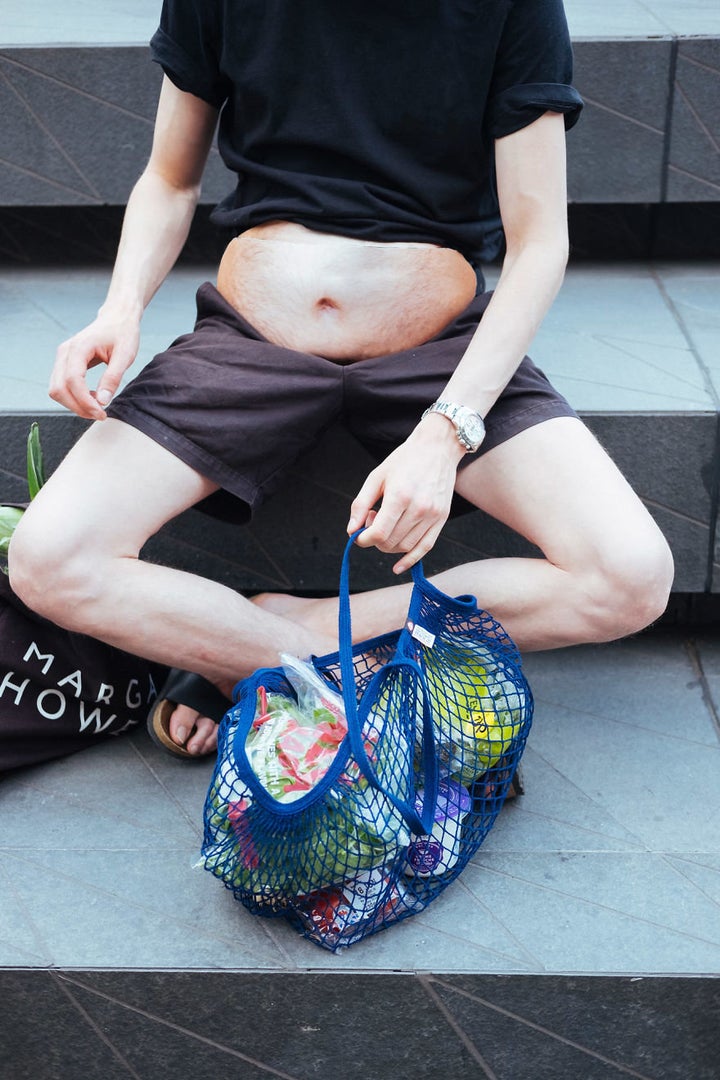 "I'm thinking of typical dad items, like beer, medicine, a sandwich, wallet, sunglasses, keys."
Because, really, what dad doesn't leave the house without a sandwich?
To find out more about the Dadbag, check out Pukies' site here.
Related