We've got apps to order vegan hoagies, cabs and laundry detergent but what if what you really need is a hot, mature guy to spend some time with?
Well, now there's an app for that too.
Introducing Daddyhunt, a brand new dating and hook up app that puts daddys and the men who love them in contact.
CEO of the company, Carl Sandler, sees the Daddyhunt app "as part of larger trend in gay culture celebrating age, experience and knowledge," according to a press release sent to The Huffington Post.
"I'm not your father's daddy," said Sandler, who recently turned forty. "We're out, we're proud, we're strong, we're powerful. Men like Tom Ford, Dustin Lance Black, Jared Leto and Murray Bartlett (Dom on HBO's "Looking"), have helped the gay community rethink what it means to get older. I wanted to create an app that would not only connect gay men, but challenge outdated notions about age in gay relationships."
Daddyhunt offers geolocation, profiles and chat -- like other dating and hook up apps -- but also features "a photo feed with full social media capabilities, allowing members to share their latest photos with a larger Daddyhunt community, gain followers, like photos, and to interact in ways go beyond the headless selfie."

"When gay dating apps began replacing bars as the main point of interaction, our community lost some important things — social interaction, casual conversation, the ability to flirt over common interests," Sandler notes. "I realized that many people yearn for something more than a string of "hey" pings from thumbnail torsos. The Daddyhunt app is a way to bring a sense of shared experience back to gay culture."
Check out some of the videos that Daddyhunt produced especially for the app's launch and then log on to help make "2015 the Year of the Daddy."
Clarification: Carl Sandler notes that the inclusion of Jared Leto in the above list of men that gay men may look up to while aging was not meant to imply that Leto is part of the queer community. He only pointed to Leto as another example of a man who is aging in a manner that many other men would envy and could look to for inspiration. He adds, "Jared Leto of course isn't a gay daddy, but he has a free account on the Daddyhunt App any time he wants one."

Before You Go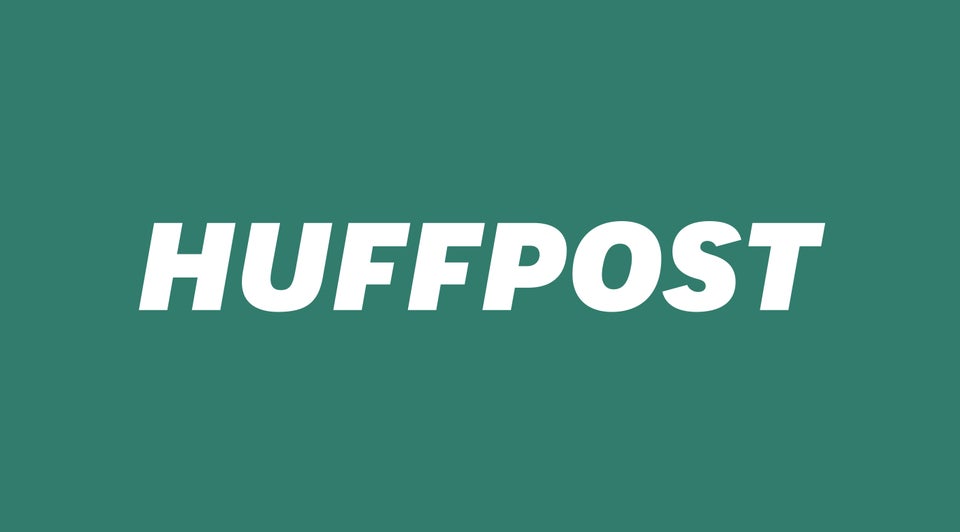 Great Gay Viral Videos
Popular in the Community