That's why the National At-Home Dad Network (NAHDN) created a T-shirt to remind the world: "Dads Don't Babysit (It's called 'Parenting')."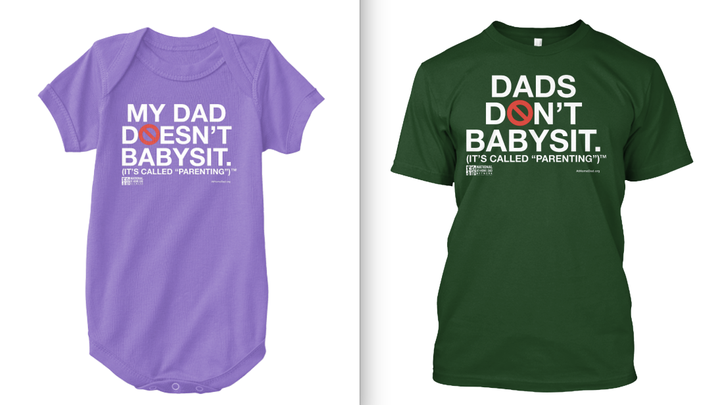 All proceeds from the shirt sales will go toward the NAHDN Scholarship Fund, which helps low-income fathers attend the organization's Annual At-Home Dads Convention, according to the Teespring campaign.
It states, "Help the National At-Home Dad Network spread the message that a dad cannot babysit his own kids. If he's caring for them, it's called 'parenting.'"
Related
Before You Go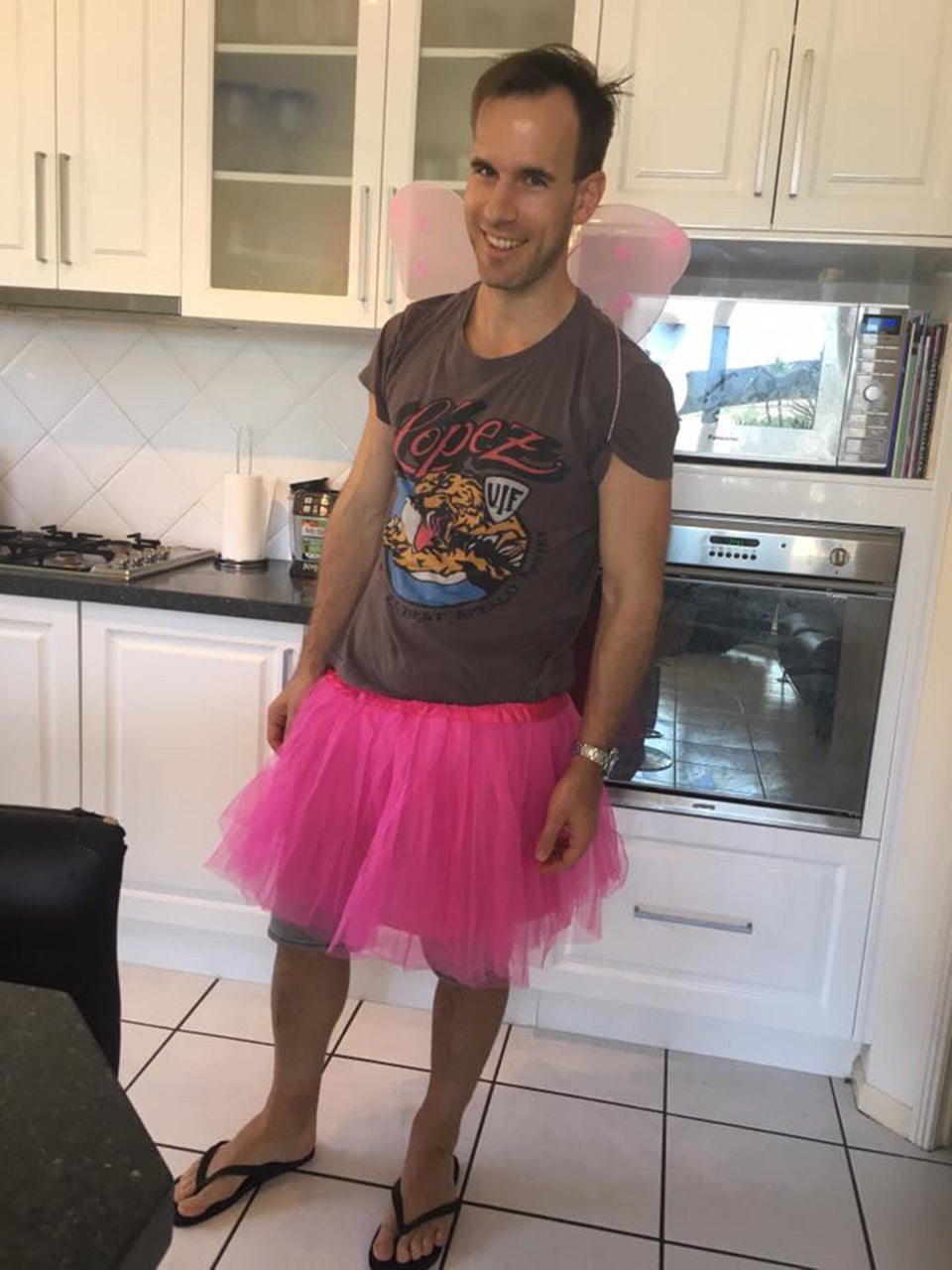 What Parenting As A Dad Looks Like In One Photo