Sparked by curiosity, Jones let his 19-month-old son, Stan, borrow his Canon G12 camera to see what the toddler would find worthy enough for a quick snap. The father, who is a photographer from Bristol, England, figured his son would take some photos of the floor, but was surprised to find that Stan captured his surroundings from many angles.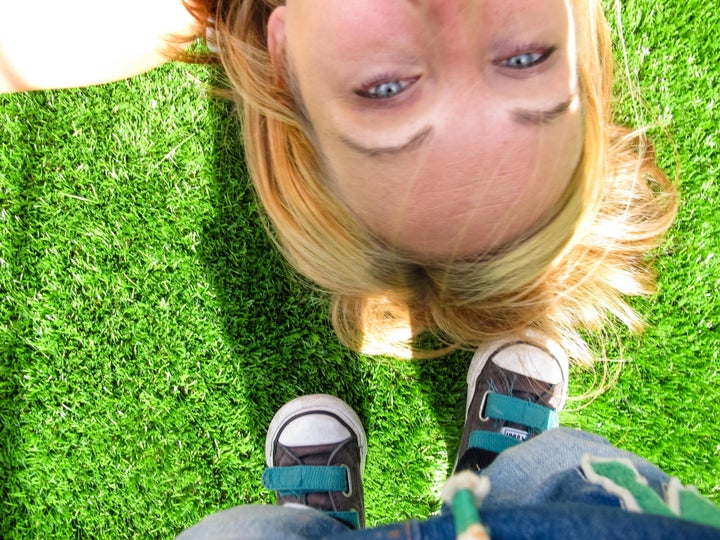 "He managed to capture the floor at his feet, the world at his eye level and what it looks like to him when he looks up at us," Jones told The Huffington Post.
During his photography journey, Stan took photos of his dog and his mom and snapped some cute pics of his feet. He even managed to change the settings to sepia at one point. Jones said it was "pretty groovy" to see his son taking photos with no limits or pressure.
"I can't remember anything from that age so it was great to see what he experiences," Jones said. "I wish I could understand what is going on in his head at this age."
As for Stan's future in photography, Jones thinks his son might have a shot at following in his dad's footsteps.
"I would like to think he would keep at photography and possibly make a career out of it!" he said. "Who knows?"
See more photos Stan took as well as iPhone 6 photos Jones took of his son as he snapped pics below. Head to Jones' site for more of his work.
Related
Before You Go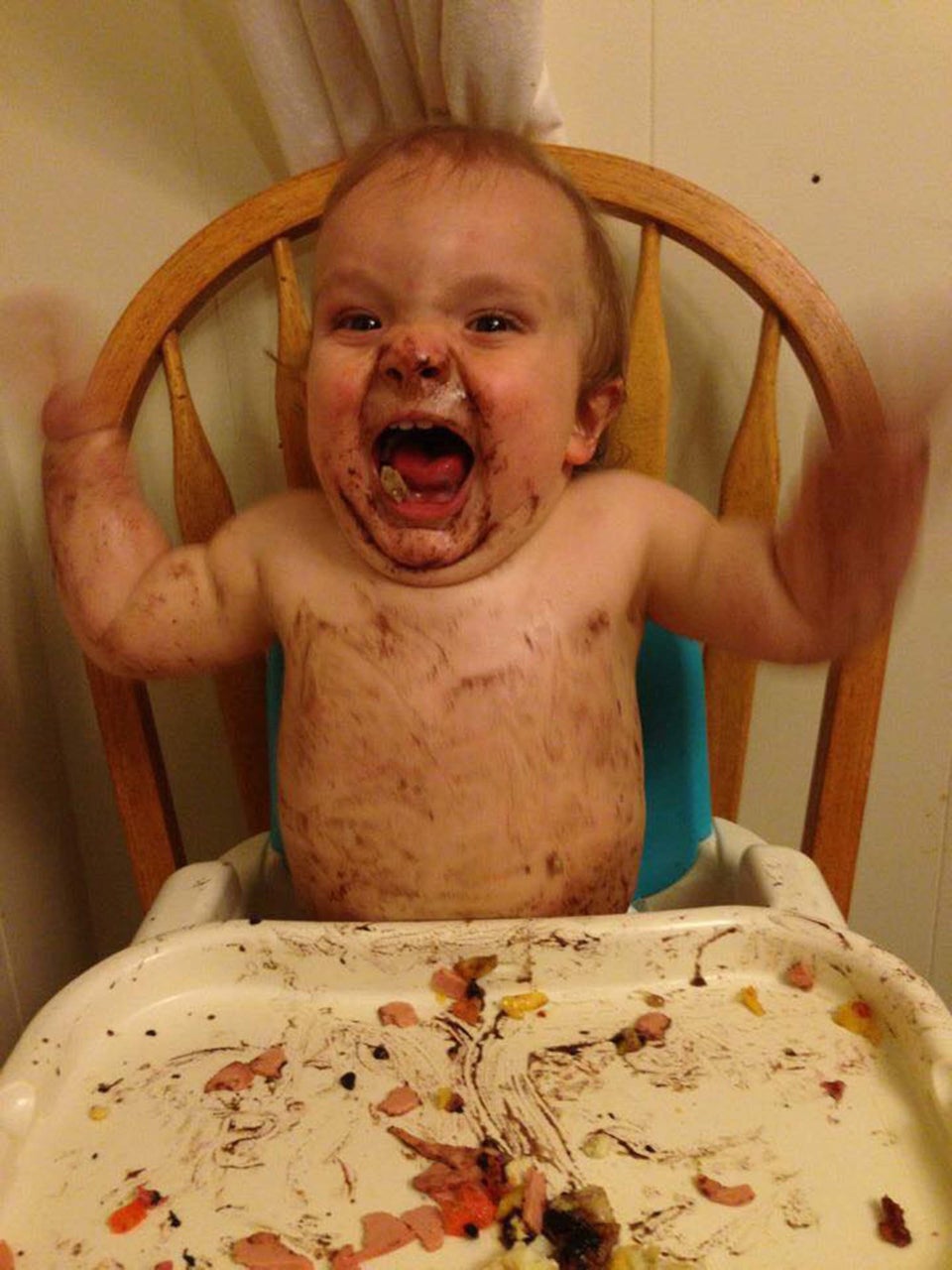 Life With Toddlers