It's a scene all-too-familiar to many parents: The baby sleeping peacefully in your arms immediately wakes up wailing every time you try to put them down.
La Guardia Cross certainly knows this struggle. In his latest "New Father Chronicles" video, the dad hilariously shows what life is like with a baby who insists on being held.
Let's just say there's a lot of multitasking involved.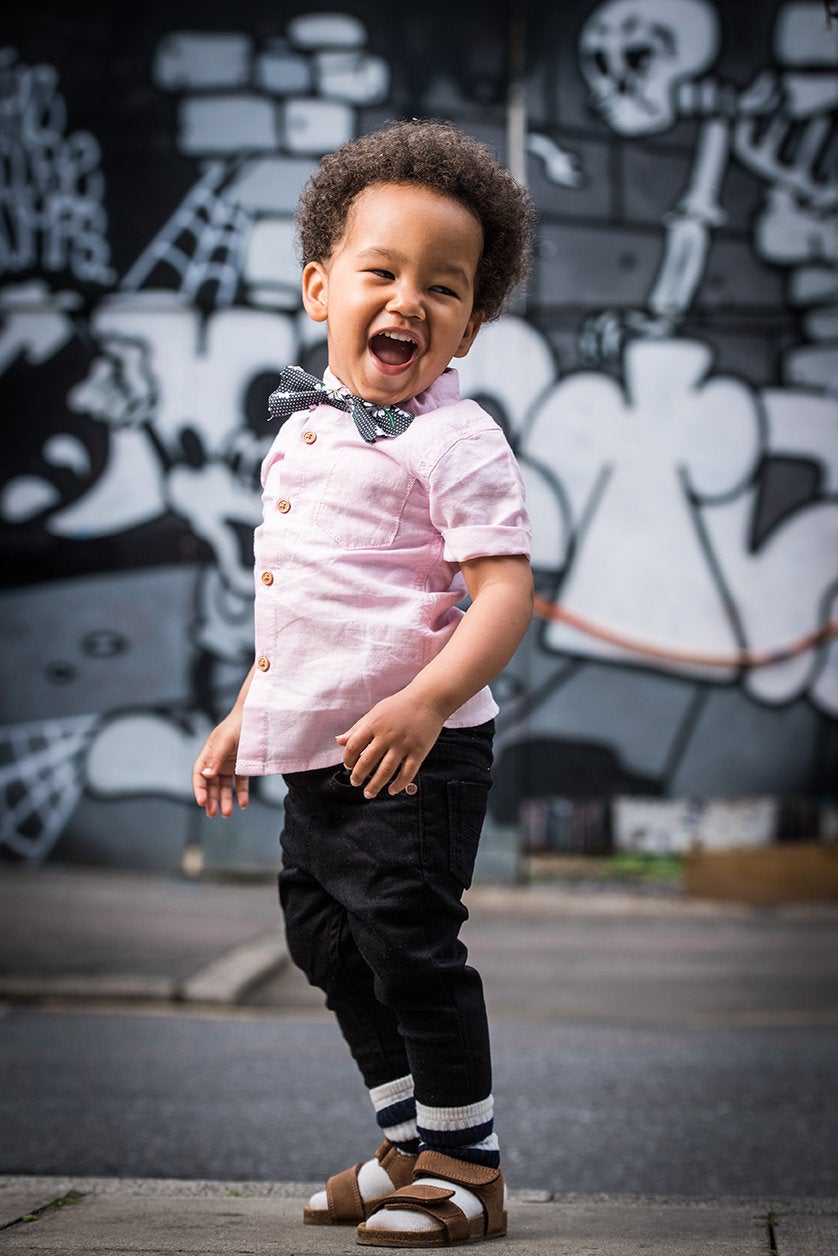 These 'Hipster Babies' Are Adorable