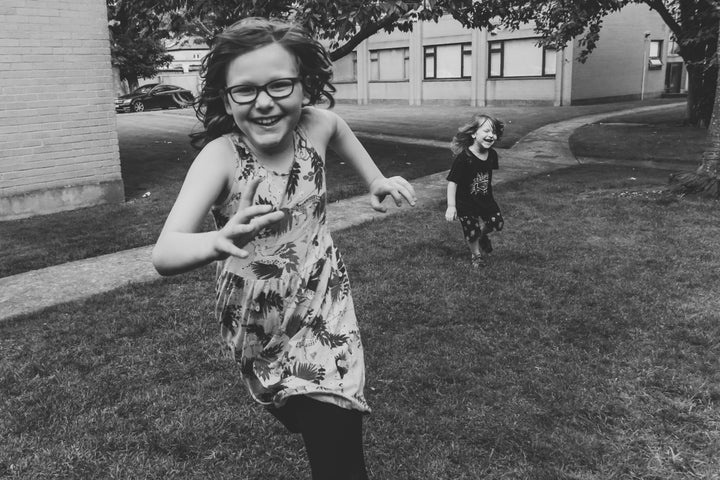 Thomas Laskowski loves capturing the ordinary, everyday moments in his children's lives.
"I try to take pictures all the time. On the way to school and on holidays. When everyone is fine and when someone is sick," he told HuffPost. "I have pictures of my kids sleeping, eating, playing, dancing, fighting, crying, sitting on a toilet, licking a shower curtain, covered in chicken pox, at the dentist, and so on."
The Dublin-based dad and professional photographer, who is originally from Poland, has a 4-year-old son named Constantin and a daughter named Suzie who is almost 8.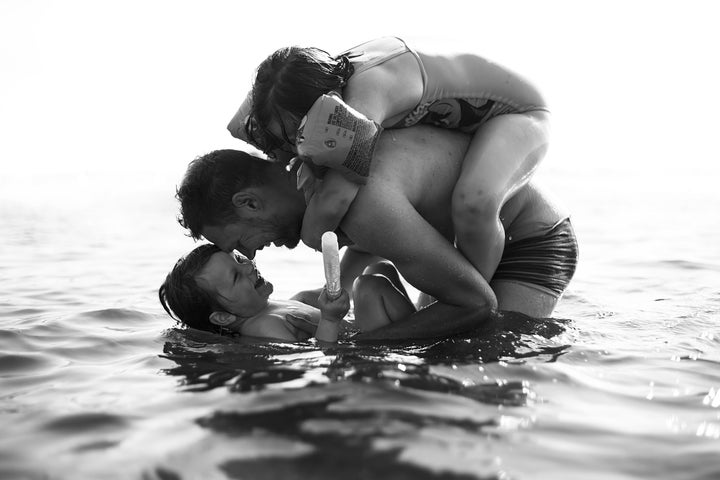 "My own memories from the first 10 years of my life are a blur. Something here and there but nothing unmistakably clear. I don't want that for my kids. I want to be able to remember those days in 30 years or some, but more importantly, I want my kids to remember them," Laskowski explained.
"And not big events like birthdays or weddings that happen every now and then, but real life," he added. "Thursdays. The mess in the room that they make, brushing teeth together, or how big sister reads her little brother a book to sleep. The important things, the things that add up together and makes everyday life."
The photographer told HuffPost his kids are not fazed by seeing him with his camera, and they love to look at the photos he takes and remember those moments. "They laugh and ask questions about the situations on the images. And as they remember more, they understand more," he said.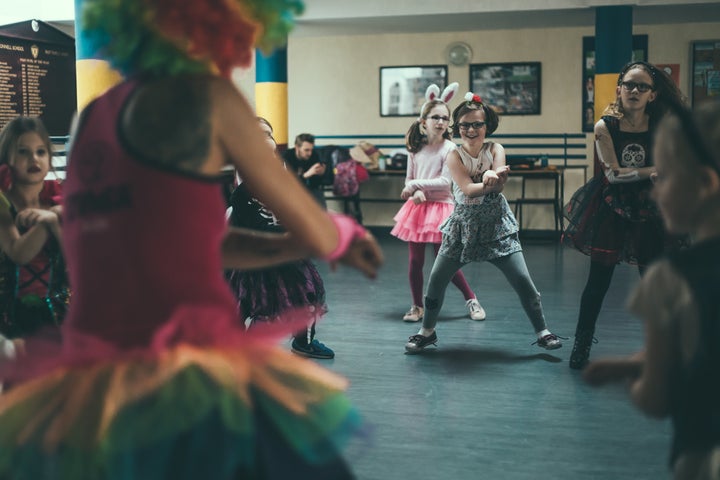 Although many people encourage parents to get out from behind their cameras and live in the moments with their children, Laskowski believes photographing his family actually allows him to do that.
"Photography allows you to see more. You dedicate this moment to solely looking at them. Nothing else. And that is not something that we usually do during busy days," he said. "Photography definitely allowed me to be more present, to be more in the moment with them not only when I'm taking the pictures."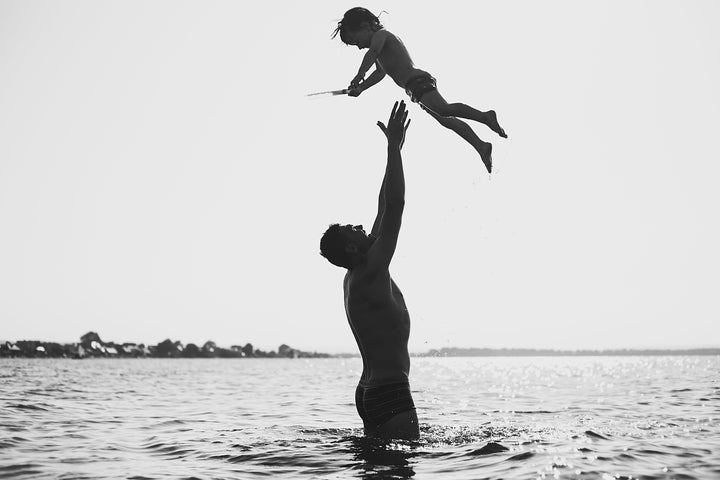 Laskowski also believes it's important to actually hold those photos ― those moments ― in your hands.
"In today golden age of smartphones is very easy to forget the importance of the pictures. We take so many of them that they lose meaning. Then they stay on the phone forever until we get a new one or until we need to delete a few to make room for more and then they are gone," he said.
He encourages parents to print and hang their photos, make albums to send to grandparents and bring them to life in other ways. Said the photographer, "Create something tangible, something that you can see every day and that will remind you of the value of a regular day."
Keep scrolling and visit Laskowski's website and Facebook page to see his gorgeous photos of his children.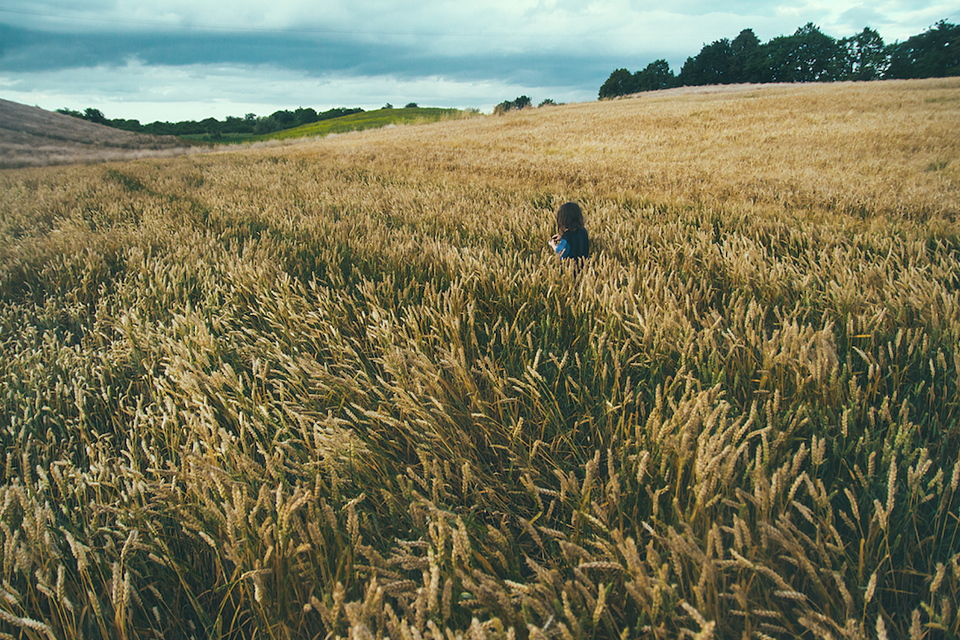 Day In Life Storytelling Photography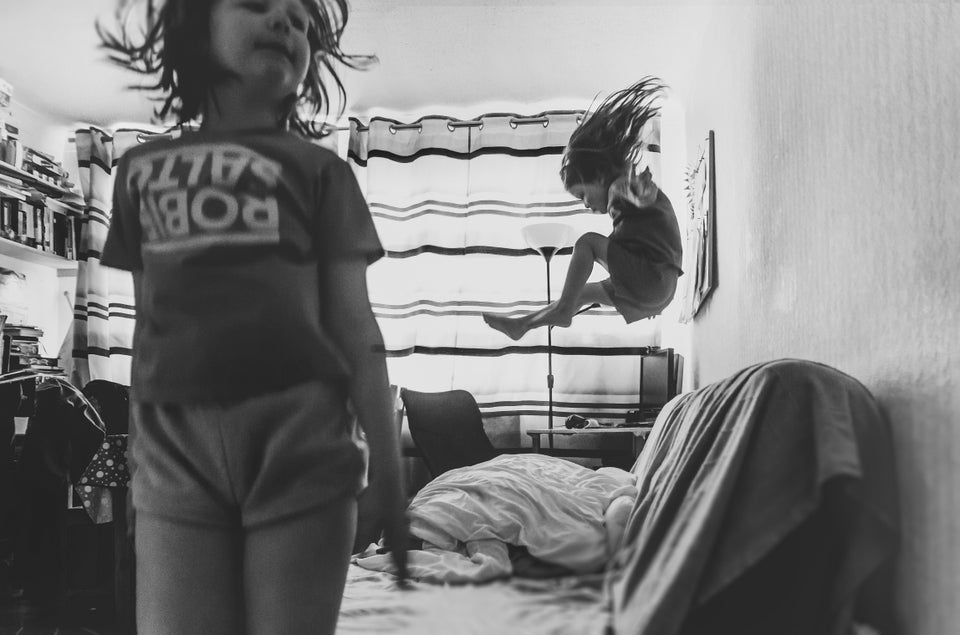 Day In Life Storytelling Photography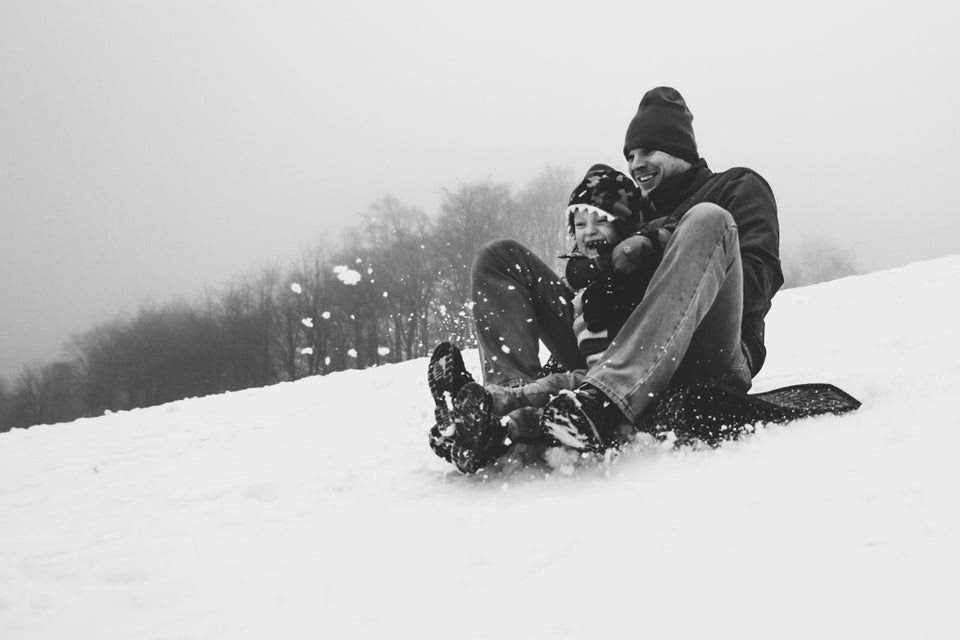 Day In Life Storytelling Photography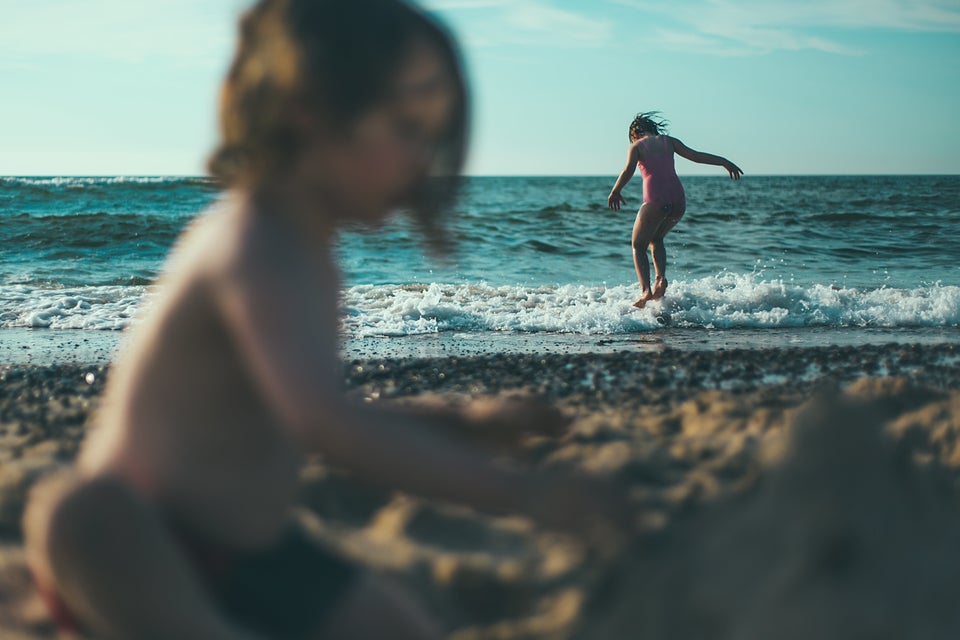 Day In Life Storytelling Photography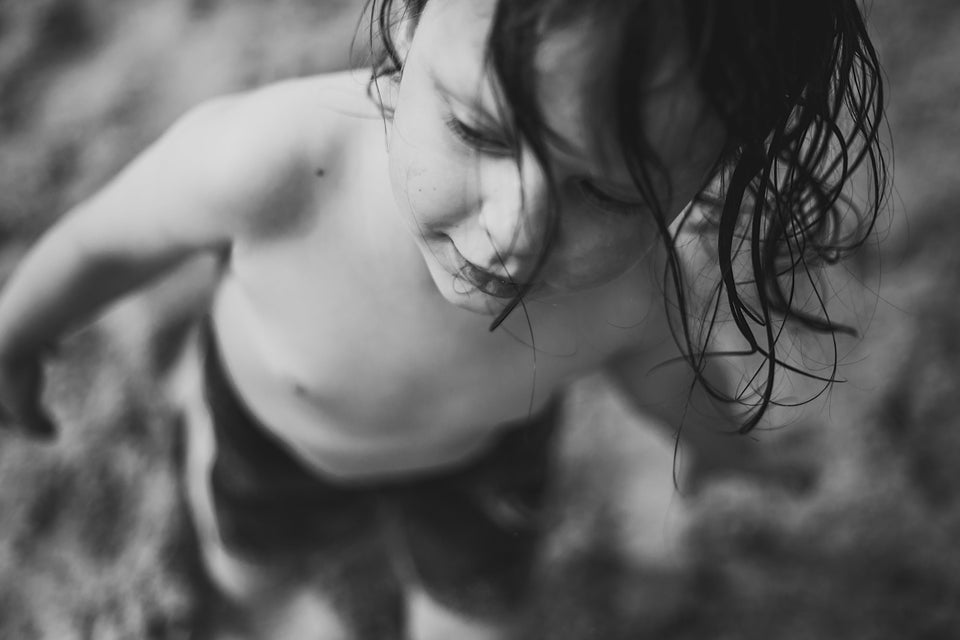 Day In Life Storytelling Photography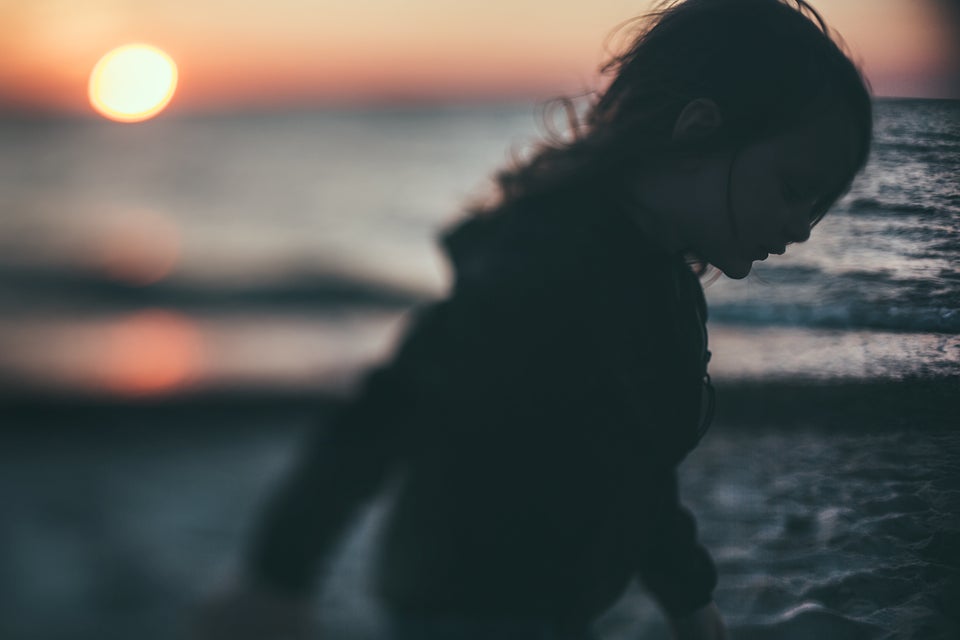 Day In Life Storytelling Photography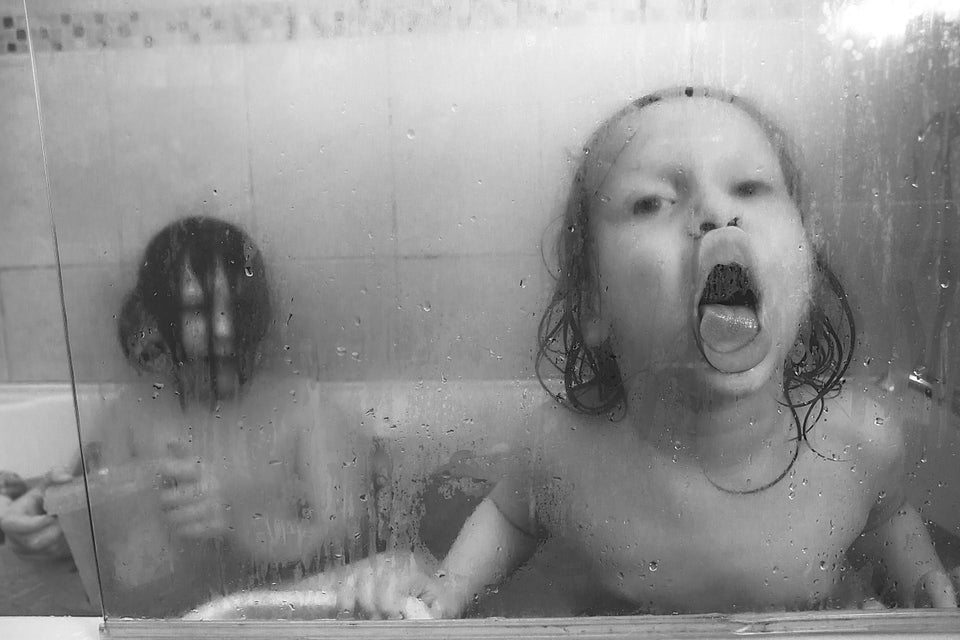 Day In Life Storytelling Photography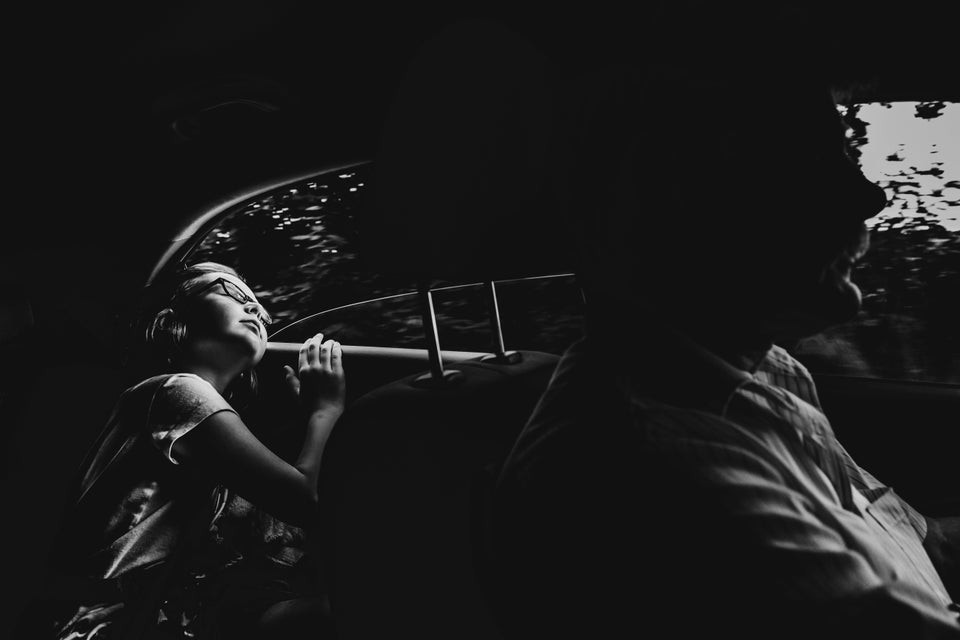 Day In Life Storytelling Photography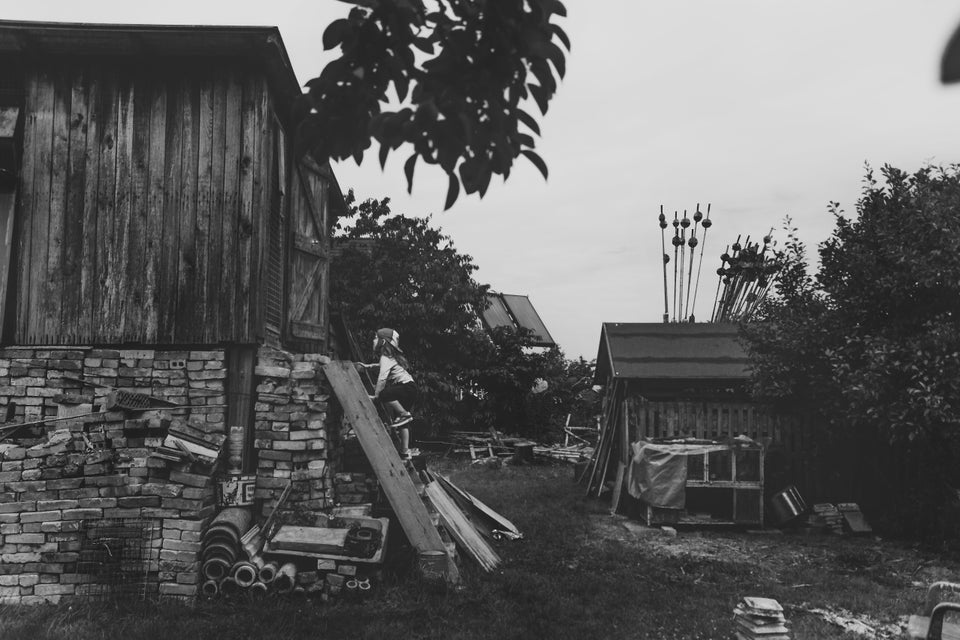 Day In Life Storytelling Photography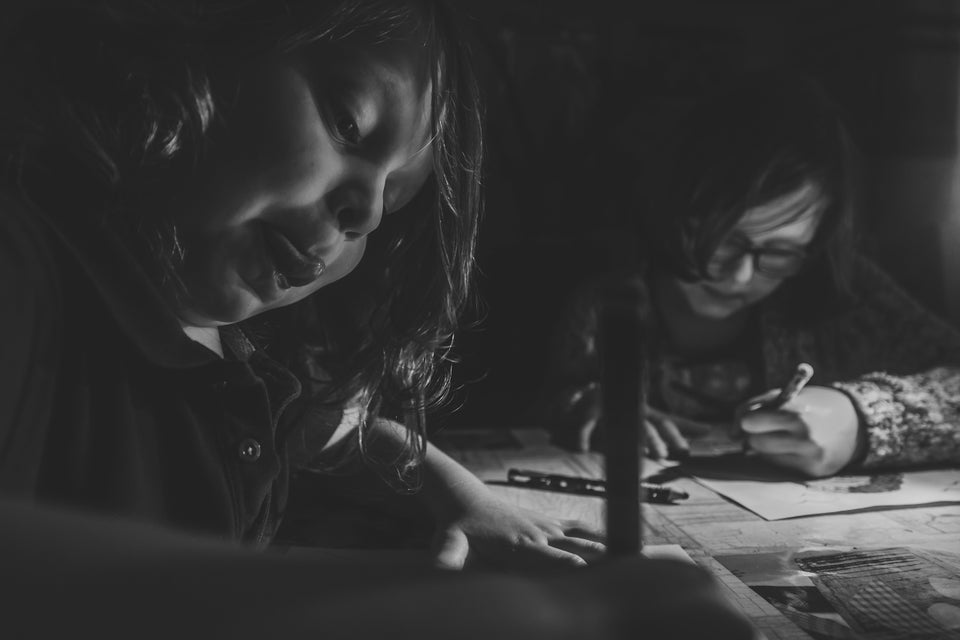 Day In Life Storytelling Photography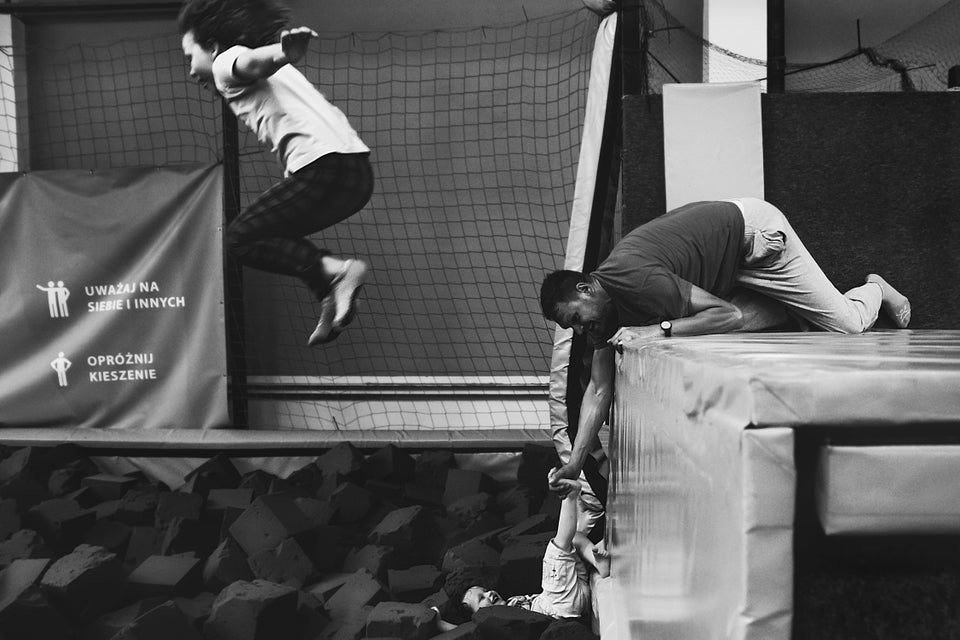 Day In Life Storytelling Photography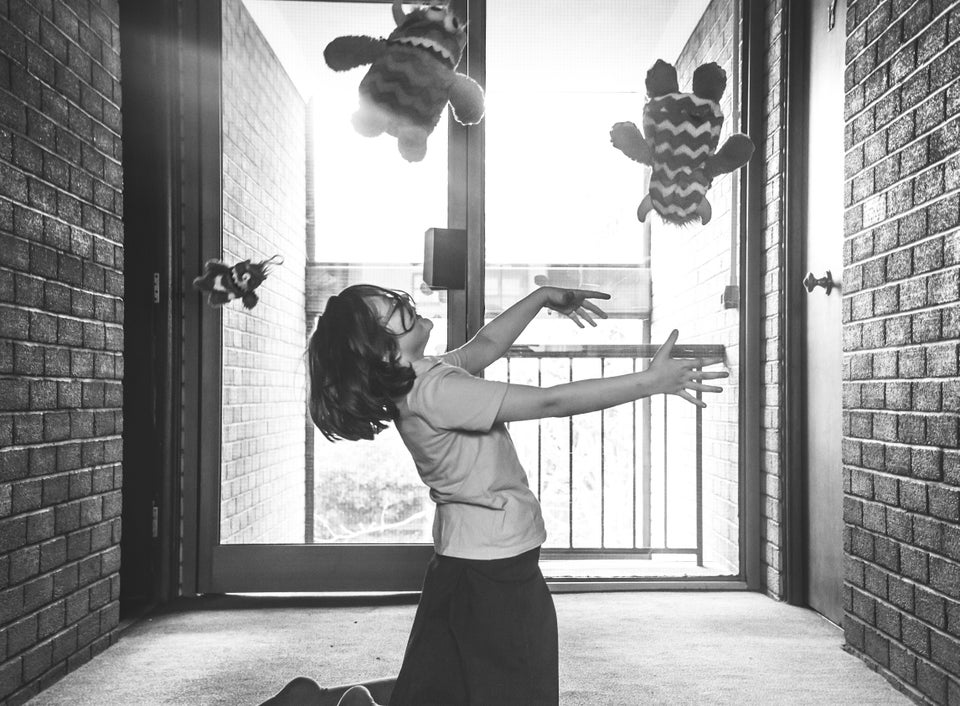 Day In Life Storytelling Photography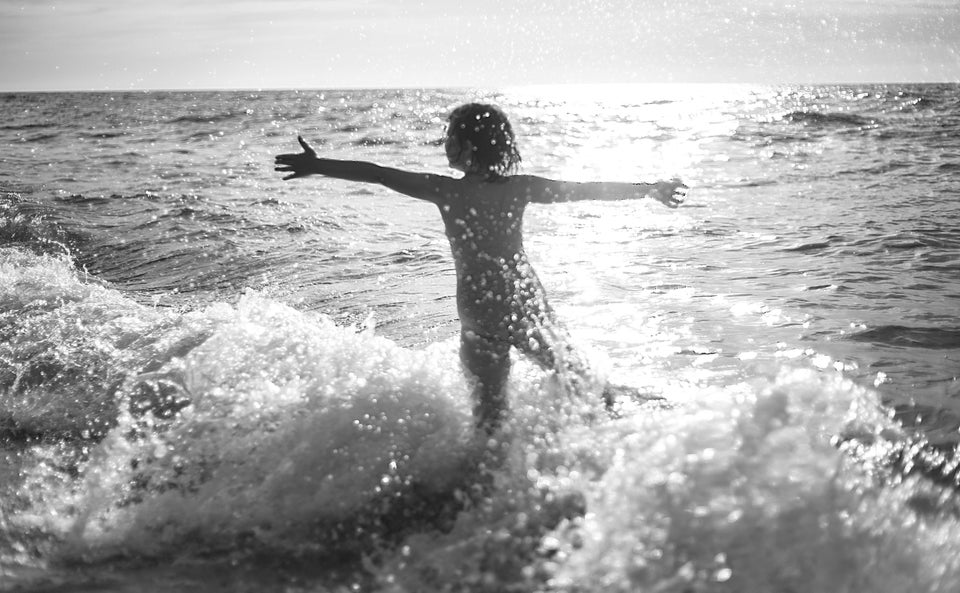 Day In Life Storytelling Photography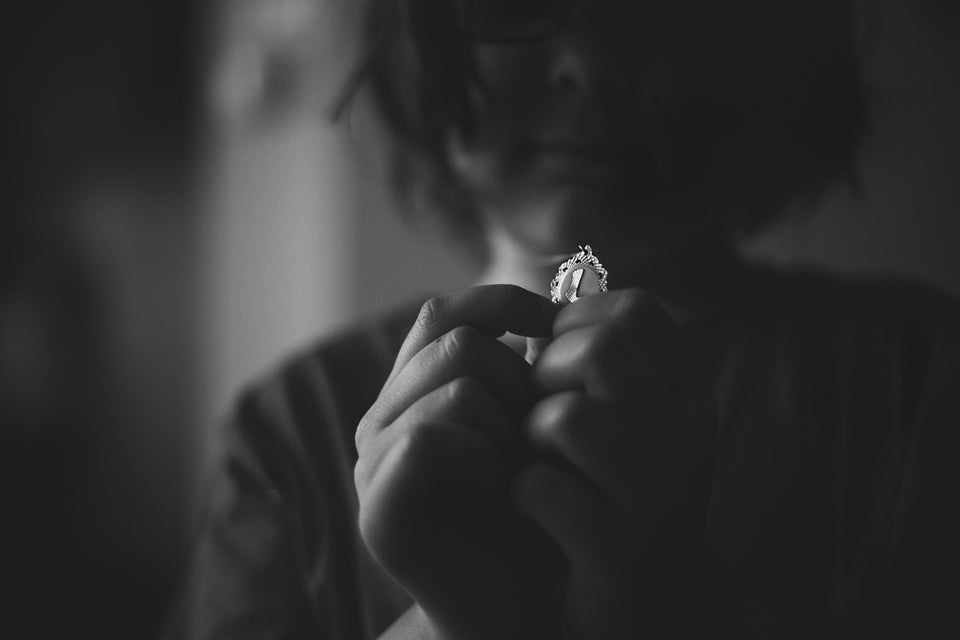 Day In Life Storytelling Photography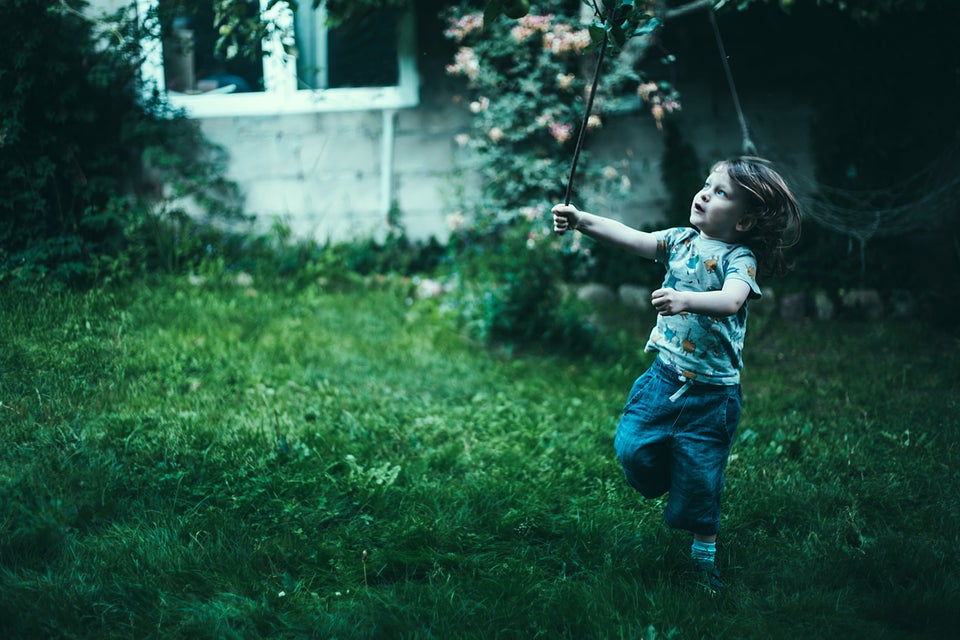 Day In Life Storytelling Photography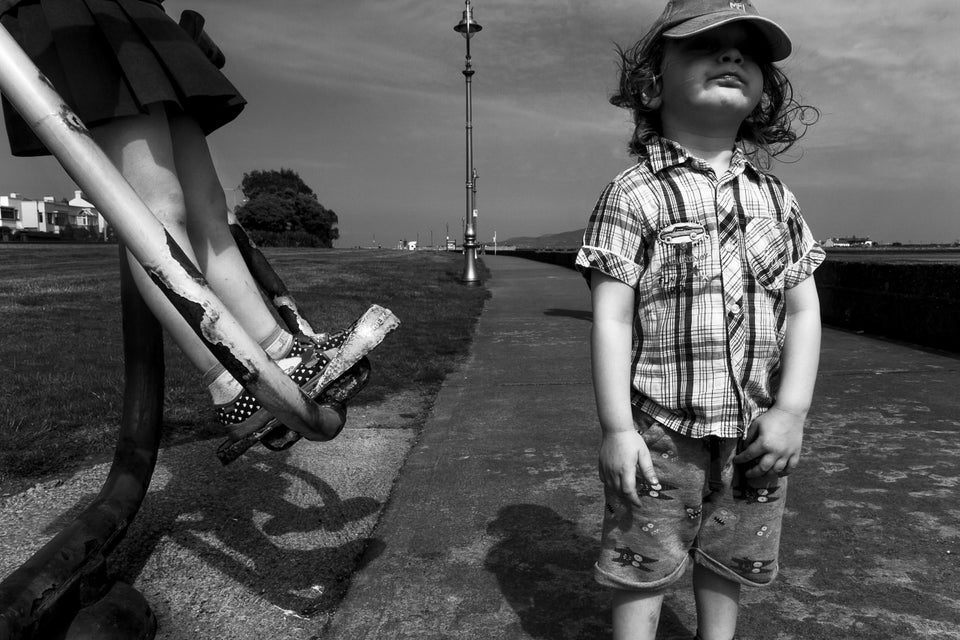 Day In Life Storytelling Photography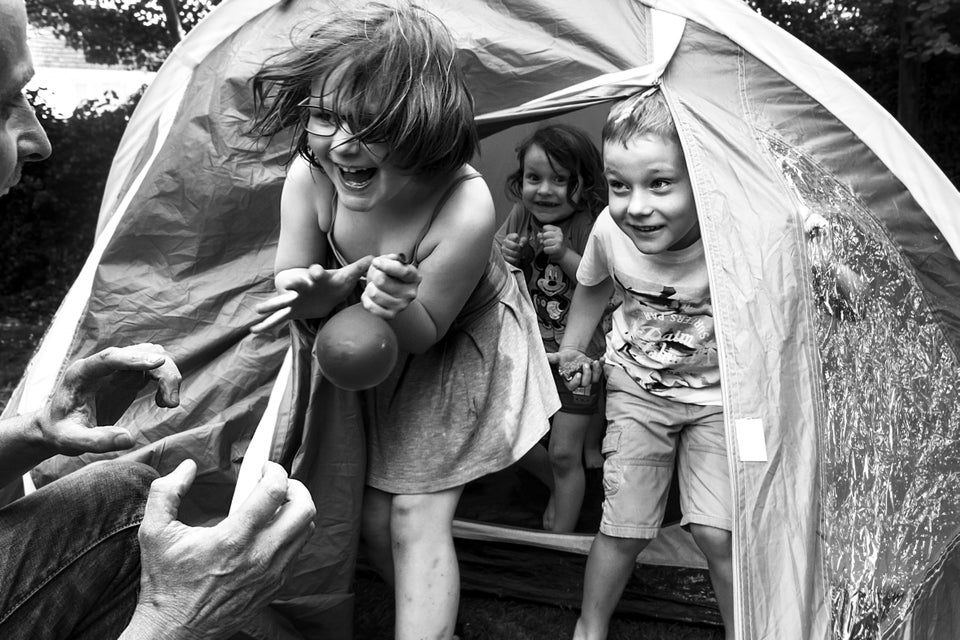 Day In Life Storytelling Photography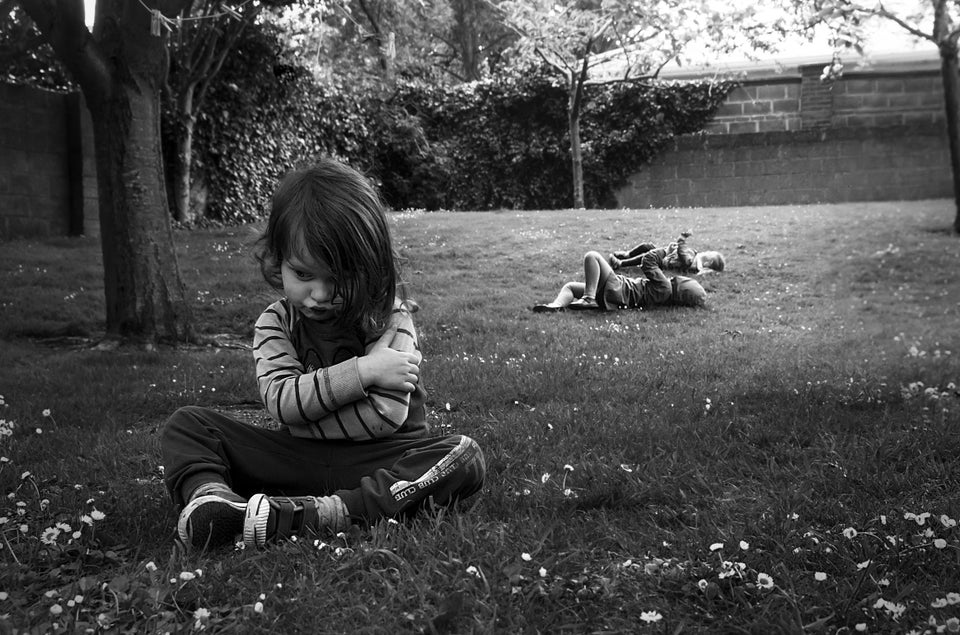 Day In Life Storytelling Photography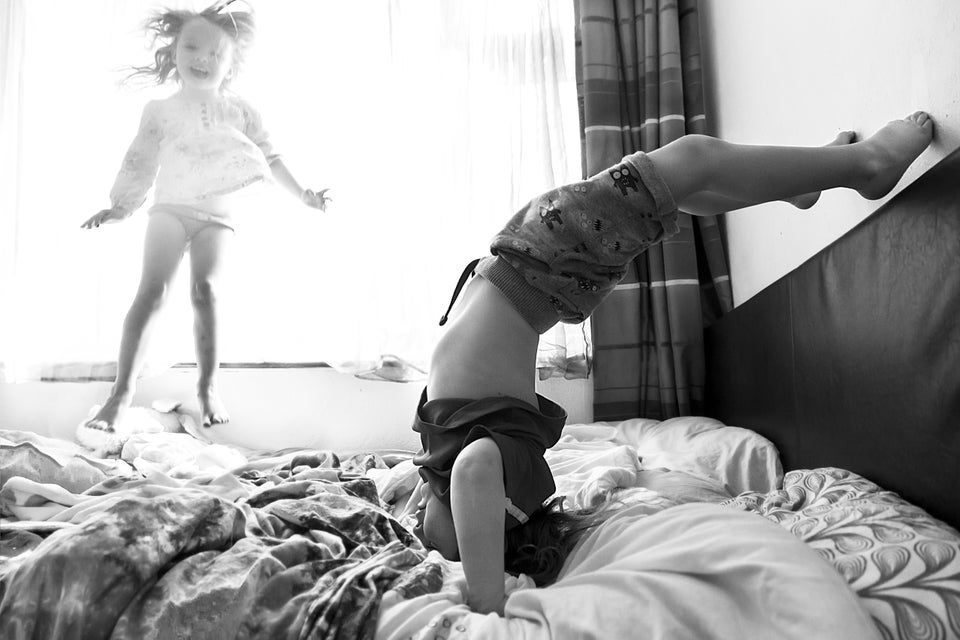 Day In Life Storytelling Photography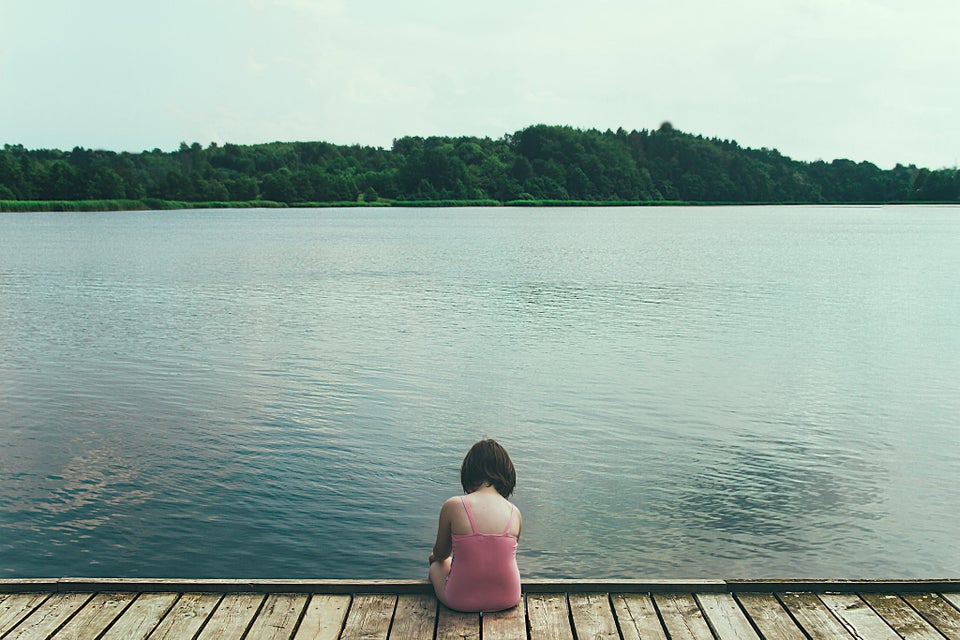 Day In Life Storytelling Photography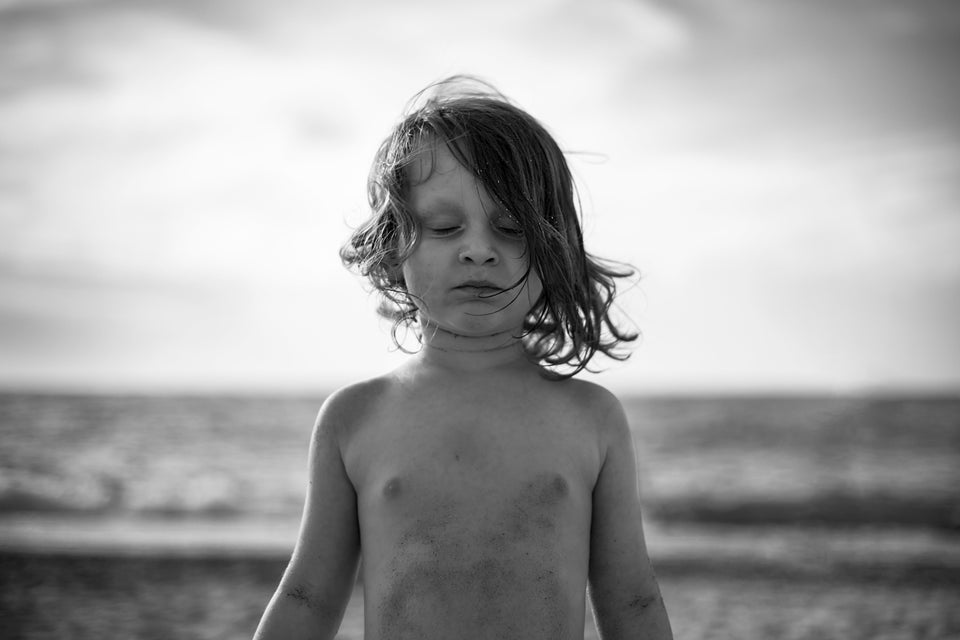 Day In Life Storytelling Photography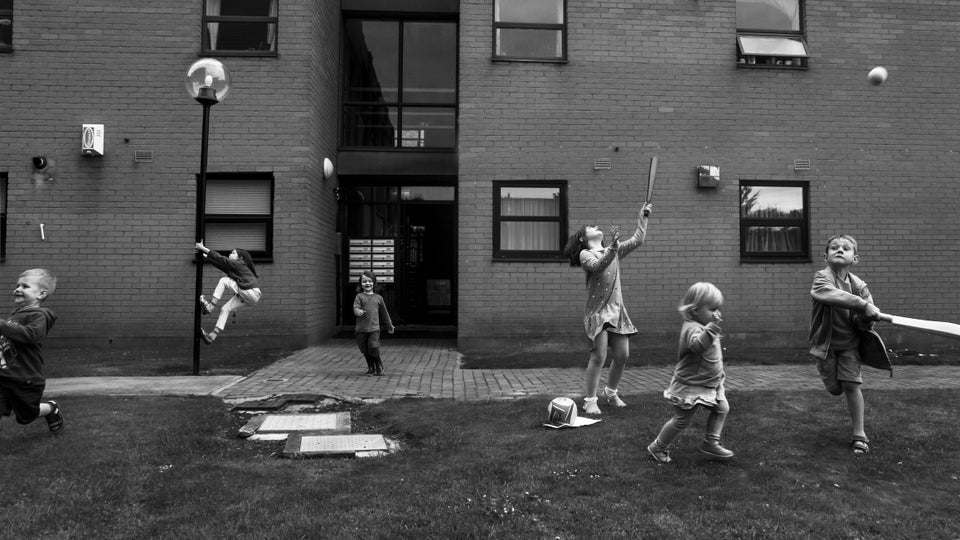 Day In Life Storytelling Photography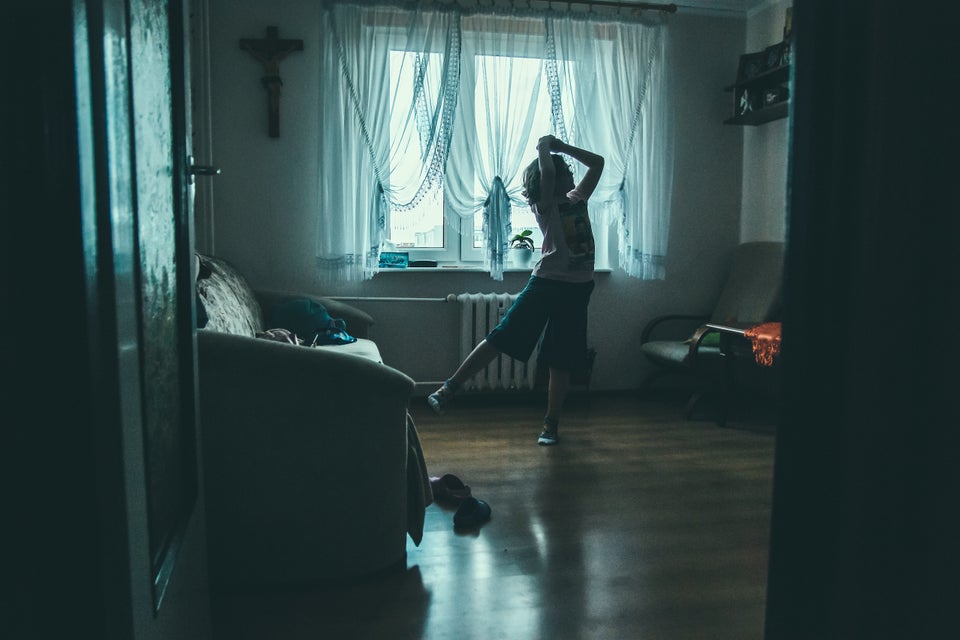 Day In Life Storytelling Photography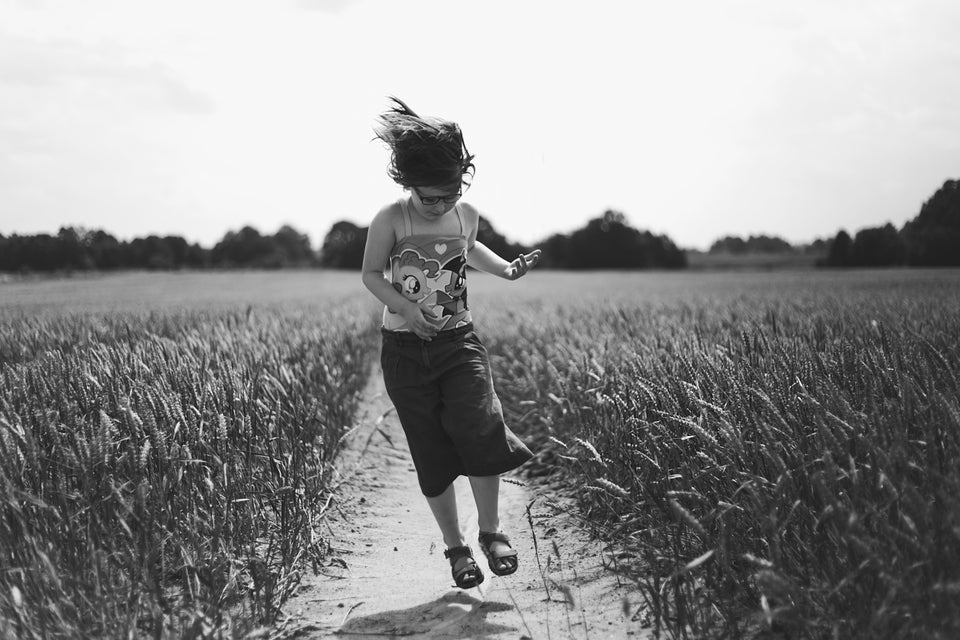 Day In Life Storytelling Photography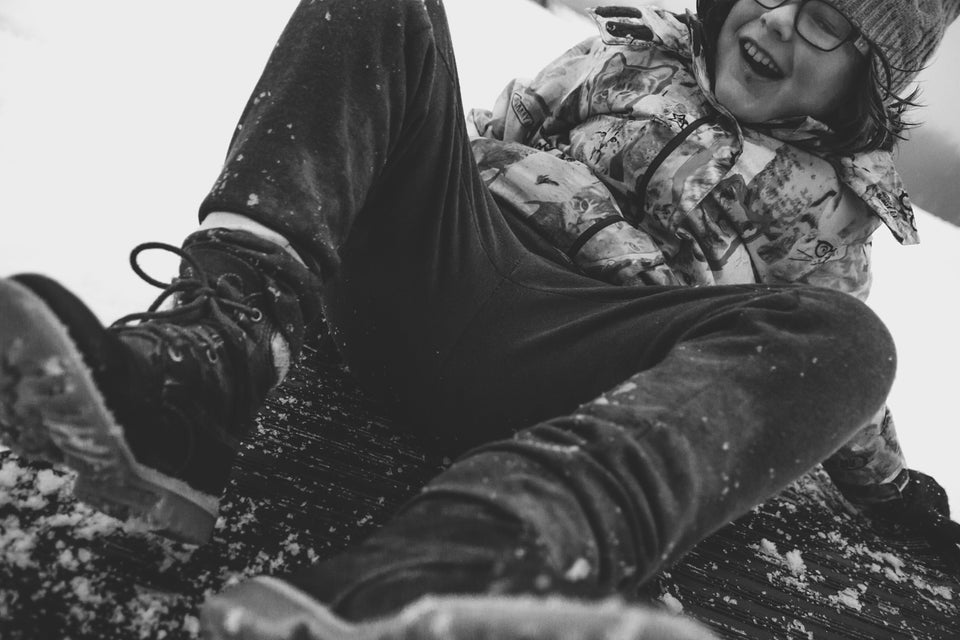 Day In Life Storytelling Photography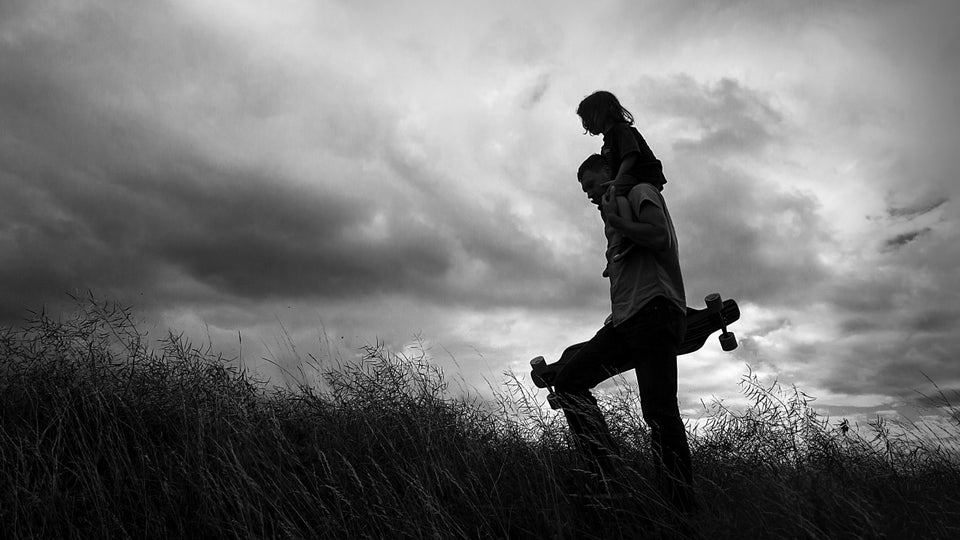 Day In Life Storytelling Photography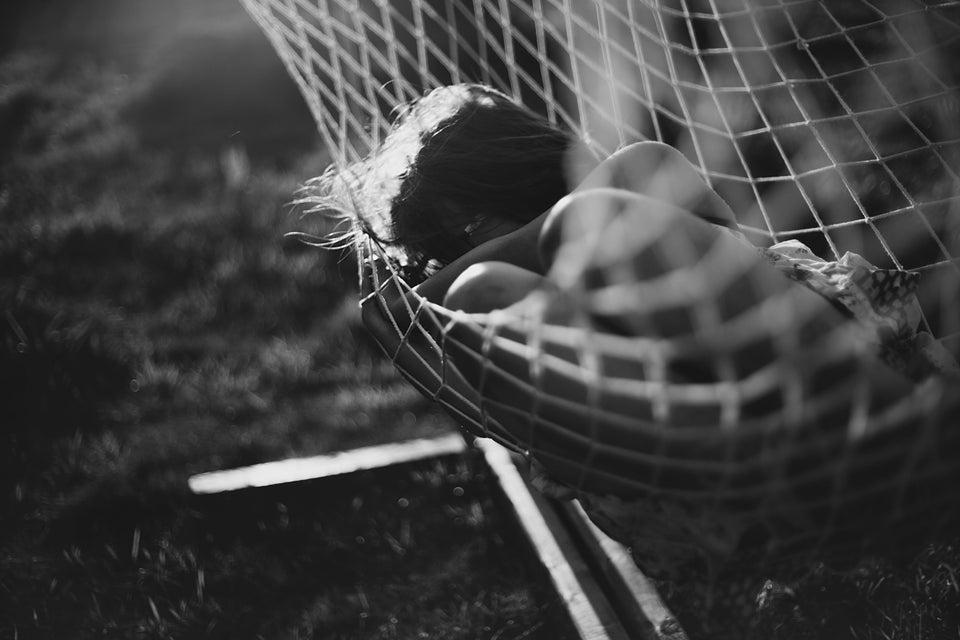 Day In Life Storytelling Photography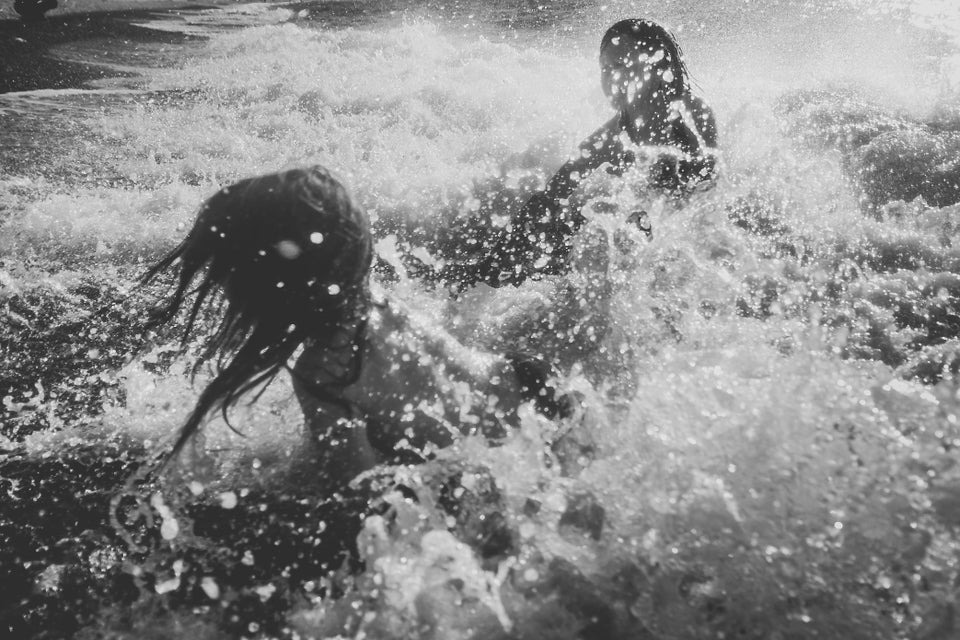 Day In Life Storytelling Photography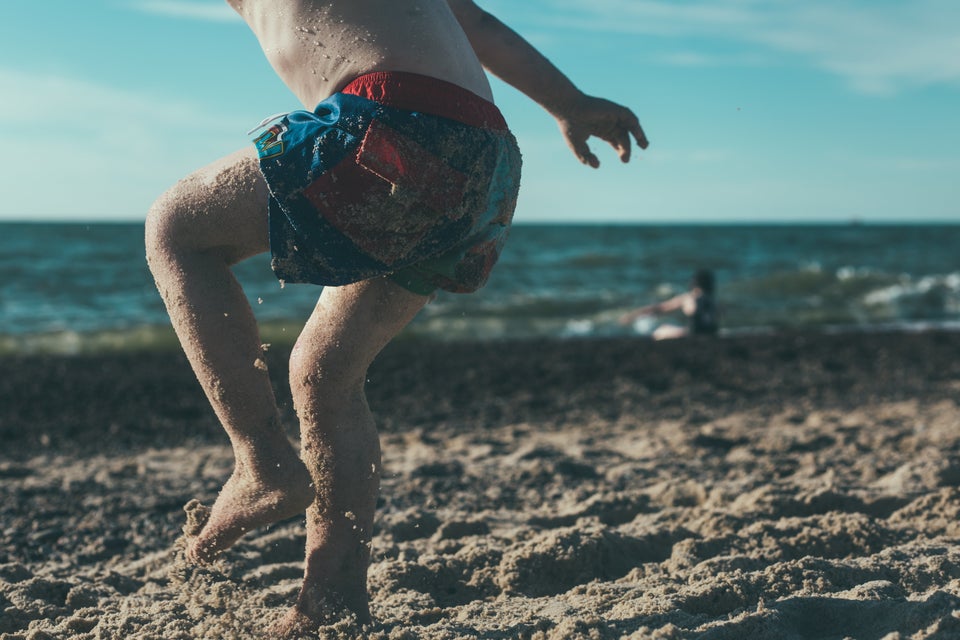 Day In Life Storytelling Photography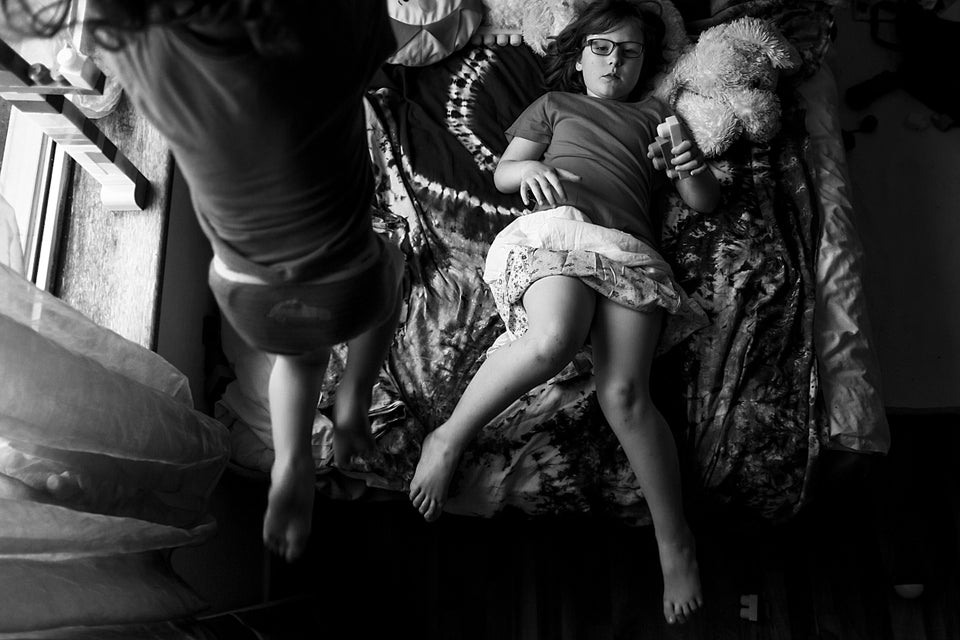 Day In Life Storytelling Photography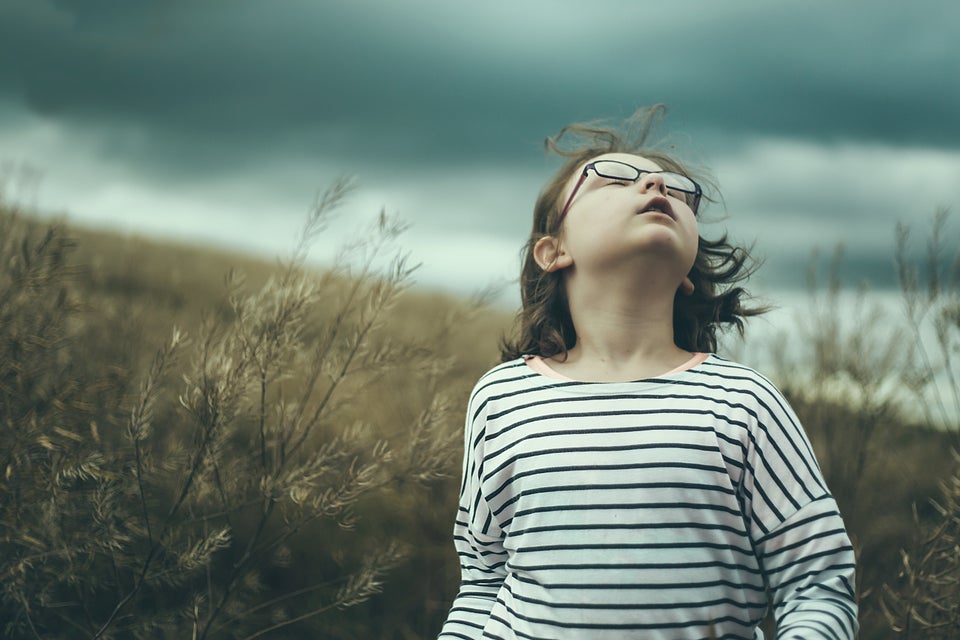 Day In Life Storytelling Photography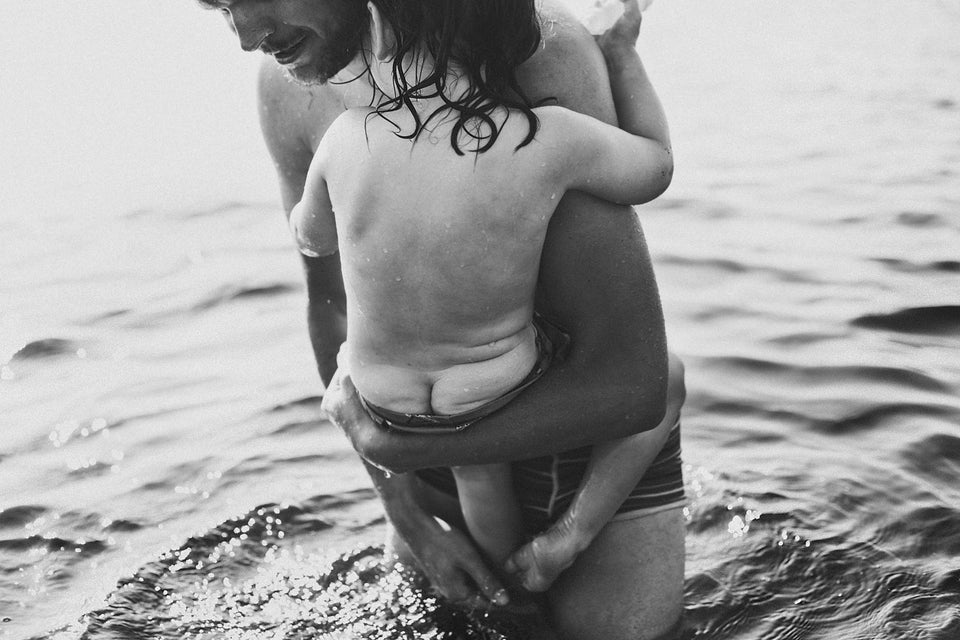 Day In Life Storytelling Photography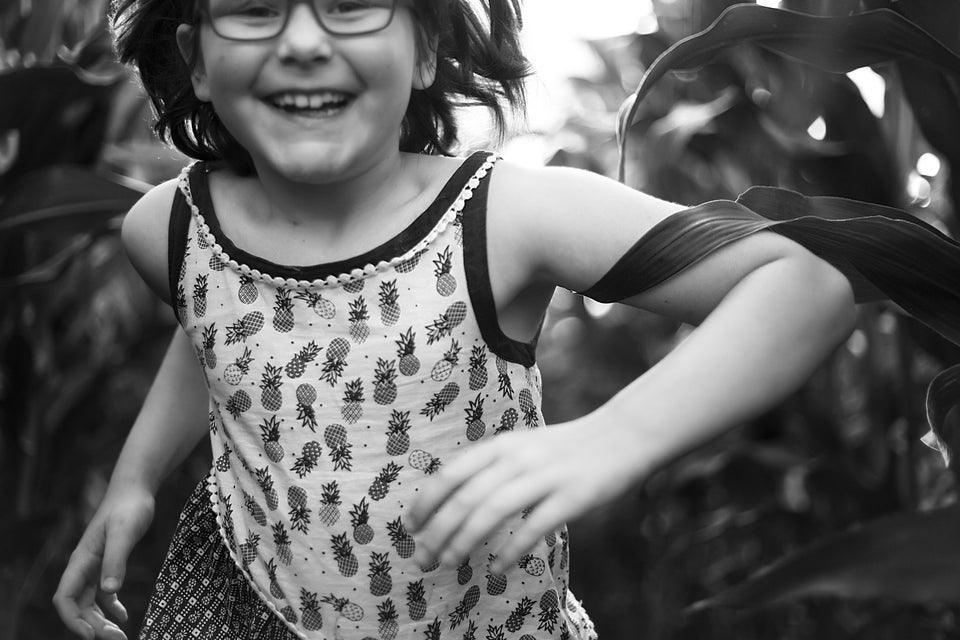 Day In Life Storytelling Photography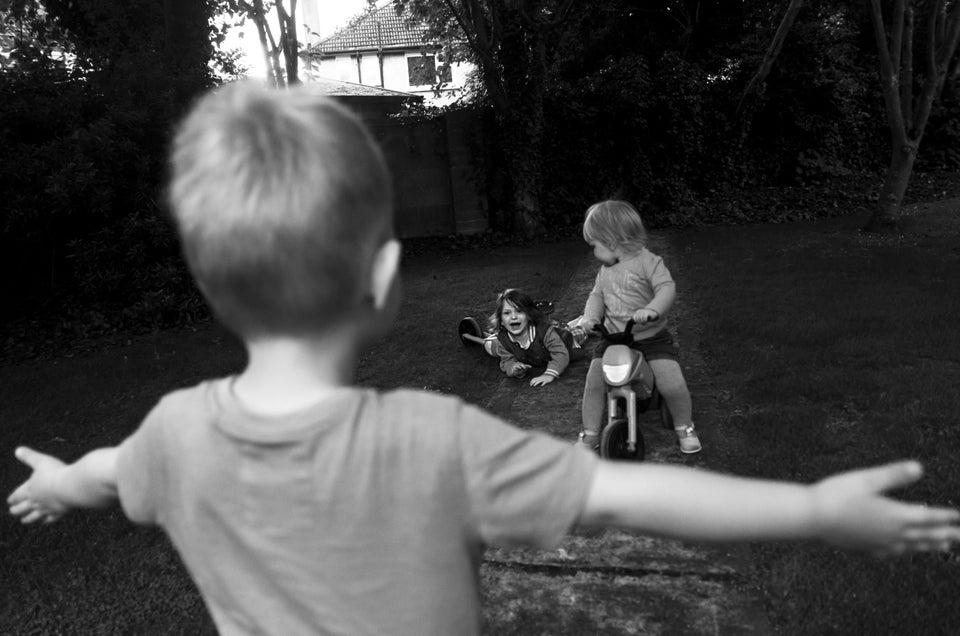 Day In Life Storytelling Photography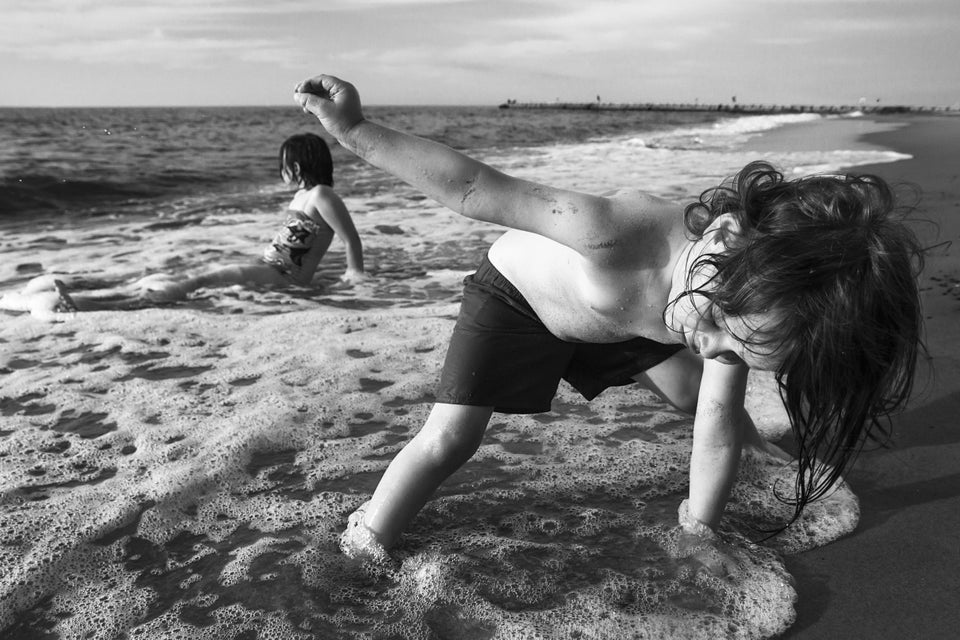 Day In Life Storytelling Photography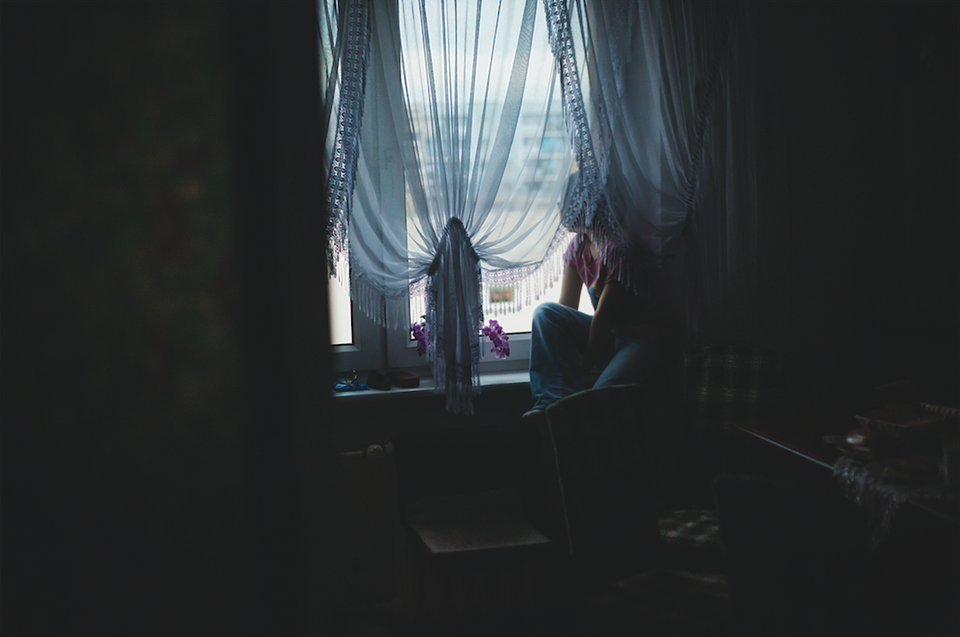 Day In Life Storytelling Photography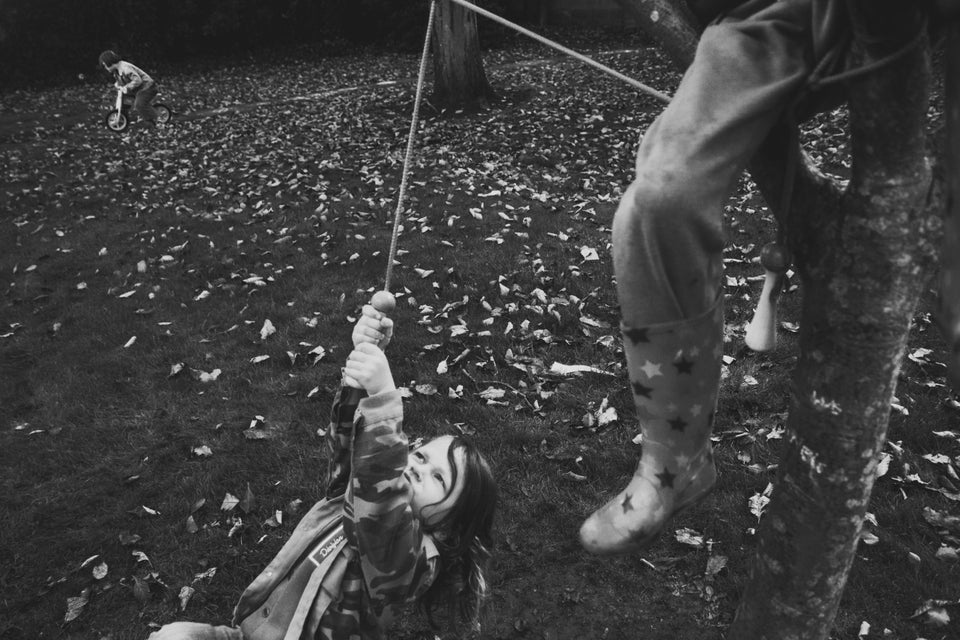 Day In Life Storytelling Photography