When Brooke Hawley-Basso picked her daughter Olivia up from daycare recently, she got quite the surprise. Hawley-Basso's husband, Jeremy, got their daughter dressed in the morning before dropping her off without mom seeing.
Unfortunately, Jeremy didn't get the whole baby clothes thing right. Hawley-Basso, who lives in Indiana, shared her response to the incident on Ellen DeGeneres' Facebook page and the post really brought the LOLs.
"Another mom standing there was cracking up," she told BuzzFeed News about the response from other parents when she picked the 7-month-old up from daycare.
Better luck next time, Jeremy. Happens to the best of us.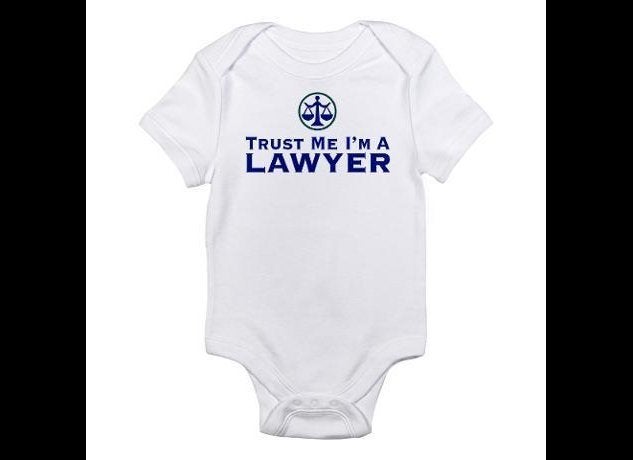 Baby Clothes That Just DON'T Make Sense On Babies