Dads need changing tables in public bathrooms, too. And this dad, Anthony Dew, is looking out for all the changing-baby-diapers-while-shopping dads everywhere.
Dew took his 4-month-old son Jeremiah to a Macy's store location in the Mall at Prince Georges in Hyattsville, Maryland, in early December. He was disappointed to find there were no changing tables in the men's restroom.
"I couldn't find a changing table," he told Fox 5 News in Washington D.C. "At that point I was stuck."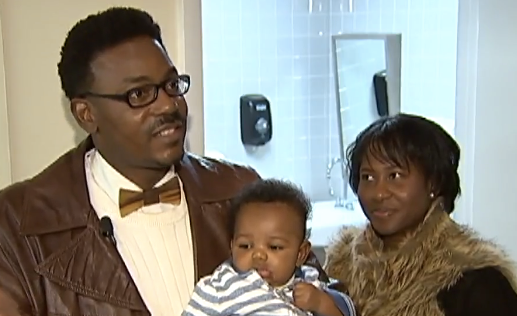 So Dew took matters into his own hands.
"I like to take it to the top," he told Fox 5 News.
The Hyattsville Macy's store manager, Ufuoma Onosakpononme, was contacted by higher management. Onosakpononme then orchestrated efforts to install a new changing station and to renovate a men's bathroom.
This certainly isn't the first time a dad has complained about a lack of changing tables in the men's restroom. In March, actor Ashton Kutcher created an online petition where he asked Target and Costco to include changing tables in its men's rooms.
Moral of the story: Babies poop when they're with their dads, too.
See the report on Dew below: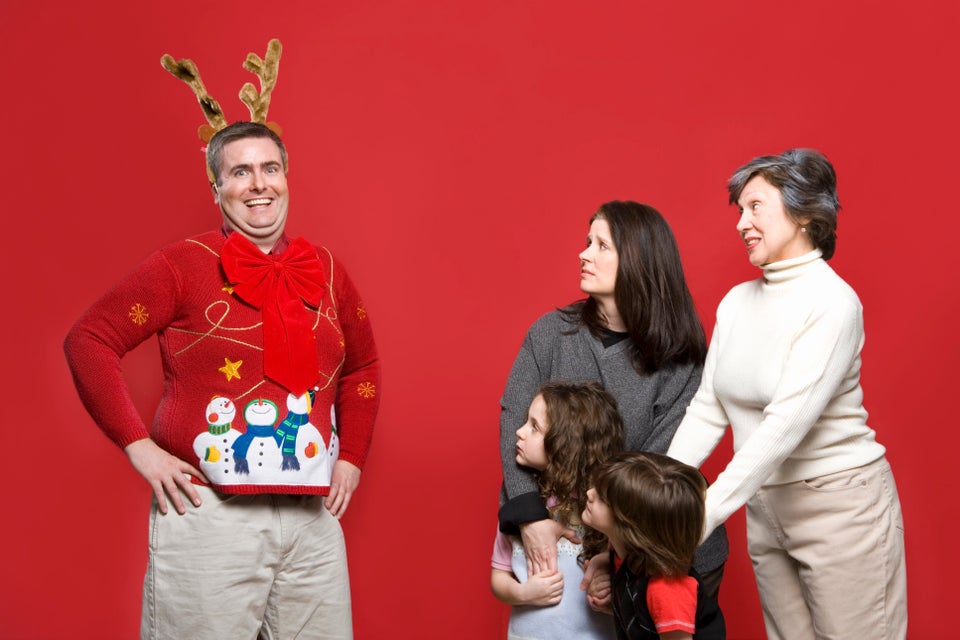 15 Dads Who Are Totally Nailing This Whole Parenting Thing