The Seattle-based dad photographs 4-year-old Landon, 2-year-old Liam and 10-month-old Lucas as they go on outdoor adventures in local parks, beaches and even their own backyard. Then, he uses some editing magic to bring their imaginary worlds to life.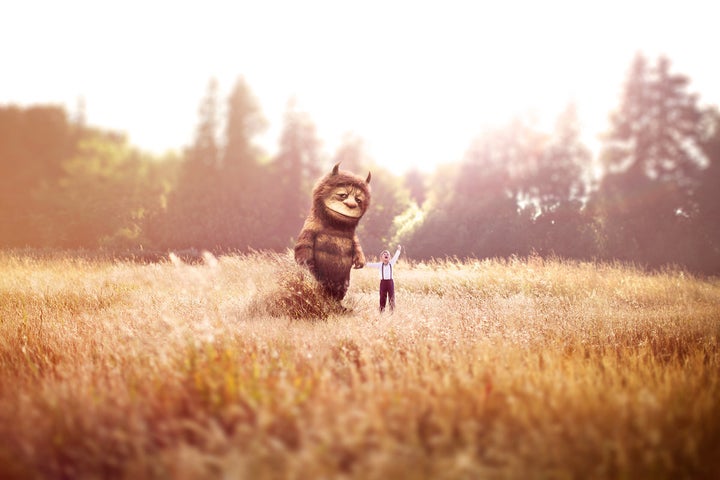 "My sons are my world! Everything they say and do inspires me to create magical photographs," Tomoiaga told The Huffington Post. "They don't think about the past or the future, they only focus on the present moment taking pleasure in the small things."
The three little boys "absolutely love taking photos," the dad said, adding, "Their eyes light up every time we take off to our next adventure!" Not only do the kids enjoy posing for the shoots but they also want to get involved with the photography equipment and editing. Working with energetic little boys can be a challenge though, as they sometimes have a hard time remaining still, Tomoiaga said.
When it comes time to view the finished images, the photographer says his sons are "captivated" and like to describe each one as if they're telling a story.
Tomoiaga hopes his photos will inspire people to use their imaginations and focus on the simple yet important things in life.
"Live in the moment!" he urged. "Spend more time with your loved ones. Time is the most valuable thing, and lost time is never found again."
White Lion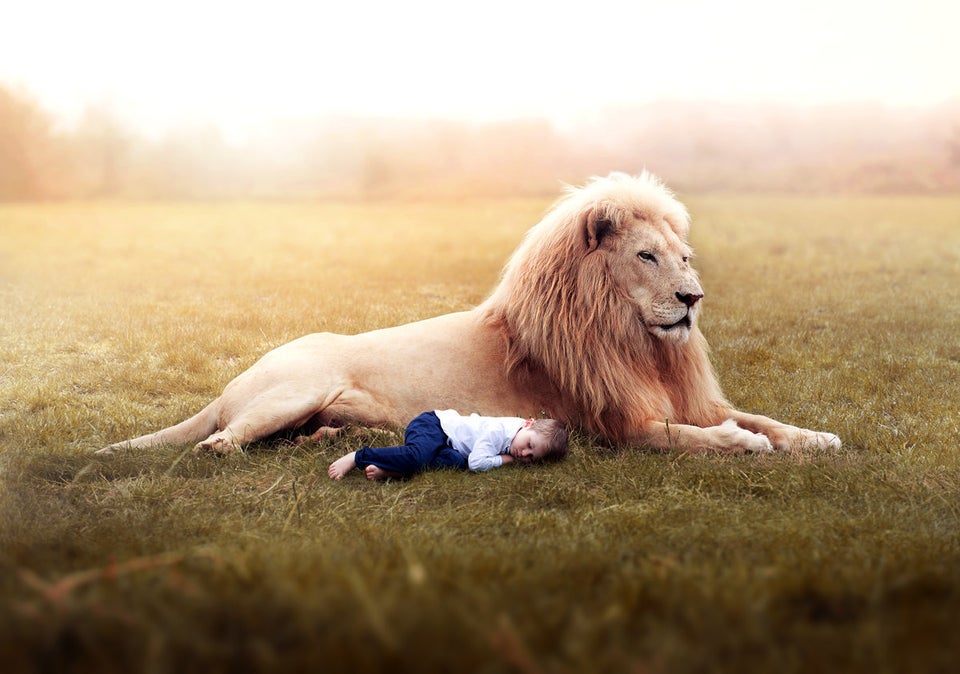 Fishing For Dreams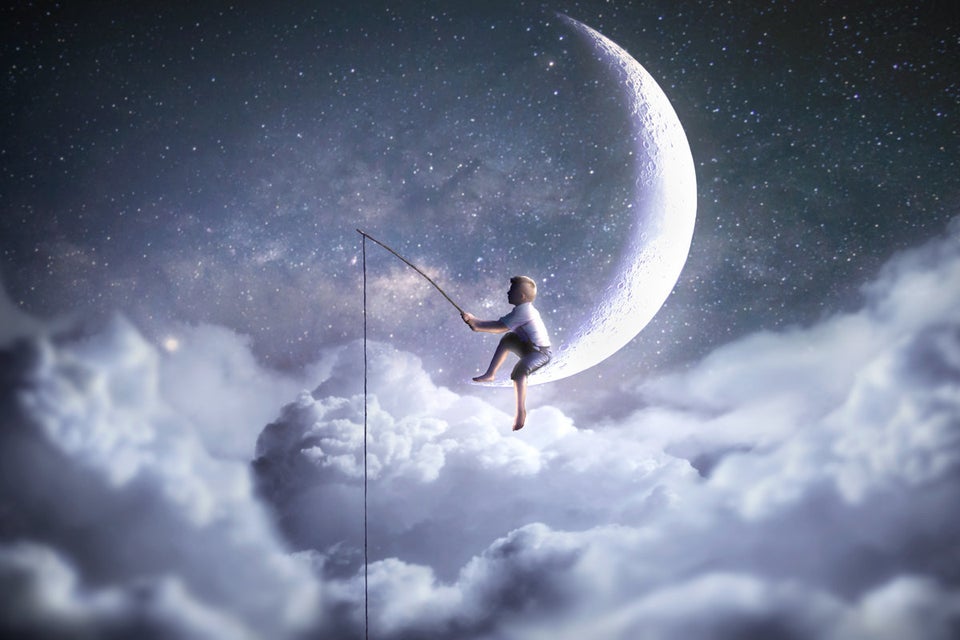 Where The Wild Things Are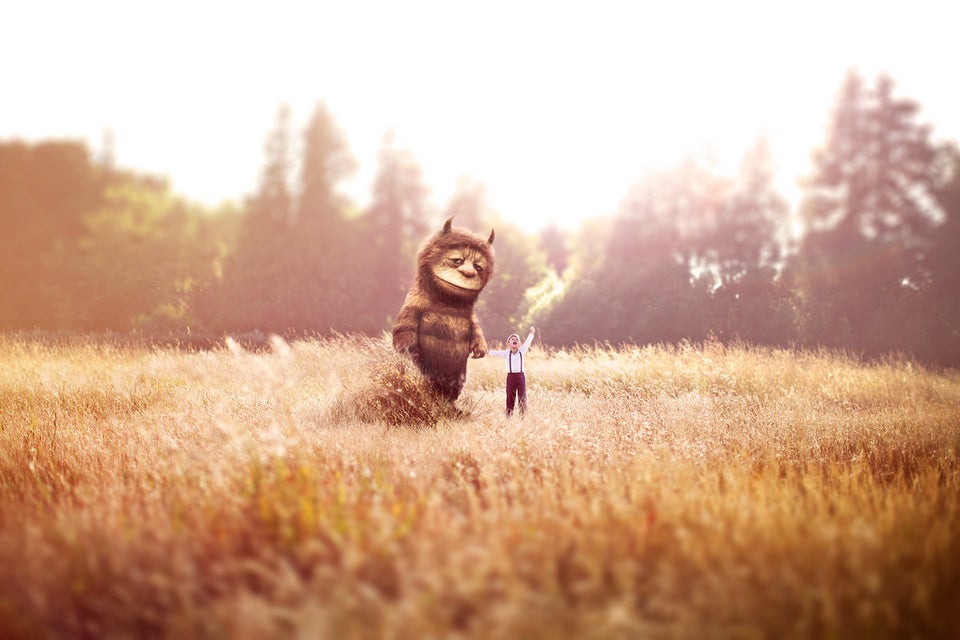 Flyboy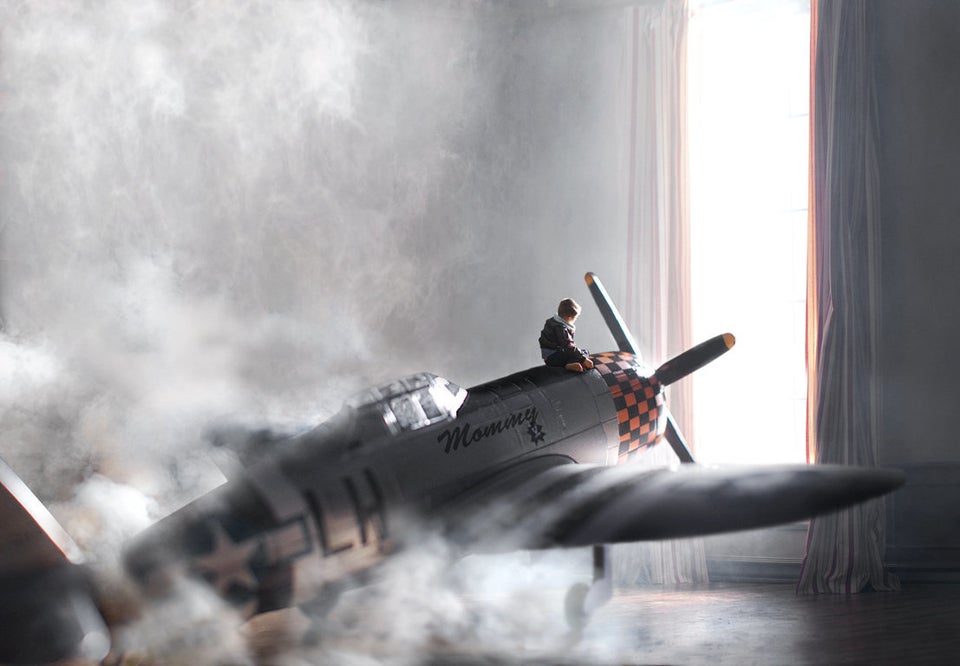 Hold On To What's Precious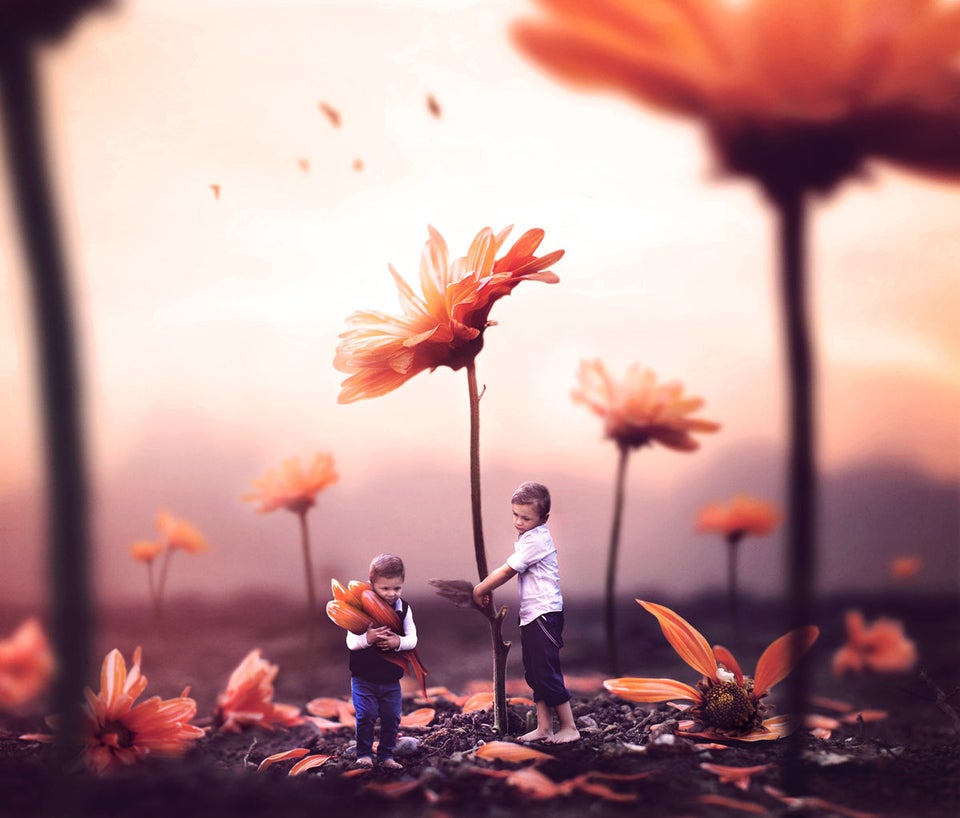 Innocence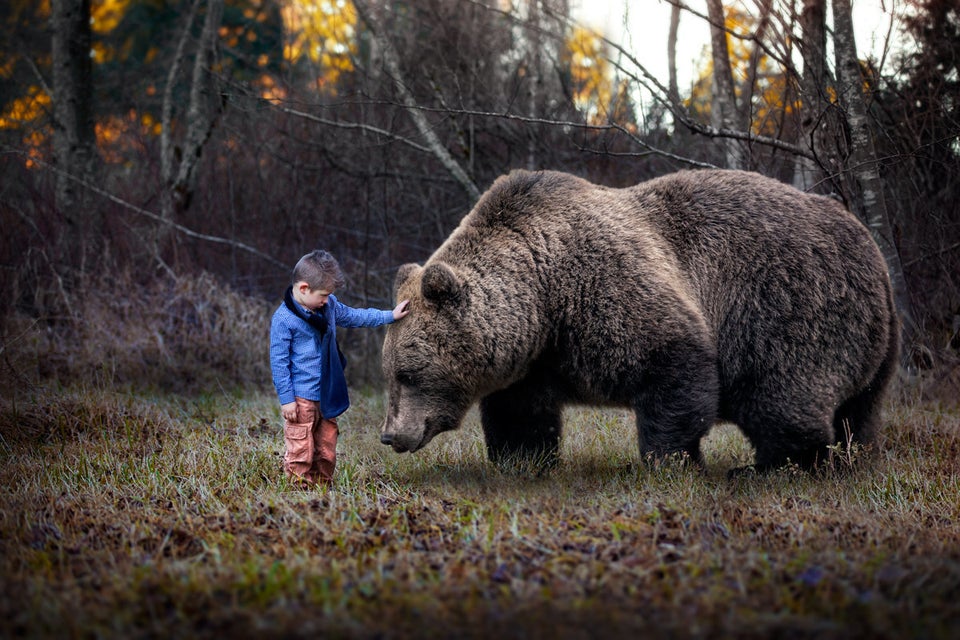 Liam Of The Wolves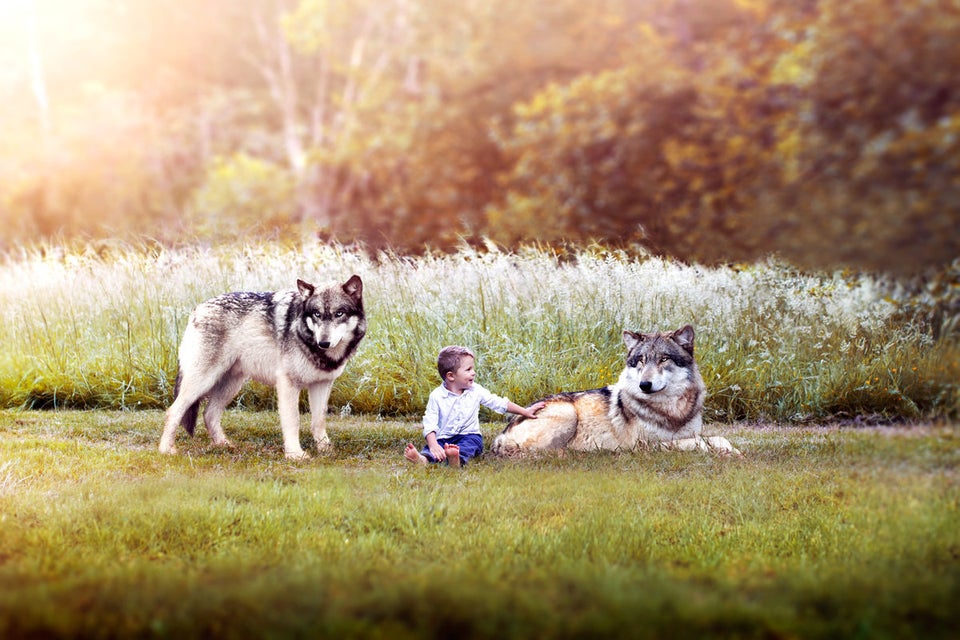 Sprout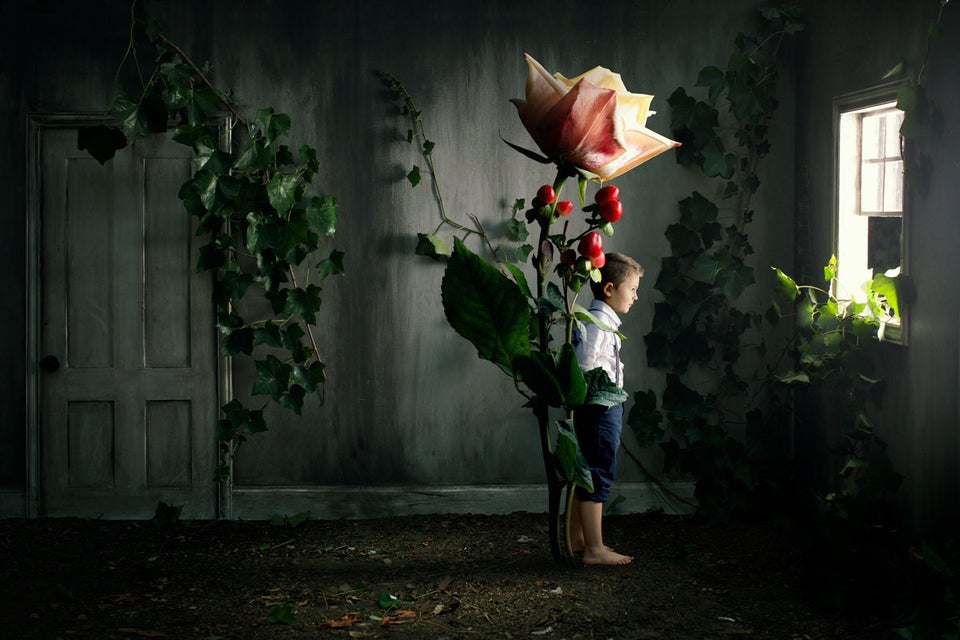 Gone With The Wind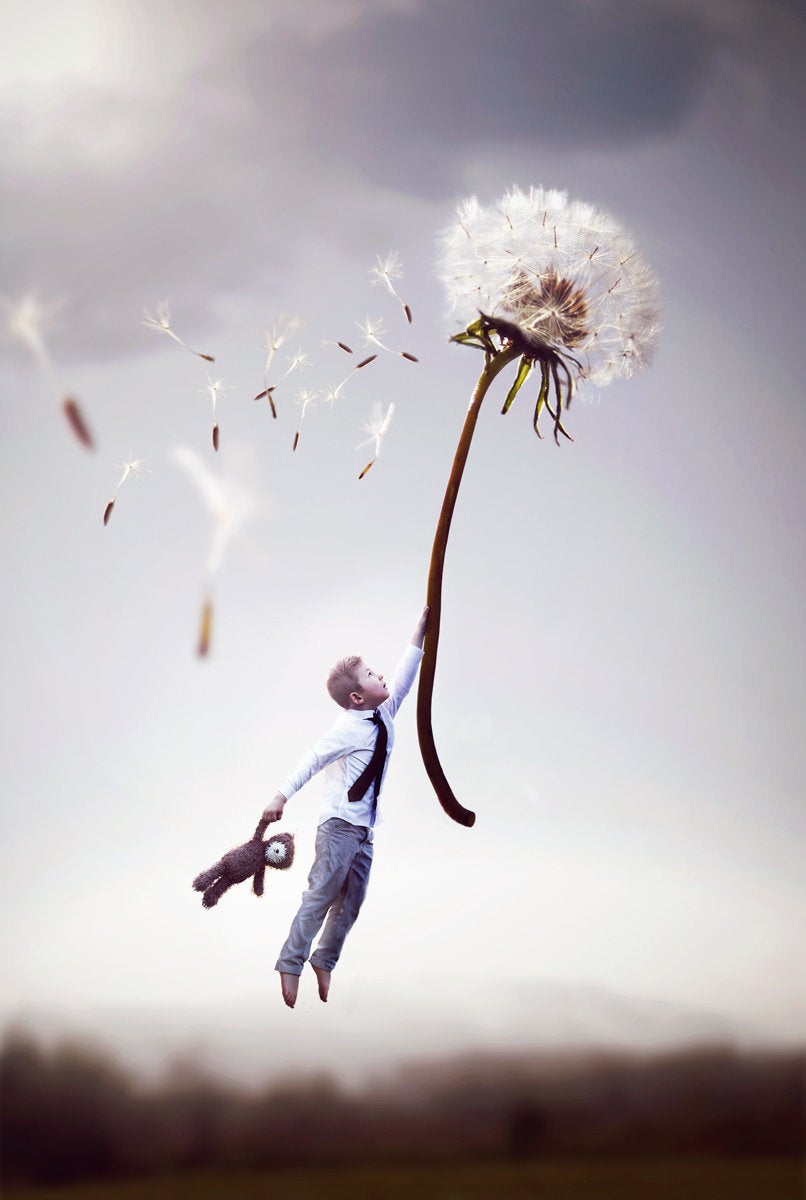 A Route Less Traveled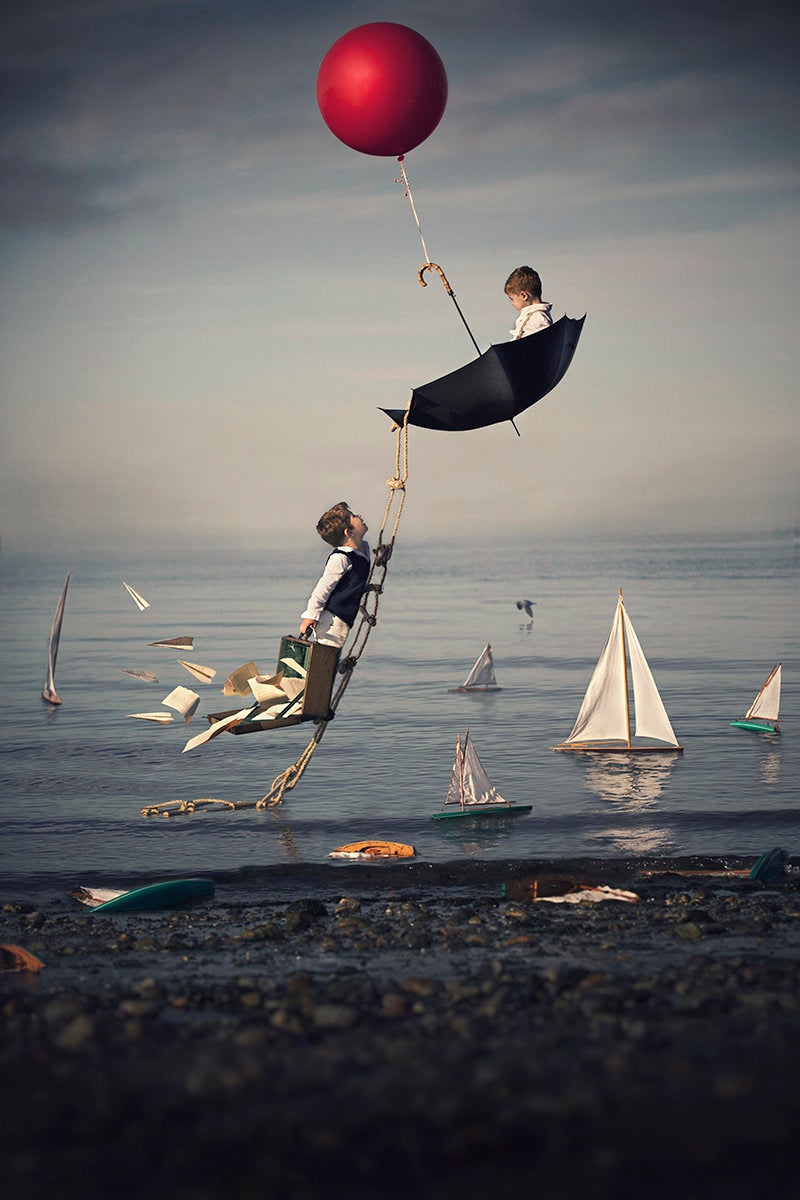 In Search Of Love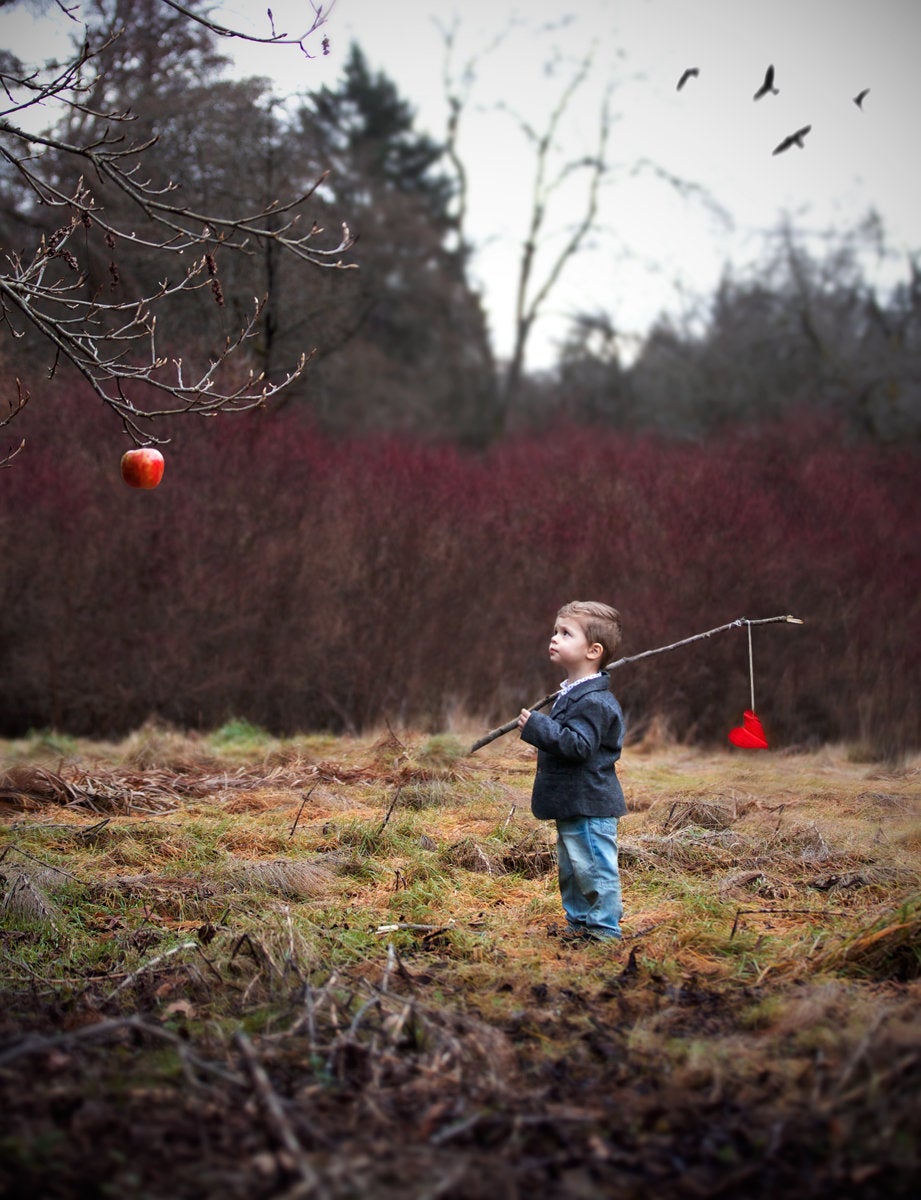 Little Explorer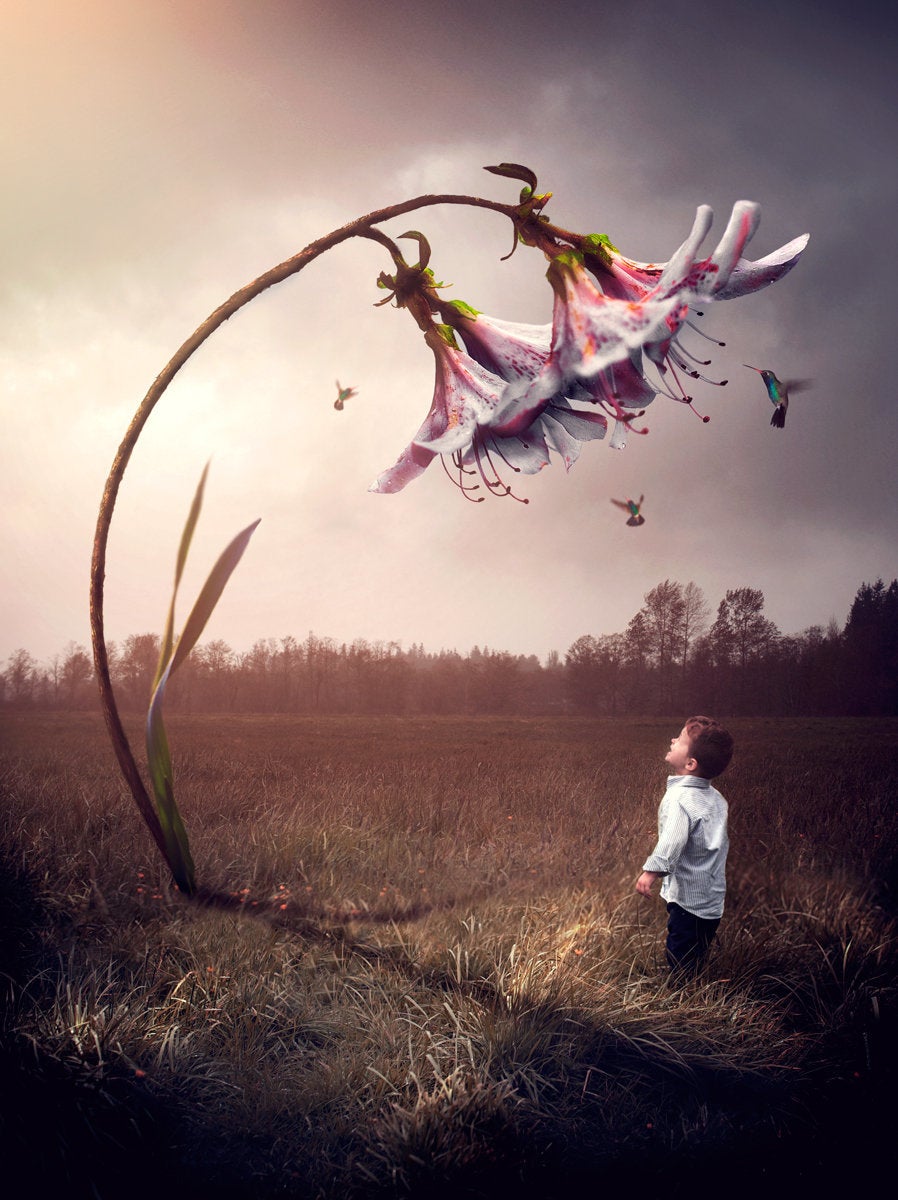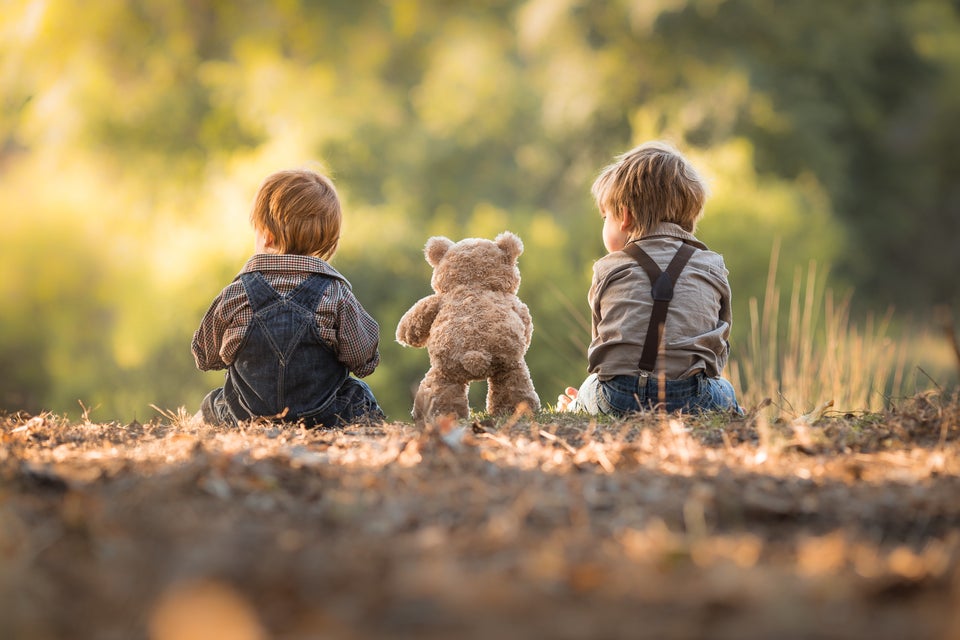 Dad Photographs Kids Playing Outside In Summer