What is "dad style" these days? At The Huffington Post, it's anything from v-neck tees to business suits. For Father's Day, we wanted to give our office dads a makeover, so we went to their kids for advice on how to dress for work.
We turned to Mark Silverstein, HuffPost's head of business development, Victor Brand, our standards editor, and Damon Dahlen, our photo editor (and the photographer for this shoot). Each is father to two children. And though their kids dressed them for work, nobody ended up being dressed like a princess or a clown -- two specific looks they legitimately feared. In fact, everybody walked away from this feeling pretty excited about their kids' future prospects in the fashion industry.
Here are pictures of what each dad usually wears to work, followed by the photo of the outfit chosen by his kids -- judge for yourself, but we're into the kid looks.
BEFORE: Mark Silverstein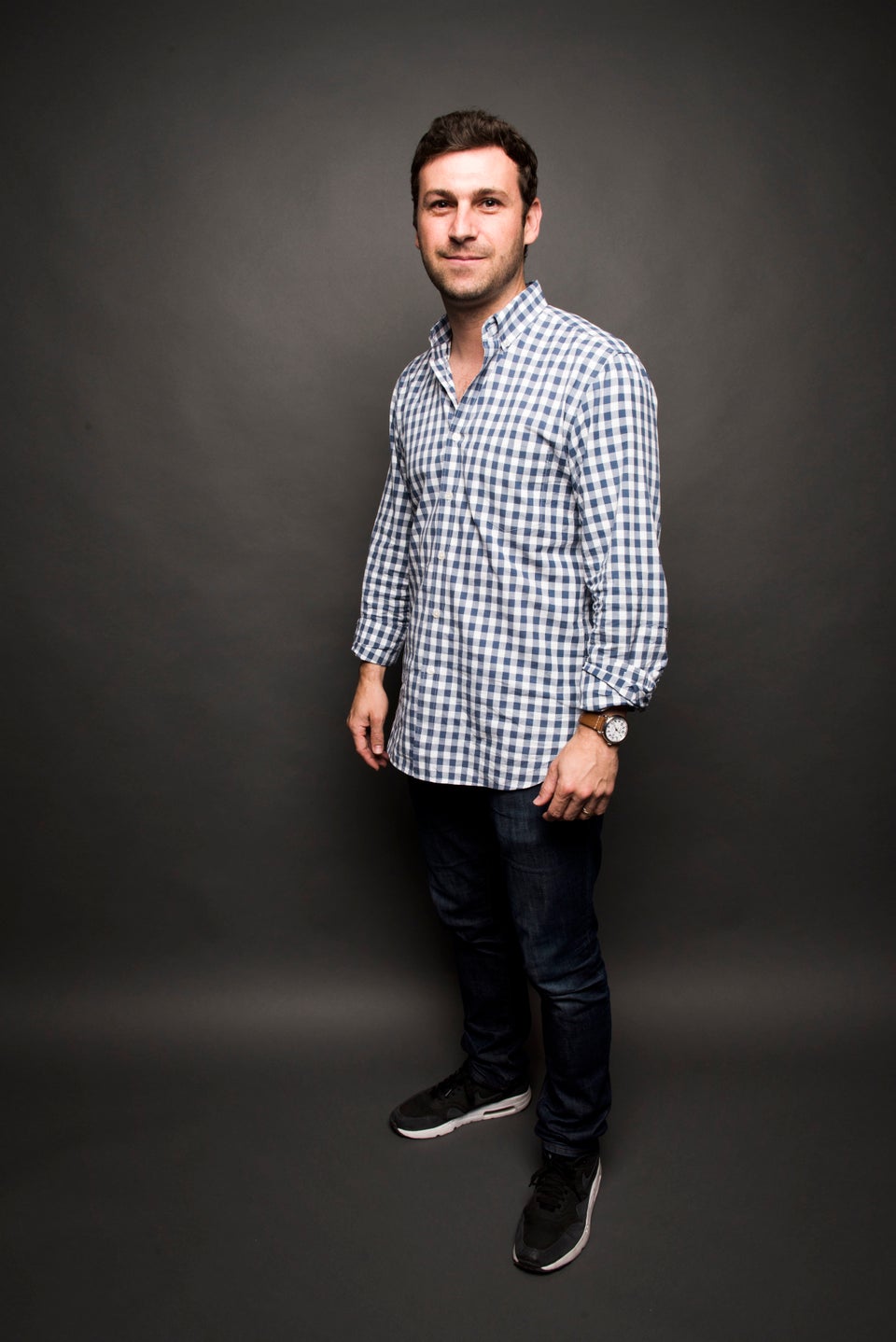 AFTER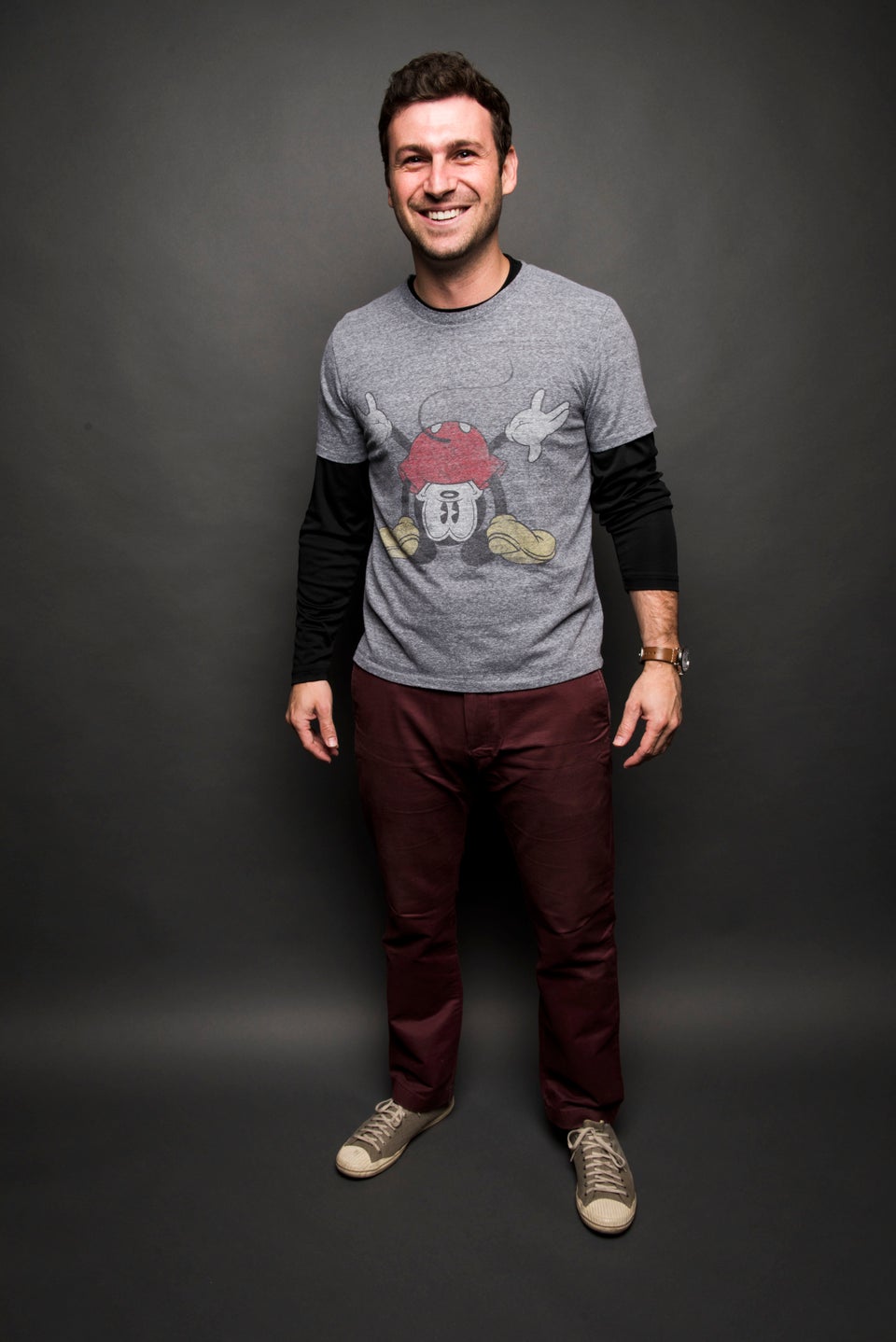 Damon Dahlen/Huffington Post
BEFORE: Victor Brand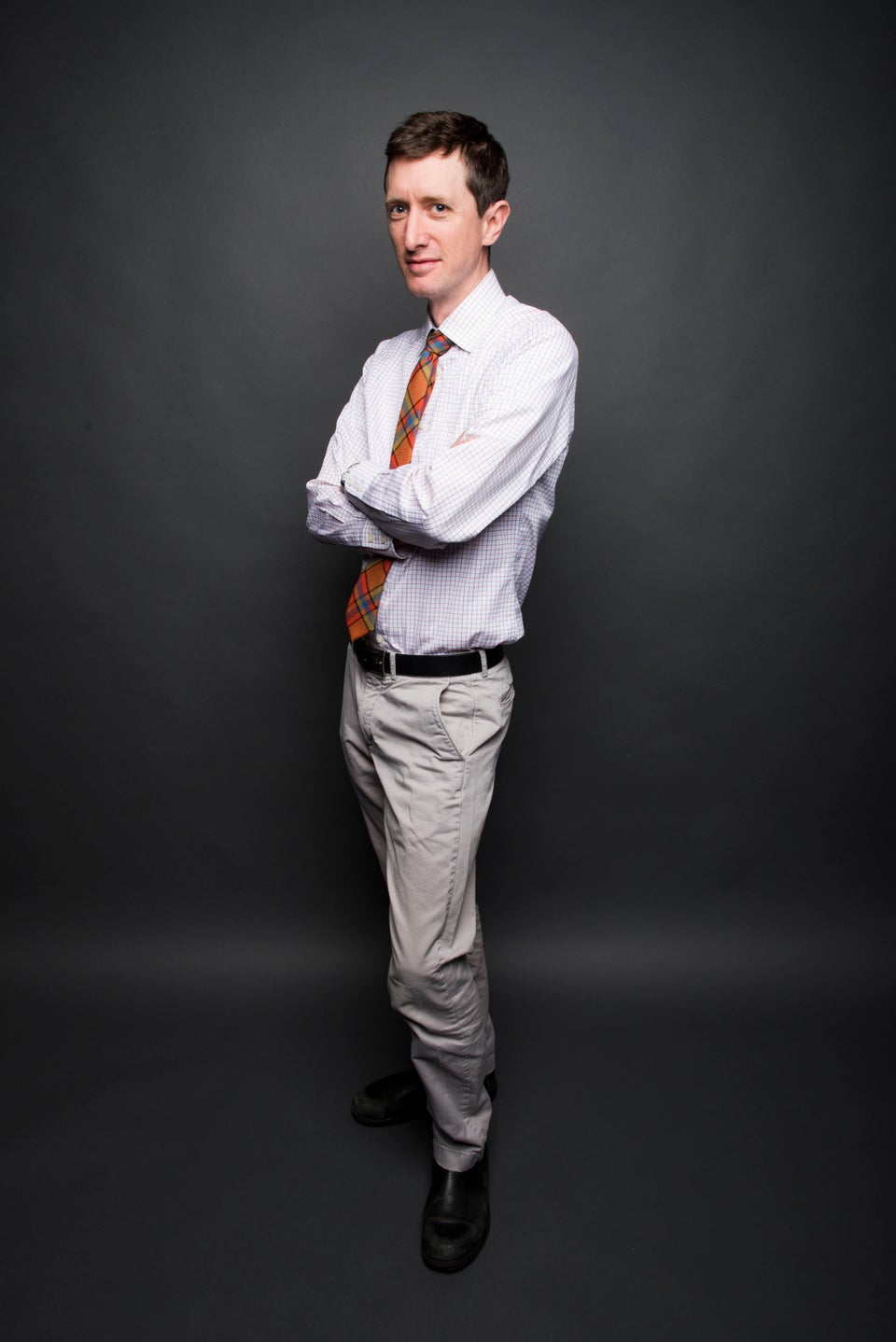 Damon Dahlen/Huffington Post
AFTER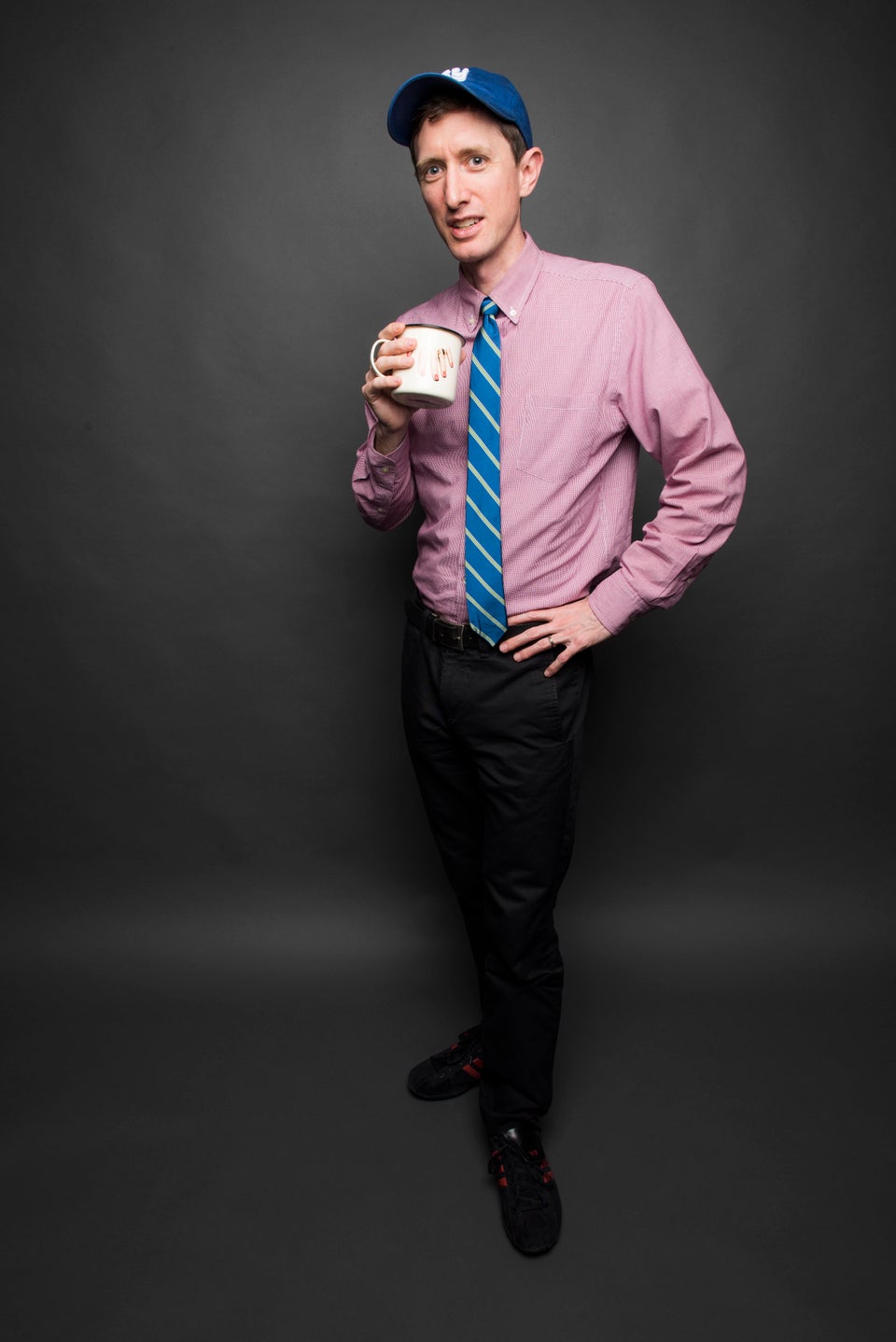 Damon Dahlen/Huffington Post
BEFORE: Damon Dahlen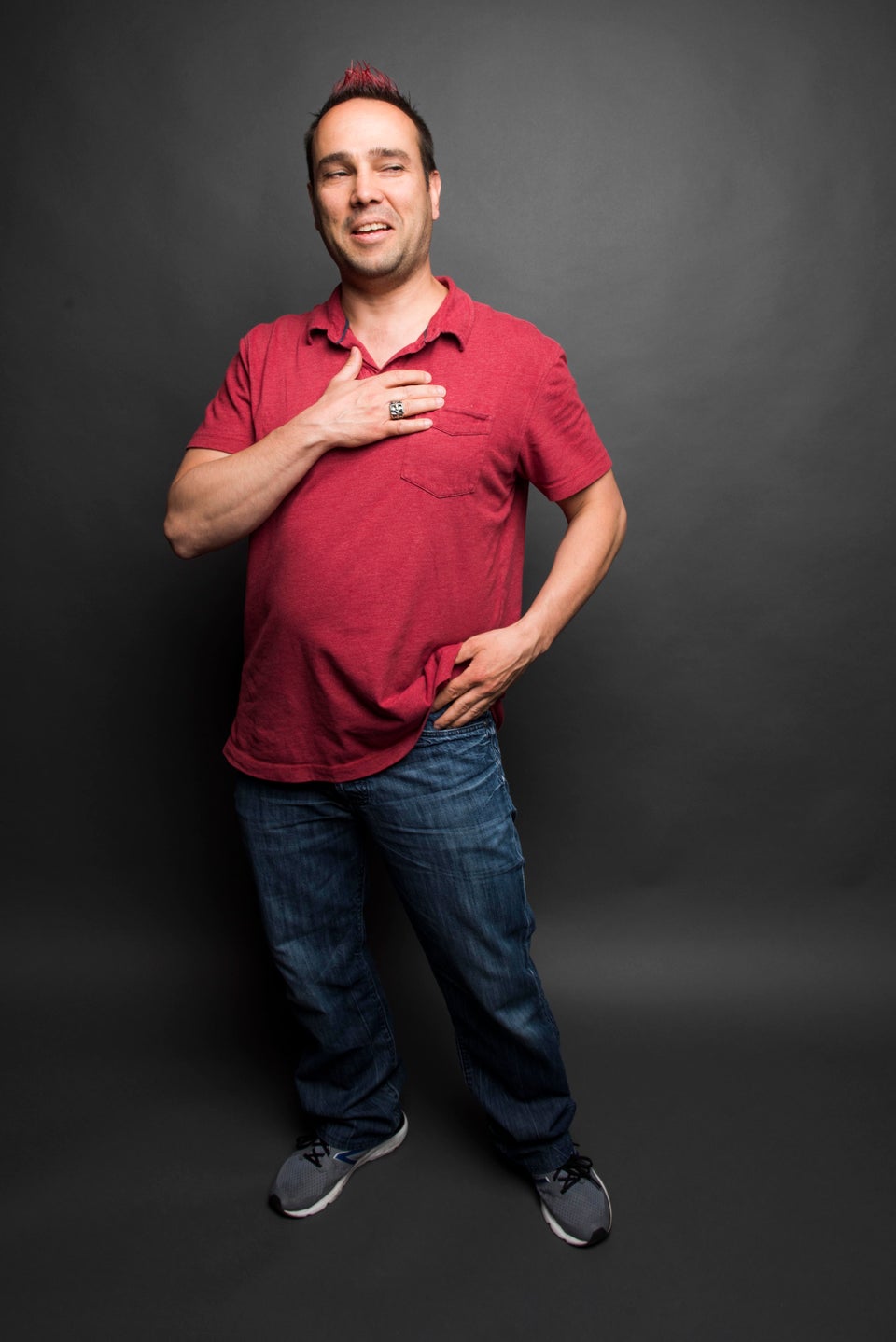 James Cave/Huffington Post
AFTER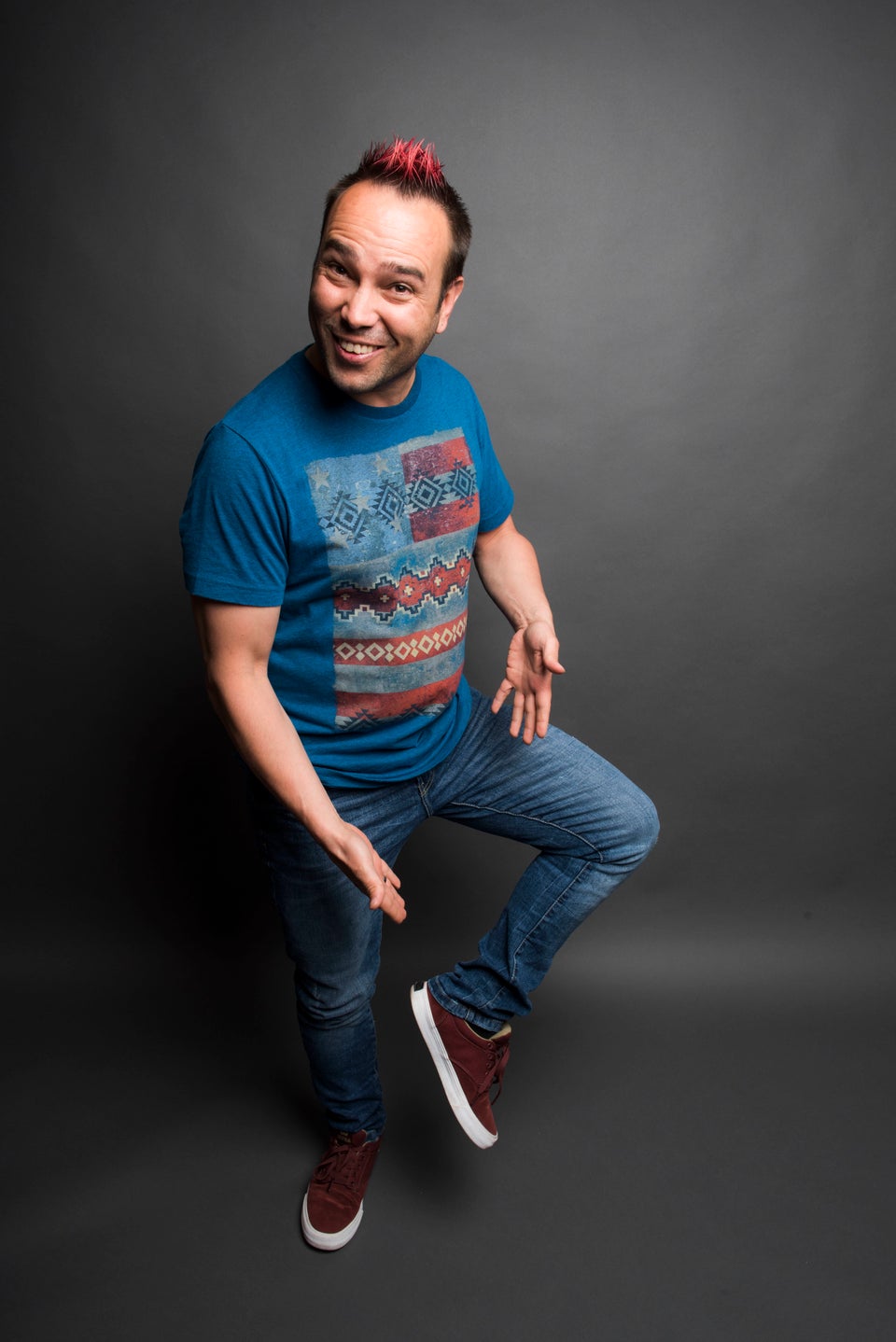 James Cave/Huffington Post