Father's Day is just around the corner. To celebrate, we've partnered with Sleep Number to round up some impossibly cute photos of sleeping babies with their snoozing dads. The bond-forming closeness they capture — not to mention the frequent exhaustion! — epitomizes those early months of parenthood.
Setting aside the cuteness of these sleepy-eyed duos: Parents, please do consider the risks of co-sleeping with infants. The American Academy of Pediatrics and other experts recommend placing babies to sleep on their backs during naps and at nighttime, among other guidelines.
1. Sleeping Like A Baby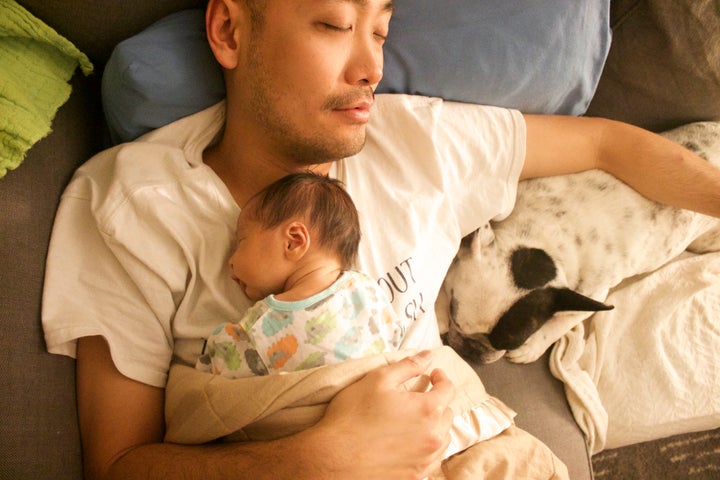 2. Like Father, Like Son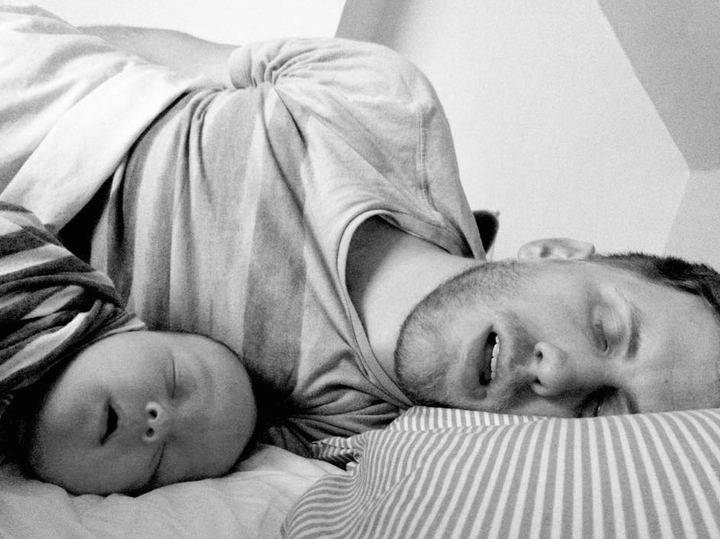 3. Sweet Dreams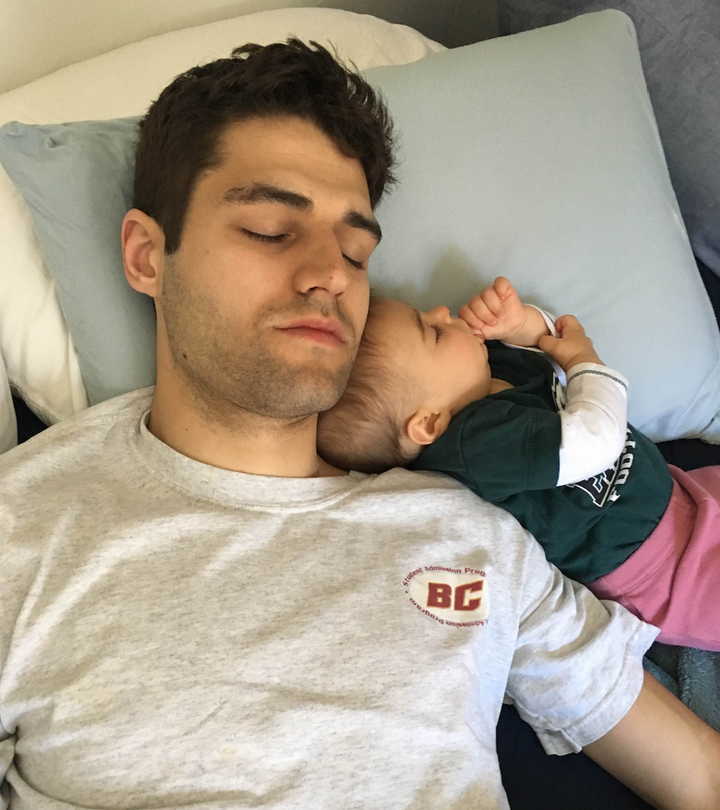 4. Sleeping Beauty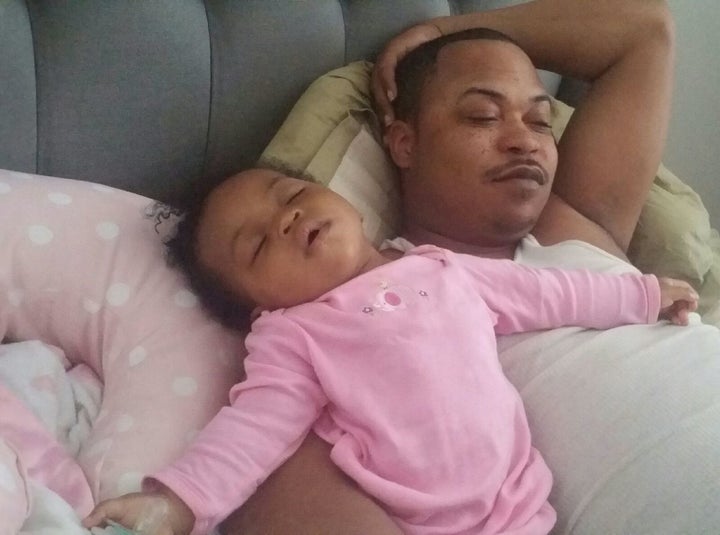 5. Hold On To Your Dreams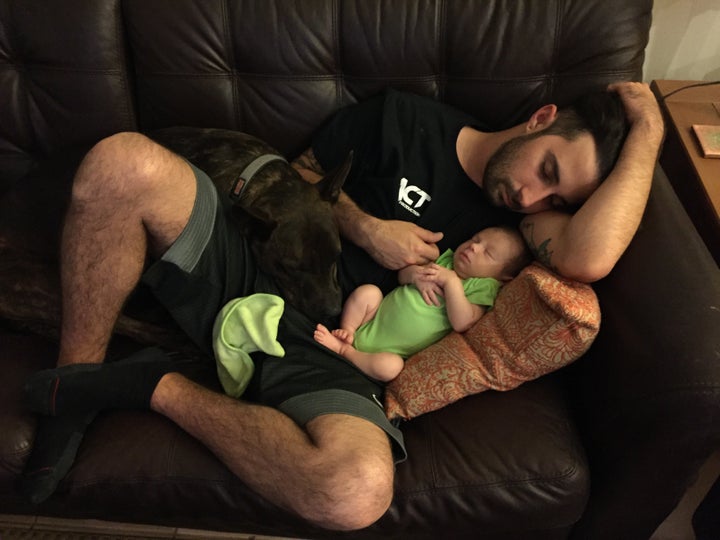 6. Twin Bed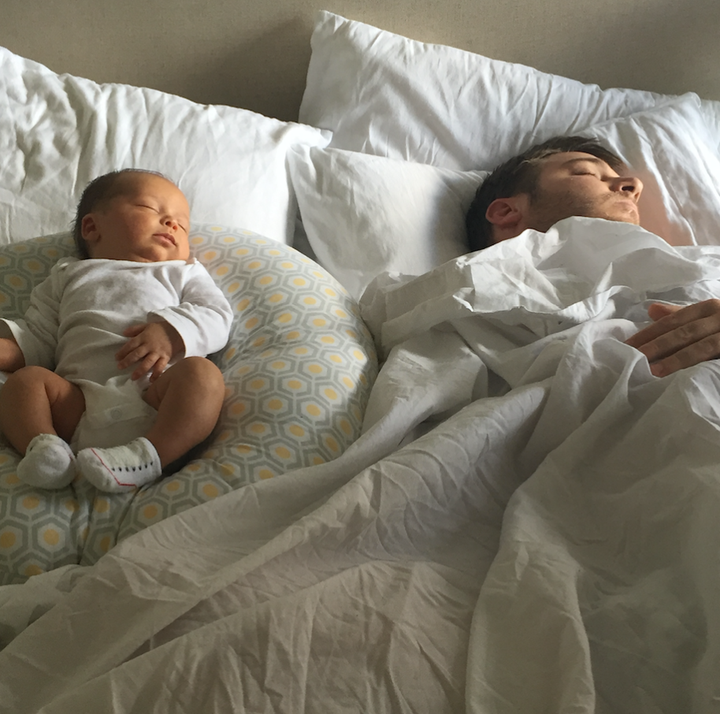 7. Father–Daughter Dance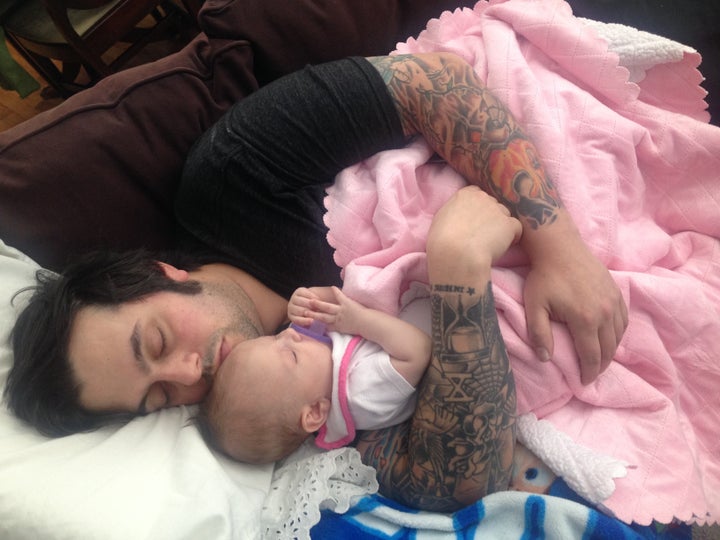 8. No Blanket Necessary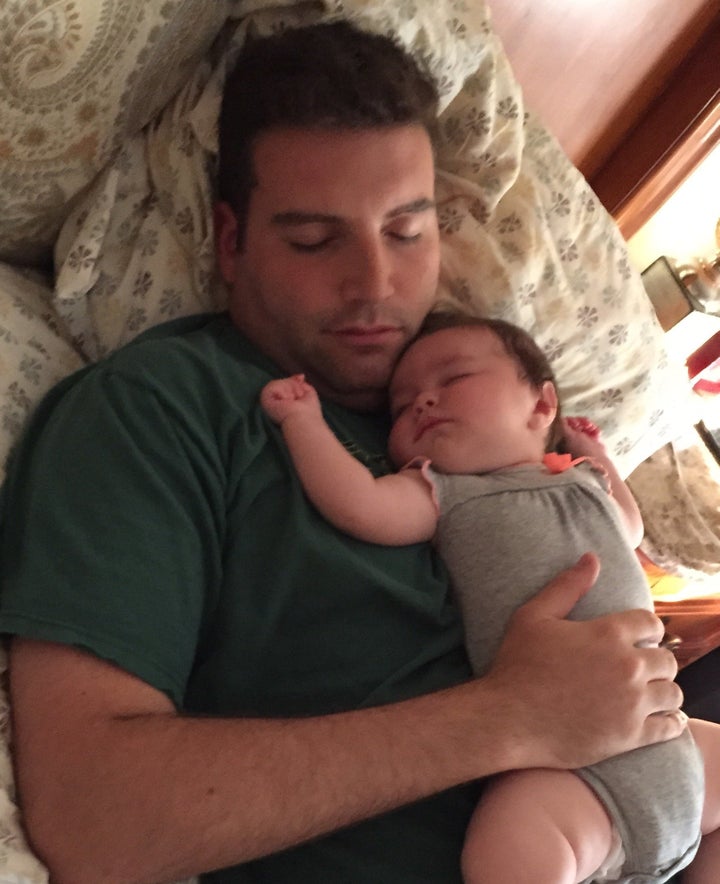 9. Mayors Of Snoozeville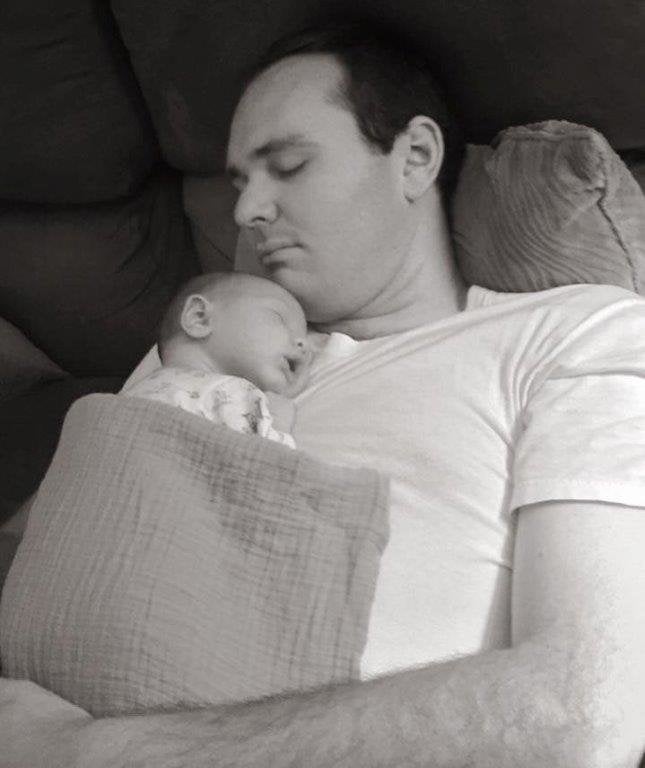 10. Low-Power Mode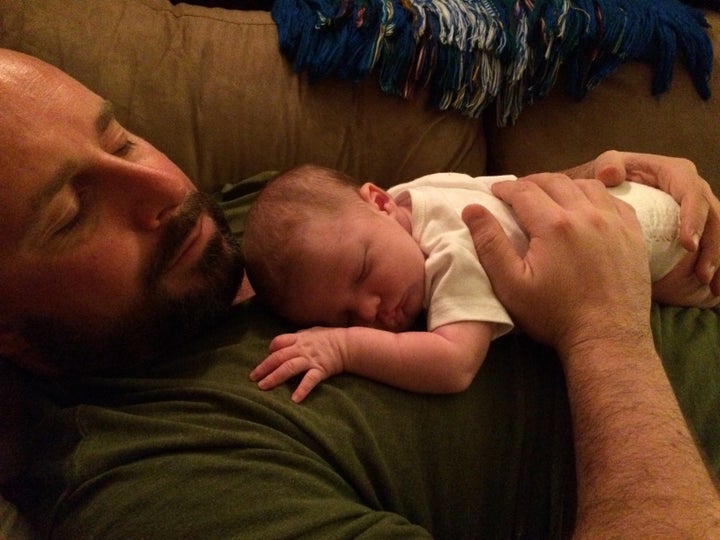 11. Parked On The Couch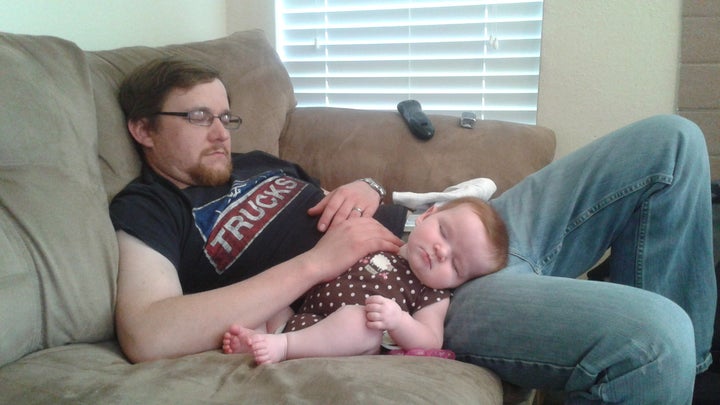 12. Boys' Night In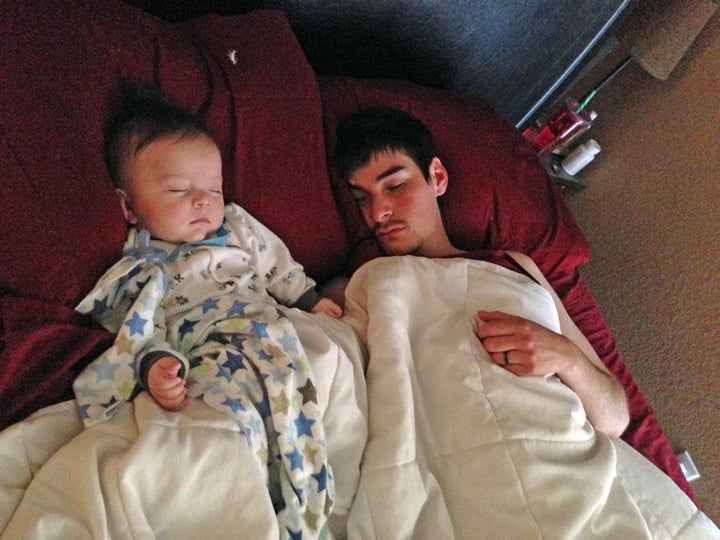 Just like diet and exercise, sleep is unique to each person and important for optimal health. Sleep Number® beds adjust on each side to your ideal level of firmness, comfort and support — your Sleep Number® setting — for your best possible sleep.