When Fox's "Dads" pilot was first announced, it seemed harmless enough ... for a comedy executive produced Seth MacFarlane, the brains behind "Family Guy," that is.
But when the pilot was sent out to TV critics, it was clear that the show would be more than a little controversial, especially when it came to its portrayal of one particular Asian character, played by "Social Network" star and Disney Channel alumna Brenda Song, who appears in a "Sailor Moon"-like anime outfit in one instance.
At the Television Critics Association Summer 2013 press tour, "Dads" co-executive producer Alec Sulkin admitted, "In the pilot, we noticed some things we'd like to change or tweak moving forward." Fox entertainment chairman Kevin Reilly told critics, "If this show still has low-hanging jokes ... and the characters have not become full-blown over the next few months, the show will not work."
And now, the Media Action Network for Asian Americans has taken action.
"Our community can't continue to be the target of racially insensitive jokes. Fox has an opportunity to fix fatal flaws in the pilot and to improve the show's chances for success when it premieres next month. We are asking you to reshoot the inappropriate scenes of the pilot. Considering the consistent feedback from our community and television critics in general -- and the creators saying they hadn't properly defined their characters nor gotten used to their actors when they shot that first episode -- this sounds like a no-brainer."
SECOND UPDATE, 8/20: Fox has rejected the requests to reshoot the "Dads" pilot, according to THR.
Do you think Fox has the potential to turn "Dads" around? Let us know in the comments.
"Dads" premieres Tuesday, September 17 at 8 p.m. ET on Fox.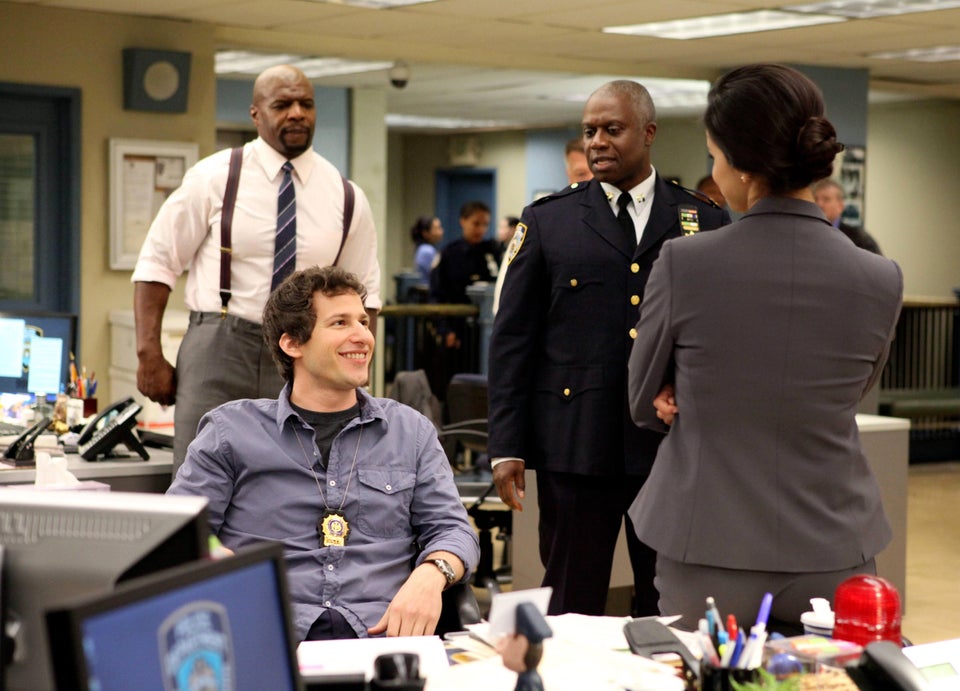 Fox New Shows 2013-2014
Related
Popular in the Community