Santa won't have any trouble finding an 8-year-old's London home, thanks to one dedicated dad.
"He believes Santa uses chimneys as guiding points to find the good children; this broke my heart so I decided to take matters into my own hands," Silman said.
To calm his son's Christmas nerves, Silman created "Santa-Nav," a special guidance system with a red-nosed reindeer attached to the front. The father then created a video to send to Santa of the reindeer drone flying over the family's neighborhood, mapping out the best route to little Hamza's East Village home in London.
We're sure Santa appreciates all the help.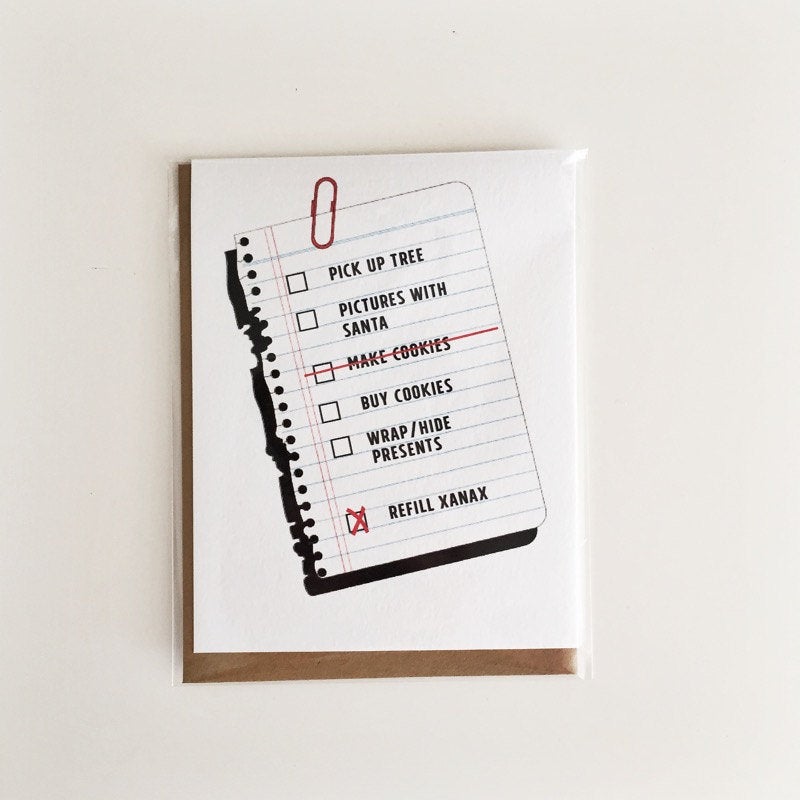 Cards That Sum Up Parenting During The Holidays
Popular in the Community