"Deadpool" star and dad of two Ryan Reynolds has some advice for dads in the delivery room.
The actor, who has two daughters with Blake Lively, offered GQ five tips for fathers who want to help out as their partner gives birth. Tip one is pretty easy.
"Be in the room, you're not Don Draper," Reynolds said.
The others only get funnier, especially his one suggestion for documenting the experience.
"I think be judicious with the photographs you take," he said. "Because a photo of your daughter crowning hanging on the refrigerator, that's not going to help anyone."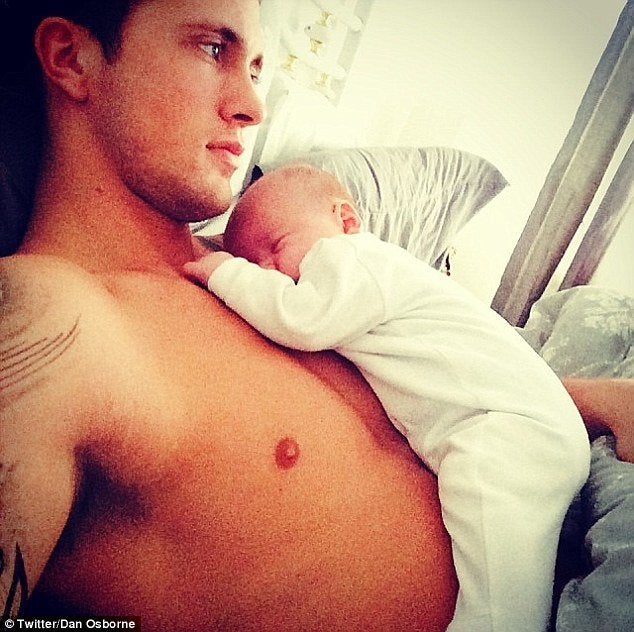 Celebrity Dads And Their Children