A Pennsylvania dad's viral Facebook post is spreading a safety message for parents of young baseball players.
"For all you parents that have children that pitch, do me a favor and run out and buy a heart guard shirt for your child," Curtin wrote in the caption. "My 11 year old Ryan wears one, and it literally might have saved his life today."
The dad described his son's scary ordeal. "He was pitching and one of the hardest hit line drives came back and hit him straight dead center in the chest and the heart guard absorbed the hit. He was in a lot of pain but a lot better than the alternative."
One of Ryan's coaches, who is an EMT, reportedly told Curtin that if his son hadn't been wearing the heart guard shirt, the outcome might've been a lot worse.
"It was one of the scariest moments I ever had with my kids," the dad wrote, adding that he took his son to urgent care for chest X-rays.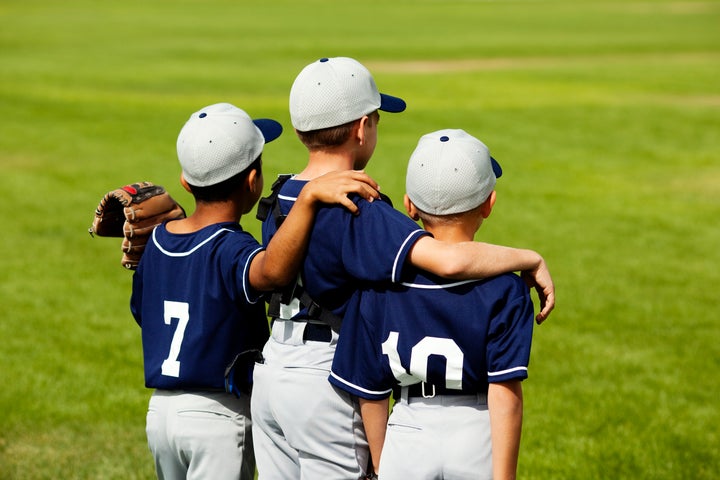 Curtin's post has been shared over 94,000 times. He told Scary Mommy that the X-rays came back clear, and Ryan is OK.
There is debate surrounding the effectiveness of chest protectors in preventing commotio cordis ― a rare but often fatal disruption of the heart's rhythm due to blunt impact to the chest area. Still, for many parents, the possibility of protection that heart guards promise give them peace of mind.
"If you want your child to wear one fine, but don't think that nothing can still happen," wrote one commenter.
Added another, "Parenting is about protecting your children from as much as humanly possible, not weighing the odds."
Before You Go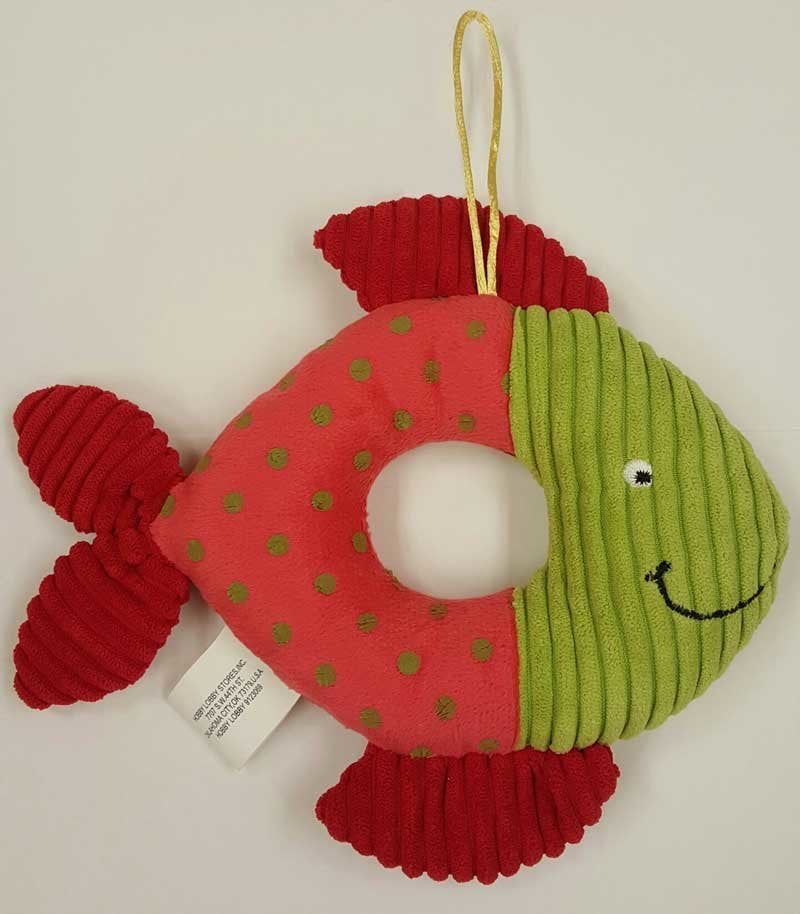 Recent Recalls Of Baby And Kid Products