 But what happens when a stranger assumes that the reason you are denying "Sofia the First" to your little boy is because it's a "girl movie" that will make him "funny"? If you are Sam's dad, you respond to that kind of ignorance in a way that puts you in the running for "Father of the Year." On Friday, the following screengrab of Sam's dad telling his story on Facebook shot to the first page of Reddit with that victorious headline.
Likewise, the story of how Sam got his DVD turned into Reddit gold. By Saturday, the image, originally shared by Reddit user propane-accessories, had racked up 990 comments.
Our only question is WHO'S taking bids for OLD LADY of the Year nominations?
Before You Go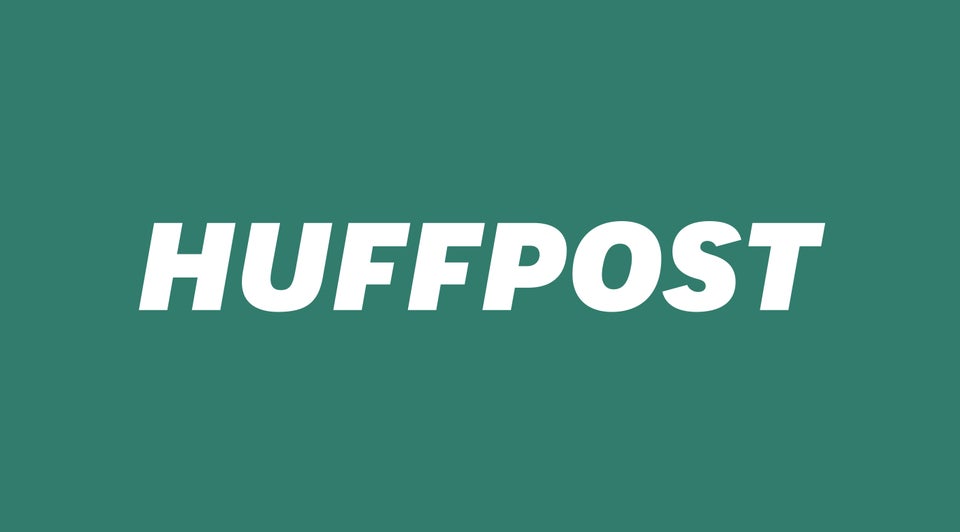 Awesome Dads
Popular in the Community