Mathew Jerrett expresses his love for his wife and daughters through photography. The Brooklyn dad captures their ordinary moments at home for a series he calls "The Sleeping Ladies."
Jerrett and his wife Melissa are parents to 10-month-old, Lucia. They also help raise his 7-year-old daughter from a previous relationship, Peony, who lives with her mother. After photographing Lucia's birth, Jerrett continued taking pictures of the tender moments he observed between the newborn and her mother.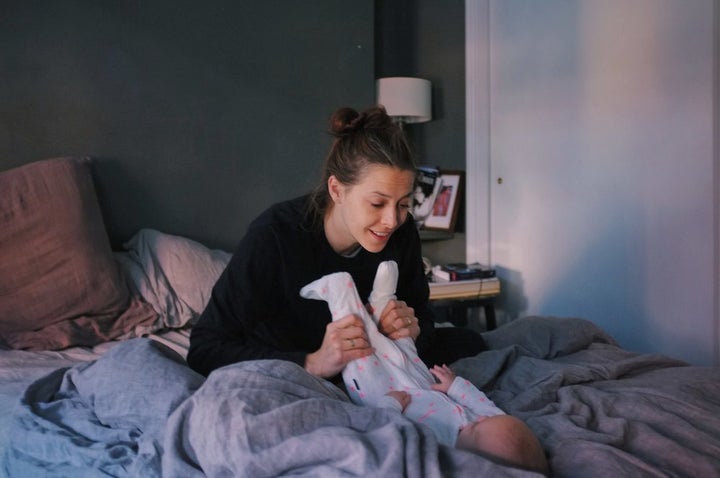 "It's a right–of–passage as a parent to take photos of your kids and show people I think," Jerrett told The Huffington Post. "It's seems automatic. Something just happens when we become parents where we just just like to take and share pics of them."
Though "The Sleeping Ladies" focuses more on Lucia, the dad said he plans to upload a series of his favorite photos of Peony from over the years. And of course, both series prominently feature Melissa.
"I'm so proud of Mel as a mom," Jerrett said. "I love hearing people's kind words about Mel when they see the photos. And we're both so in love with Lucia and Peony, so I hope people can see and feel that from the pictures."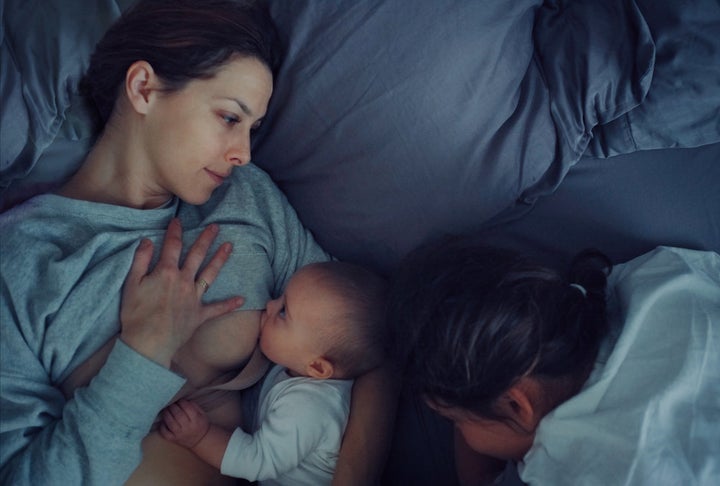 Though not a professional photographer himself, the Aussie-born father told The Huffington Post he loves portrait photographers like Jock Sturges and Bill Henson, as well as celebrity portrait artists like Annie Leibovitz and Norman Jean Roy.
"It's a great learning experience taking photos of Mel and the girls while looking at such great photographers like these," he said. "I found early that it takes a discipline to edit the photos for example. Instead of posting all pictures that I take or even all that I like, I try to only post one or two pics every couple of weeks."
Keep scrolling to see some highlights from "The Sleeping Ladies."