La Guardia Cross and his daughter Amalah have captured hearts across the internet with their "New Father Chronicles" YouTube series.
In honor of Amalah's second birthday, Cross posted an emotional video that captures the pain of watching your baby grow up ... with a slightly comical twist. Desperate to turn back the clock, the sentimental dad tries to burp his toddler, swaddle her and play peekaboo.
Watch the full video above to see this spot-on mix of sorrow and hilarity.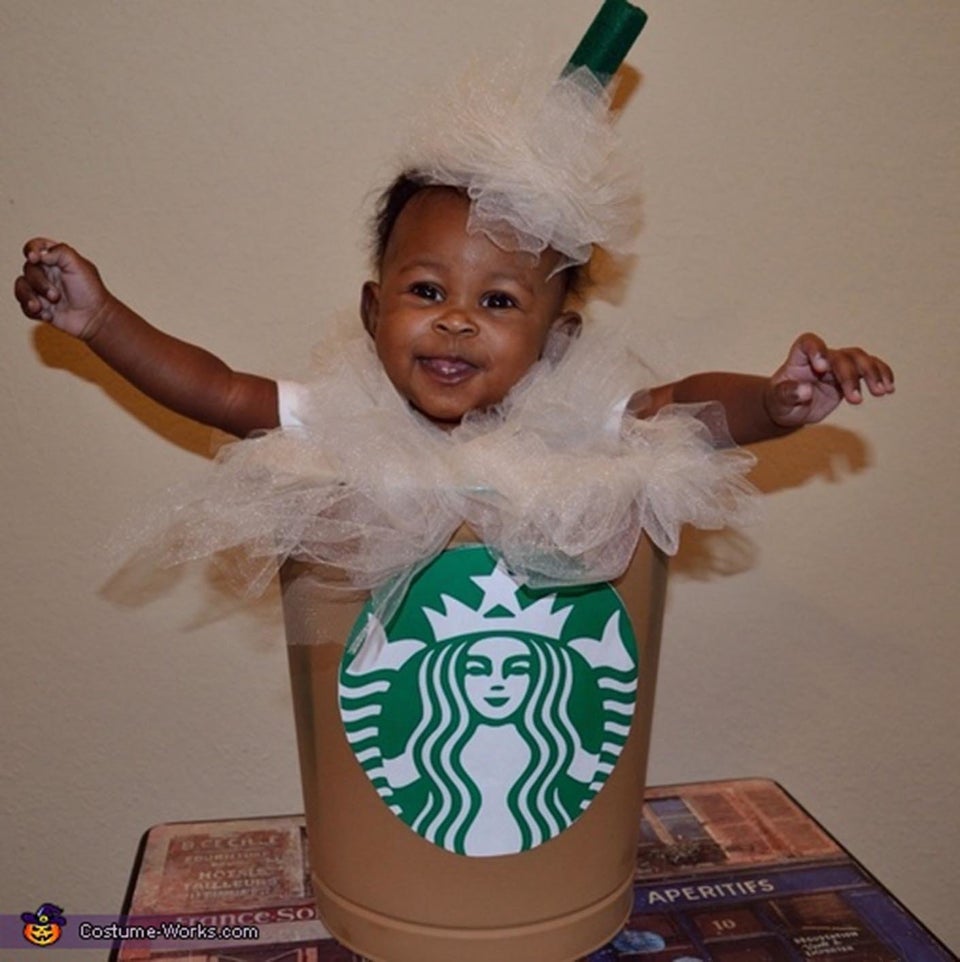 35 Adorable Baby Halloween Costumes