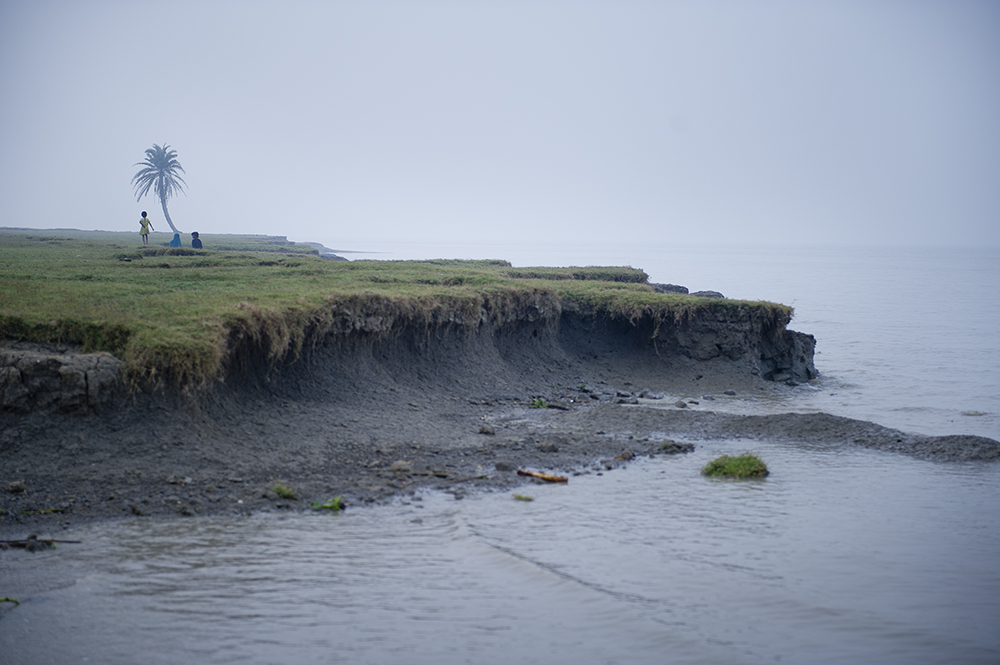 Daesung Lee/Sipa Press
In his 2011 series "On The Shore of a Vanishing Island, Ghoramara," which is having something on an online renaissance these days, farmers and fisherman who survive off the land pose next to what is left of their island home, surrounded by the ever-expanding sea. Ethereal and haunting, these photographs look more like posed surrealist artworks than documentation of a strange natural tragedy.
Lee explained just how real the photographs are in an email to the Huffington Post: "I could see the traces of a heritage vanishing by the rising tides. Exposed roots of plants destroyed by the erosion serve to illustrate the absence of foundation in the lives of these people. The sea is swallowing up their past while their future remains unknown." Lee recalled that according to a civil servant the Indian government could abolish the region and relocate its inhabitants, without any sort of financial support.
With his striking images, which were submitted to the 2013 Sony World Photography awards, Lee hopes to inspire changes in Western lifestyles, fearing that without caution globalization threatens to destroy the planet. Since 2008 Lee has been trying to instill changes in globalization's patterns before it is too late. "It is like we [Westernized individuals] are arguing to have more wealth on a sinking ship," Lee told World Photo. "I desperately hope that people realise the lifestyle we have could destroy someone else's life in the world."
"There will come a day when these people will have no choice but to move out of their homeland," Lee included in his email. "One day this island on which they were born will only exist in their memories."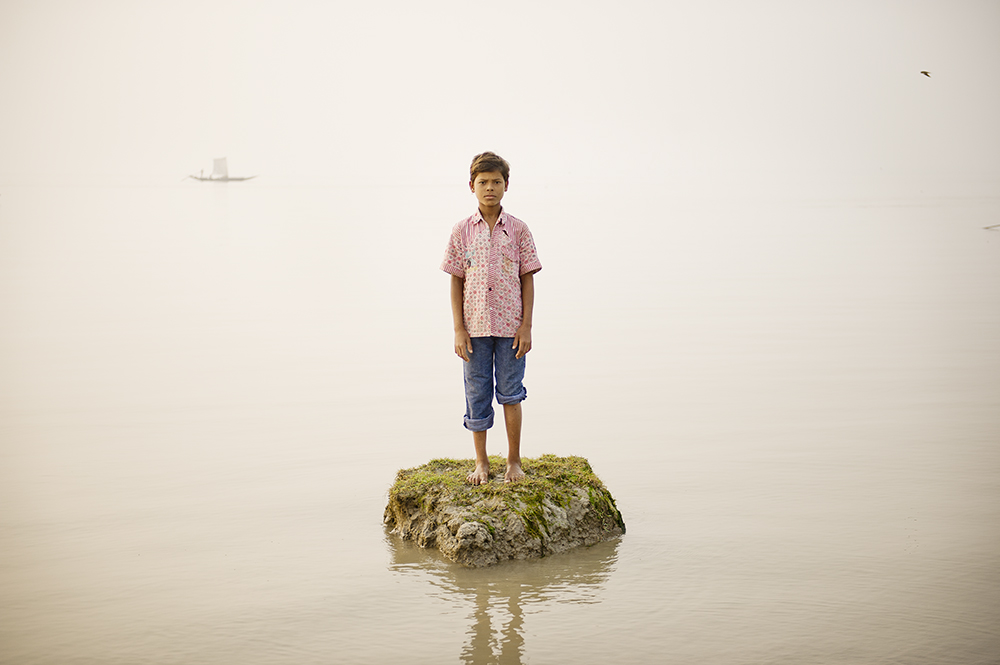 Daesung Lee/Sipa Press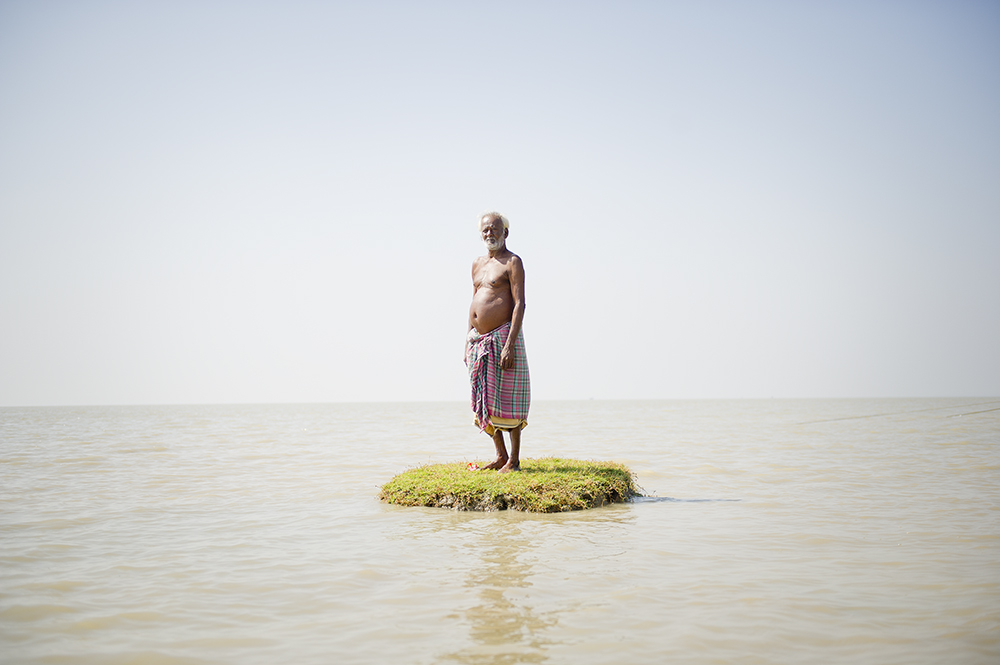 Daesung Lee/Sipa Press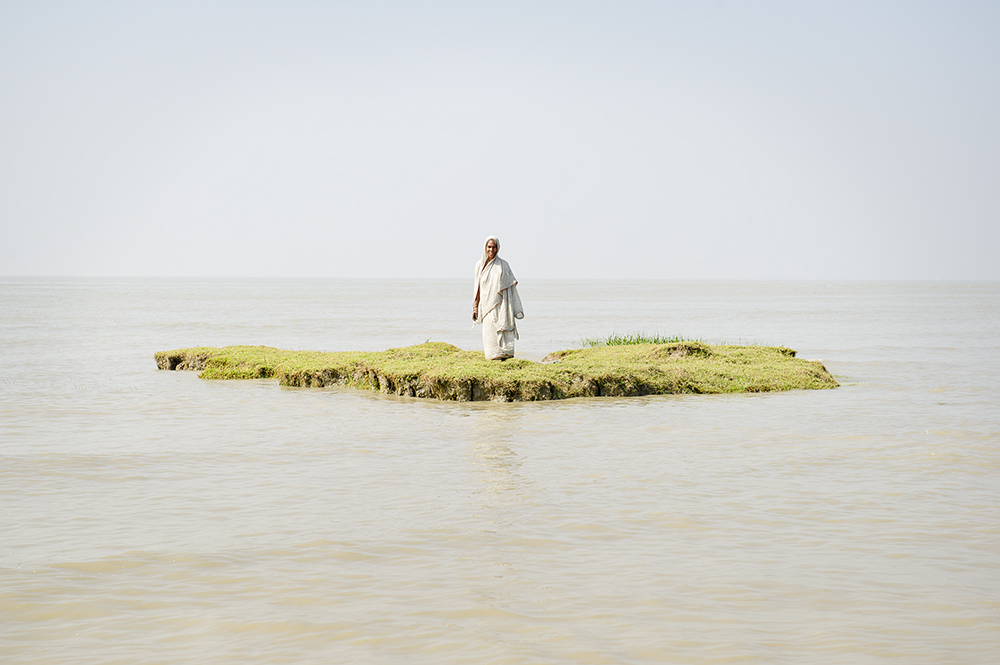 Daesung Lee/Sipa Press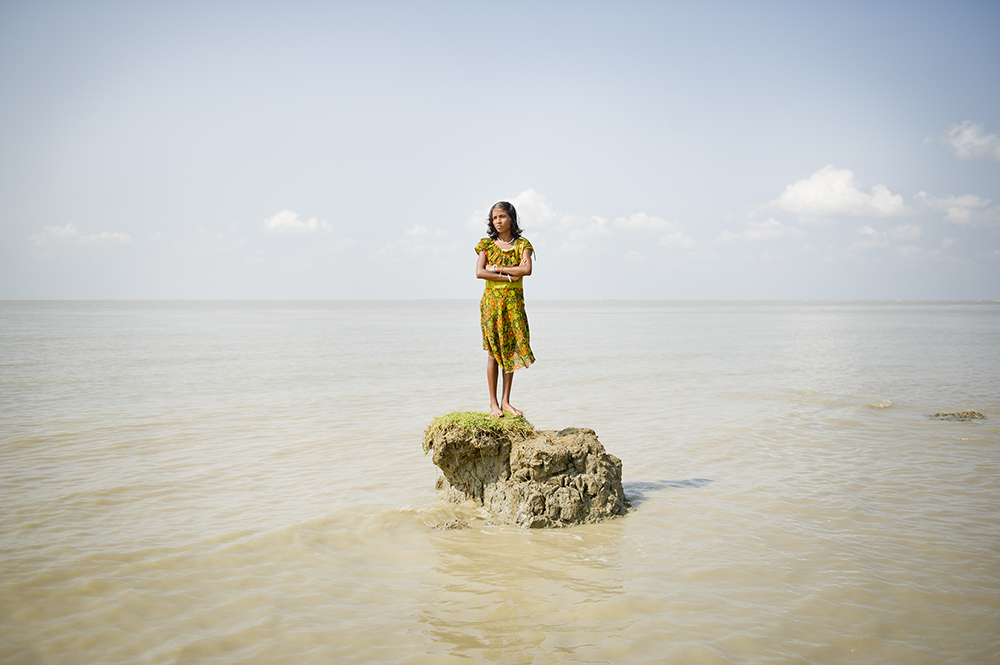 Daesung Lee/Sipa Press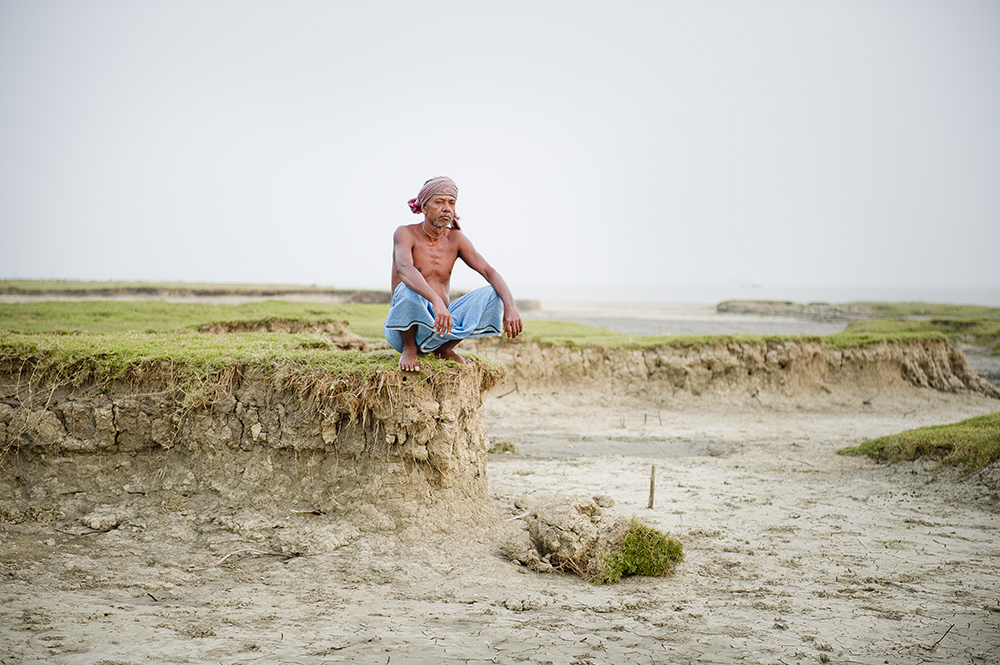 Daesung Lee/Sipa Press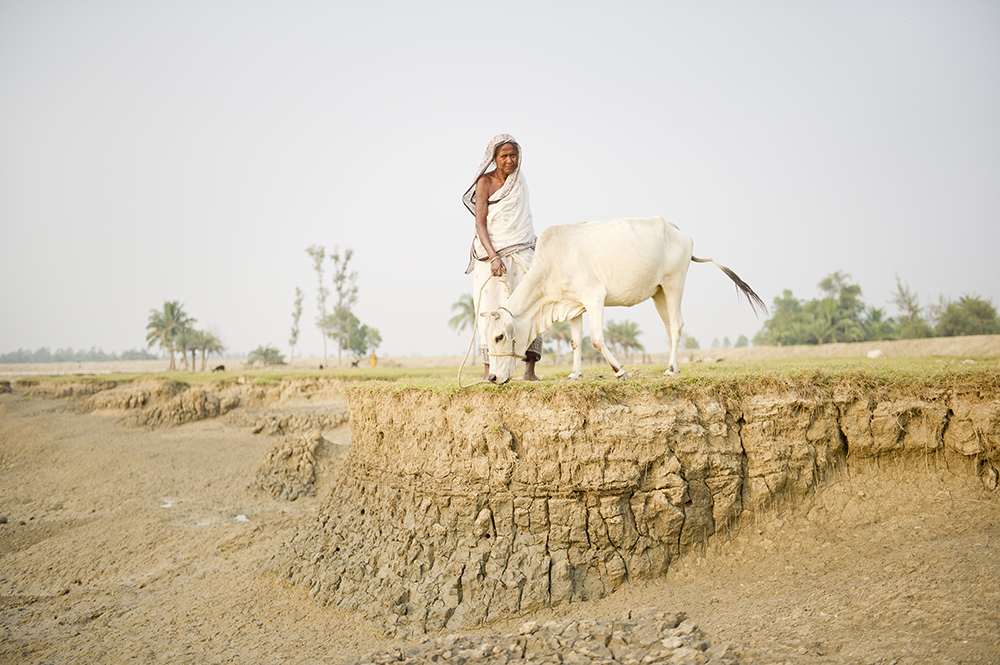 Daesung Lee/Sipa Press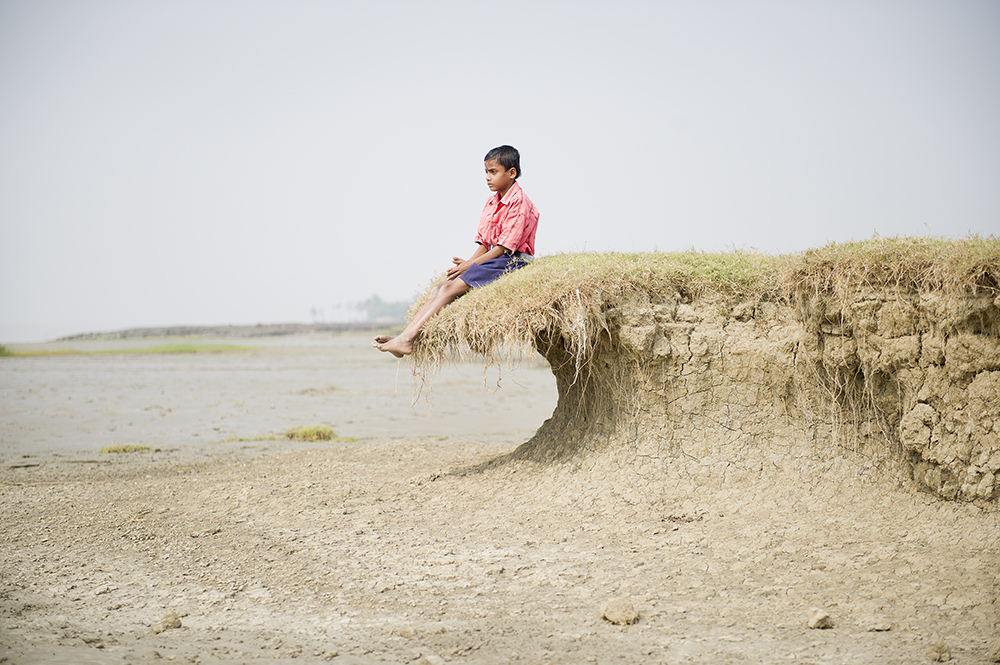 Daesung Lee/Sipa Press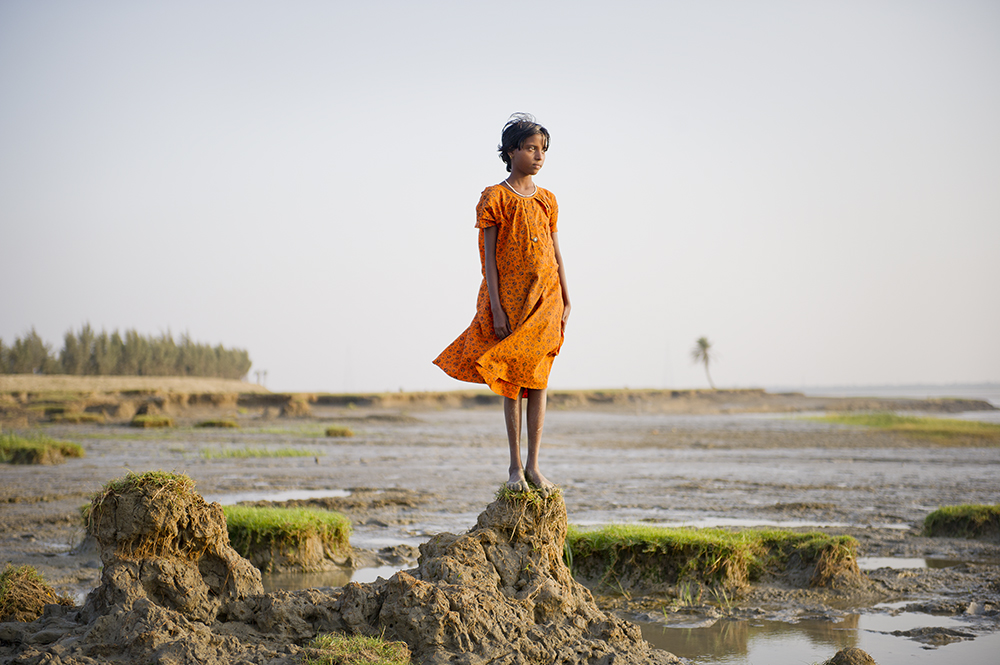 Daesung Lee/Sipa Press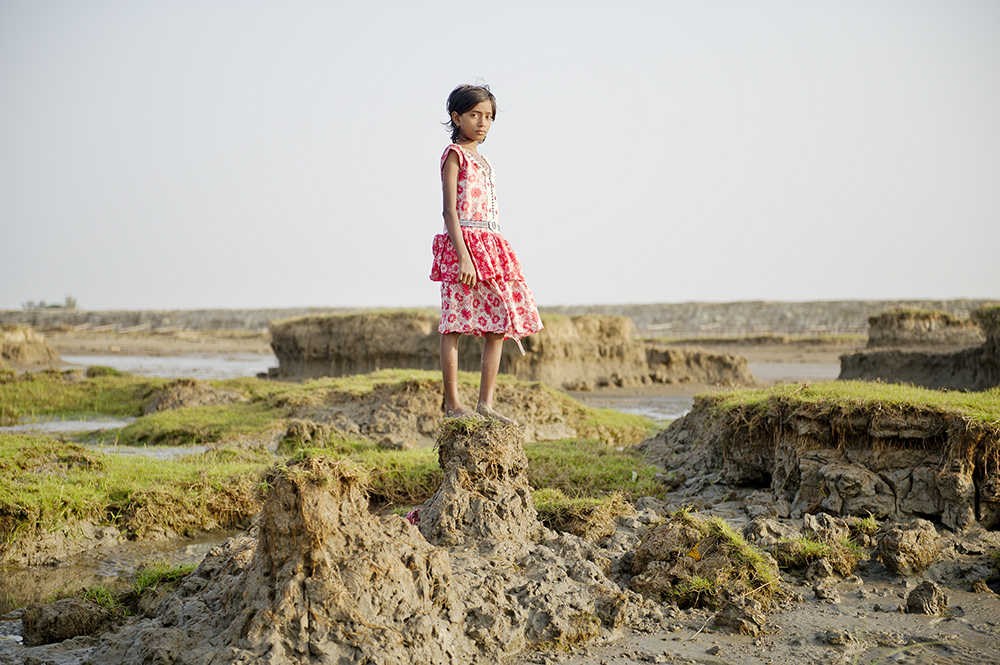 Daesung Lee/Sipa Press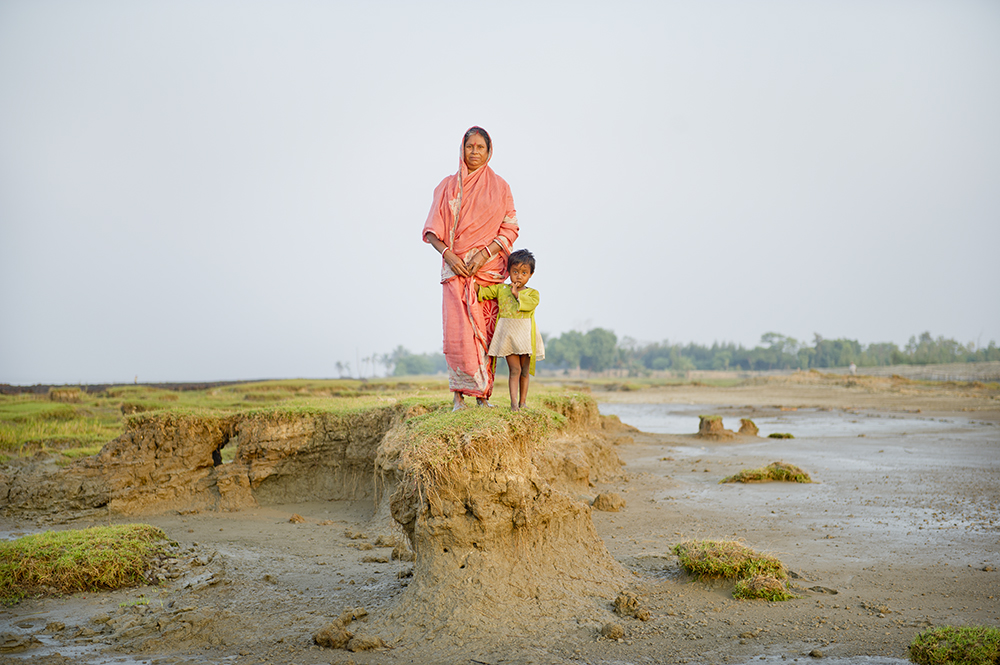 Daesung Lee/Sipa Press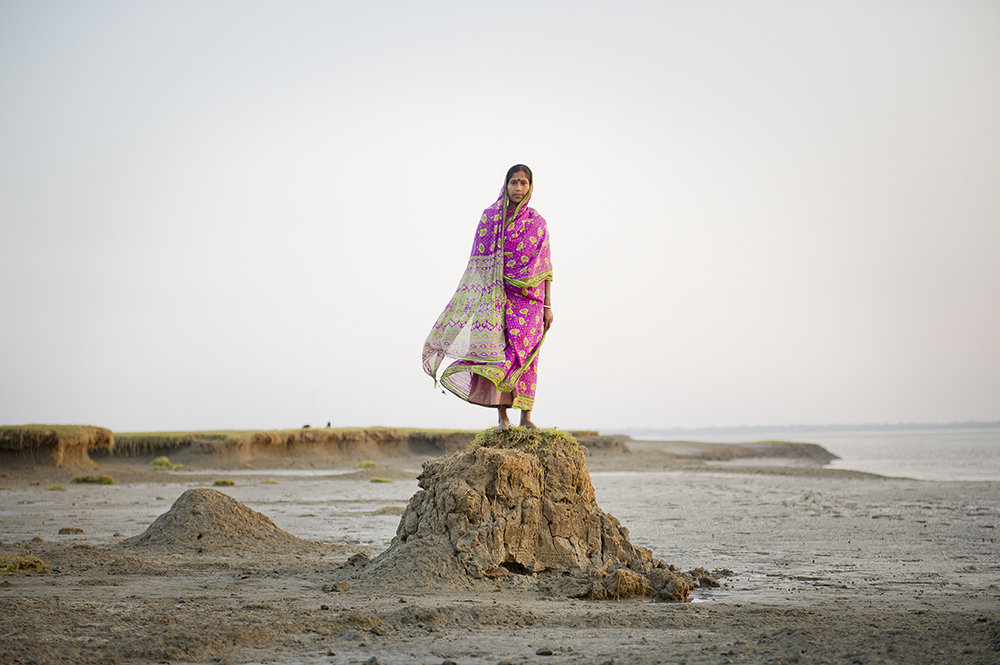 Daesung Lee/Sipa Press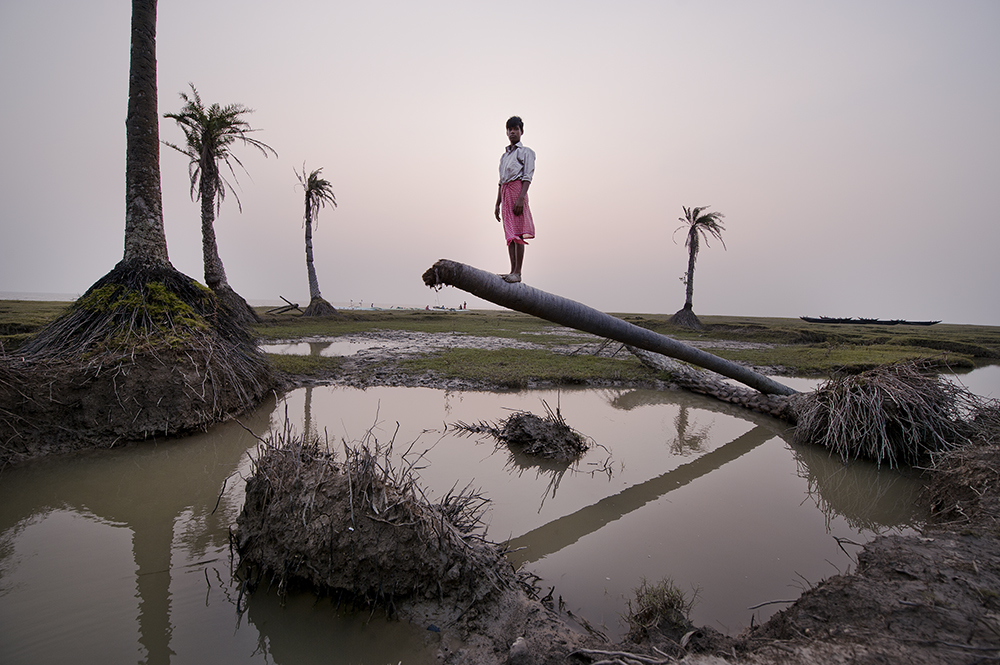 Daesung Lee/Sipa Press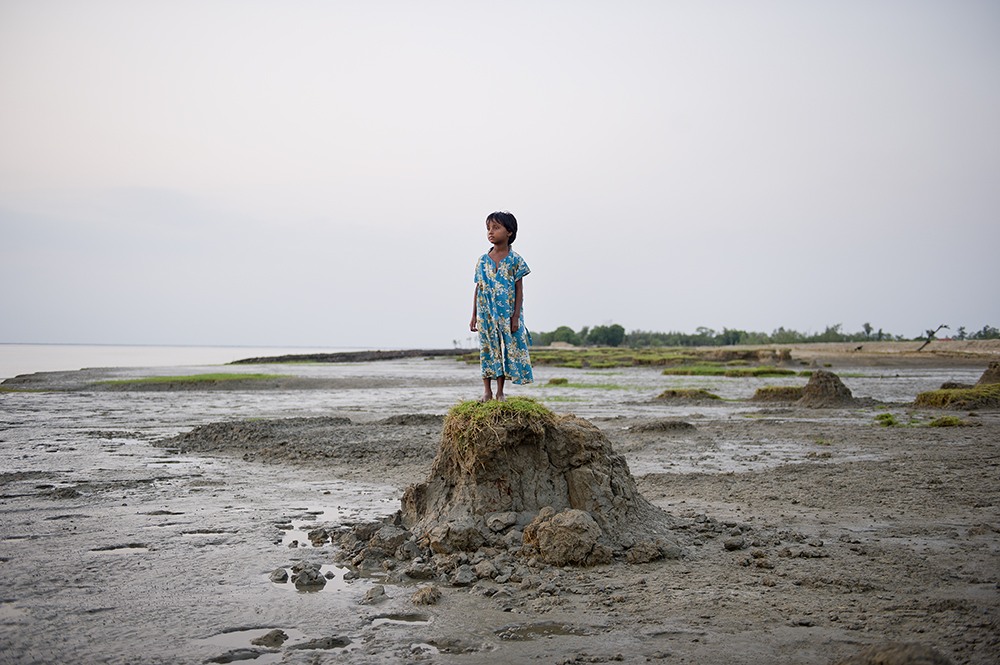 Daesung Lee/Sipa Press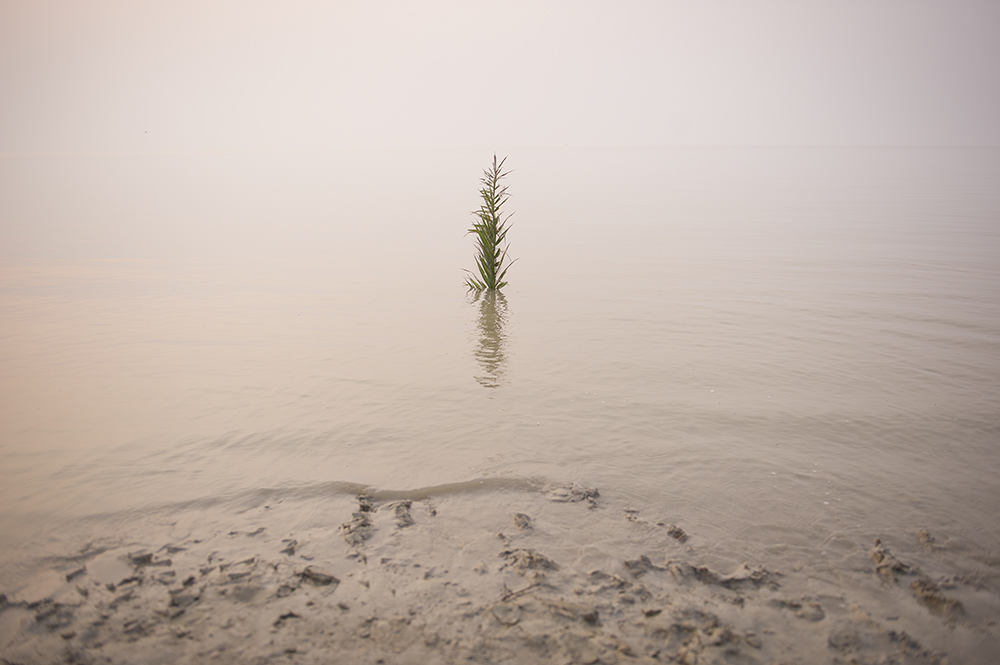 Daesung Lee/Sipa Press
Popular in the Community