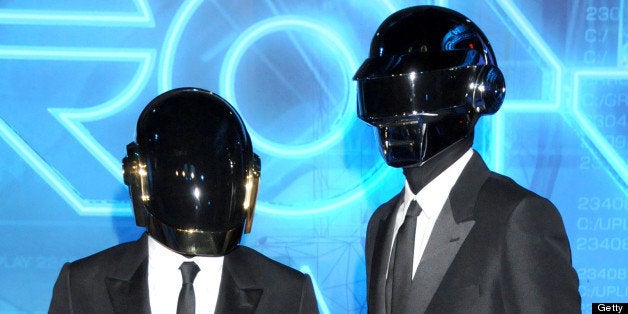 UPDATE (July 12): You might be able to get lucky, but don't believe Durex is behind that good fortune. A spokesperson for the company has denied any partnership or affiliation with the Daft Punk-themed condoms that made headlines earlier this week.

"The makers of Durex are aware of reports that Durex has launched Daft Punk-branded condoms following their hit single 'Get Lucky,'" the spokesperson told Mixmag. "There is no Durex promotion or partnership with Daft Punk in the U.K. or any other markets and Durex are not posting free packs to the world's top DJs as suggested."

The contraceptive company doesn't seem especially startled by the rumors, however, meaning one of two things: It's either the coolest condom-maker out there, or this is a gigantic PR stunt. Judge for yourself: "We do hope that by using Durex condoms the nation will continue to make sweet music together and have great sex," the spokesperson reportedly said.
Anyone getting lucky tonight can now channel Daft Punk's "Get Lucky" in more ways than one. The popular song's sexually charged themes only get sexier with the use of the newly released Daft Punk-themed condoms.
The band has partnered with Durex to produce prophylactics that feature the cover of "Random Access Memories" on the front of the packet. The company has been sending out samples to DJs across the world, and Diplo responded by posting a photo to Instagram with the caption, "Thank god I had those daft punk condoms last night."
Daft Punk's efforts are not the first that have found musicians serving as the faces of condom brands. Ludacris teamed up with Magnum in 2011, offering fans the opportunity to appear alongside the rapper onstage, and Ke$ha later blasted throngs of condoms from her glitter cannon in conjunction with her LifeStyles partnership.
Check out Diplo's photo of his opened Daft Punk condom package: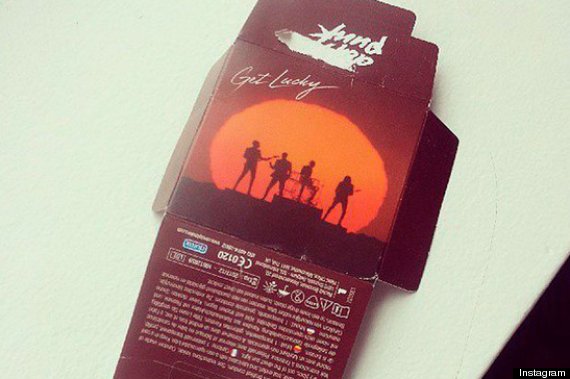 Before You Go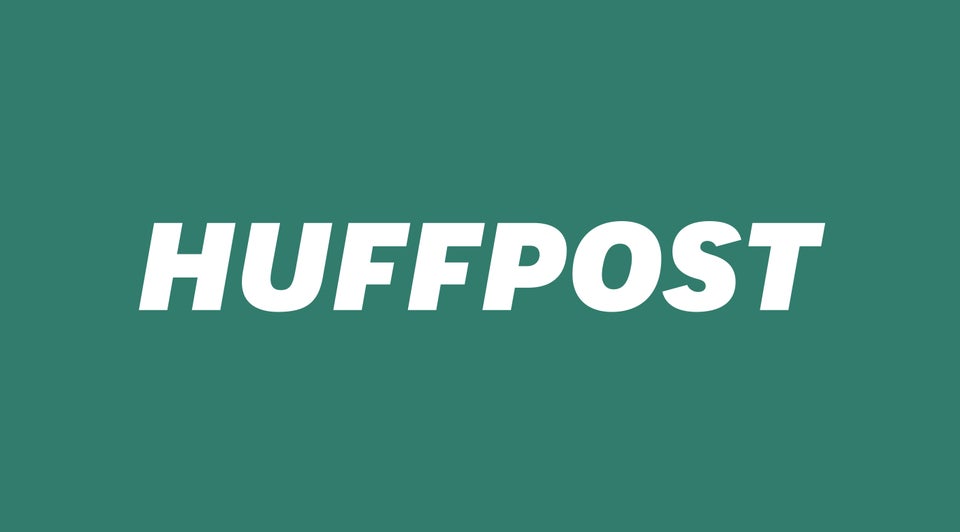 Get Lucky Covers
Popular in the Community