Daft Punk's "Get Lucky" has been "leaked" about one thousand times by now, but on Wednesday, it appears as though the actual thing finally hit the web.
The song, which features Pharrell Williams on vocals and Nile Rodgers on guitar, clocks in at just over four minutes and delivers on the funky promise of the many teasers the French house duo debuted during "Saturday Night Live" and at Coachella's first weekend.
UPDATE, 4/18: The official version of "Get Lucky" has been released. Listen above.
The original article continues below.
The main difference between those tunes and this version: Pharrell actually has verses on this one.
There is no official confirmation that this is the album version of the song. A radio station posted an earlier, loop-only version of the song and said it sounded "pretty damn close" to the official version. The version below has more instrumentation and added vocals, the latter of which some have said seem unmixed and flat.
"Get Lucky" is the lead single off "Random Access Memories," Daft Punk's comeback album. The disc is due in stores and on digital retailers on May 21.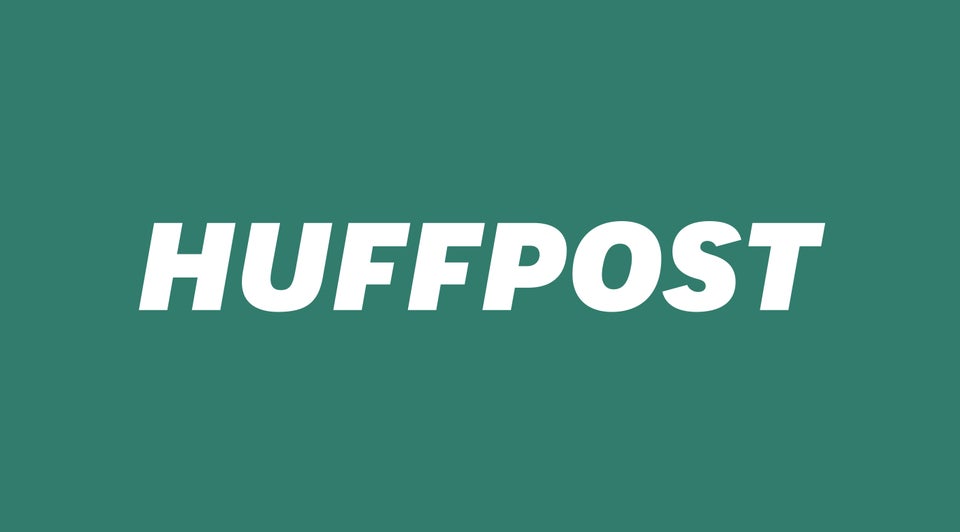 Daft Punk
Popular in the Community