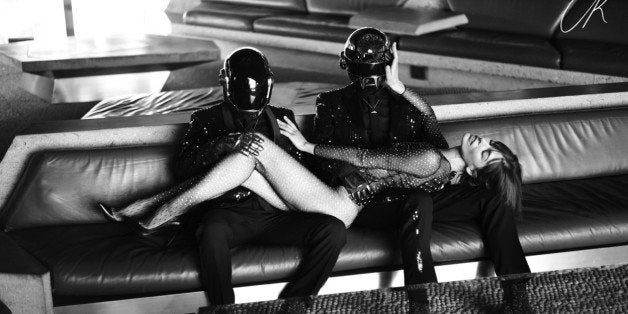 Actress Milla Jovovich gets quite close to Daft Punk in a new photo spread for CR Fashion Book, and HuffPost Entertainment is happy to premiere a few photos from the shoot.
In the spread, Jovovich wears the same Saint Laurent get-up that Lady Gaga donned for a Chateau Marmont date with her boyfriend. (True fashion fans will also recognize it from the CR Fashion Book party during Paris Fashion Week, when Kate Moss wore it.) Of course, Daft Punk is wearing their signature Saint Laurent suits.
The idea behind the shoot is a digital love story, and a celebration of the massive success of "Random Access Memories," Daft Punk's comeback album. We're told the shoot is "inspired not by 'memories' but by impressions of the future, symbolic of Daft Punk's new approach to music in the digital age."
"This album is about technology going toward humanity, in a world where humanity is going towards technology," the robots said. "We tried to capture robotic emotions with music, replacing this time our electronic machines by real human beings. After having made three albums, we were looking for a fourth album we had not yet done. We've been making music as Daft Punk for 20 years, and we are always trying to feel like beginners. Going in a studio for the first time felt exciting because it was something new. With 'Random Access Memories,' we ultimately decided we wanted to do a record we could not have done at home."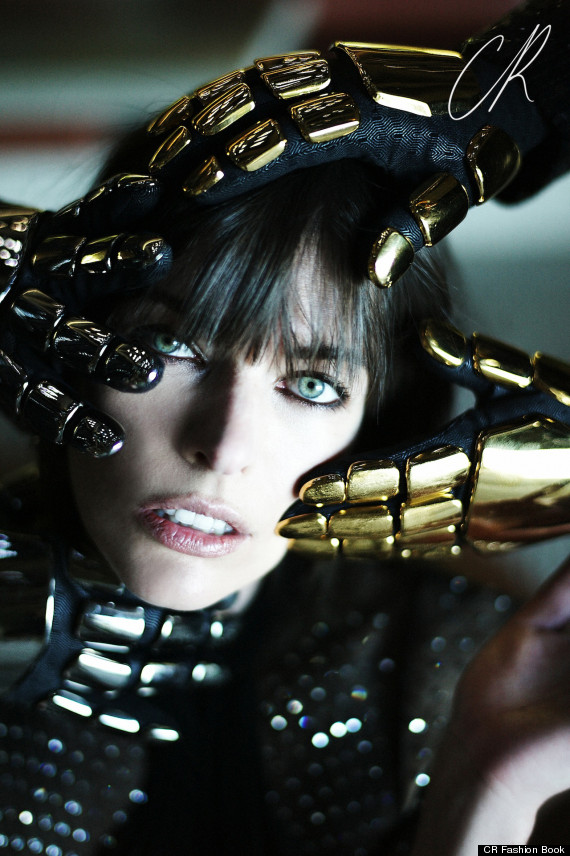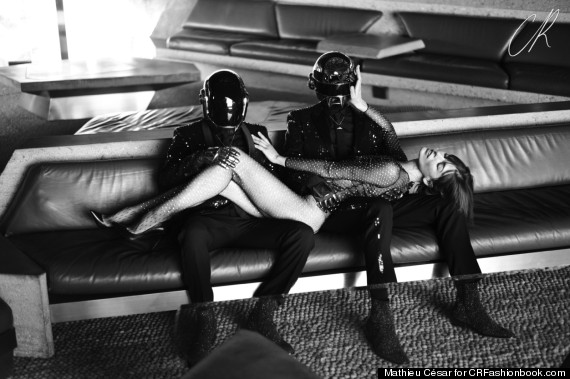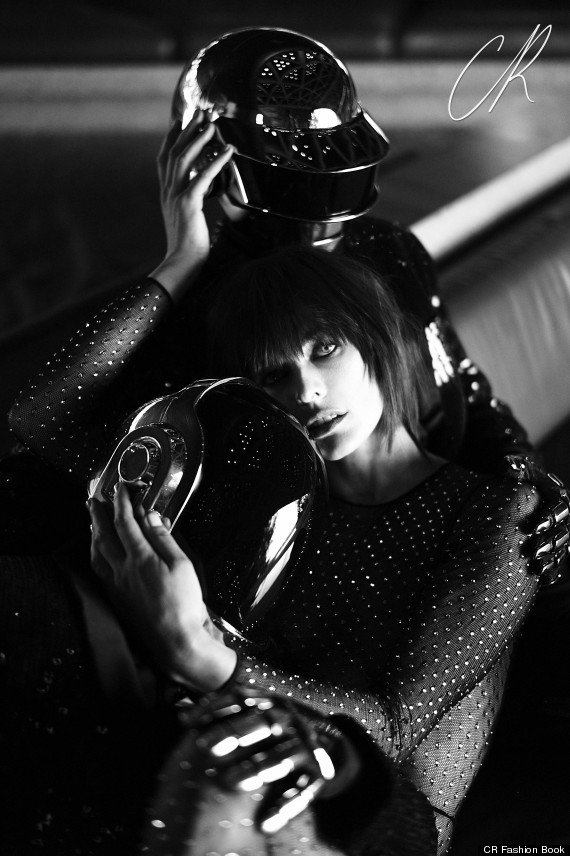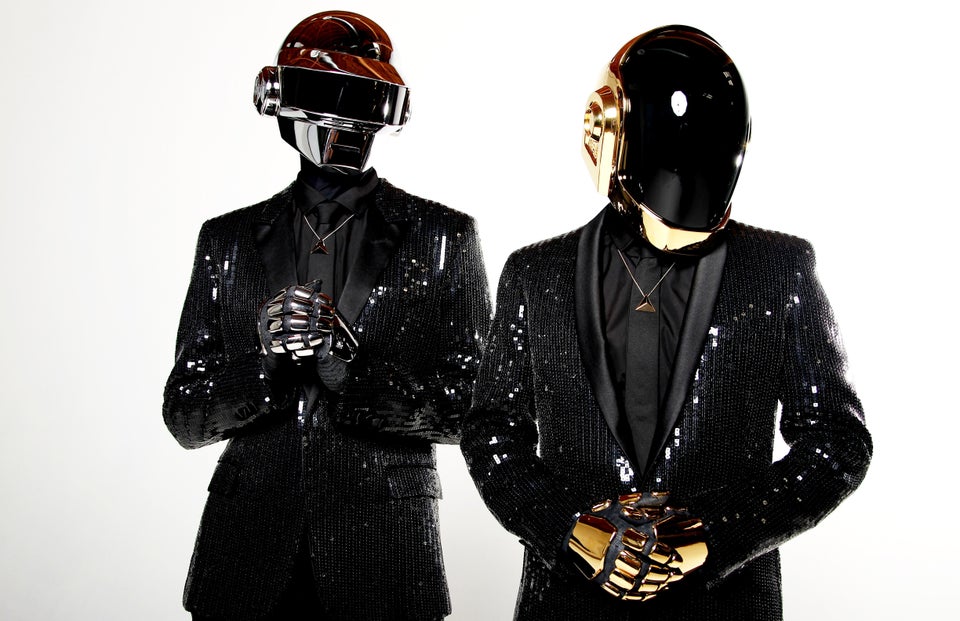 Daft Punk Frenzy
Popular in the Community