Daft Punk attracted quite a few inquiries when they accepted multiple Grammys in silence from underneath their signature robot helmets. But who is really under all of that metal and glass?
Daft Punk's two members are Frenchmen Thomas Bangalter and Guy-Manuel de Homem-Christo, both 39 years old, who've been making music as a group since 1993. The duo has come to be known for their intriguing anonymity, which started when they wore trash bags over their heads at early performances. Bags evolved into helmets and wigs, and eventually into the sleek helmets they wear today.
Bangalter describes the robot look as both a high-concept philosophical gambit – "We're interested in the line between fiction and reality, creating these fictional personas that exist in real life" – and a way to enfold Daft Punk's music within a tradition of flamboyant pop theatricality that includes "Kraftwerk and Ziggy Stardust and Kiss; people thought the helmets were marketing or something, but for us it was sci-fi glam.
Of course, the costumes only make the world more eager to learn about the people behind the punk. The duo were caught grabbing their bags in Paris with their helmets safely packed away. This is Thomas Bangalter, who has not only been photographed helmet-less, but shirtless, too. Here, the "Get Lucky" artists both avoid the camera's direction as they stack their luggage onto a cart.
Bangalter and de Homem–Christo aren't as excited about you seeing them as we are. "We're not performers, we're not models. It would not be enjoyable for humanity to see our features, but the robots are exciting to people," de Homem Christo told Rolling Stone of the novelty of their disguise.
"One thing I like about the masks is that I don't have people constantly coming up to me and reminding me what I do. It's nice to be able to forget," Bangalter elaborated.
It seems like the helmets are just as much about personal privacy as they are about performance. The performers decided in 2001 to not appear publicly, as Daft Punk, without their helmets and have honored that refusal since.
Let's be honest. At this point, you're into their music with or without the helmets.

Support HuffPost
The Stakes Have Never Been Higher
Before You Go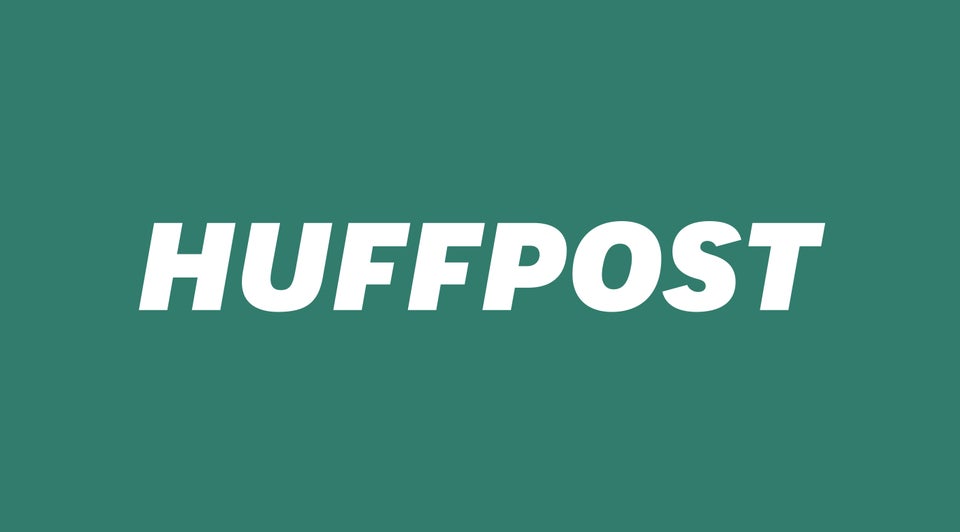 The best of Daft Punk
Popular in the Community