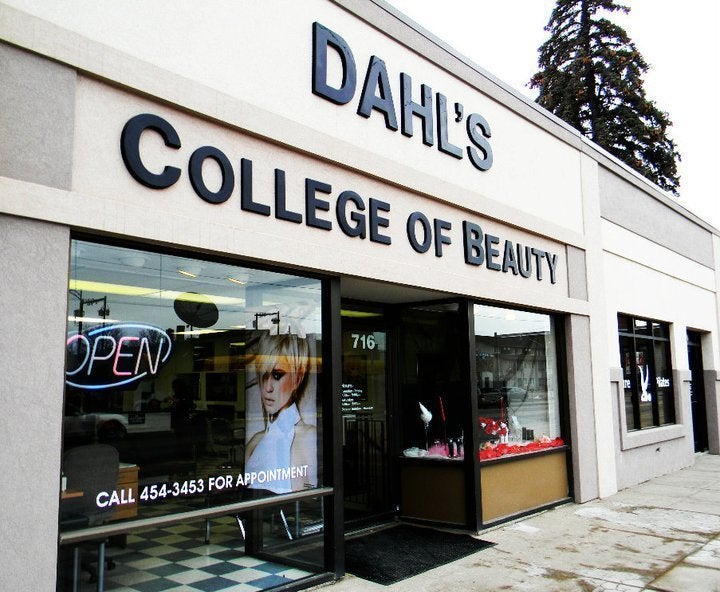 At a Montana beauty school, for less than $10,000 you'll learn to trim pubic hair, and then get expelled.
That's what 17 students and employees at Dahl's College of Beauty in Great Falls charge in a federal lawsuit filed on Tuesday, according to Courthouse News Service.
The complainants, all women, accuse beauty school owners Douglas and Barbara Daughenbaugh of incompetence and failing to address sexual harassment allegations. The lawsuit claims that the two would charge $9,950 a head for classes, then abruptly expel students and keep the pay.
In one of several instances of alleged sexual harassment at the college, an instructor allegedly forced students to trim her pubic hair, and then use the tainted trimmers on customers.
"Among the offensive and unwelcome conduct included, inter alia, the instructor publicly exposing her genitals, exposing her buttocks and requesting that students examine a boil to see if it could be extracted, requiring students to wax her pubic hair, using a student's trimmers and wax stick to trim and wax her pubic hair that were, upon information and belief, then used on customer haircuts," the 10-page complaint charges.
The owners allegedly ran Dahl's as a "subterfuge" to rake in tuition fees and expel students for complaining or prompting state labor investigations.
Barbara Daughenbaugh hung up on a Huffington Post reporter after denying any knowledge of the complaint.
"I've never heard of any federal complaint so I don't know what you're talking about," she said.
The complainants seek punitive damages for sexual harassment, wrongful discharge, and breach of contract among other charges.
According to Dahl's Facebook, "We are currently embarking on a new and exciting adventure as far as the direction that the school is going."
Related
Before You Go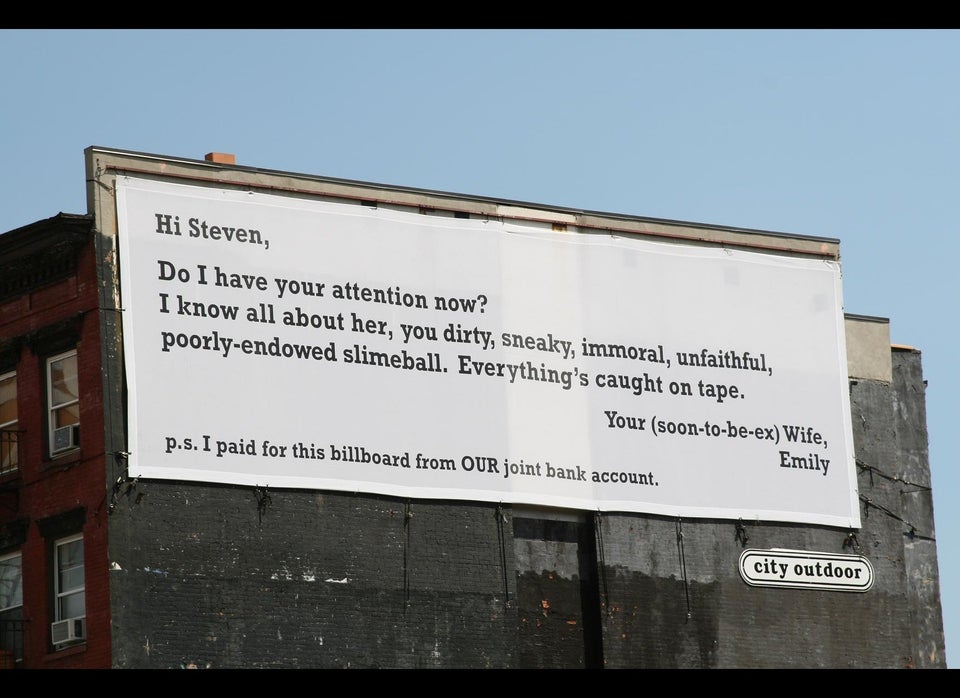 Weird Billboards
Popular in the Community