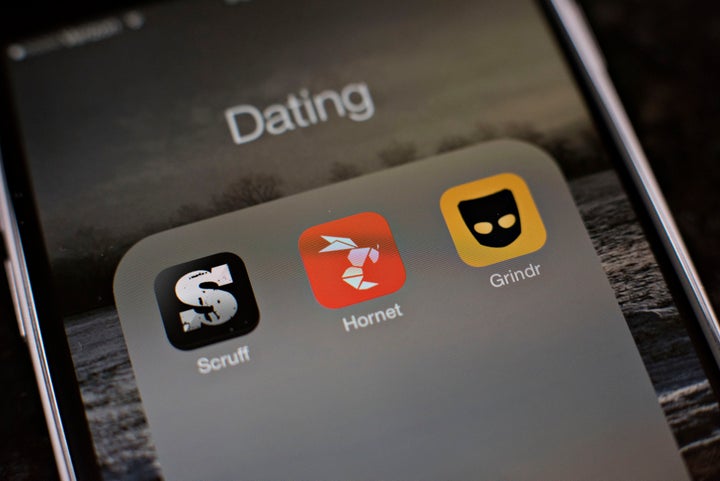 "Seven months ago, The Daily Beast ran a story of mine that should have never been conceived, written, or published," Hines wrote in the letter, published in The Daily Beast. "For that, I am deeply sorry."
In the apology, Hines admitted he did not ask his subjects for consent to be involved in the story and acknowledged his reporting may have endangered the lives of some closeted athletes. He also admitted his story "intruded on the lives of people who had a right to be left alone."
The letter ended with an editor's note announcing Hines' return to his full-time position as senior editor at the outlet "following a lengthy period of intense reflection."
For some, the apology was long overdue. Cyd Zeigler, co-founder of Outsports, a sports news website focusing on LGBTQ issues, rebuked Hines' apology with his own open letter that pointed out that it took Hines seven days to write his original piece, but seven months to issue a formal apology.
"This could have largely been avoided by an empathetic, heart-felt apology last August," Zeigler wrote. "Now it just looks like you wanted your job back and had to put out this academic press release to get there."
To recap: Hines, a straight writer, used several dating apps to write a story that exposed the dating and sex habits of athletes during the Olympic Games in Rio de Janeiro in August. Among the dating apps Hines used was Grindr, an app designed specifically for men who have sex with men.
The resulting story, "The Other Olympic Sport In Rio: Swiping," originally provided descriptions of the athletes, including weight, height and countries of origin, which could have been used to identify them ― and backlash ensued. People were especially outraged that Hines' story could have endangered athletes from countries like Russia and Jamaica, where it's dangerous for people to be openly LGBTQ. 
In response, The Daily Beast's editors removed from the piece any identifying characteristics in an attempt to protect the athletes' identity. Then, they scrubbed the article from their website altogether, announcing its removal with a formal apology from "the editors" (no names attached), who admitted they were wrong.
In his personal apology, Hines admitted that he wrote the story with a privilege that "distorted" his worldview and said he was "insensitive to the fears that constantly grip some people's lives." 
He also acknowledged that he intruded in a safe space ― the Grindr app ― and, by publishing his story, reinforced one of the reasons members of the LGBTQ community can't trust society at large.
"For anyone who was left in fear for their safety back home, I am truly sorry," Hines wrote.
His open letter appears to be the first time the London-based journalist has publicly responded to the backlash from his original story. In fact, Hines' Twitter account, which still identifies him as an editor for The Daily Beast, has been silent since Aug. 10, 2016 ― one day before his controversial piece was published.
His apology seemed to satisfy a few people on Twitter, who viewed it as sincere.
However, many more people thought Hines' apology took way too long to be considered genuine. 
In the letter's editors note, The Daily Beast said Hines returned to work at the publication on Monday, but it is not clear whether the outlet suspended Hines after the story was published in August or he took a leave of absence.
The Daily Beast did not immediately respond to a Huffington Post request for comment on the matter.
Calling all HuffPost superfans!
Sign up for membership to become a founding member and help shape HuffPost's next chapter
BEFORE YOU GO
PHOTO GALLERY
Gay And Lesbian People Who've Won Oscars