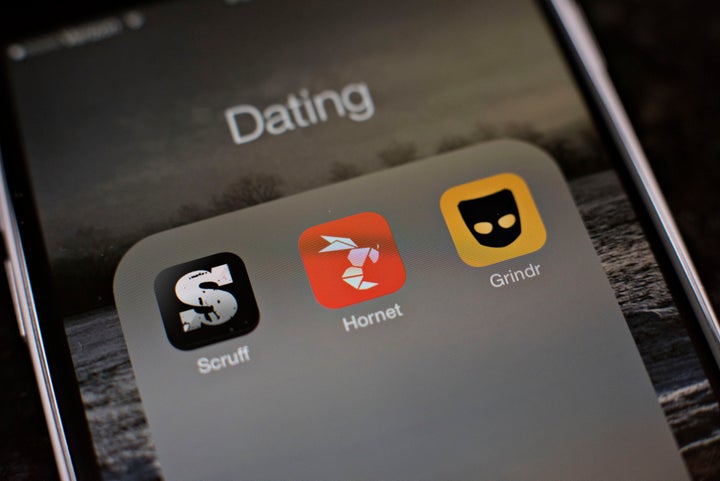 Nico Hines's story, "The Other Olympic Sport in Rio: Swiping," sparked a backlash immediately after it was published Thursday. In the article, Hines ― who identifies as straight ― said he'd used Grindr, among other social apps, to research the dating and sex habits of Olympic athletes.
"For the record, I didn't lie to anyone or pretend to be someone I wasn't—unless you count being on Grindr in the first place —since I'm straight, with a wife and child," Hines wrote. Still, the original version of his article included very specific physical details, including the height and the weight, of some of the athletes with whom he'd arranged dates.
"One swipe to the right took me from a tall black guy with a perfect six-pack directly to a second perfect six-pack, this time belonging to a shorter white athlete," one passage of the article read.
Olympian Gus Kenworthy, renowned activist Dan Savage and internet personality Tyler Oakley quickly blasted Hines's article on Twitter, as did other LGBT celebrities and rights advocates. At first, the story was updated to remove "all descriptions of the men and women's profiles that we previously described," Daily Beast Editor-in-Chief John Avlon wrote.
By Thursday evening, however, the article had been scrubbed entirely from the site, with a lengthy editor's note which stated, "We screwed up."
"Today we did not uphold a deep set of The Daily Beast's values," the note, which can be found here, read. "These values—which include standing up to bullies and bigots, and specifically being a proudly, steadfastly supportive voice for LGBT people all over the world—are core to our commitment to journalism and to our commitment to serving our readers."
The note continued: "Our hope is that removing an article that is in conflict with both our values and what we aspire to as journalists will demonstrate how seriously we take our error."
Thank you, The Daily Beast, for finally doing the right thing.
For more Olympics coverage:
Before You Go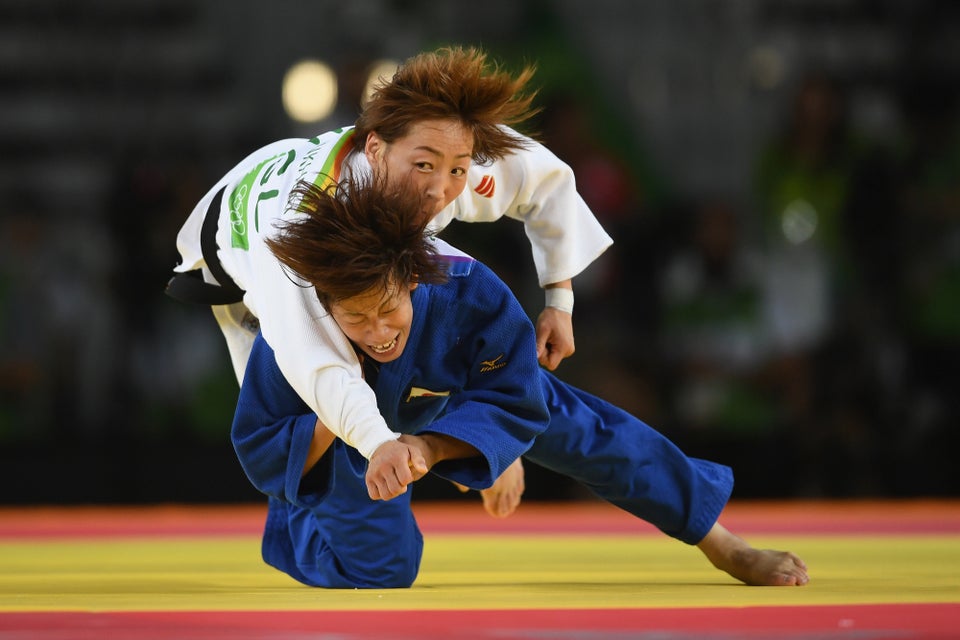 Best Photos From The Rio Olympics
Popular in the Community